BA returns to Pittsburgh
BA will return to Pittsburgh for the first time since the pandemic on 3 June on Tuesdays, Wednesdays, Fridays and Sundays. The flight will depart London at 4.45pm to land in Pittsburgh at 7.50pm local time. It initially restarted the route after a 20 year hiatus in 2019 but soon stopped again due to Covid.
Neil Chernoff, British Airways' director of networks and alliances, said: "We're delighted to be returning to the vibrant city of Pittsburgh, offering the only direct route to and from London.

"This summer we'll be flying to 26 cities across the US. With great fares and an extensive route network, we look forward to welcoming our customers back onboard."
If you are looking for Avios flights to the US, there is currently decent availability on the route for August onwards.
Air France new First class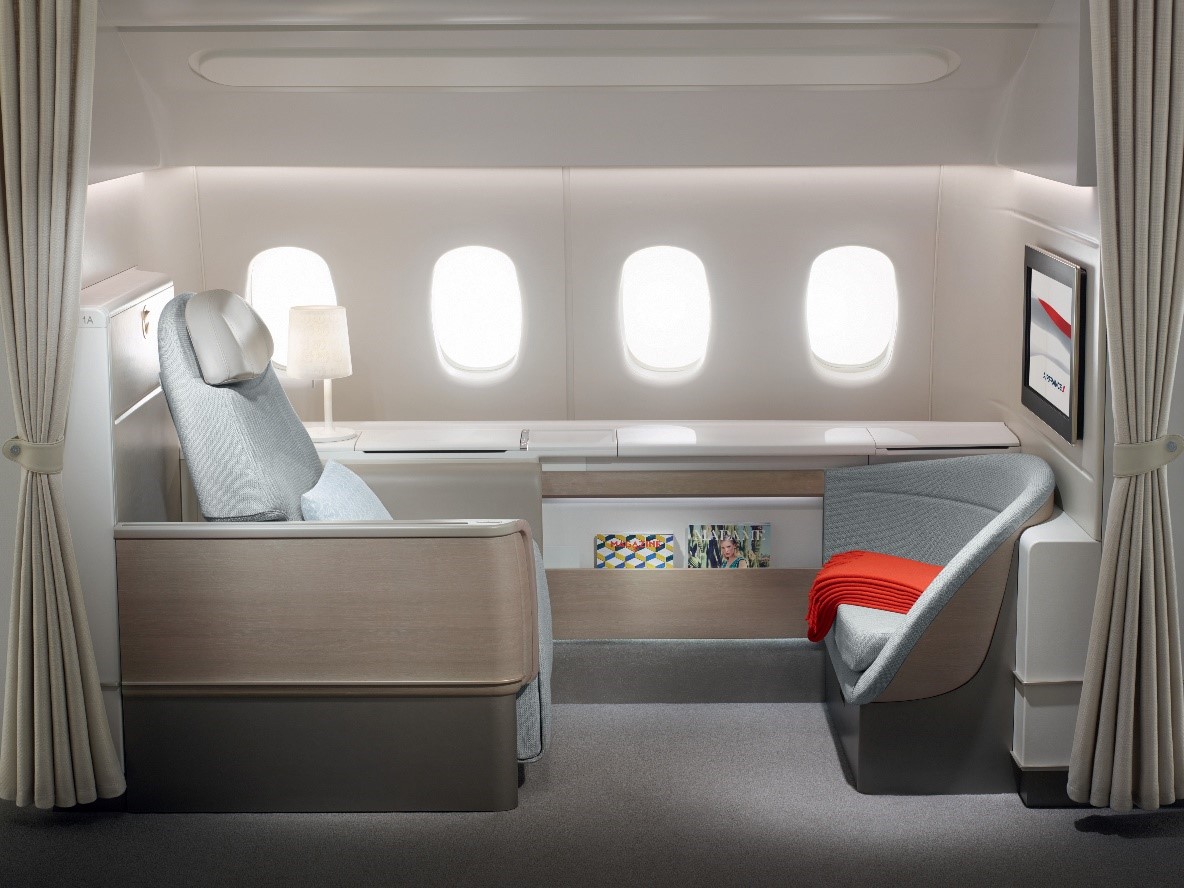 Air France La Première First class has been on my bucket list for a while. Although it may not have the high tech appeal of Emirate's Game Changer or provide a whole suite, it is certainly a very glamourous experience with its floor to ceiling curtains and fine dining. It's very difficult to secure on miles as you can only redeem miles for Air France first class if you have at least Gold status in the Flying Blue program. The best bet is to buy an upgrade at the airport which can sometimes be reasonable (or take out a second mortgage and just pay cash for it!).
However, Air France are not satisfied that it is as good as it could be and plan to revamp it. After unveiling its new long-haul Business cabin which will feature doors, Air France today announced that it is working on the design of a completely new La Première cabin. This confirms the airline's commitment to continue to offer its first class service at a time when many airlines are discontinuing first class. It will be interesting to see if they continue to limit reward flight availability with more routes available.
Now in the design phase, the new concept will be unveiled during the 2023/2024 winter season. The future cabin will be the longest on the market and will offer up to three modular configurations that can be fully privatised: a seat, a sofa and a fully flat bed. The new cabin will surprisingly be on a larger number of aircraft than at first class is at present.
"La Première represents the highest level of French excellence and is an intrinsic part of Air France's DNA. Even at the height of the Covid crisis, we could see the attractiveness of such an offer for our customers, particularly on the North Atlantic route, where load factors in the La Première cabin are currently higher than they were back in 2019. We look forward to unveiling this new cabin, which is set to meet the highest global standards," said Benjamin Smith, CEO of Air France-KLM.
This project is part of Air France's strategy to move upmarket, which also covers fleet renewal, lounge renovation and the development of a more sustainable catering offer, designed by Michelin-starred chefs in the airline's Business and La Première cabins.
Introduced in 2014, Air France's La Première suites are currently available on board select Boeing 777-300s serving destinations in North America, South America, Africa and the Middle East.
Virgin Red 3,500 bonus on travel insurance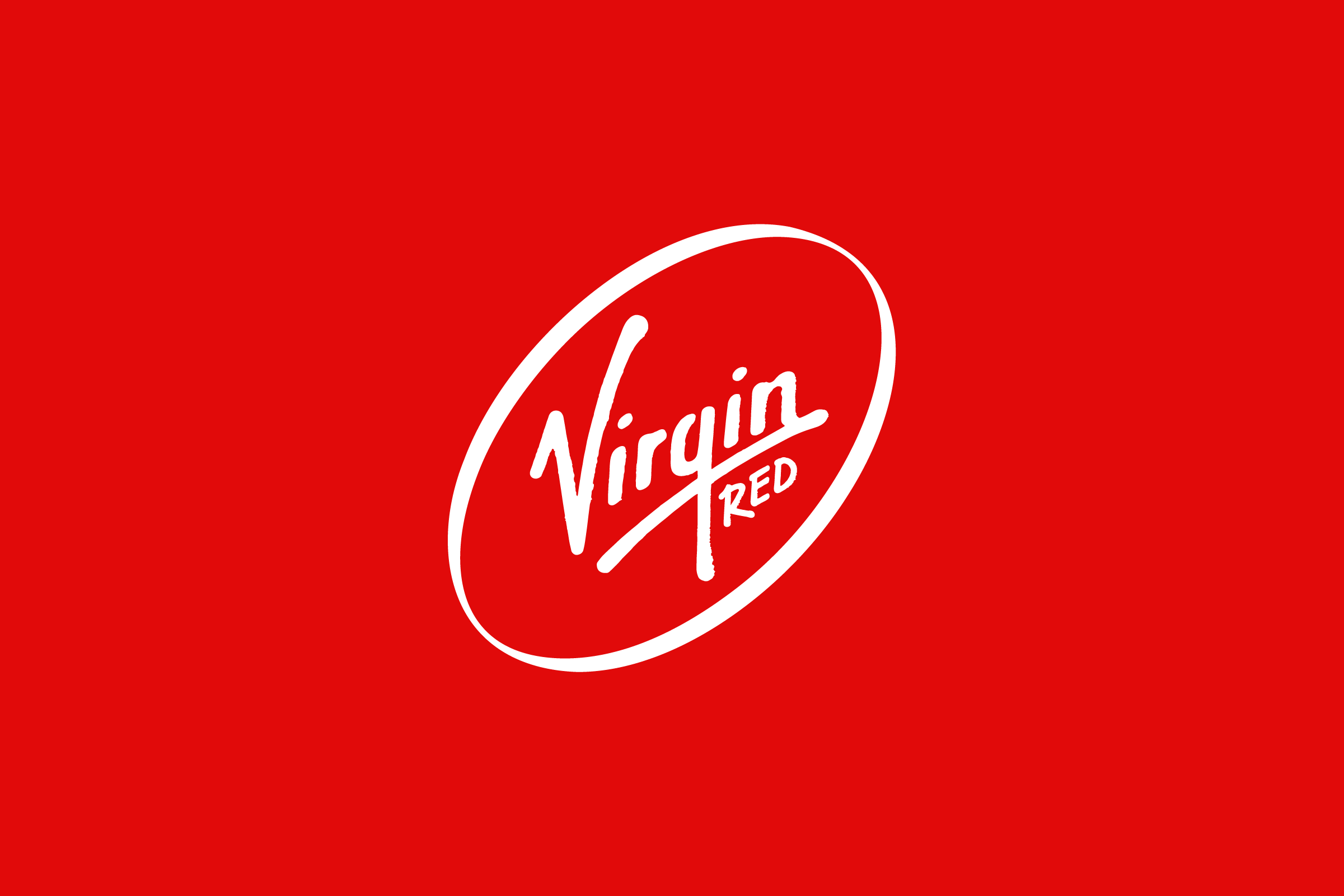 Virgin Red members will be able to purchase Virgin Money's Annual Multi-Trip Travel Insurance policy and earn 3,500 Virgin Points from 25 May 2022. I'll admit I wasn't aware of this policy but if you travel more than once a year it's always worth looking at an annual policy as its often cheaper than individual ones.
With Annual Multi-Trip Travel Insurance from Virgin Money, travellers can have up to 94 days of worldwide cover for each trip made – depending on whether they choose Red, Silver or Gold cover. The silver and gold policies each have a five-star Defaqto rating. Many travel insurance policies only cover a maximum of 30 days per trip so if you have a holiday home abroad or like longer trips this could be worth investigating.
With virtually all medical conditions covered and a maximum age of 80, this annual cover seems pretty impressive but obviously, you need to assess whether the cover would suit your individual needs.
How do you get the offer and use it?
Buy a Virgin Money Annual Multi-Trip Policy (the Policy) via the offer in the Virgin Red app or Virgin Red website.
You'll see the offer listed in the "Earn Points" section of the Virgin Red app and website.
Just click on "Get Points" when you want to go ahead. This will link you to the offer page on the Virgin Money website.
From there, click on 'Get a quote' and fill in your policy requirements to receive a quote.
Make sure you choose the Annual Multi-trip Policy. The Policy start date must be within 45 days of buying the Policy.
When you're happy to go ahead, pay for the Policy. You will receive a confirmation email from Virgin Money.
You need to hold the Policy for at least 45 days to be eligible for the Offer before points are credited to your Virgin Red account. If you or Virgin Money cancel the Policy before 45 days, you won't be eligible for points.
If you meet the offer conditions, you will be sent a Virgin Red promo code. You can redeem this code at Virgin Red to get 3,500 Virgin Points.
Find out more at https://www.virgin.com/virgin-red or download the Virgin Red app on your smartphone.