British Airways US West Coast First class from £2251
Inverness is always worth a look for cheap flights to the US due to the fact there is no APD tax on departures from there. Chicago is usually the best value destination from there for some unknown reason, both in First and Business class. However, at the moment a deal to Seattle has sprung up which can be found for £2251 albeit with very limited availability. There is quite a bit more availability for only slightly more at £2357. The cheapest fares are not great unless you want the tier points as they involve a stop in both Heathrow and the US but if you pay slightly more you can just have the one stop at Heathrow.
Seattle is a great city for a break with plenty to do including heading over to some of the nearby island with the quaint shops and wineries. You can also drive to Portland from here (more information here), one of my favourite US cities or if you are a bit of an aviation geek visit the Boeing Factory of the Museum of Flight.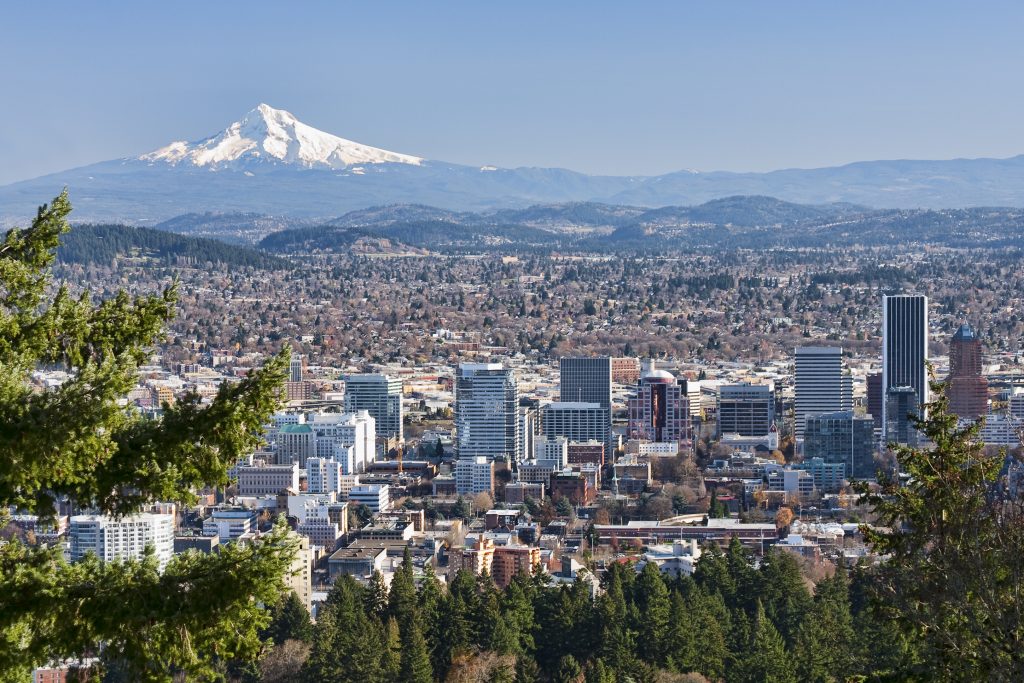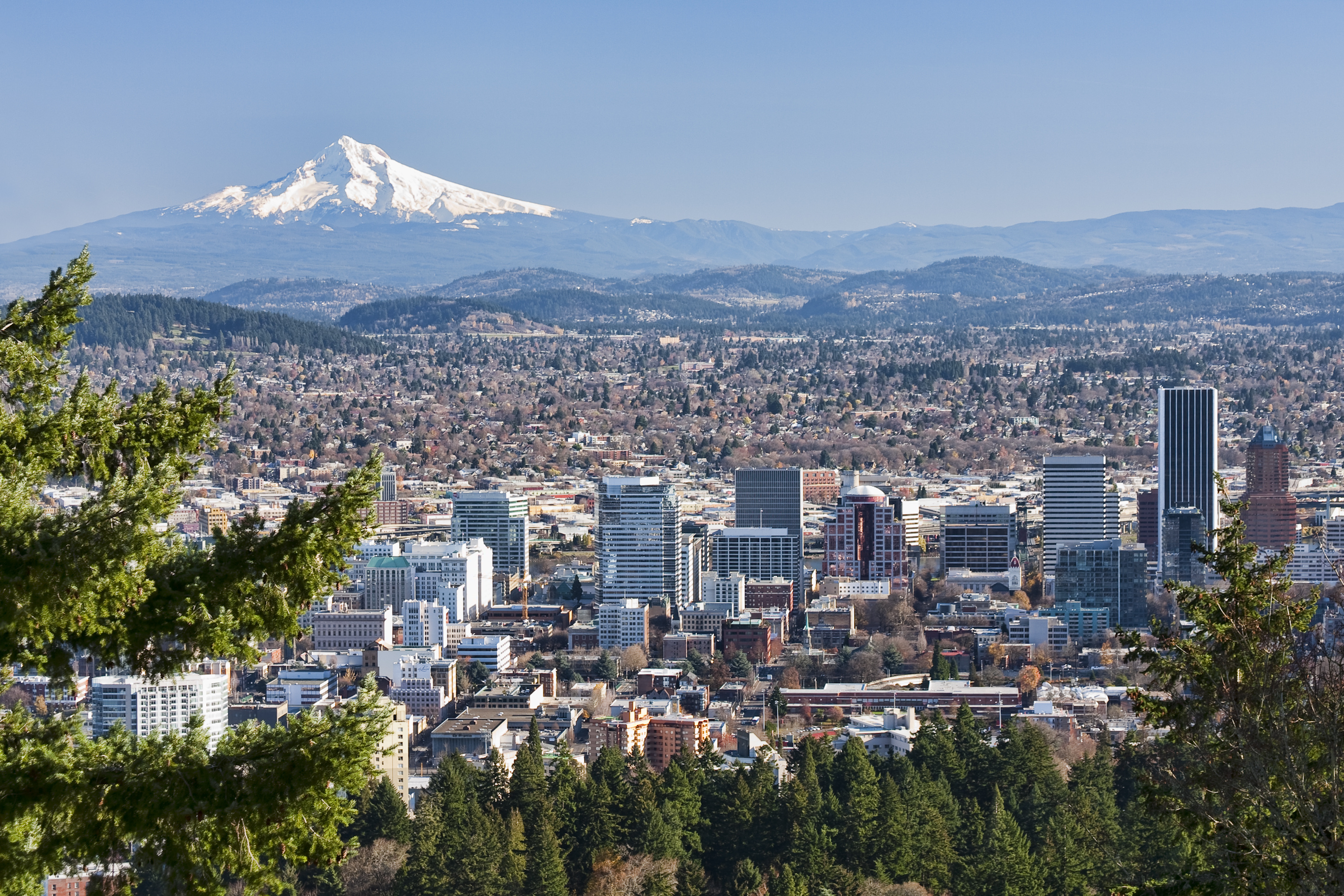 The rules of the fare are:
Travel: outbound – permitted Mon/Tue/Wed on each transatlantic sector. Inbound – permitted Tue/Wed/Thu/Fri on each transatlantic sector. Dates: 8- 22 Apr or 11 Jul- 31 Aug or 21- 28Nov or 18 Dec-2 Jan for each transatlantic sector.
90 days advance reservations
Minimum stay: a Saturday night
Unlimited stopovers
Tickets have to be booked via American Airlines but you can travel on British Airways.
Tesco Clubcard bonus
If you have not converted your latest Tesco Clubcard vouchers into Avios, now is the time to do it. A TLFL reader alerted me to the fact that there is now a Clubcard bonus for the first time in what feels like ages. It is not very exciting in terms of bonuses but if you want to convert your voucher into Avios you may as well do it during the bonus period.  If you convert your Clubcard points before 15 November, Tesco will  give you a bonus 1,000 Avios reward.
You need to convert a minimum of £5 to get the bonus but be aware you can only collect it once per BA Executive Club account so you can't convert multiple vouchers to get more than the initial 1000 Avios bonus.
Mandarin Oriental London to reopen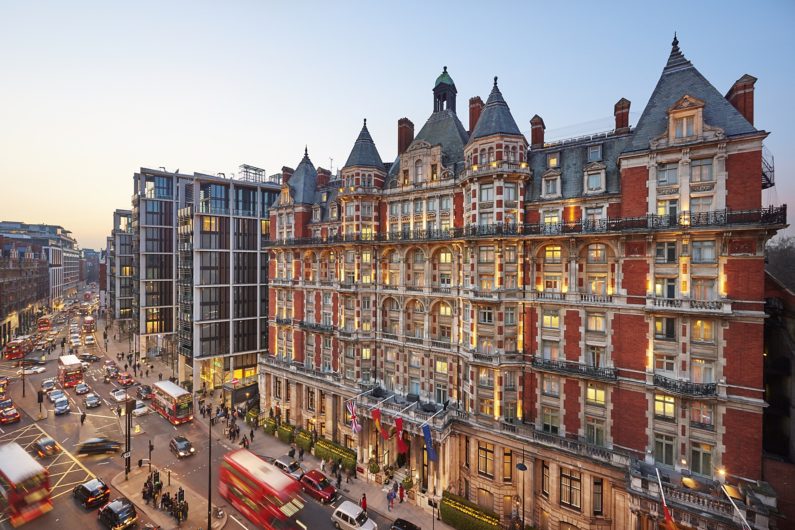 Mandarin Oriental Hyde Park, London, will reopen its doors on 4 December following the dramatic fire at the property. It will also reveal the newly renovated larger Spa at Mandarin Oriental, London. The property had just been completing renovations when the fire took hold of several floors of the hotel.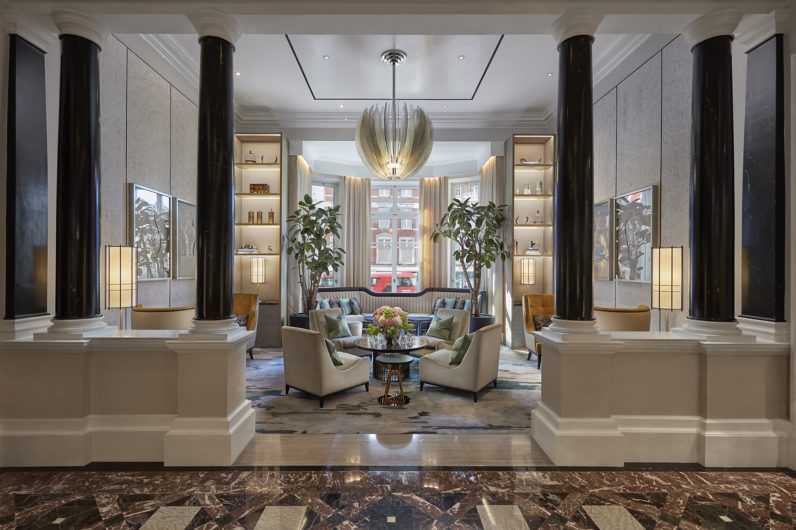 Two Michelin star restaurant, Dinner by Heston Blumenthal, and Bar Boulud, London will also reopen in December.
Dinner by Heston Blumenthal will reopen with chef Ashley Palmer-Watts in charge with a new selection of dishes. The restaurant's iconic meat fruit will make a comeback, featuring a festive twist with a plum jelly rather than the traditional mandarin jelly. This was my favourite dish when I visited a few years ago. It is basically a parfait disguised as a mandarin and looks as good as it tastes.
The new spa features 13 individual treatments rooms, an Oriental Suite with two massage beds and a Rasul water temple, a room designed for traditional Chinese Medicine consultations and treatments, a Bastien Gonzalez Pedi:Mani:Cure Studio and two additional beauty rooms.