BA's first retro livery aircraft arrives
Paul and I braved the appalling weather yesterday morning at Heathrow to watch BA's first retro livery B747 land and get up close and personal with it in the hangar. There was a large crowd of media, BA staff and former BOAC pilots and cabin crew gathered at Heathrow to watch the anticipated arrival of a British Airways Boeing 747 painted in the iconic design of its predecessor British Overseas Airways Corporation (BOAC).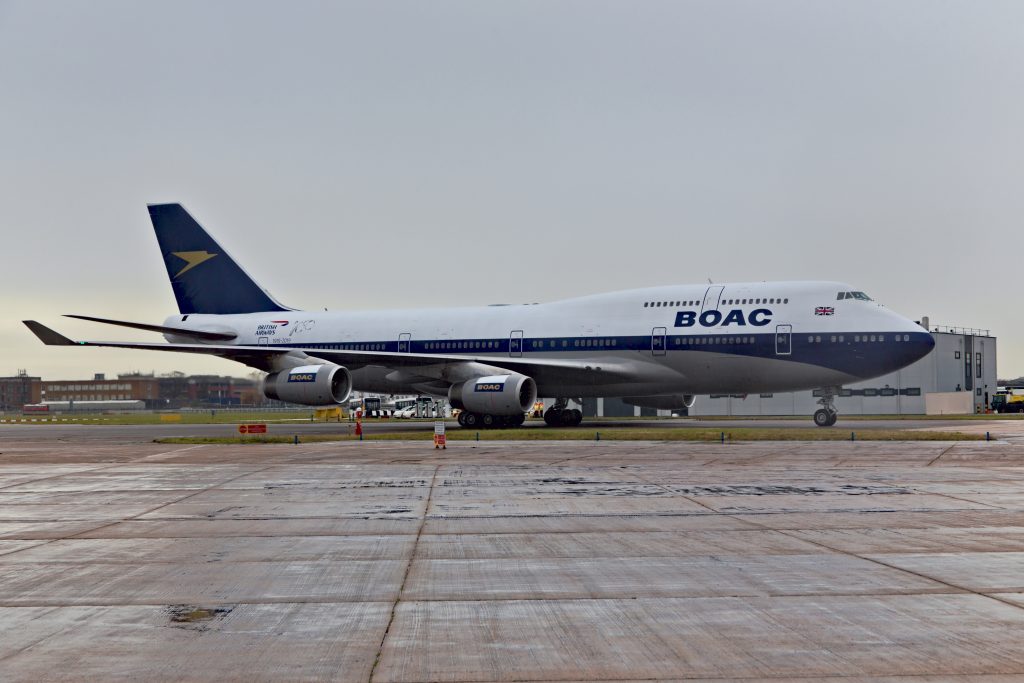 The aircraft entered the IAC paint bay at Dublin Airport on February 5 where it was stripped of its current British Airways Chatham Dockyard design before being repainted with the BOAC livery which was featured on the BOAC fleet between 1964 and 1974.
Alex Cruz, British Airways' Chairman and CEO, said: "The enormous interest we've had in this project demonstrates the attachment many people have to British Airways' history. It's something we are incredibly proud of, so in our centenary year it's a pleasure to be celebrating our past while also looking to the future. We look forward to many more exciting moments like this as our other aircraft with heritage designs enter service."
From the paint bay at Dublin Airport, the BOAC Boeing 747 flew directly to Heathrow on the aptly named BA100 touching down this morning. Its next flight will be today, Tuesday, February 19, when it departs for New York JFK operating as flight BA117. This flight is particularly significant as it was the first route the B747 flew in BOAC colours.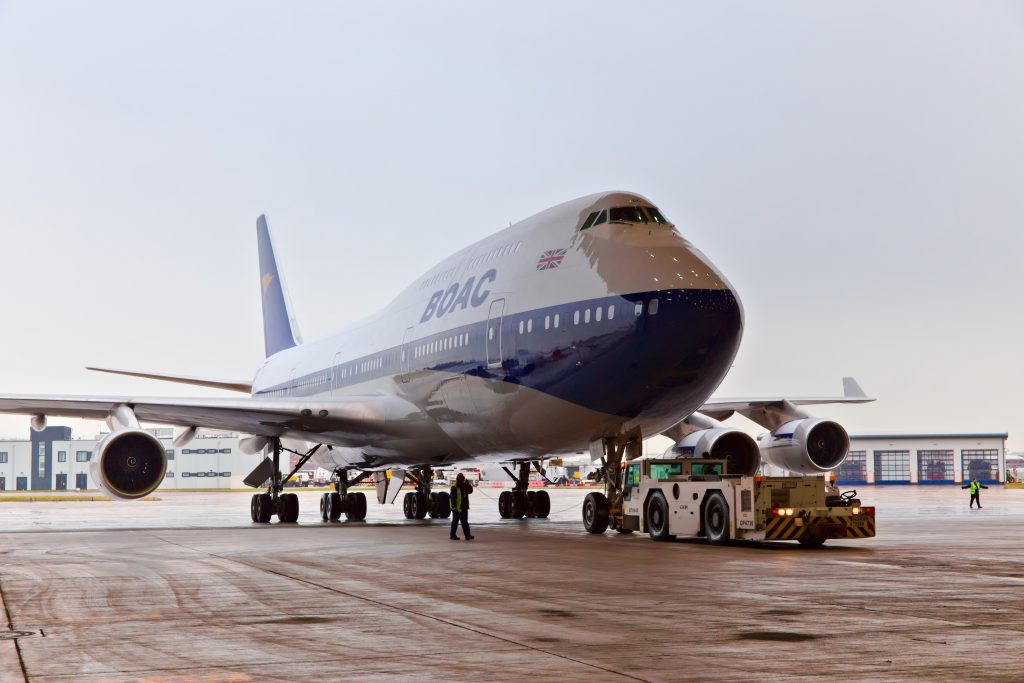 So where else will it fly? The only way of seeing where it will be flying, is on their official twitter page @baretrojets. It is configured as a Super Hi J, 86 Club World seat aircraft. Therefore it will operate the usual routes for this config such as Boston, Chicago O'Hare, Lagos, New York JFK, Philadelphia, San Diego and San Francisco.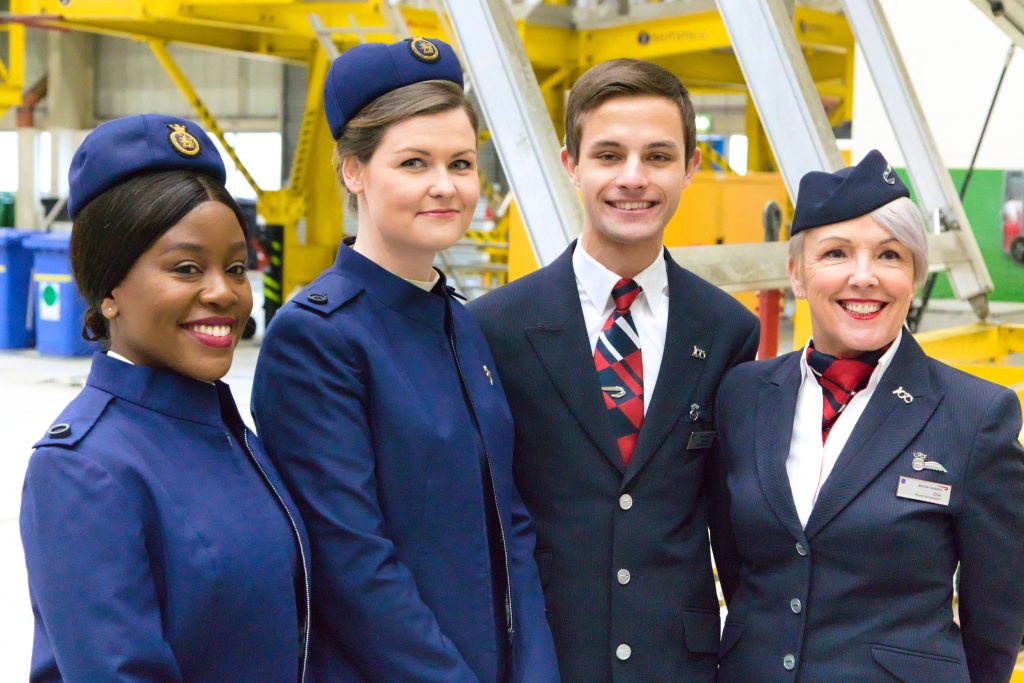 The aircraft can be tracked using Flight Radar, which will feature a special image of the livery.
The BOAC livery will remain on the Boeing 747 until it retires in 2023, to allow as many customers as possible to have the chance to see it. By this time, British Airways will have retired the majority of its 747 fleet, replacing them with new state-of-the-art long-haul aircraft.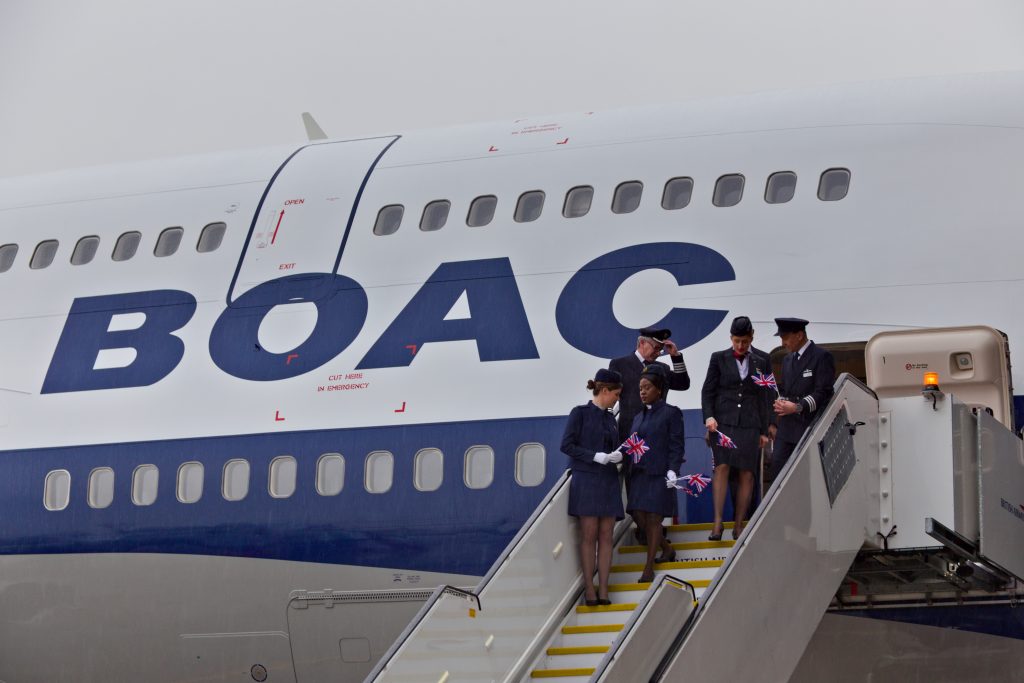 TLFL will be doing an exclusive giveaway featuring prints of some of our best pictures of the retro livery aircraft and other BA momentos in the next couple of weeks.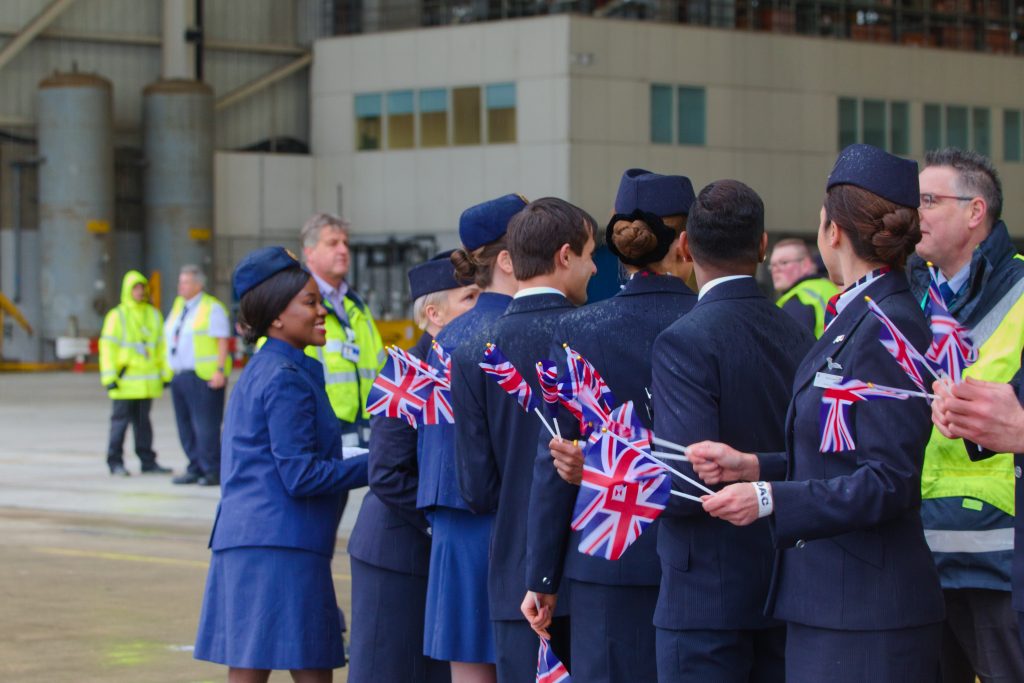 You can see the videos of the aircraft landing, taxiing and in the hangar on our YouTube channel. Please note they are currently unedited so a bit rough and ready!
British Airways Club World to Singapore from £1561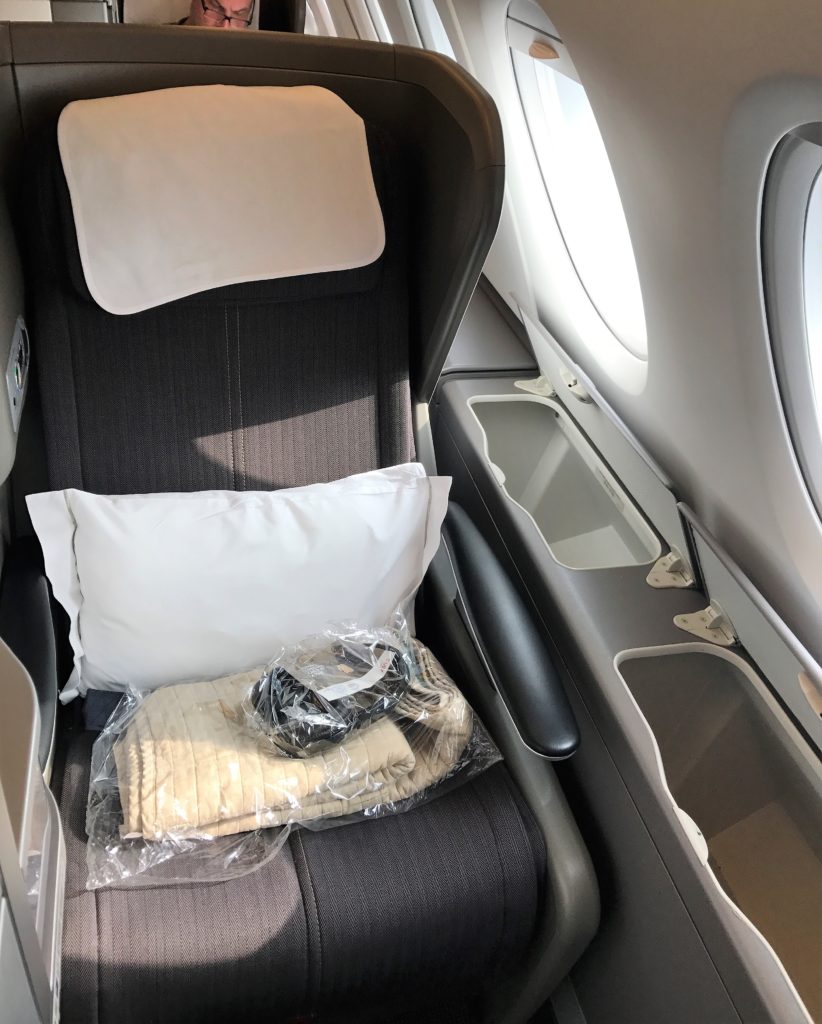 Milan is one of the go to places for cheap fares to Asia and often has BA to Bangkok for under £1300. If you would rather go to Singapore there is a reasonably priced fare from Milan too. The route does come back to Heathrow before picking up the direct flight but you could add in a stopover in London for €100 to make it into two holidays. BA fly the A380 for one of the Singapore flights each day which is one of my favourite Club World products on the upper deck. You can read my review here.
The rules are:
60 day advance purchase
Minimum stay a Saturday night
Non refundable but changeable for a fee
Tickets can be booked through British Airways or you can see if you can get a cheaper price through an online travel agent using Skyscanner.
Hilton sale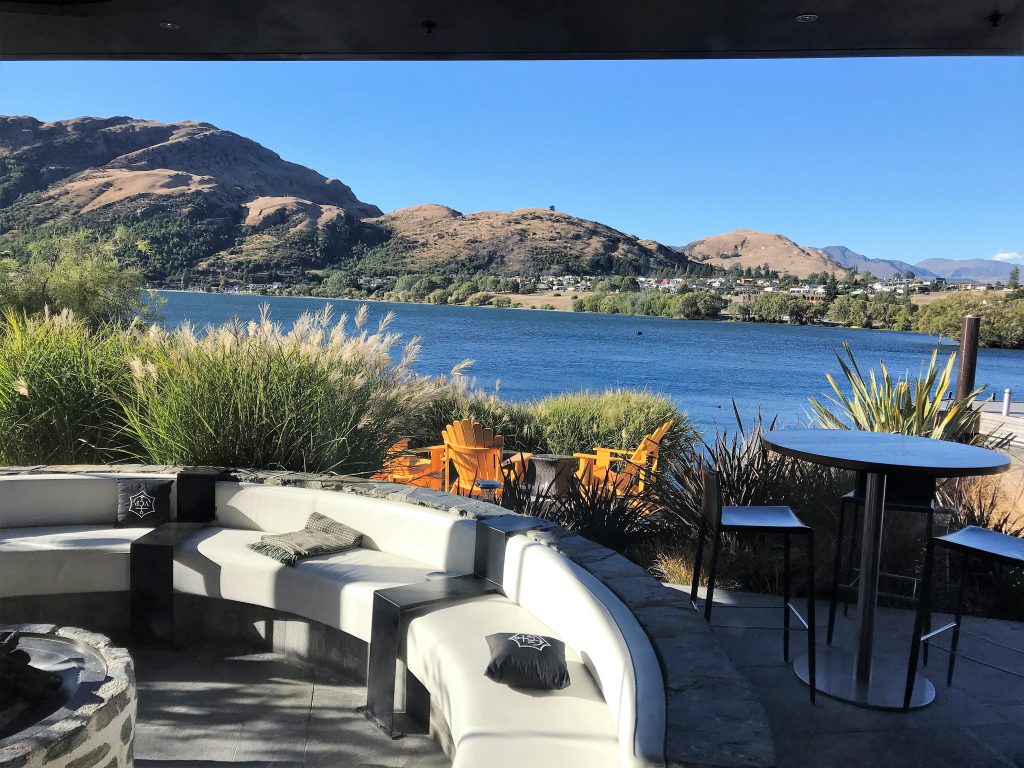 If you are heading off on holiday to Asia, Australia or New Zealand next year now is a good time to book a hotel if you are after a Hilton property. They have just launched a sale which offers up to 35% off the best available rate if you are a Hilton Honors member. If you aren't, it's free to join here and also gives you free Wi-Fi at properties. The sale includes some great properties such as the Conrad Bangkok, Waldorf Astoria Bangkok and the Conrad Koh Samui all of which I have booked. The Conrad Samui comes with a large private pool for every room!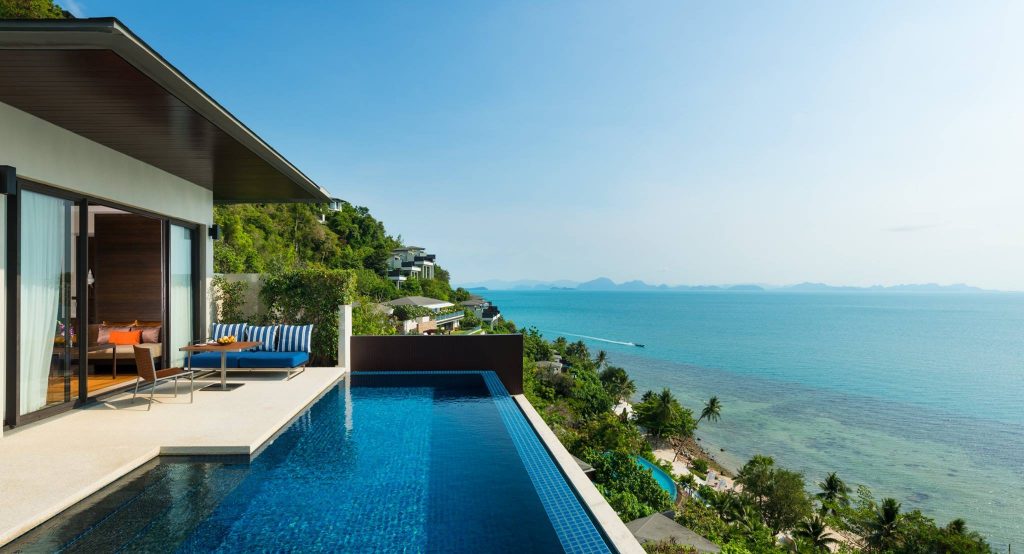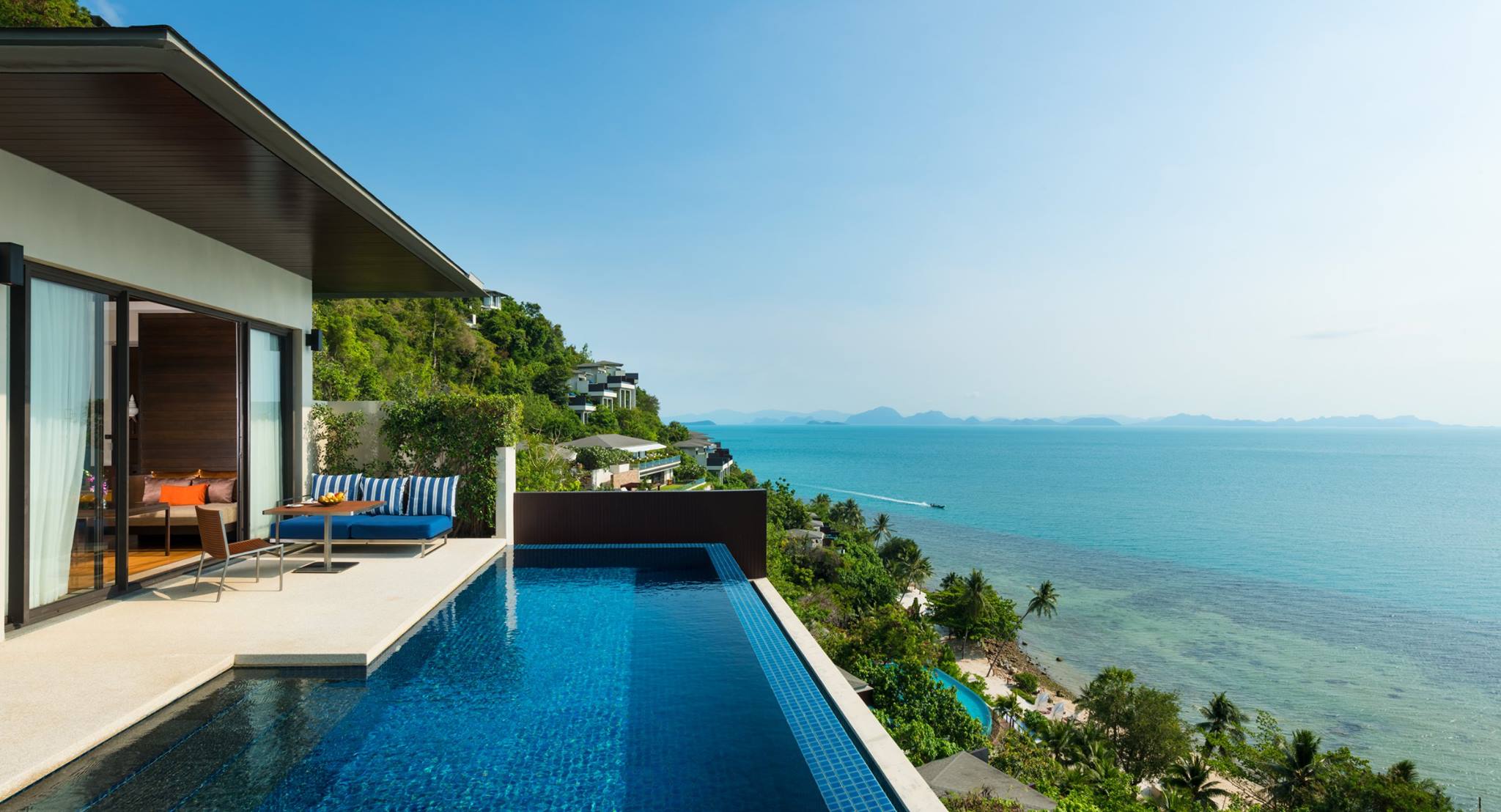 There are also a few of the properties that I stayed in whilst in New Zealand such as the Hilton Queenstown and Auckland. The Maldives are also included.
As usual, the catch is that the rates are prepaid, non-refundable and non-cancellable. You must book by 19 March 2019 and stays until 2 February 2020. Three (3) days advance reservations are also required.
You can find the sale page here.