Canada confirms international opening date
Canada announced its plans yesterday to welcome fully vaccinated travelers from other countries starting 7 September. Obviously given the high infection rates here, that doesn't mean we will be welcome. First will come the US Border which will reopen on 9 August after being partially closed for well over a year. This will be for fully vaccinated U.S. citizens and permanent residents on nonessential travel.
"As we made decisions around reopening to the world in early September, and to American travelers, a few weeks before that, we kept the American government fully apprised," said Prime Minister Trudeau "We will continue to work with them, but understand and respect that every country makes its own decisions about what it does at its borders."
Border Force no longer checking
After chaotic scenes at Heathrow on Monday due to the UK government that had not updated its online PLF system, now Border Force whistleblowers have said they are being told not to check arrivals Covid documents.
Despite announcing weeks ago that from 19 July fully vaccinated Brits arriving into England would not need to isolate from amber countries, the government had apparently forgotten to add that to the PLF entry form. This meant that people either had to lie and say they were going to self-isolate on the form when they were exempt or select that they were exempt for other reasons which meant they had to be manually processed leading to 2 hour queues. Seriously, how hard is it to add an extra box or drop-down menu item before it goes live?! Some passengers were told to lie on the form to try to save the queues. Now of course they have the complication of amber plus as it's become known for France.
Now in according to a source talking to The Guardian Border Force officers have been told not to bother checking documents as the queues are too long. I actually this seems like a pragmatic option. With Border Force still not managing to staff the desks sufficiently which is completely unacceptable at this stage given the circulation of a virus in a small place with hundreds of people crammed in. British Airways checked my documents very thoroughly on my journeys and I saw numerous people turned away for not having things done correctly. This should have been the case weeks ago where everyone goes through (unless it's an airline that has not done it correctly before) and then a few spot checks can be done to confirm that it is being done properly. Let's hope sense prevails.
However, according to The Guardian it goes further than that,
"if the IT system indicates a passenger locator form has not been found, officers are not required to check for the form or question the passenger unless the passenger displays other "warning or behavioural indicators to suggest non-compliance. Electronic gates (eGates) will no longer refer passengers to in-person checks by Border Force officers if a passenger locator form is not found."
This is definitely more concerning if people now think they can get away with not following the rules.
Earn 12 Virgin Points per £1 with Booking. com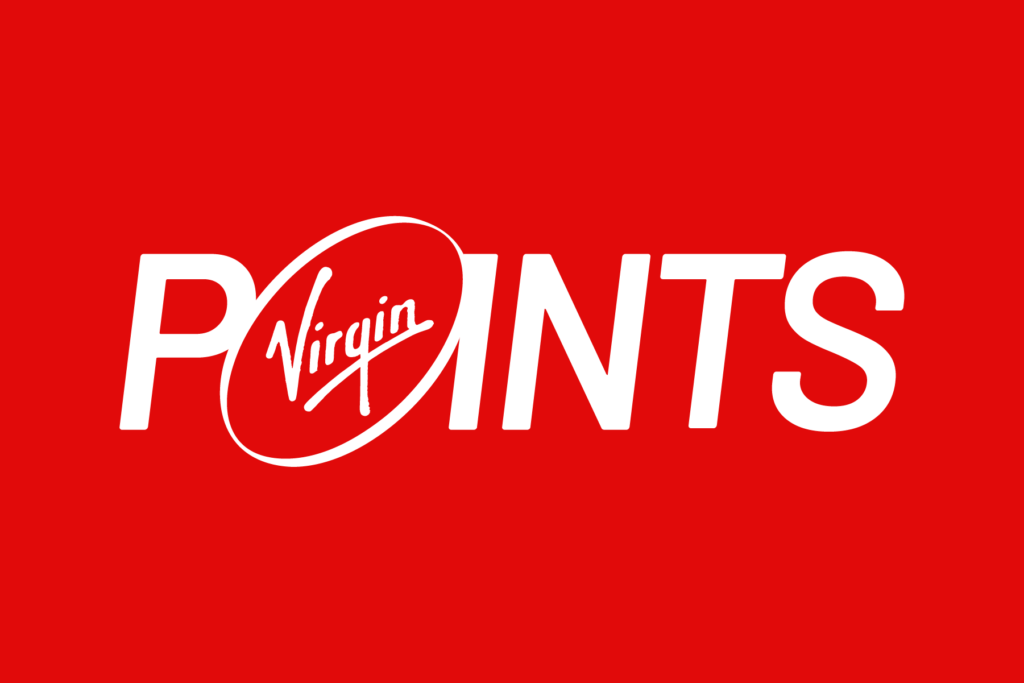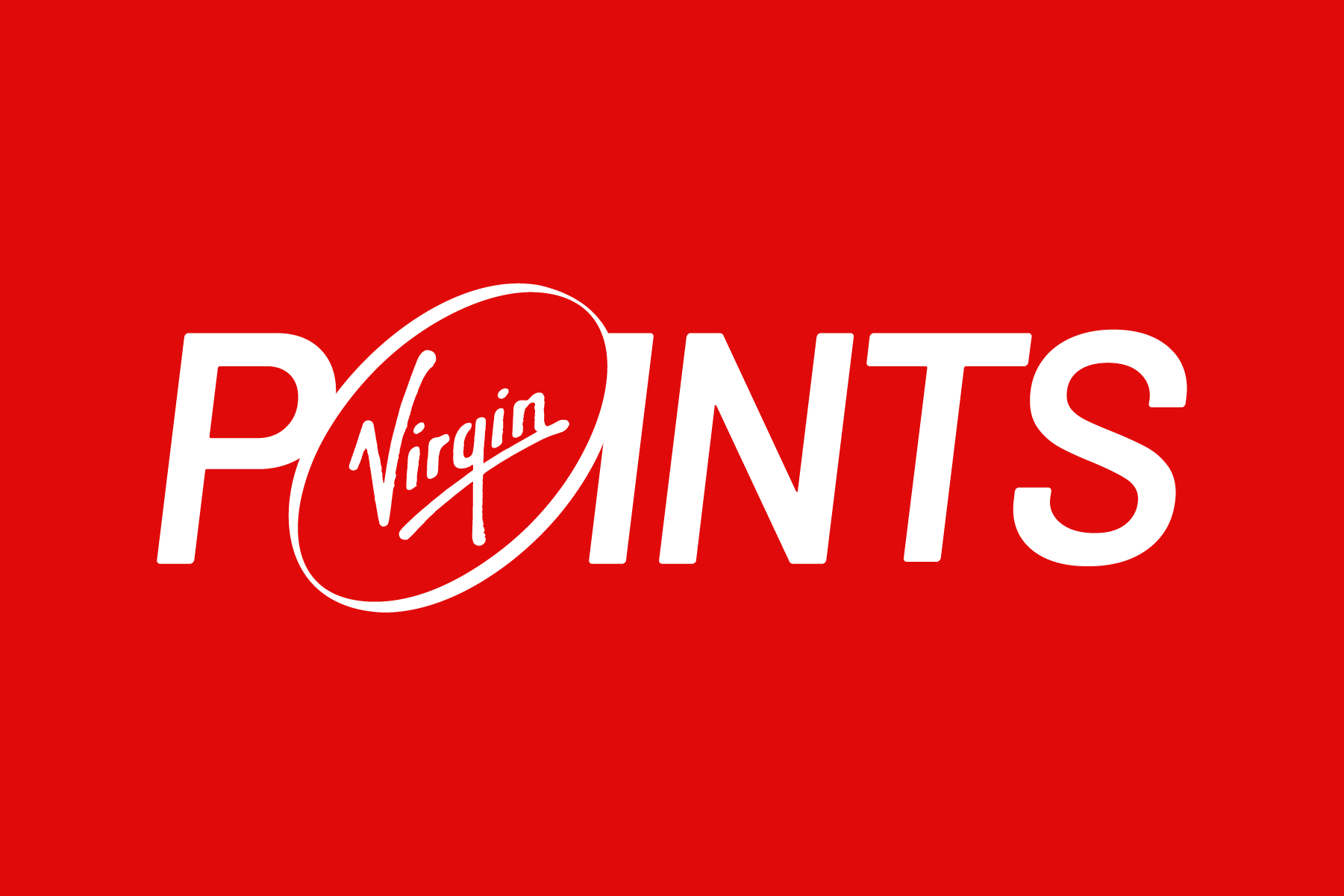 Booking.com, one of the world's biggest travel companies, is the latest partner to join Virgin Red – Virgin's new rewards club. Virgin Red is separate to Virgin Flying Club but the points are exactly the same and can be spent on many other items such as experiences or wine as well as flights.
You will initially earn 12 Virgin Points for every £1 spent on accommodation for any UK staycations and European city breaks booked before 30 September 2021 – a market-leading rate for holiday bookings. I actually use Booking.com fairly regularly for hotels where I don;t have status as once you get to Genius level you can often find offers cheaper than elsewhere online and there is nearly always a flexible rate available.
Find out more at https://www.virgin.com/virgin-red or download the Virgin Red app on your smartphone.