Free night with Marriott
If you are not currently a member of Marriott Rewards, now may be the time to join if you are likely to make a couple of hotel stays in the next few months.
Marriott's latest promotion for Marriott Rewards members is one of the best and most simple I have seen. To get a free night, you simply need to make 2 stays before 15 January 2018 after registering for their free Megabonus promotion. You need to be a Marriott Rewards member but it is free to join here. I looked at the Rewards scheme in this article. You need to register before 30 November 2017.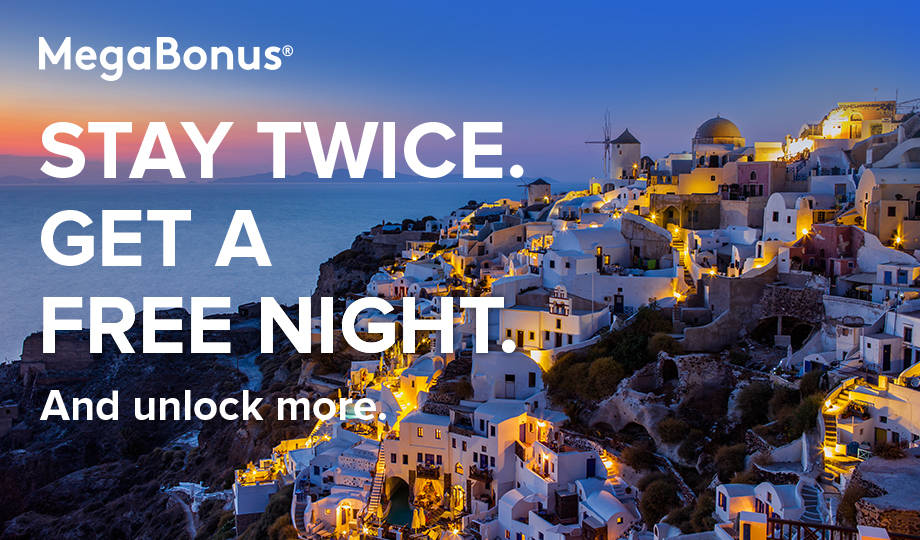 You can't get round the 2 stays requirement by checking in and out again at the same hotel on consecutive nights, unfortunately. You can also only count one room per stay. Once you have completed your 2 stays you will receive your voucher within 3-5 days in your Marriott account.
The free night is in any category 1-5 Marriott hotel. Marriott categories go up to 9 so a category 1-5 hotel is not necessarily going to be the best but there are some good choices worldwide. If you fancy the US there are choices near the theme parks in Florida, one near Sonoma in California if you fancy some wine tasting or several near Anaheim for Disneyland. There are also hotels in Madrid, Barcelona and Palma in Majorca.
You can find the promotion page here.
Etihad changes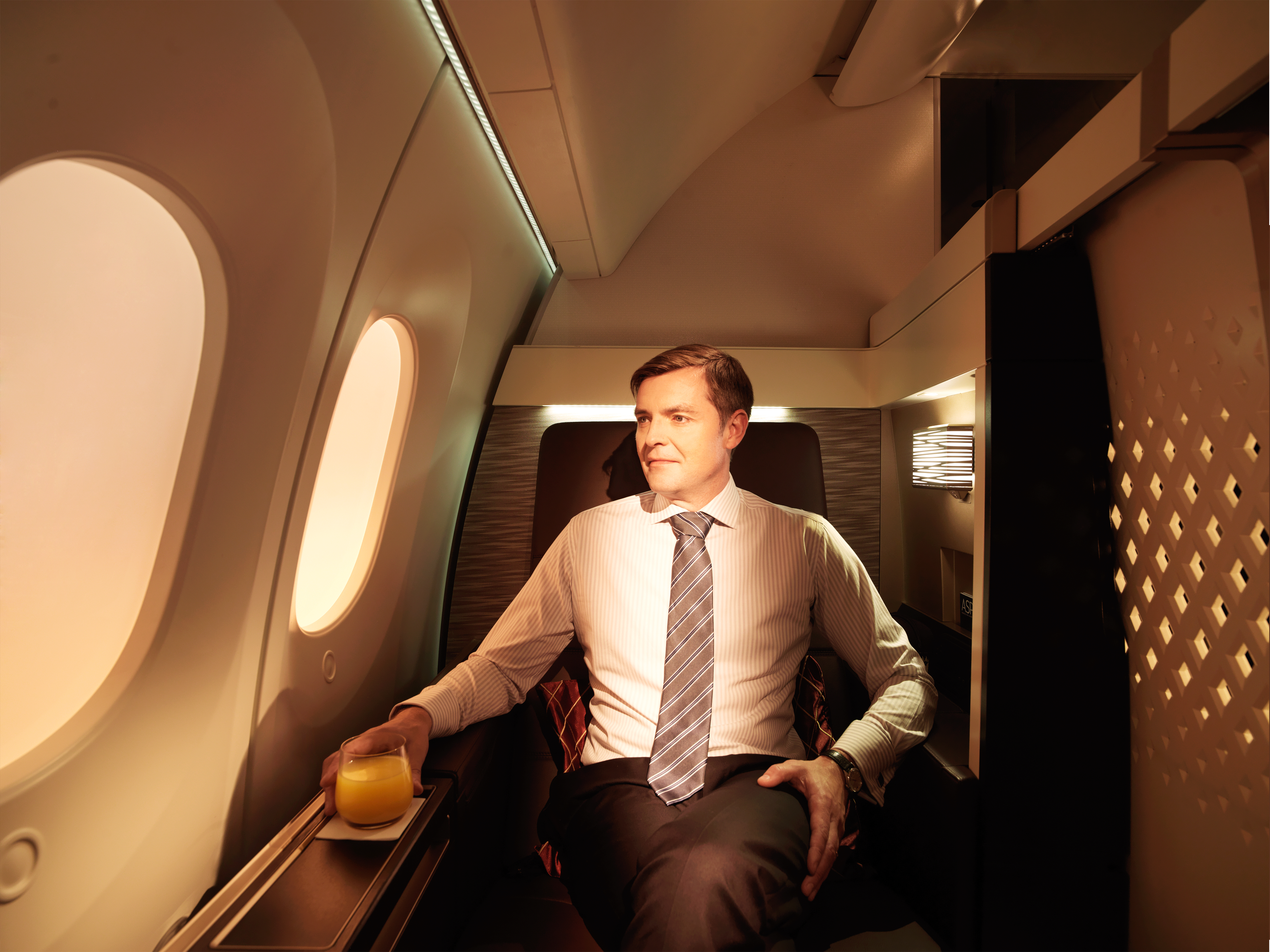 Etihad have made no disguise of the fact that they are in financial difficulties at the moment with a $1.87 billion loss in 2016. This has resulted in a number of changes over the last couple of months, mostly for the worse. So far they have announced the scrapping of the chauffeur service for First and Business class passengers except in the UAE. Next came the closure of the spa at Heathrow at the end of last month. The latest change is the removal of pyjamas in business class. This in itself isn't a major deal but this gradual erosion of business class is not great news. They have also increased their fees for onboard wi-fi too.
Until recently Etihad was one of the best business class products although they didn't have the bargain fares you could get on Qatar. BA has done the same cost cutting over recent years, gradually chipping away at the Club World and First products. This has led to a number of customers vowing to avoid BA – the ABBA club, anything but BA! Let's hope that this is the last cut for a while for Etihad.
Etihad last week also announced changes to their Etihad Guest frequent flyer scheme. I was hoping to find more detail but unfortunately, at the moment there is no further information available. It would appear that this will apply to existing bookings from the dates below.
Etihad Guest can be a useful scheme for an occasional flight on Etihad as you can transfer Amex Membership Rewards points over at 1-1. You also only need to have 75% of the available miles available and then can buy the rest at a reasonable rate. This can make it a relatively cheap way to get a one way business class flight to use up some miles. However, if you are actually a frequent flyer with Etihad the scheme is not particularly rewarding in comparison to some other airlines schemes.
The changes announced are not terrible and there are some improvements amongst them. The changes happen in 2 tranches but are they better or worse than now:
Etihad Guest changes from 8 October 2017
Worse: Tier Validity
Etihad Guest Members who gain Silver, Gold or Platinum Tier status will now only have 1 year to use the benefits before the tier level expires.
Worse: 500 Welcome Bonus Miles
Etihad Guest Members whose first flight is with Etihad Airways, Air Serbia or Air Seychelles will continue to receive 500 welcome bonus miles. However, if your first activity is with another partner airline or non-air partner, you will no longer receive the 500 welcome bonus miles.
Improvement: Gold Members Lounge Access in Abu Dhabi
Etihad Guest Gold Members flying on Etihad Airways operated flights will be eligible to use the Etihad Airways Business Class Lounge in Terminal 1 and 3 at Abu Dhabi International Airport. Up until October they can only use a contract lounge at Abu Dhabi so this is a good perk.
Improvement: Collecting miles on Etihad Airways
On two Etihad Airways fare classes, they are increasing the number of Etihad Guest Miles being awarded. For fare class "J" in Business will go to 200% and fare class "F" in First will go to 275%.
Etihad Guest changes from 15 January 2018
Mainly worse: GuestSeats and Upgrades
The number of Etihad Guest Miles required for a GuestSeat on Etihad Airways will decrease on certain routes and increase on others to keep our fares competitive. You will also notice an increase of the miles required for upgrades. (you can bet that most routes won't decrease but quite a few will go up.)
Worse: Surcharge
There will be an increase of USD 50 on the Carrier Surcharge across some of our Business and First Class routes.