JetBlue launches Dublin and Edinburgh – business class return from £1499
JetBlue yesterday announced entrance to two new transatlantic destinations – Dublin and Edinburgh – with flights available on sale starting today. Daily seasonal service from New York's John F. Kennedy International Airport (JFK) and Boston Logan International Airport (BOS) to Dublin Airport (DUB) will begin 13 March 2024 until 30 September 2024. Daily seasonal service from New York's JFK to Edinburgh Airport (EDI) will begin 22 May 2024, and is scheduled until 30 September 2024. The carrier currently offers daily nonstop service to London, Paris and Amsterdam from New York and London and Amsterdam from Boston.
"The success of our transatlantic service proves customers don't have to choose between great service and low fares and can have them both with our award-winning Mint and core products," said Robin Hayes, chief executive officer, JetBlue. "Our summer seasonal service to Dublin and Edinburgh will bring a new level of service and affordable fares to these markets that have been dominated by high-fare legacy carriers for decades. We look forward to introducing the JetBlue experience to business and leisure customers traveling this summer to and from Ireland and Scotland."
I recently flew Jet Blue's Mint Studio and Mint Suite and was very impressed with the onboard product and service. You can read my reviews here.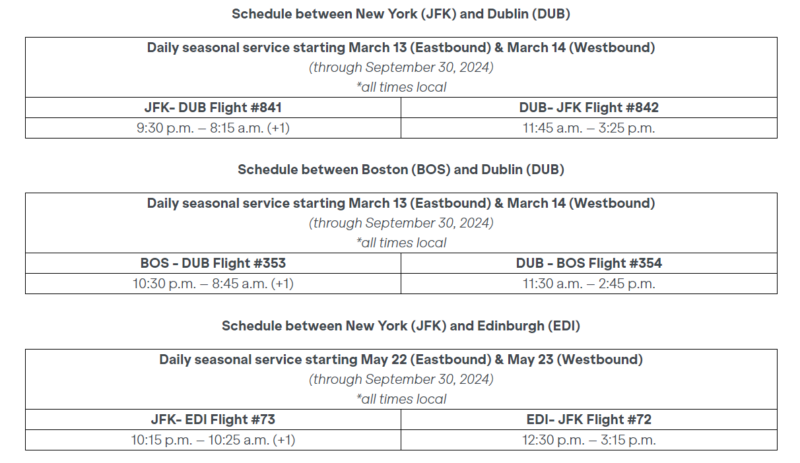 Flights to Dublin and Edinburgh will operate daily on JetBlue's Airbus A321neo with Mint® aircraft with 16 redesigned Mint Suite® seats, 144 core seats and the sleek and spacious Airspace cabin interior.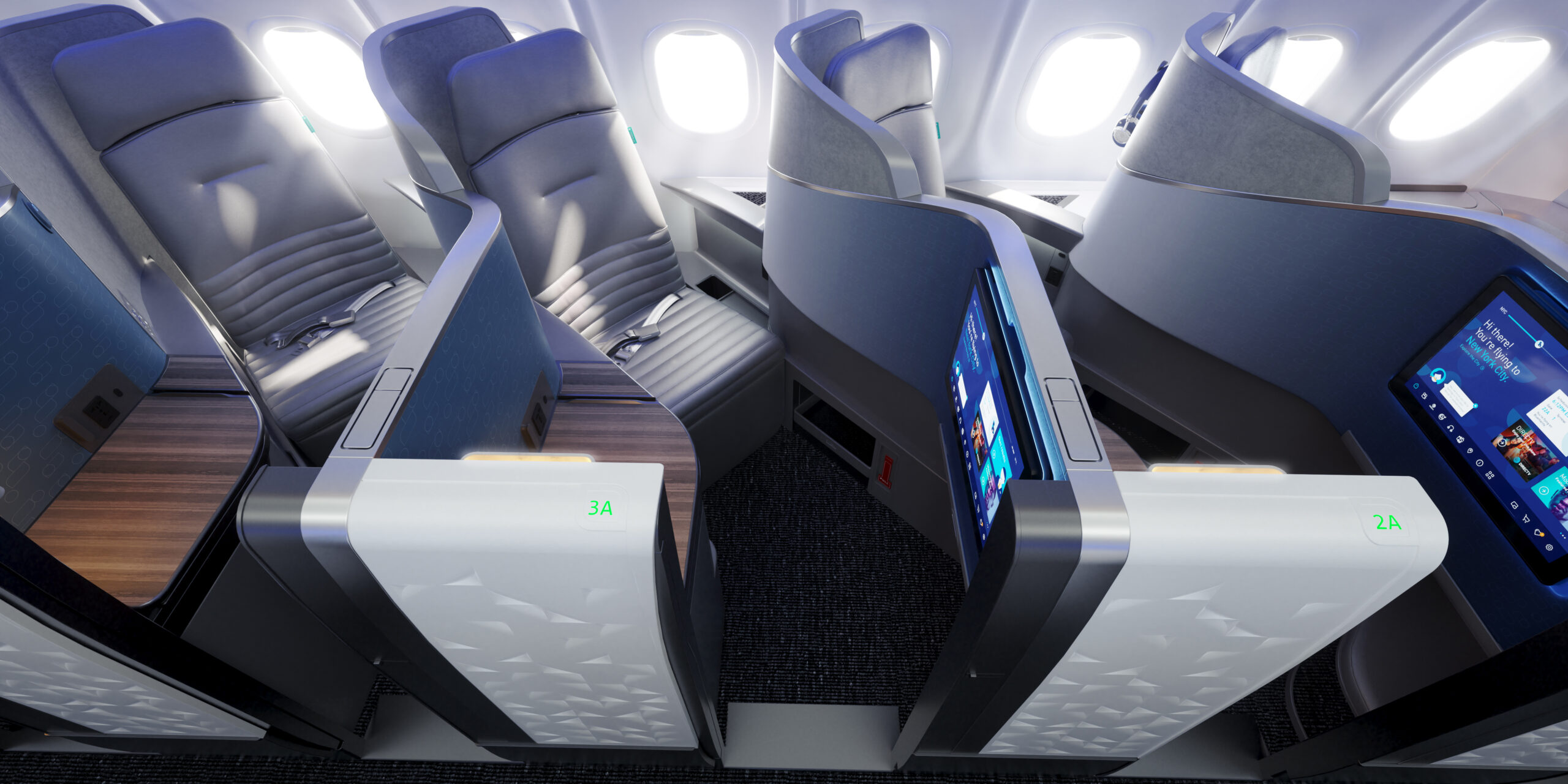 Seats on the Dublin and Edinburgh routes are on sale starting today with low fares for U.S.-originating travellers starting at $399 and $599 roundtrip for the airline's award-winning core experience and starting at $1,999 and $2,499 for JetBlue's premium Mint experience. Ireland and Scotland originating travellers can enjoy special introductory roundtrip fares starting at €399 ($423) and £399 ($485) for core and €1,499 ($1,588) and £1,499 ($1,822) for Mint available on jetblue.com (a).
For more details on JetBlue's transatlantic service, visit: https://www.jetblue.com/flying-with-us/uk-and-europe.
Accor winter sale – 25% off flexible rate stays across Europe and North Africa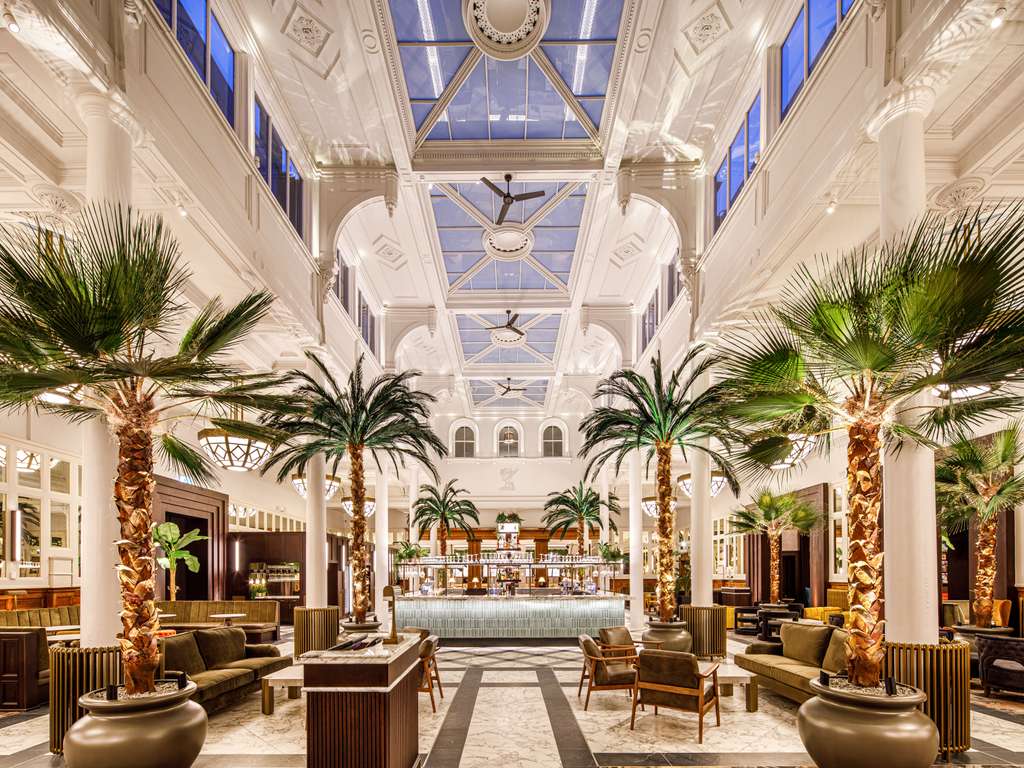 Accor has launching a new special offer giving guests a discount of 25% on flexible rate hotel bookings of a minimum of two nights stay this winter at over 1800 hotels across Europe and North Africa.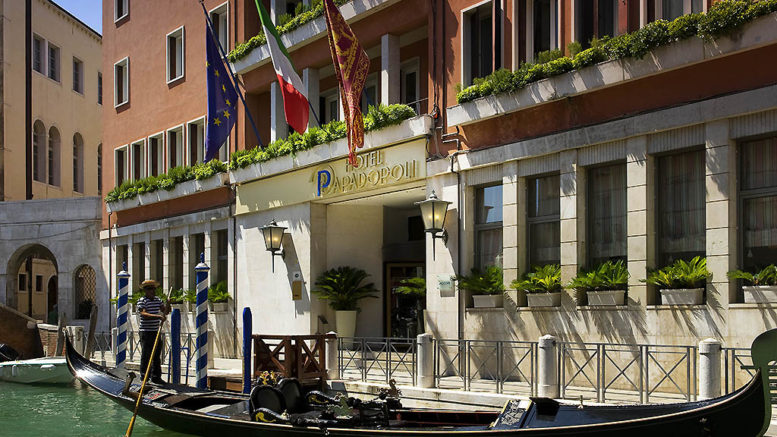 The offer will be available for two weeks, for Members starting on 26th October and for non-members on 31st October, lasting until 15th November 2023, for stays between 15th December 2023 to 3rd March 2024.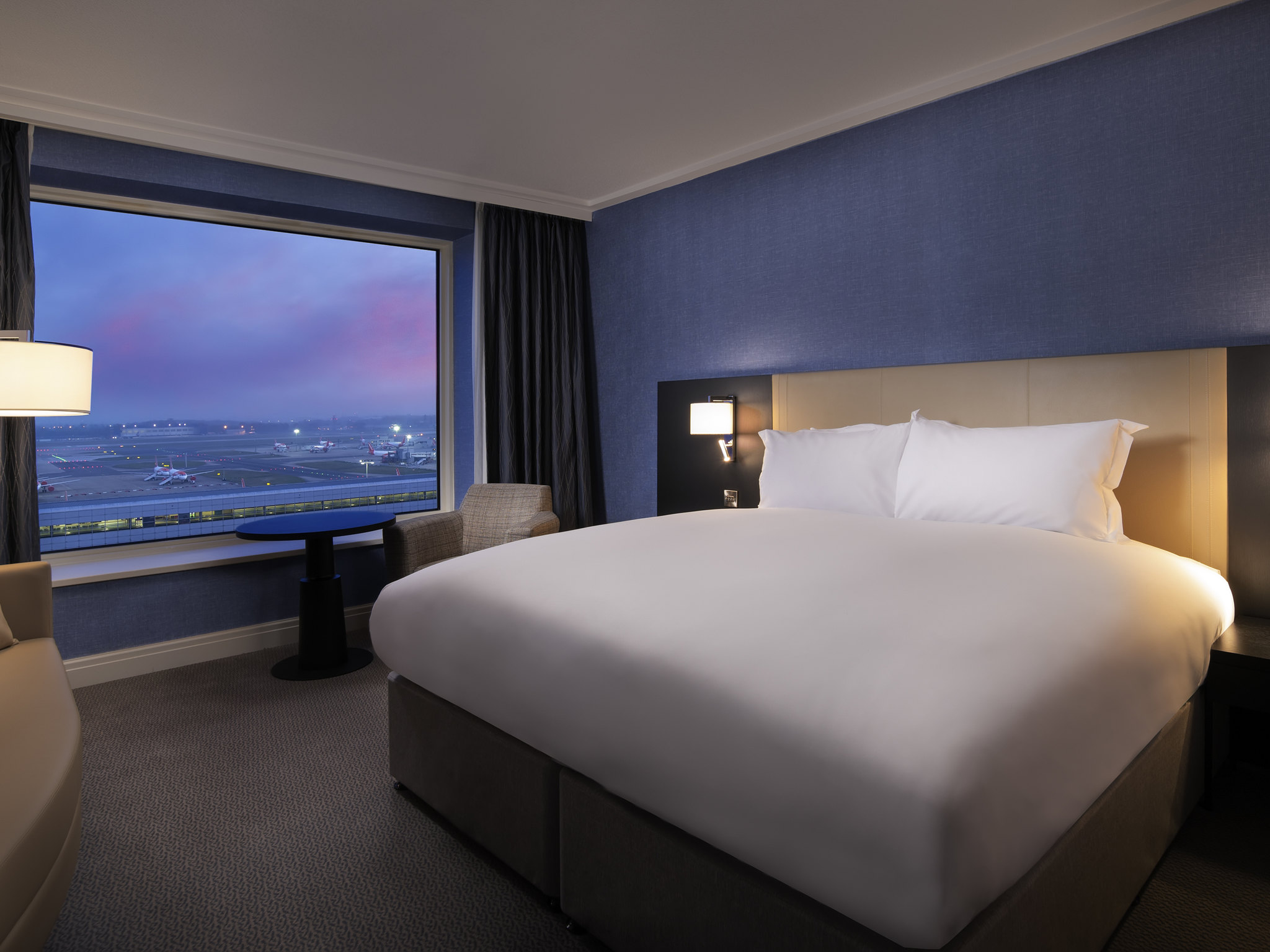 Members of Accor's global loyalty program ALL – Accor Live Limitless will have exclusive access to the first five days of the sale – from 26th-30th October. Members' rates will also apply to the winter sale, giving an extra 10% off for members only. The deal then opens to the general public from 31st October 2023.
Accor hotel brands participating in the winter sale include (selected hotels):
• Adagio
• greet
• ibis budget
• ibis
• ibis Styles
• Mercure
• M Gallery
• Mövenpick
• Novotel
• Novotel Suites
• Pullman
• Sofitel
• Handwritten
• and others
Participating countries:
Albania, Algeria, Armenia, Austria, Azerbaijan, Belgium, Bosnia and Herzegovina, Bulgaria, Croatia, Czech Republic, Denmark, Estonia, France, Georgia, Germany, Greece, Hungary, Israel, Italy, Kazakhstan, Kyrgyzstan, Latvia, Lithuania, Luxembourg, Malta, Monaco, Morocco, Netherlands, Poland, Portugal, Republic of Macedonia, Romania, Serbia, Slovakia, Spain, Switzerland, Tunisia, Ukraine, United Kingdom, Uzbekistan.
There is a minimum stay of 2 nights and a maximum of 10 nights. The good news is that no online pre-payment is required at the time of booking but all bookings must be guaranteed with a valid credit card at the start of your stay. Offer bookings can be modified, cancelled, or exchanged after the reservation, in line with the cancellation policy issued by the hotel.
You can find the offer page here.
Etihad Airways launch daily flights to Nairobi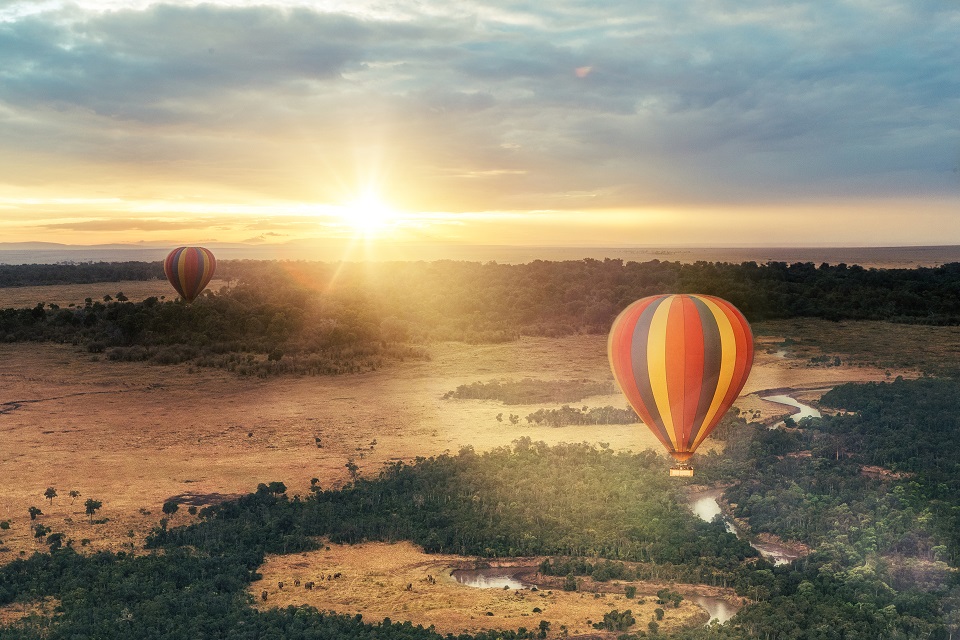 The new route will start on 1 May 2024.
Nairobi is the best place to fly to for Kenya's well-known safari country, including the Masai Mara National Reserve, where visitors can view 'the big five:' African elephants, rhinoceros, Cape buffalo, leopards and of course lions.
Etihad will operate daily flights to Nairobi, utilising a modern Airbus A320, featuring both Business and Economy cabins. Tickets are now available for booking on etihad.com.
Flight schedule
| | | | | | | |
| --- | --- | --- | --- | --- | --- | --- |
| Flight Number | Departure Airport | Departure Time | Arrival Airport | Arrival Time | Frequency | Aircraft |
| EY 767 | AUH | 9:05 | NBO | 13:15 | 1234567 | A320 |
| EY 768 | NBO | 18:10 | AUH | 0:20 | 1234567 | A320 |