I will be at Heathrow next week, and mid-November, so I will try and get pictures of some of the new lounge furnishings and food that I haven't captured before.
British Airways has completed the final phase of its lounge refresh for the London Heathrow Terminal 5's B gates lounge, with a range of improvements.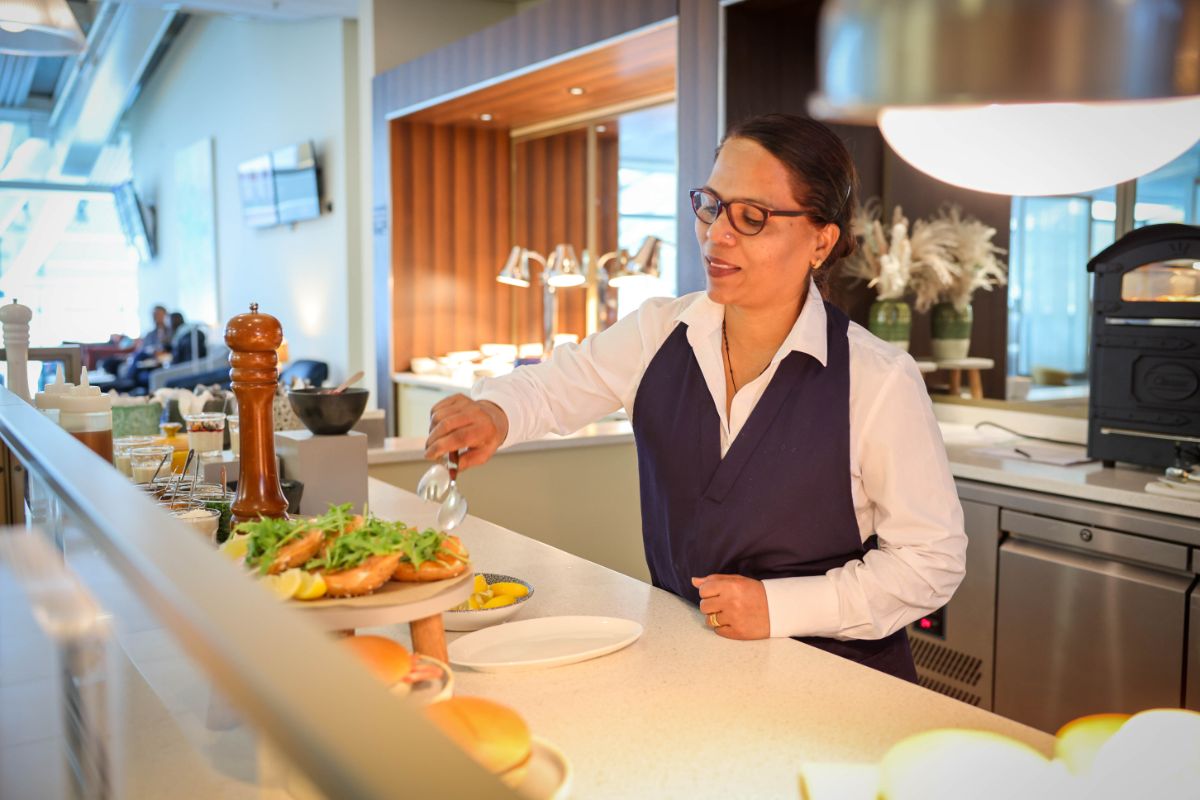 The airline has introduced new features in its T5B lounge including a live food preparation area with brand-new seasonal menu options. The new deli station offers more choices than before, including a range of breakfast items, sandwiches and light bites.
Elsewhere in the lounge, the airline introduced new bespoke furniture, flooring and soft furnishings, to bring a fresh look and feel to the lounge. The airline has also introduced a quiet zone for those who wish to relax pre-flight. You can see more pictures of the lounge in my review here.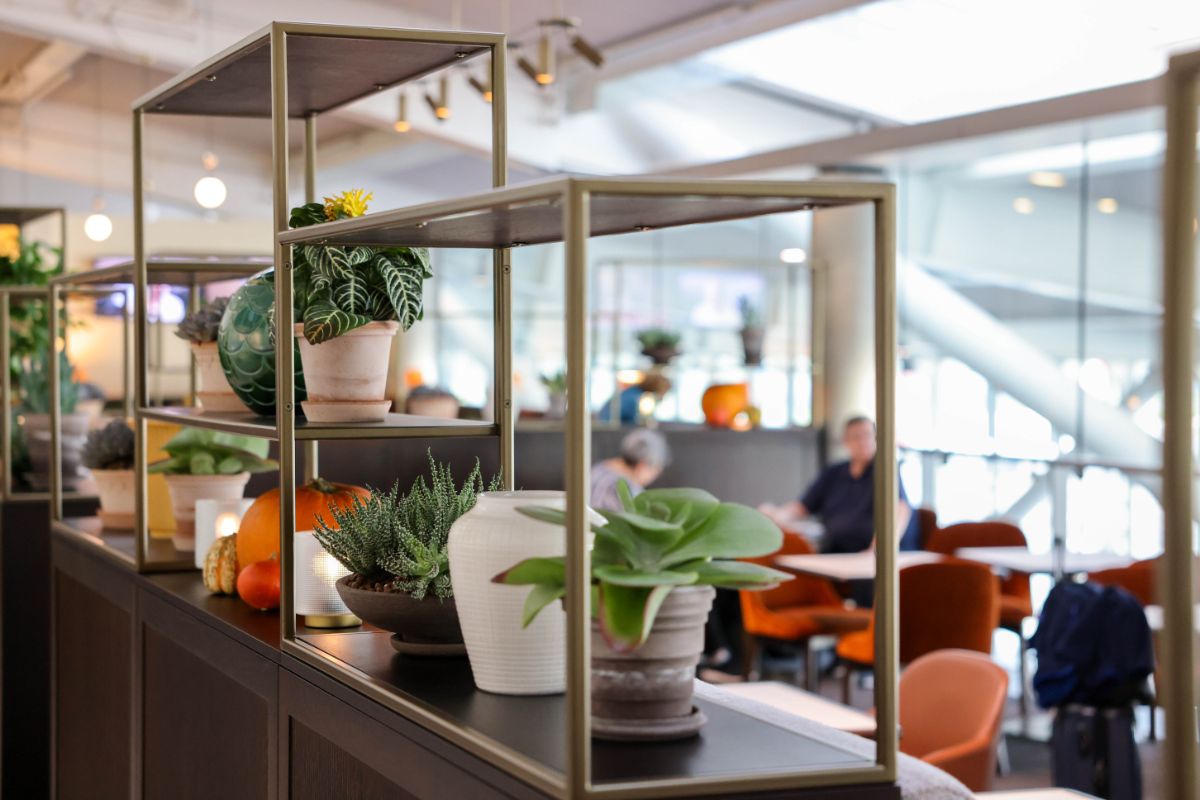 The airline's lounge refresh completion follows the unveiling of British Airways' Whispering Angel bar earlier in the summer.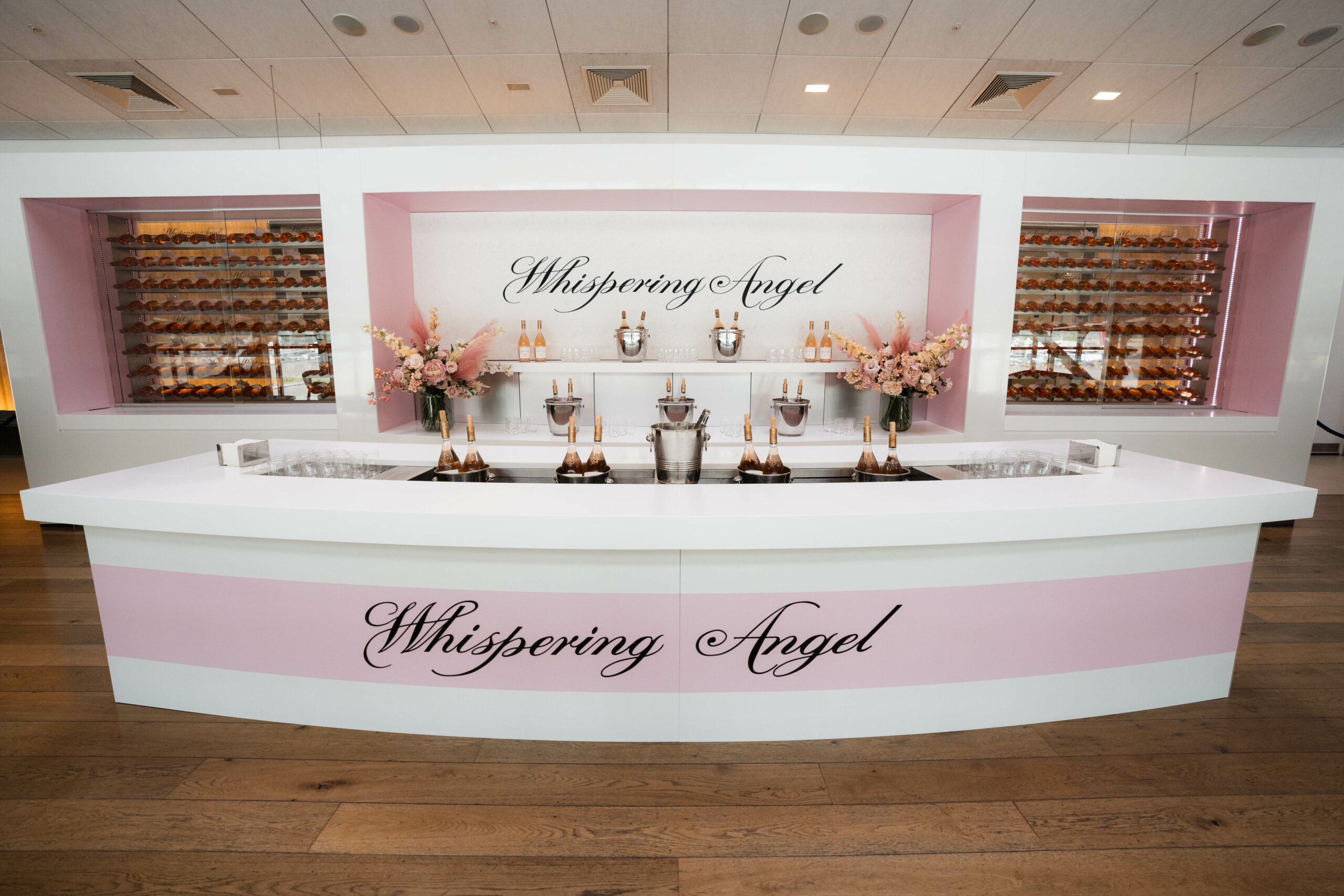 British Airways also recently refreshed its First and Club (business class) lounges at London Heathrow Terminal 3. The Club lounge now features a new bar with new furniture, and in the airline's First Lounge, customers will find an exclusive Concorde Bar and dining area.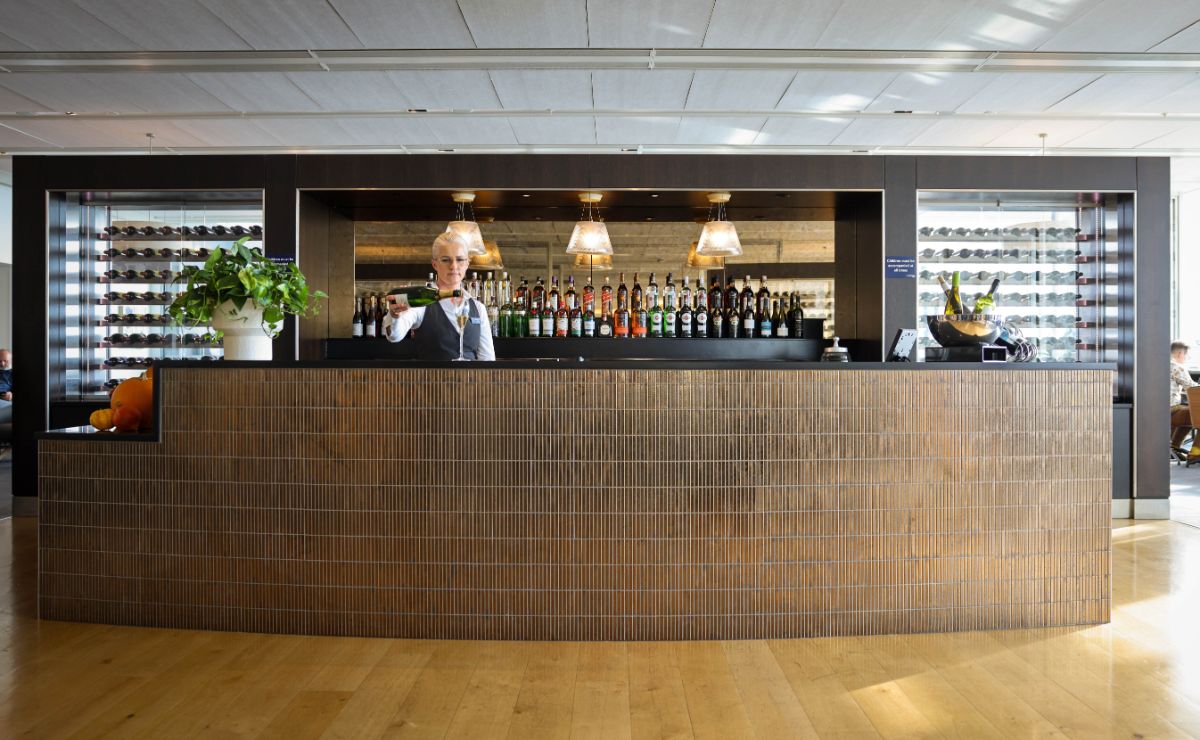 The airline has also installed a brand-new bar in its First lounge at London Heathrow Terminal 5. You can order a range of premium drinks, from champagne to mocktails at the bar.
British Airways' Chief Customer Officer, Calum Laming, said: "We know that the airport experience is an important part of the journey for our customers, especially our premium customers, and we're always listening to their feedback.

"We want to ensure we offer something for everyone using our lounges, whether that's providing an area for those who wish to relax, catch up on work or somewhere for our customers to enjoy our British Original-inspired dishes. We hope these changes go a long way in making a difference to our customers' experience before their flight."
The airline recently announced improvements across its other lounges, with new furniture added to its Concorde Room and Arrivals lounge at London Heathrow Terminal 5. Day beds will also be coming to its Concorde Room later this year. Elsewhere, British Airways is implementing new touches to its Edinburgh lounge in the coming months, as well as a brand-new bar and an enhanced menu offering in its Seattle lounge next year.
The T5 Galleries First for Gold cardholders is due to be done next, and I'm hoping that will be complete by my mid-November trip. Then the Galleries North and South will be next (they are definitely due an overhaul!) but I am not sure when they are due to start.
Most recently, the airline announced that it has created the ultimate martini in its Concorde Room, in partnership with mixologist Mr Lyan and designed by engineering experts Bremont and CALLUM. You can see it in action here:
View this post on Instagram