First of all I thought it was worth posting some links of my new Forbes articles. After visiting the Aircraft Interiors Expo recently, this was my summary of trends in business class trends for the future.
In the last couple of weeks, the aviation industry has gathered together for the latest innovations in seats, entertainment, and plane interiors.
If you listen to my podcast/YouTube, you may recall I mentioned visiting Finger Lakes region in New York State. If you love wine tasting this is a great place to visit and much less commercial than Napa.
One of the least-known and most northern wine regions is Finger Lakes region in New York State. The region consists of 11 glacial lakes, waterfalls, and charming towns.
New Heathrow CEO announced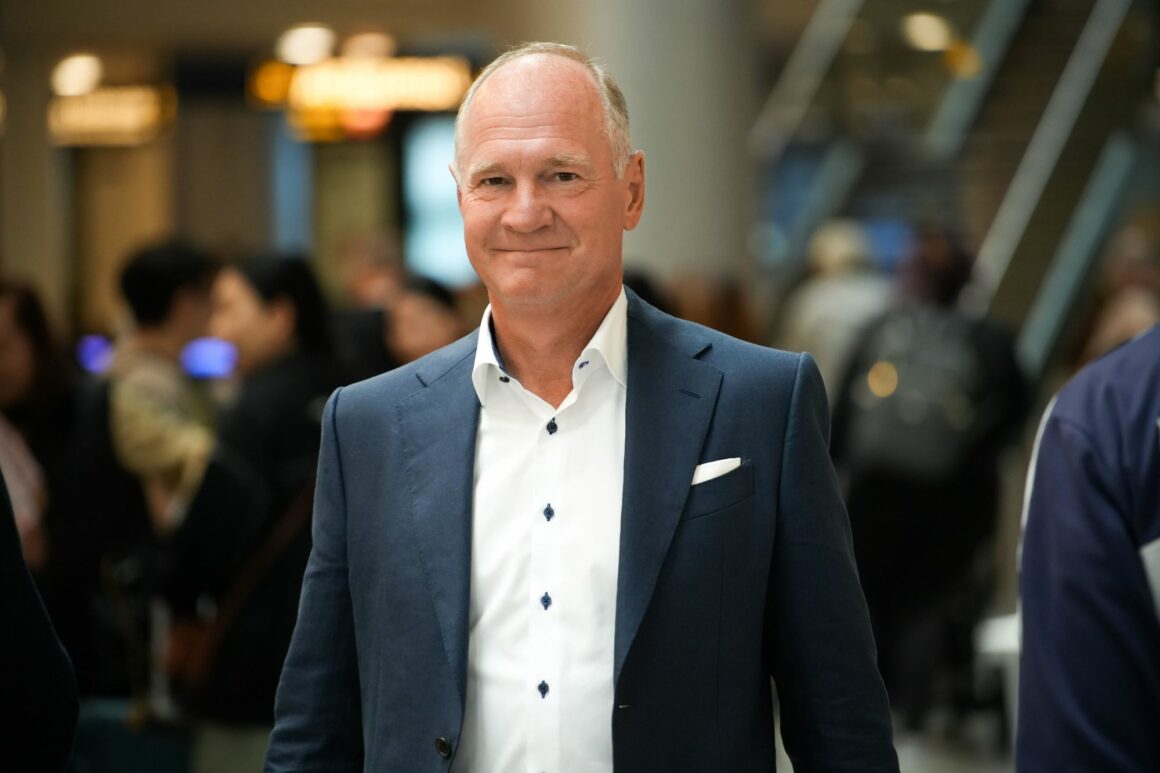 I was reading the press release today, the song "Things can only get better" kept playing in my head for some reason… I've made no secret that I don't believe that Heathrow has made enough effort since the pandemic with the reduced opening of security points, unhelpful security staff and generally a lack of investment in customers despite raising charges per passenger significantly.
The Board of Heathrow Airport has confirmed the appointment of Thomas Woldbye, currently the CEO of Copenhagen Airport since 2011, as the person to replace John Holland-Kaye when he steps down later this year after nearly 10 years in post.
I'm not surprised Thomas has chosen now to leave Copenhagen as it is suffering continued delays due to a lack of air traffic controllers (not an issue that he could have done much about as the controllers are employed by a government agency)
According to the press release, "Thomas brings with him a wealth of experience and a proven track record as a CEO of a major airport championing passenger service, sustainability and growth." During his tenure, the airport did win 'Best Airport' based on passengers' high satisfaction rating of their overall experience at Copenhagen Airport. He improved customer satisfaction rating during his time with a number of improvements at the airport, such as the outdoor landside area, the arrivals terminals, security and the airside passenger areas have all been upgraded, improved and expanded.
John Holland-Kaye will remain in post for a while yet, including the main summer holidays until Thomas officially starts later in the year.
Thomas Woldbye said, "I am naturally excited and proud, as well as humbled, to have been chosen to lead what is arguably the most famous airport in the world on its future journey.

"I have personally experienced how the excellent team at Heathrow has successfully improved both the infrastructure and the service to passengers over the past years to create a strong platform for further success. Heathrow is an important engine for the British economy and inextricably linked to the success of London and the wider UK. I look forward to being part of charting the path for this iconic company. My ambition will be to make the airport even better for passengers, for airlines, the community and every part of the UK."
Hyatt buy points bonus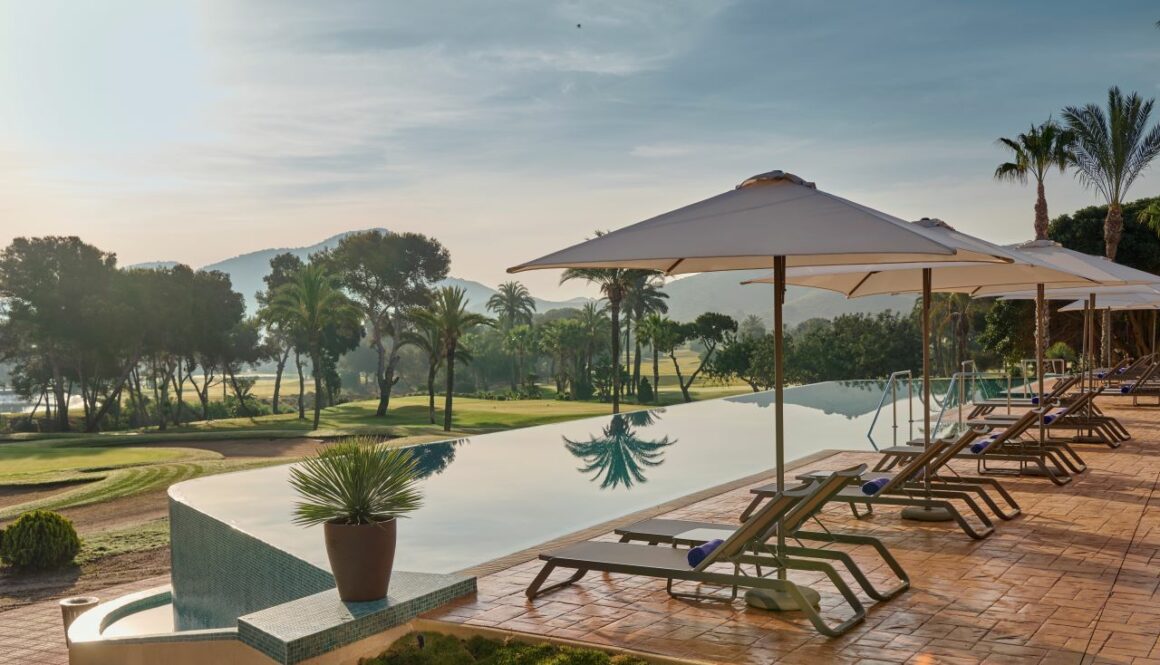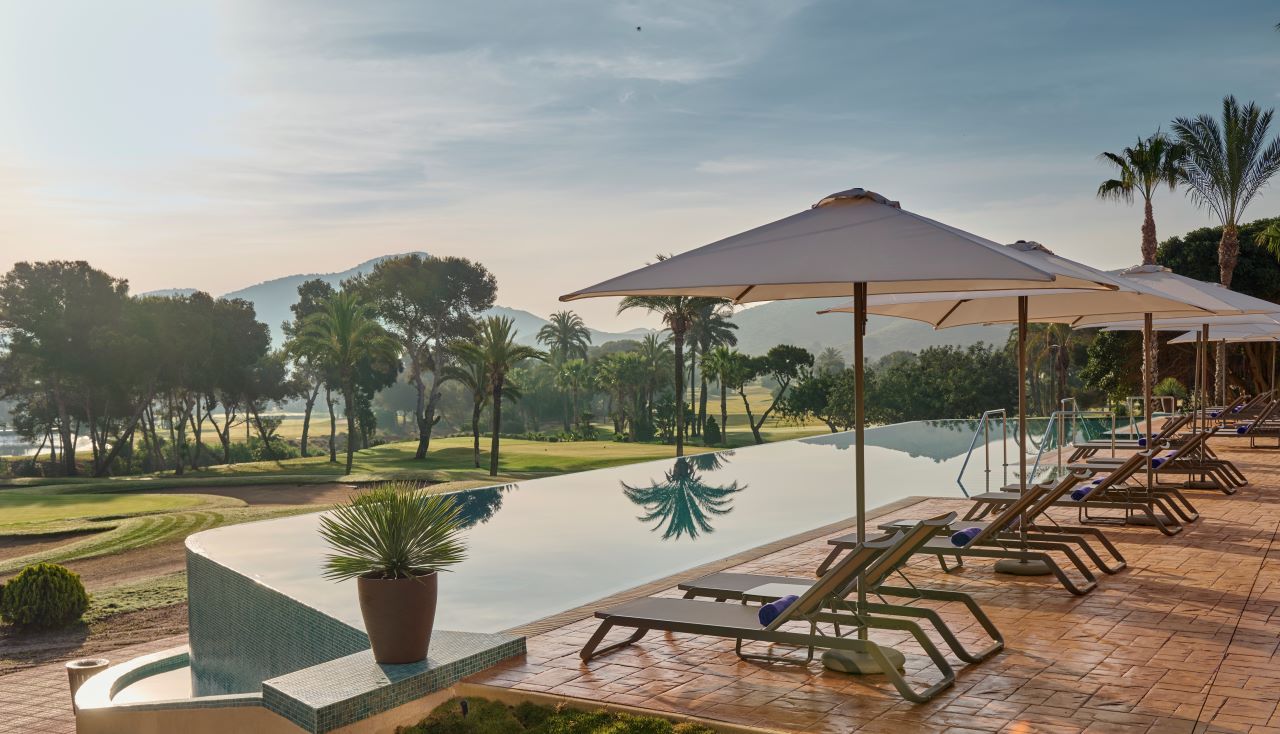 Hyatt has launched a new bonus when you buy World of Hyatt Points. The bonus is 25% which is normal for World of Hyatt. We did see some 30% bonuses in 2022, but none this year yet. You must be a member for at least 60 days to purchase or receive Bonus Points. For a limited time during the Promotion Period, members can purchase up to 110,000 points. The promotion runs until 11 August 2023.
It is always worth double-checking if it is cheaper to buy points than pay cash with more expensive hotels, but make sure you buy the points immediately after you have checked availability and then book the hotel. You don't want to be stuck with points if the hotel sells out.
You can find the buy points page here.
Plus, don't forget that Hyatt's new stay bonus starts tomorrow with double points up to 25,000 points, starting with your second qualifying stay. You need to register and then complete your qualifying stays between July 1 and September 15, 2023.
BA wants to expand Indian routes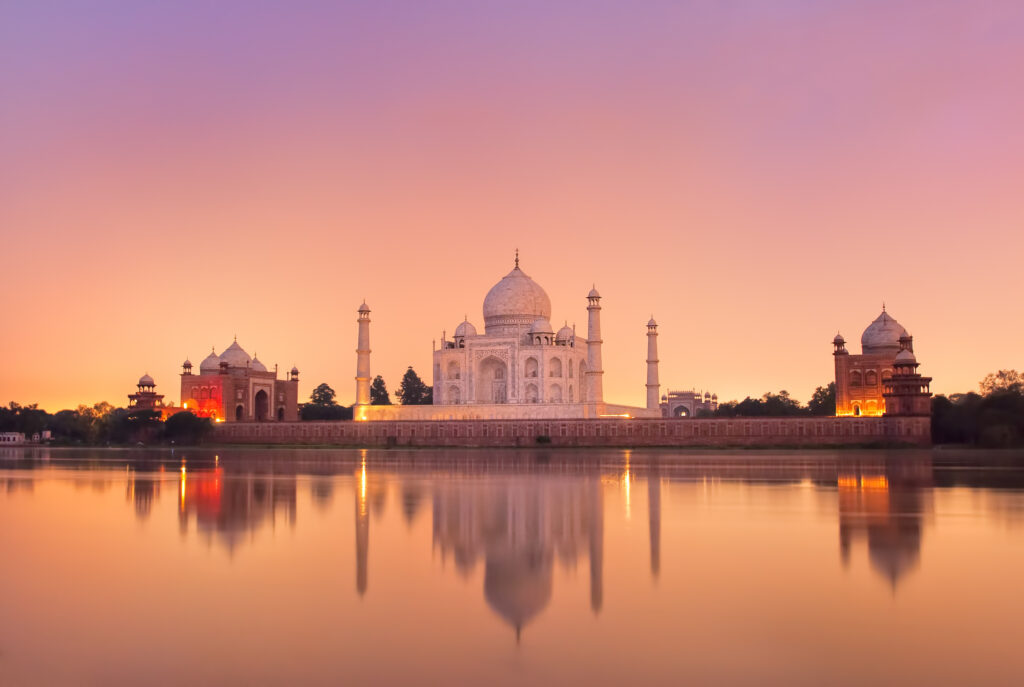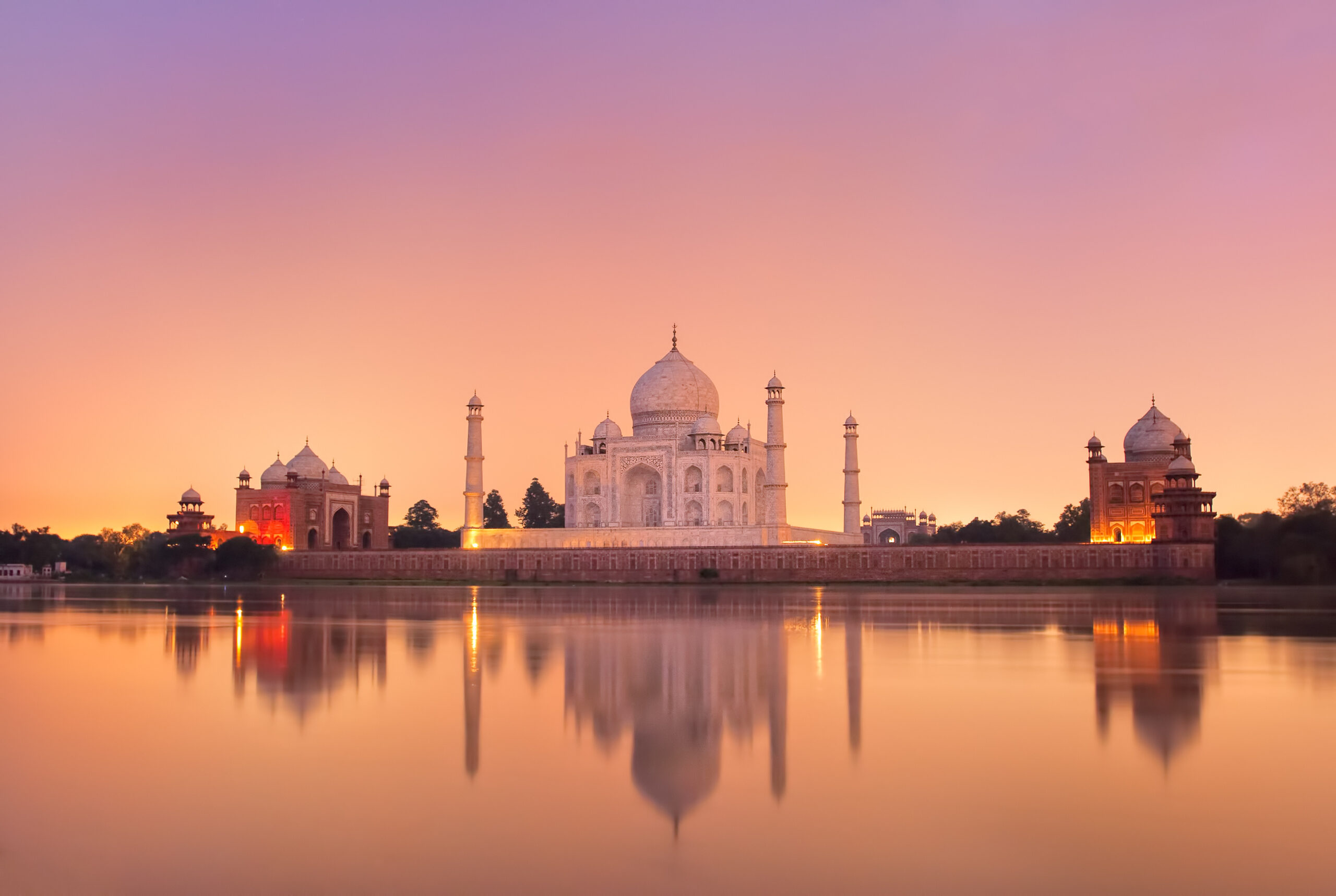 Despite already serving a wide range of Indian routes with New Delhi, Chennai, Hyderabad, Bengaluru and Mumbai, BA's CEO Sean Doyle has told CNBC that they are always looking to expand in existing markets, and in particular, India. So while I think many of BA's UK based customers are hoping for a return to SE Asian destinations like Bangkok and Kuala Lumpur, they may be out of luck. He told CNBC's Shereen Bhan,
"We are always looking at opportunities by expanding in the existing markets. We are monitoring new routes very closely. The opportunity & potential of Indian market is incredible, we can see it domestically and we are seeing it economically." Doyle believes the Indian diaspora in the UK is a big opportunity which it intends to focus on."
He also revealed that BA has been back at 92% of pre covid in 2023 but is still experiencing issues from the high cost of fuel and supply chain issues that are limiting the delivery of new aircraft. The airline disposed of its B747 fleet during Covid and so have been struggling to have enough capacity to fulfil their schedule. Most new aircraft deliveries have been put back by up to several years as a result of the pandemic.