Reader's BA Amex companion voucher example
Yesterday I wrote about whether it is worth continuing using BA Amex companion vouchers. A reader kindly supplied their thought process for a recent companion voucher trip which I think sums up the situation well.
The reader wanted to go to New York in August in BA Club World and went through all the options before deciding to bite the bullet and use the companion voucher. This cost £850pp plus 120,000 Avios plus the voucher. I thought this was a good example of why sometimes using a voucher can make sense despite the high taxes and charges.
The reader told TLFL,
"We thought about doing Dublin – Heathrow – JFK but we wanted the day flight back from New York. But as soon as we put Dublin as the starting point, all I Class disappeared from both day flights for the full week we looked, yet starting in London had 9 in I class. So that ruled out starting in Dublin. NOTE: The new companion vouchers (issued from September 2021) allow for extra availablity in Club World by allowing you to book an Avios ticket if there are I class fares for sale. You can't do that with the old vouchers.

We then looked at World Traveller Plus cash tickets but upgrading to Club World. The base fare was £1,009 plus an extra £200pp in taxes / charges plus 80,000 Avios. That would have earned us 180 tier points pp.
On balance, we went with the Avios booking because:
We couldn't start in Dublin and take the day flight which was a priority
I've already got enough tier points booked this year to secure Gold so the 180 extra didn't really add anything
We had a companion voucher expiring
We have 800,000 Avios in our BA household account
We can get a full refund of the cash on the Avios booking if we don't fly, whereas the WTP fare would have meant £2,400 in a voucher.
IHG hotel offer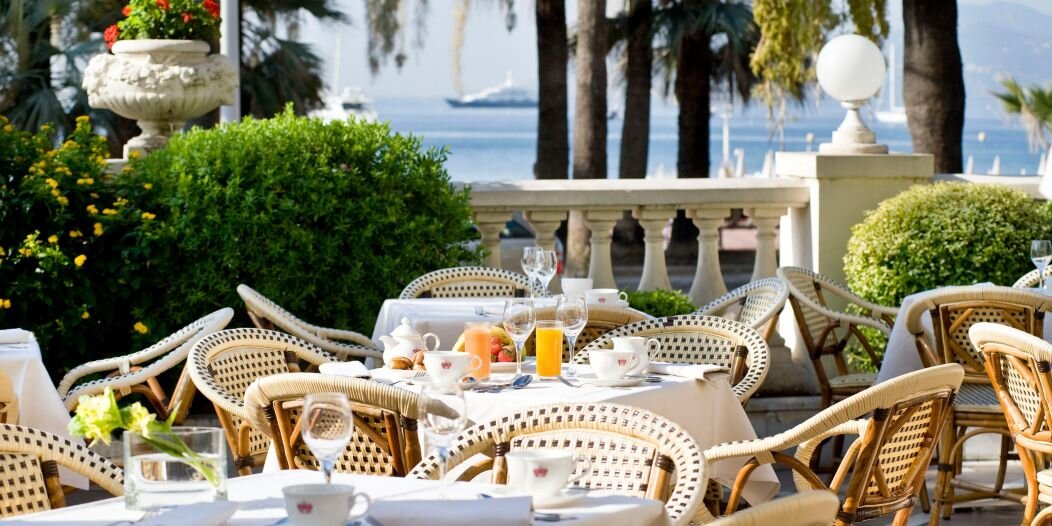 IHG hotels have a new long stay offer, but the discount is fairly paltry. If you stay 3 consecutive nights or more you qualify for the Stay Longer Pay Less rate. The discount is available on hotels in the UK, Ireland, and the rest of Europe.
The Promotion offers a discount of up to 10% off the hotel's Advance Saver Rate. IHG Rewards members will be eligible to receive an additional 5% discount on bookings made directly through IHG. Some participating hotels may require a minimum length of stay of five or seven consecutive nights. Bookings must be made at least three days in advance of arrival. The main drawback is that a non-refundable one-night deposit is required at the time of booking. You can change the dates up to the cancellation deadline of the hotel but if you cancel even before the deadline you will lose your deposit.
If you'd rather something more flexible it's worth checking with our partners GTC as they offer rates on many of the luxury IHG properties that include:
Guaranteed late check-out
$100 hotel amenity
Complimentary breakfast for 2
You can find the offer page here.
Business and First class fares round up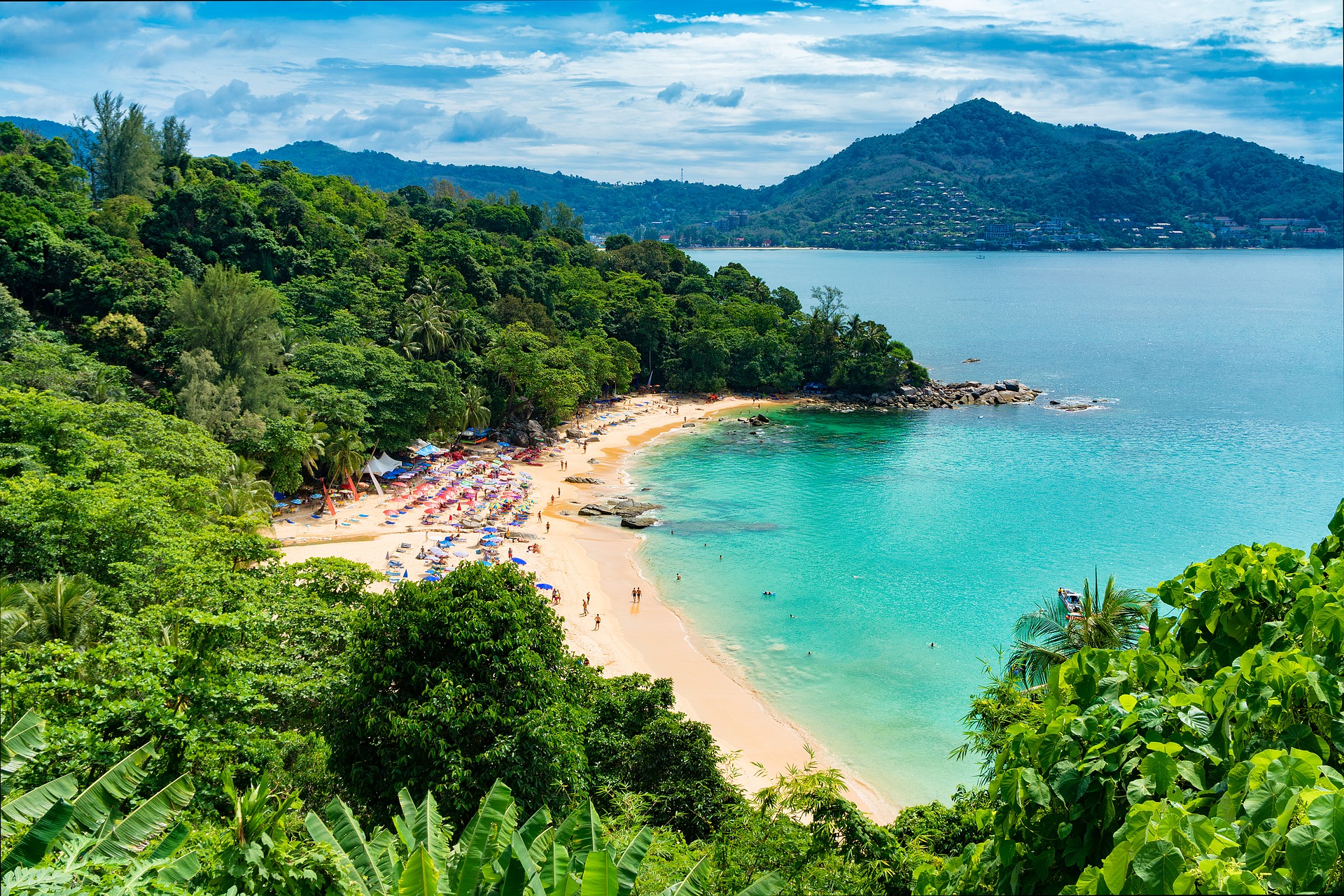 Following on from last week's update that looked at Dublin, here are some more ex-EU deals.
Dublin to New York in First class £2350 (British Airways)
Amsterdam to
Madrid to
Paris to