In the last couple of months, British Airways along with many other airlines have raised the taxes and charges on their redemptions. In many cases, this has risen by over £200. So if you have a British Airways American Express card or even one of the new Barclaycard Avios cards, is it actually worth bothering?
Here are some examples of the rises:
Las Vegas
Previous taxes and charges £671
New February 22 taxes and charges £788
New March 2022 taxes and charges £842
This is a similar price for most US destinations.
Dubai
Previous taxes and charges £542
February 22 taxes and charges £605
New March 22 taxes and charges £707
Maldives
Previous taxes and charges £616
February 22 taxes and charges £728
New March 22 taxes and charges £833
As usual, I take a different approach to other bloggers as I don't believe there is a one size fits all answer. A lot depends on what is important to you and how you like to travel. For example, it's no good me pointing out that you could fly as cheaply on an ex-EU flight if you've got two young kids and would rather chew your own arm off than spend more time going through airports and changing planes! So we will have a look at various scenarios to see what works best for you.
British Airways Amex companion vouchers

Now a lot of people, myself included are beginning to question the wisdom of companion vouchers where the taxes and charges can be around £850pp for long haul business or first class. However, a lot depends on how you travel and how you plan to use them.
When they can be worthwhile
For First class – there are not many ex-EU deals on First at the moment so when you compare with average fares of £4000+ it's still much cheaper to use a voucher. However as an aside I notice some deals to New York for around £2300 in First from Dublin which is not bad at all.
If you like to keep things very flexible. Although we still have "BA book with confidence", it's not the same as being able to completely cancel something and get a refund. So if you are someone whose plans change a lot, it's probably still worthwhile.
You mainly use them for shorthaul. These can be great value during times like school holidays when you book in advance as I have seen cash fares for Club Europe at well over £700 even months out. So £50 in taxes and charges is a good deal. BA is likely to increase charges for short-haul too but it is still going to be reasonable value.
You don't care about status with BA and just want to fly as cheaply as easily as possible direct from Heathrow and Gatwick in business or first.
You don't mind starting your journey outside the UK to save some money. If you are someone who doesn't live near Heathrow anyway, you can get the costs down to around £500pp for Club or First if you start outside the UK. For example, Amsterdam to New York is £500.95 versus ~£840 from the UK. It will cost a few more Avios though and this can only be done using the new Companion vouchers issued from September 2021.
You want to fly to a destination where charges are still reasonable. As you can see from the above examples some destinations are still a more reasonable price so it's worth a little reseach into rpices before you decide on your destination.
However, you do need to bear in mind that you are also paying a £250 a year fee if you have the Amex Premium BA card. It does come with a higher earning rate than the free BA Amex but only 1.5 Avios per £1 versus 1 per £1. Plus the 3 Avios per £1 on ba.com. Obviously, the free card only gives a companion voucher that can be redeemed in economy, which is usually a poor use of Avios but can be worth it during peak periods or to give flexibility cheaply.
When it may be not worth bothering with the BA companion vouchers
You are trying to maintain oneworld/BA status and/or don't mind starting flights outside the UK to save money. Often you can find flights for around £1100 to the US from Dublin for example, so you'd be better off just paying cash and earning the tier points. Finnair and Qatar also do some great deals from £1000 to Asia on a regular basis.
You are trying to maintain oneworld/BA status and don't want to start outside the UK. Upgrading from World Traveller Plus is a good option (although not as good as before in terms of value). You will earn 90 tier points on an average one-way long haul flight in premium economy and a decent number of Avios, which will offset the amount of Avios you have to spend. Yes, you still have to pay the difference in taxes and charges but at least you get some Avios and tier points which you don't with a voucher.
So if you decide you don't think the vouchers are useful, then you may want to think about whether to downgrade to the free BA Amex card and save the £250 fee if you don't mind a lower-earning rate. If you are going to do this it is also worth considering an Amex that earns Membership Rewards as you can transfer those into Avios as well as several other airlines and hotels which gives you a lot more flexibility.
You may also wish to consider redeeming on other oneworld airlines if you are not using vouchers as it's usually much cheaper in terms of taxes and charges and sometimes, Avios too. You can read more here.
Upgrade vouchers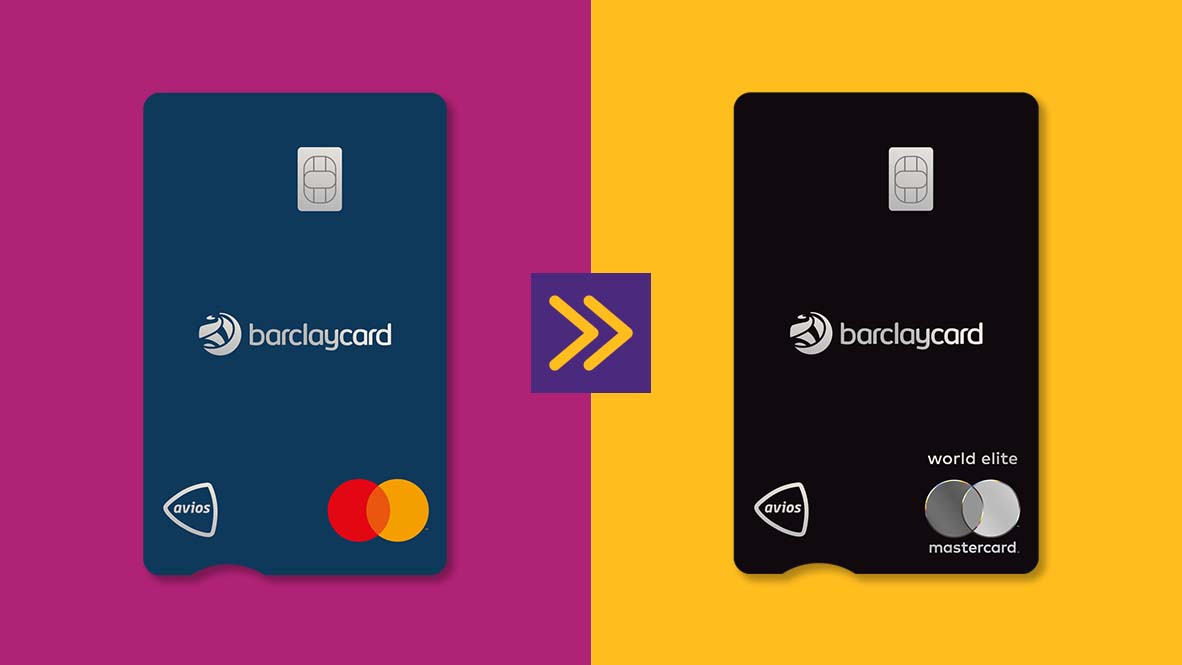 The new Barclaycard Avios credit card has an Upgrade voucher when you meet the minimum spend which entitles you to upgrade an Avios redemption booking by one cabin. However, you will still have to pay the extra taxes and charges for the new cabin so really it is the same situation as the BA Amex cards, so the rules above apply for the Barclaycard too.
If you travel solo this is obviously a better option than the companion vouchers.
Is it worth still collecting Avios and on which card?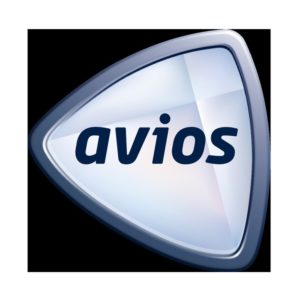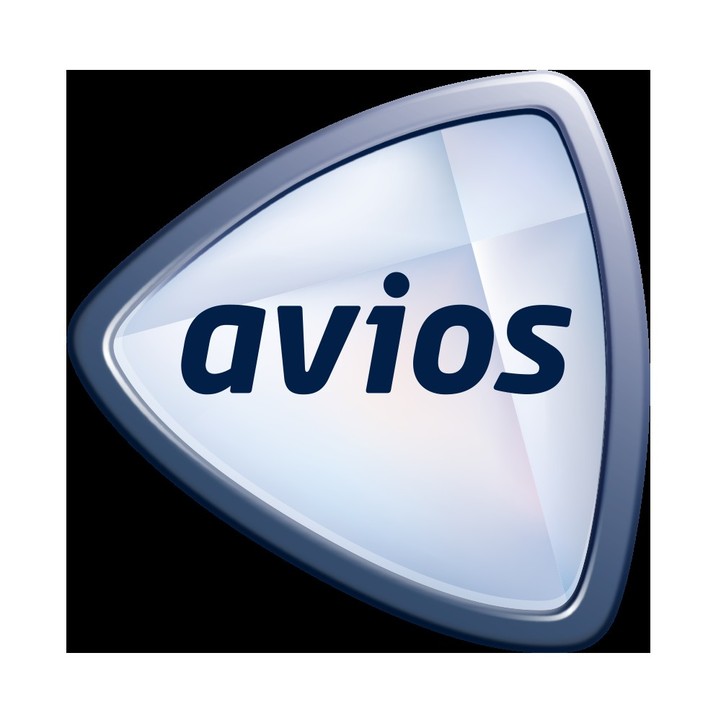 Personally I will still be collecting Avios and will use them on other airlines, for BA short-haul and first-class companion vouchers, and for upgrades. I find the flexibility of Avios flights very useful. Another consideration is the improved rates for Qatar redemptions and the ability to redeem through Qatar Airways and upgrade Qatar flights.
Here is a summary of the options. It's also worth bearing in mind the cashback offers you receive on the Amex cards as I find I get my money's worth out of the card fee using those. Usually, there are frequent hotel offers worth around £75-100 off a spend as well as other offers on everything from taxis to flowers.
The Barclaycard Avios also comes with the advantage of being a Mastercard which can be a lot easier to use in some countries than Amex.
Card type
Type
Annual Fee
Avios earned
Other perks
BA Amex
Personal
Free
1 per £1
Companion voucher (economy only) after spending £12,000 a year
BA Amex Premium Plus
Personal
£250
1.5 per £1
Companion voucher after spending £10,000 and 3 Avios per £1 on ba.com
Barclaycard Avios
Personal
Free
1 per £1
Upgrade voucher after spending £20,000 a year
Barclaycard Avios Plus
Personal
£240
1.5 per £1
Upgrade voucher after spending £10,000 a year
Capital on Tap
Small business
£99
1 per £1
FX free spending abroad
Amex Gold Preferred Card
Personal
Free for first year then £140
1 per £1*
2 lounge visits plus up to £10 Deliveroo credit per month
Amex Platinum
Personal
£575
1 per £1*

Airport Lounge Access
Worldwide Travel Insurance
Harvey Nichols Credit up to £100
Hotel Benefits
*Can be transferred into Avios or a number of other airlines and hotel schemes
Are you going to keep your cards the same after the recent price rises? Let us know in the comments below.
TLFL does not feature all offers, credit cards etc and readers should do their own due diligence. Any credit cards featured are discussed solely in terms of the travel benefits to the reader and should not be construed as financial advice.