Is this the start of dynamic Avios pricing?
BA have for the last year or so been talking about introducing dynamic pricing. Although they have not given specifics, from what their CEO Alex Cruz has been talking about, they want to introduce a two-tier pricing system similar to Hilton. So there would be a base price and then as it got closer to the time or perhaps for popular routes etc the price would increase. He has also been talking about being able to have a slider, again like Hilton, where you choose exactly how many Avios to spend versus cash on a redemption rather than set amounts. It was originally supposed to come in last year but BA's IT was not up to the task yet.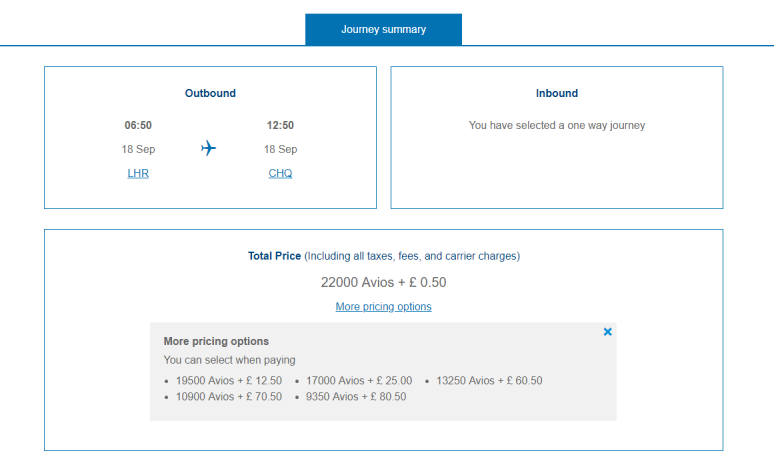 HfP reported that BA appear to be trialling allowing you to have virtually zero taxes on an Avios redemption. On one route from Heathrow to Chania in Crete, it is showing some interesting options. It could also signal a change in pricing for Avios. Normally this would be a standard £25 Reward flight saver fee each way. It is now showing a range of options starting at 22,000 Avios and 50p in taxes. There is another option too for 19,500 and £12.50 fees.
This is only happening on one route for now which suggests it is a trial but it certainly seems to signal that the dynamic pricing may be on its way soon.
HT: Head for points
Accor hotels – get 3 nights for the price of 2
Accor hotels, which include premium brands Pullman and Sofitel, have a special offer for 3 nights for the price of 2. You need to book by 26 April 2019 and stay from 30 May 2019 until 8 September 2019.
The offer includes hotels in the UK, France, Ireland, Belgium, Luxembourg, Switzerland, Germany, Austria and the Netherlands. The usual catch is that you have to pay in advance and the rate is non-changeable and non-refundable.
Los Angeles from £1332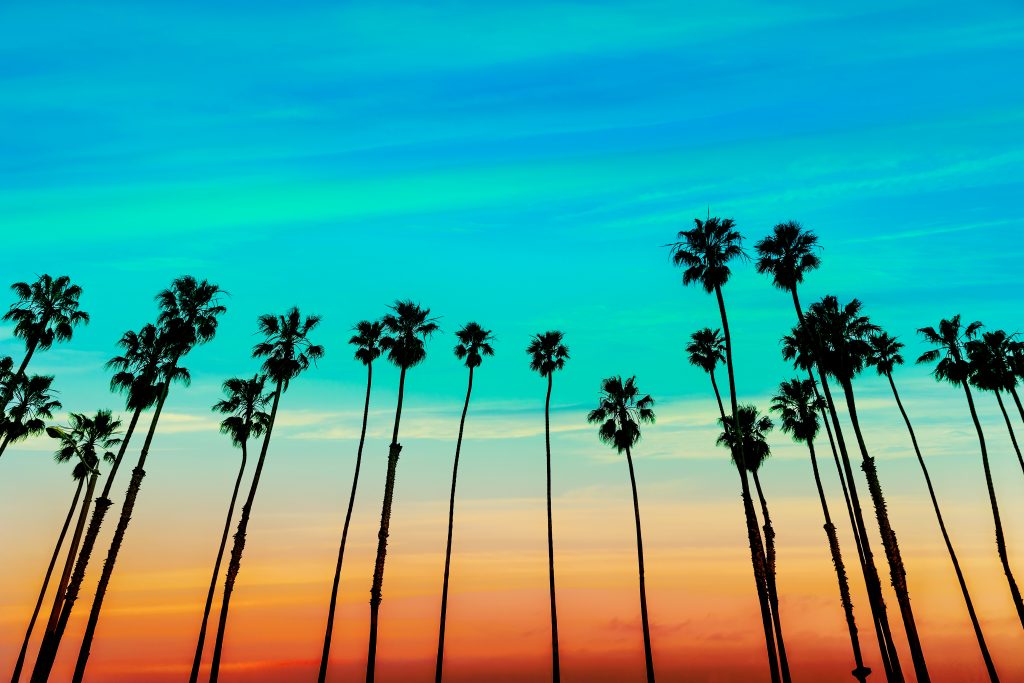 Today's flights in business class are from Sweden with a choice of airlines and departure points. You can fly on Finnair, AA, BA or Iberia. The prices start from:
Stockholm – Los Angeles £1372
Gothenburg – Los Angeles £1332
Fare rules:
Book by: 90 day advance purchase
Travel: Midweek
Minimum stay: 7 nights
Maximum stay: 12 months
Transfers: 2 free in each direction
Stopovers: not permitted
Refundable: No
Changeable: No
You can book direct with British Airways here or find the cheapest online travel agent price with Skyscanner.