10% off Qatar flights booked through the app
Qatar Airways has a special 10% discount for Privilege Club members when you buy flights via the app. The promo code is GOMOBILE23 and you need to book by 30 October 2023. You also need to travel by 31 January 2024. As usual, the discount only applies to the base fare and not the taxes and charges. Once you have booked the flight, you could then change the loyalty number to your BA number if you wanted to collect tier points.
Topcashback to drop Avios as a redemption option

Topcashback has announced that it will no longer be partnering with Avios as a redemption option. Although BA has its own shopping portal, Topcashback often had better rates of earning and more retailers. The partnership will end on 31 December 2023. As yet, we don't have any more details of exactly what that means in terms of requesting your cashback, but I have contacted them for an answer.
Until that point, you can still cash out your cashback as Avios so you may want to start thinking about whether to do it soon. They are currently offering a 5% bonus for taking cash as Avios. In the past, they have done special offers of a 25% bonus, but I have not seen one for a long time.
I still think it is worth having Topcashback as you can still save a lot of money using it. A lot of hotels will give around 10% cashback, which can be substantial on a long stay, and there are lots of other travel options, too like trains, parking and airlines. If you have never tried it, you simply sign up and then shop as normal through the Topcashback portal. You can then withdraw the cashback after a period of time, although this can sometimes take a long time to get the money. With hotels, it is usually after you have stayed.
25% Avios bonus at BA e-store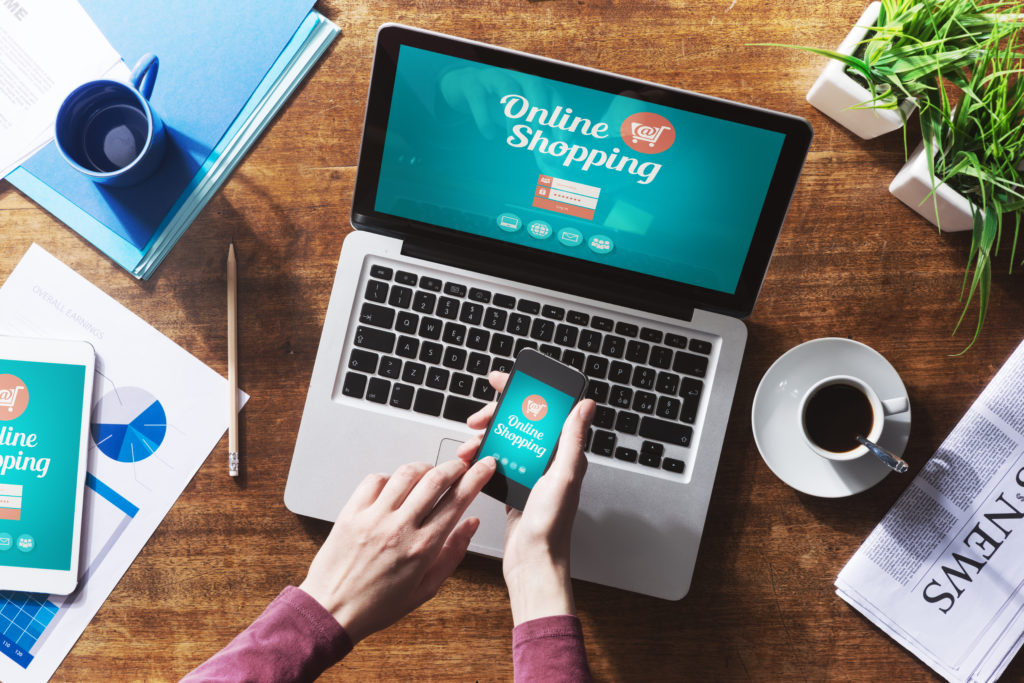 There is a 25% Avios bonus every time you shop through shopping.ba.com until 7 November. The bonus only applies if you received the email so make sure you check your inbox for it.
Unfortunately, it excludes most of the big-ticket items like Travel, utilities and telecoms, banking and insurance. But there are also some decent offers on specific retailers. Harrods is a great one at 17 Avios per £1. You may think, I don't need posh stuff from Harrods, but if you want to buy any beauty or cosmetics, for example, then it costs the same as elsewhere, and you get all the extra Avios!
Retailer offers
Collect 6 (six) Avios per £1 (instead of 3) on purchases at Apple from 16 October 2023 to 29 October 2023
Collect 5 (five) Avios per £1 (instead of 2) on purchases at TK Maxx from 16 October 2023 to 29 October 2023
Collect 5 (five) Avios per £1 (instead of 2) on purchases at Dunelm from 16 October 2023 to 29 October 2023
Collect 4 (four) Avios per £1 (instead of 2) on purchases at Boots from 16 October 2023 to 29 October 2023
Collect up to 17 (seventeen) Avios per £1 (instead of up to 5) on purchases at Harrods from 16 October 2023 to 22 October 2023