BA Club World new cocktails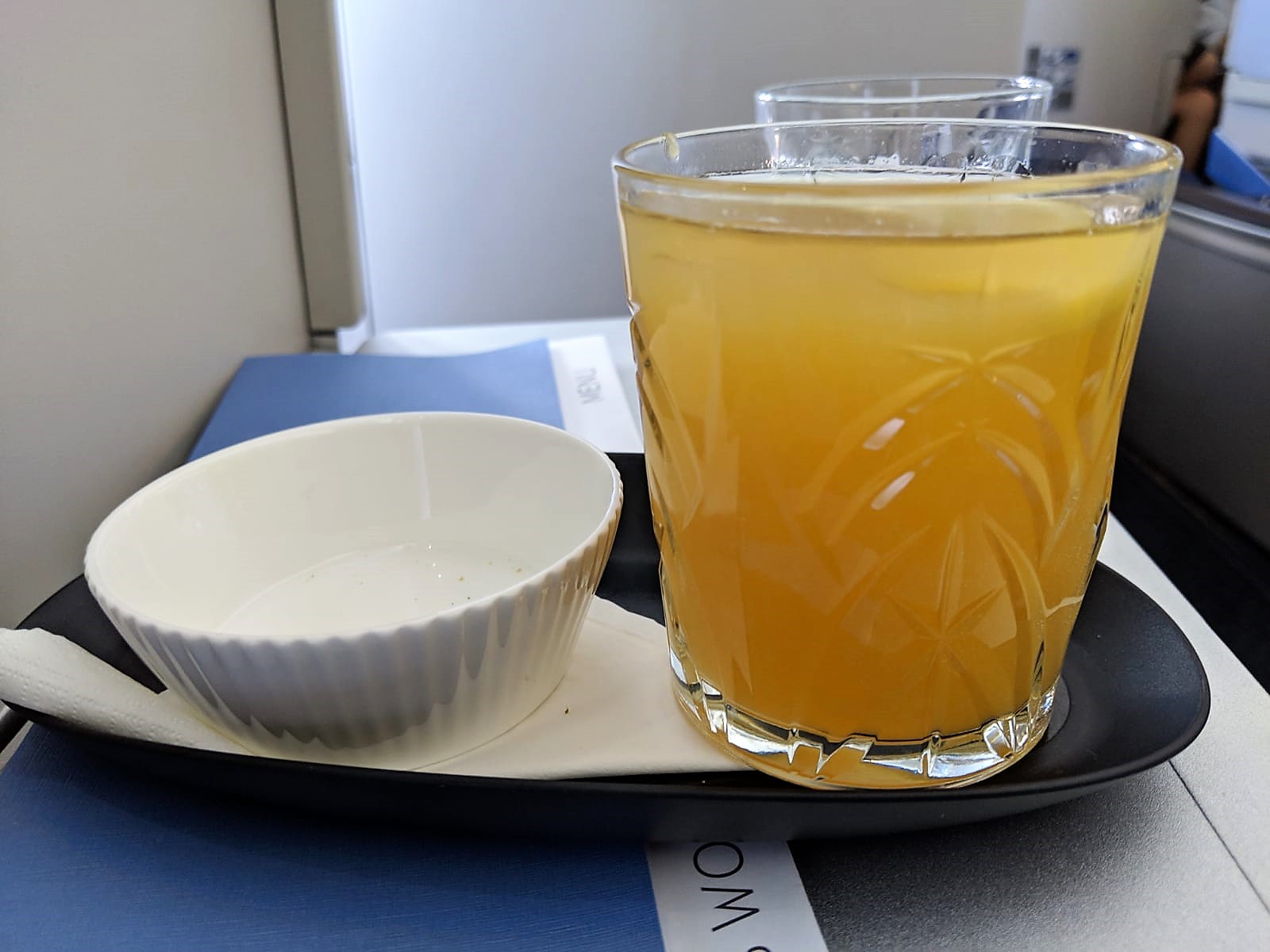 BA had previously announced that they would be providing new cocktails in World Traveller Plus, and at the time I did think it was strange that there were none in Club World. However, it appears that they were introducing cocktails there as well. The feedback so far on the cocktails is actually better than those in First which is strange! It is good to see that they are also doing mocktails as well.
Here is the full list: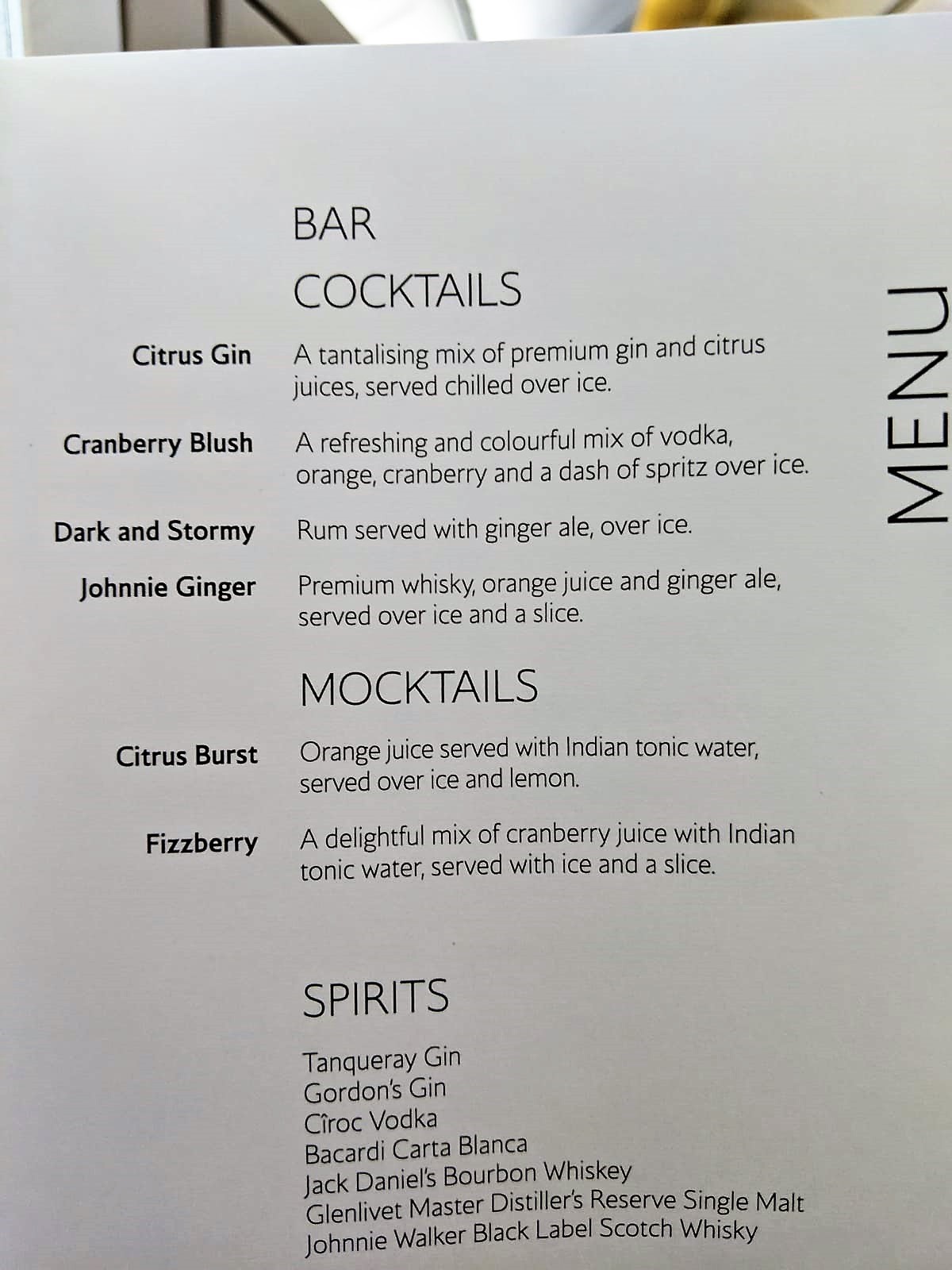 It also appears that BA are also changing the champagne glasses in Club World, which I find rather odd given they are new.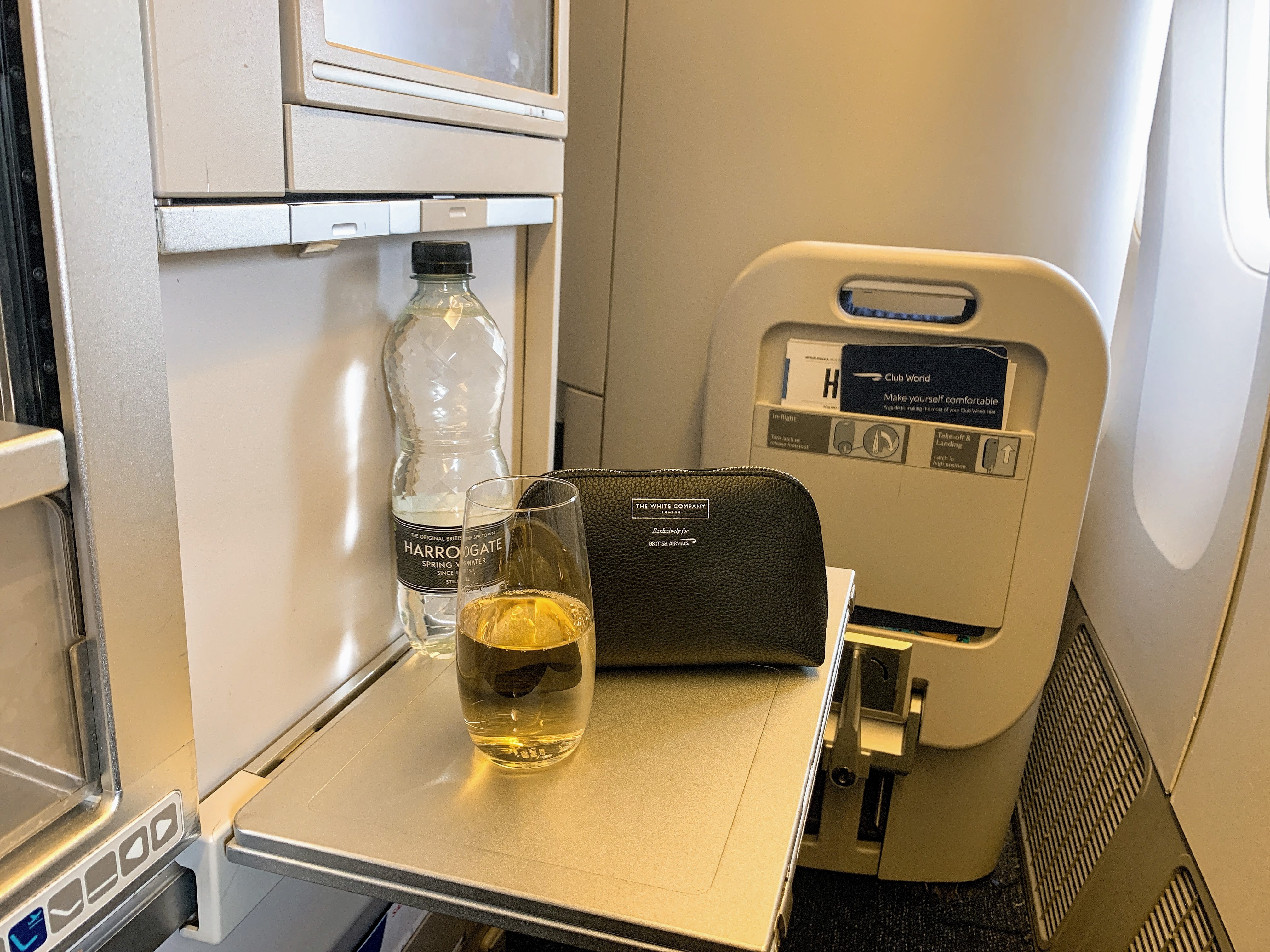 The stemless ones will apparently disappear to be replaced with what looks pretty much the same as the old ones, which I find very ugly. I wonder if this is so that the measures don't appear so stingy?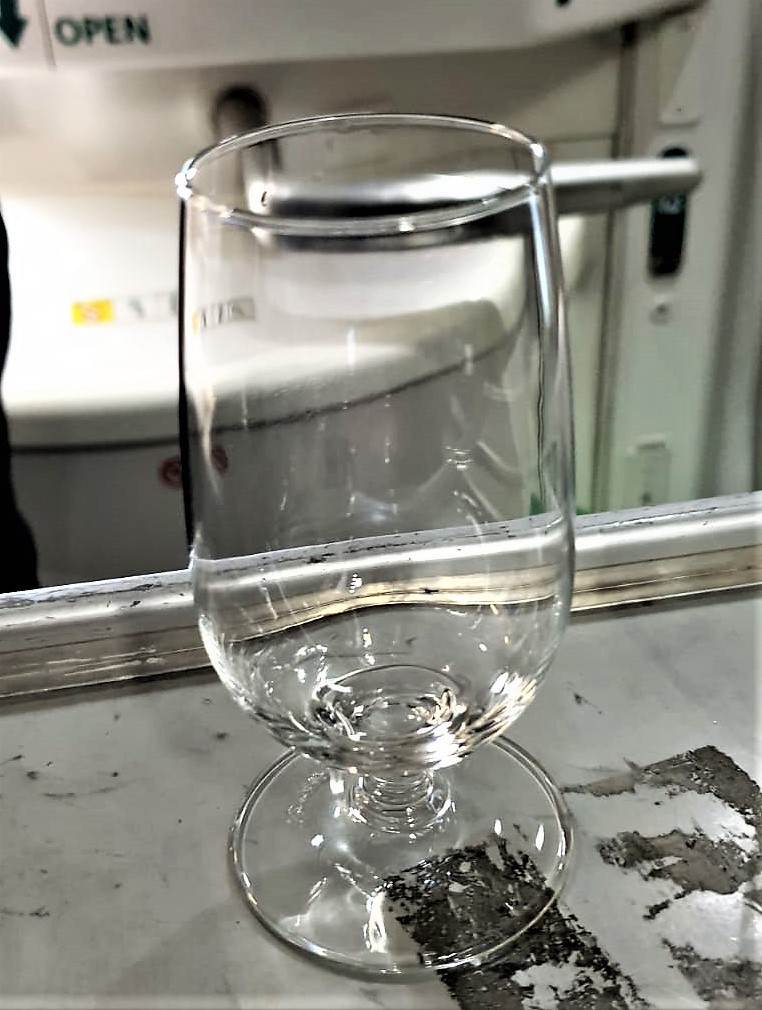 BA pilots' strike update

As we have reported previously BA's pilots are currently balloting for strike action via their union, BALPA. Although the ballot is not due to close until 22 July, British Airways is entering conciliation talks with pilots. BA were due to meet with the BALPA union at the U.K.'s Advisory, Conciliation and Arbitration Service yesterday. The talks were focused on share awards and profit-sharing terms.
BA had also been in dispute with the cabin crew and ground staff unions but announced on Friday that they had reached an agreement.
If no agreement is reached and the ballot indicates a consensus for strike action when it closes on 22 July, the union must give at least two weeks notice of the strike. Even though the result is valid for six months I would expect them to call a strike as soon as possible, meaning around the first week of August.
UK to Seoul and Tokyo from £1298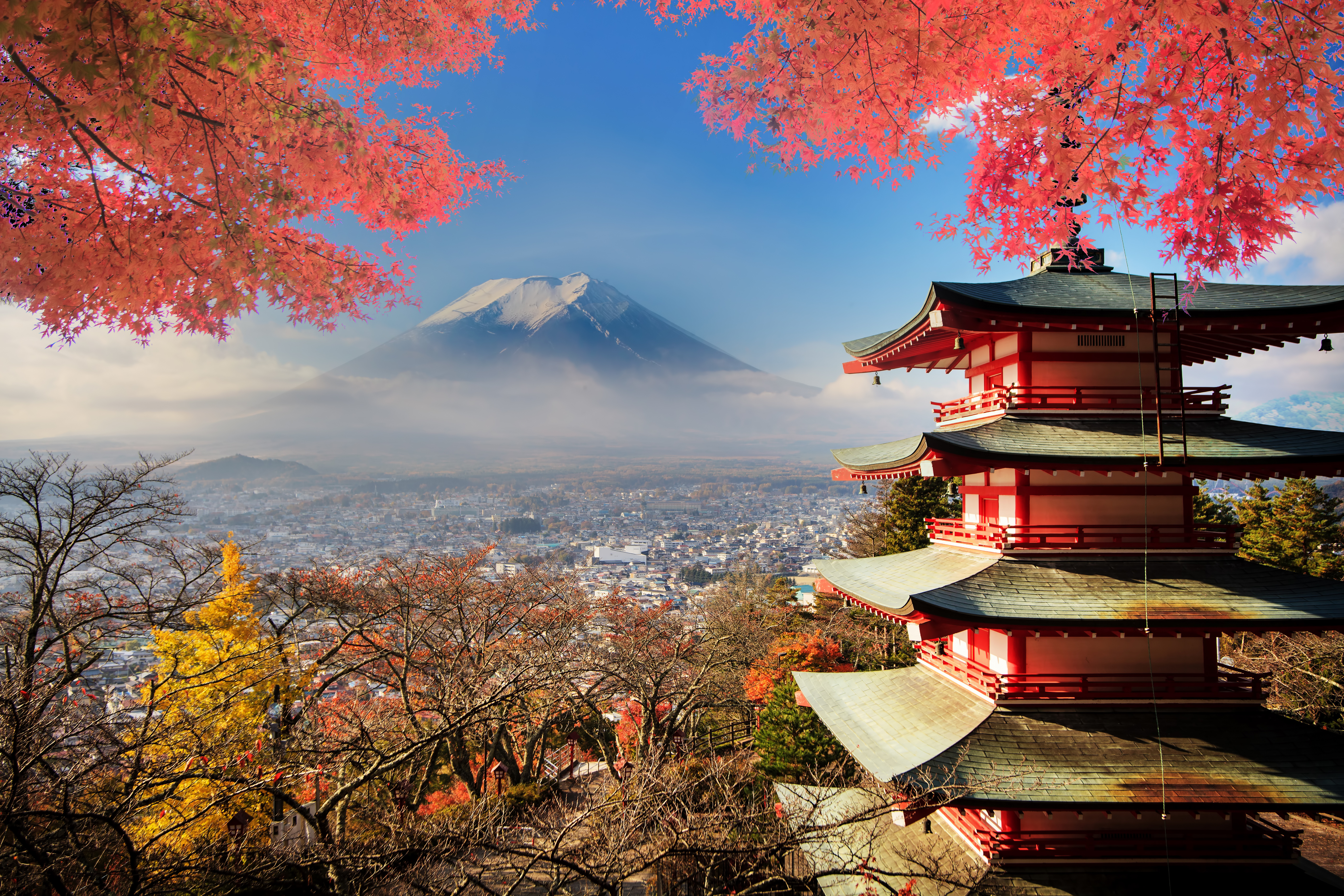 South Korea is definitely on my list of must-see places and today's fare is extremely good value for business class from the UK. Tokyo is slightly more at £1398 which is exceptional from the UK. If you haven't been to Japan, I highly recommend it as one of my top 3 places in the world to visit.
The fares are available from Manchester, Birmingham and Edinburgh on Lufthansa with one change of plane in Germany. Lufthansa do use their A350 to Seoul but it is still in a 2-2-2 configuration with no direct aisle access from the window seats. The seats are slightly staggered though to make it sligthly easier.
If you don't fancy Lufthansa there are various combinations with Swiss, ANA and Asiana but they seem to have two stops instead of one to Seoul. This could yield some interesting stopover opportunities though, such as Tokyo.
Book by: n/a
Travel: Not stipulated but appears to be Wednesday to Friday departures for Seoul with both from 28 October onwards
Minimum stay: 6 nights or a Saturday night
Maximum stay: 12 months
Transfers: Unlimited
Stopovers: £75 each – 1 in each direction
Refundable: No
Changeable: For a fee
You can book direct with Lufthansa here or find the cheapest online travel agent price with Skyscanner.
Flybe sale to Virgin
European Union antitrust regulators on Friday cleared the acquisition of Flybe by Connect Airways, a consortium created by Virgin Atlantic, Stobart Group and investment adviser Cyrus Capital.
The final approval of the merger is conditional on slots for Birmingham to Amsterdam and Paris being handed back. THis was due to the fact that KLM-Air France have acquired a share in Virgin already which would have given them a virtual monopoly on these routes.
The Connect consortium will provide a £20 million bridging loan to support Flybe's and up to 80 million pounds of funding would be made available once the deal is complete.
Flybe is expected to be part of Virgin's loyalty scheme shortly, which along with the KLM/Air France merger loyalty changes, make Virgin a very useful scheme for a UK traveller based outside London. Whether Connect can actually turn around 'FlyMaybe' from its current dismal state remains to be seen.