Virgin Atlantic reduce sale prices & Holiday offer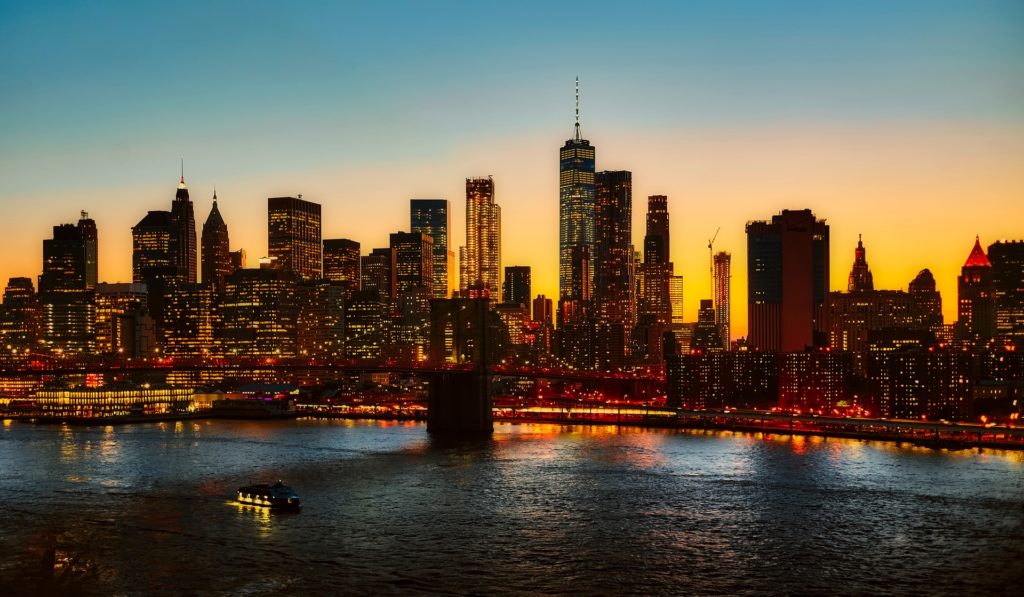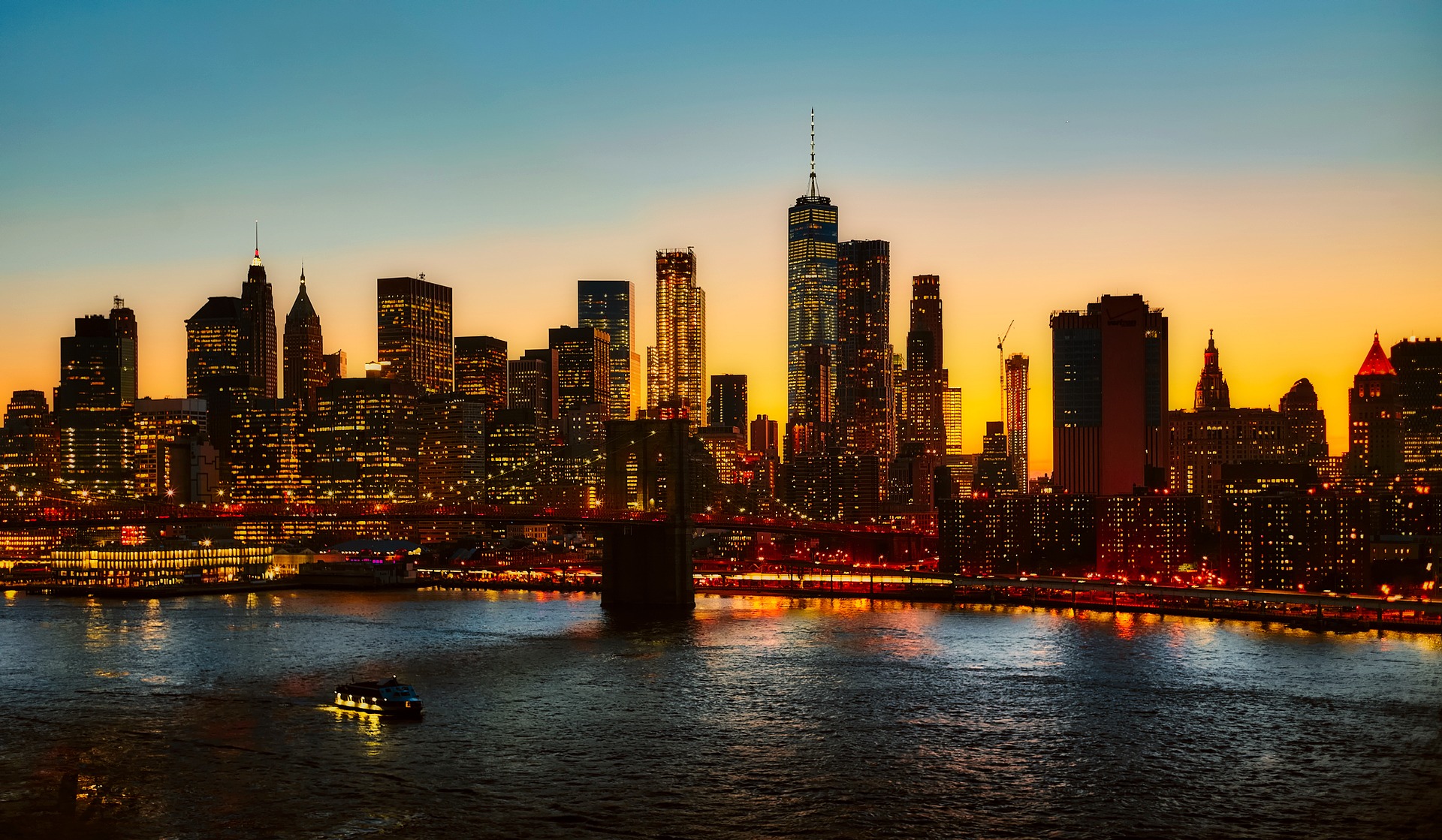 Virgin Atlantic have further reduced their sale prices that I wrote about here. I'd presume it's as a response to the BA sale that launched yesterday. It's great to see some better prices and competition between the airlines finally.
Here are the prices that have improved since my last article:
London (LHR) to New York (JFK) from £1,930, £1693
London (LHR) to Boston (BOS) from £1799 (new A330neo from mid October)
London (LHR) to Orlando (MCO) from £2,239, £1932
London (LHR) to Miami (MIA) from £1997
London (LHR) to Las Vegas (LAS) from £2197
London (LHR) to Jamaica (Montego Bay) (MBJ) from £1,866 , £1782
London (LHR) to Antigua (St. John's) (ANU) £2,261, £2023
London (LHR)

to

Tel Aviv (TLV) from £1,215, £1098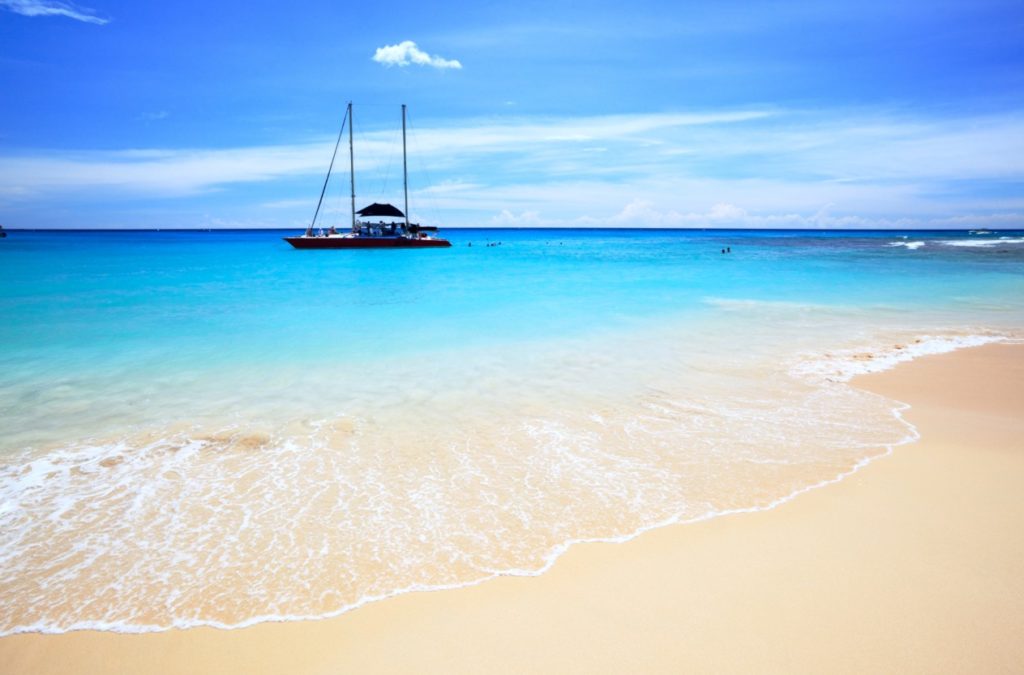 Manchester (MAN) to Barbados (Bridgetown) (BGI) £2,350, £2118
Manchester (MAN) to New York (JFK) from £1,772, £1652
Manchester (MAN) to Orlando (MCO) from £2,131 £1893
You can find all the cheapest sale price on the sale page here.

Virgin Atlantic Holidays also offer an additional £200 discount when you book by 6 September.
A £200 saving applies when spending over £4000 on a new package holiday for 2 people where the price includes flight and accommodation or flight and car. It must be booked in-store, by telephone, or online by Tuesday 6th September 2022, for travel until 31st August 2023. Saving applies to the total cost of the holiday, excluding taxes, APD, surcharges, and other compulsory charges.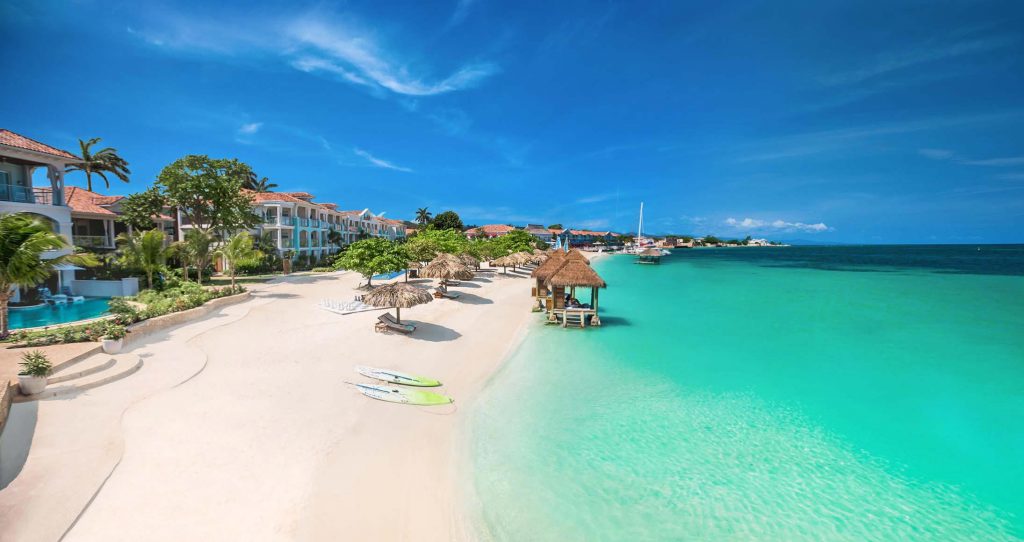 If you are interested in Sandals, Virgin Holidays are also offering a special holiday deal. Book by 17th October '22 and save up to 50% off your accommodation costs, plus £700 off.
You can find the sale page here.
United lead the way with baggage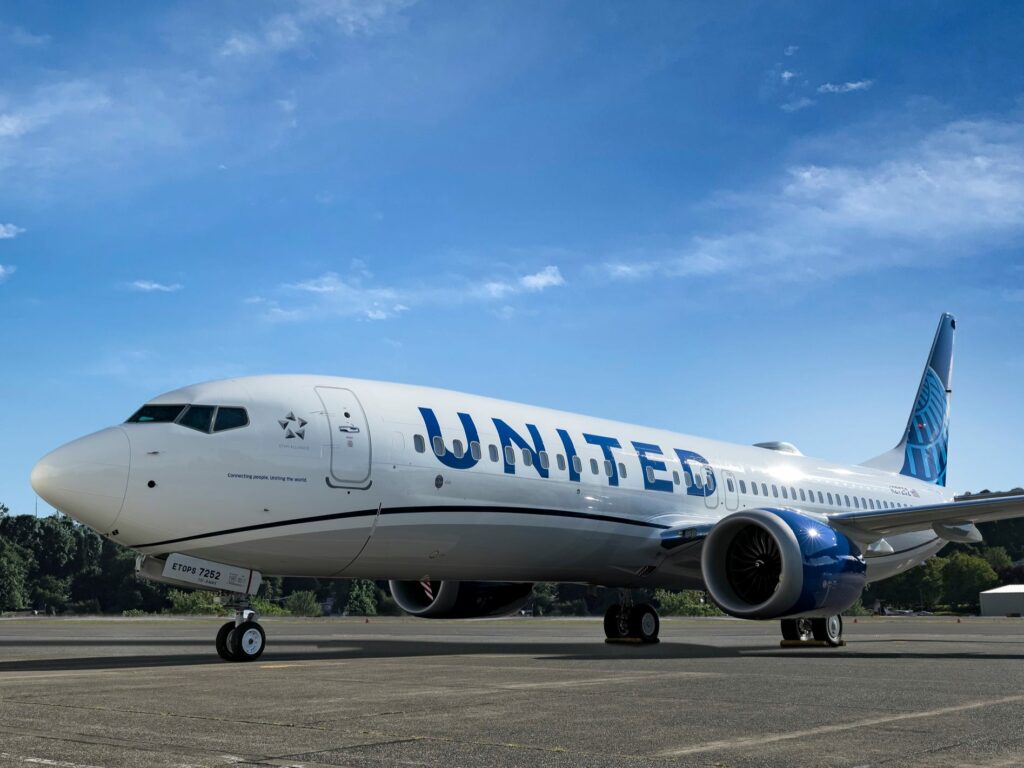 Lost luggage has become a big issue, with most airlines experiencing issues in returning bags to customers and lengthy waits at the baggage carousel. British Airways has been promising a baggage tracking app forever but so far there's no sign of it.
The US are already leading the way with baggage tracking with the American Airlines app showing you the journey of your baggage at a glance. Delta also offers luggage tracking in its app.
Now United has gone a step further and is offering a novel solution if your luggage is delayed. When your bag is estimated to arrive more than 30 minutes late, you can schedule delivery to your hotel, AirBNB, office, or wherever else you'd like. You can do all this from the app, so no queueing up is needed.

It's currently only available in the US, but I think it's a great idea.
Intercontinental Ambassador 35,000 point offer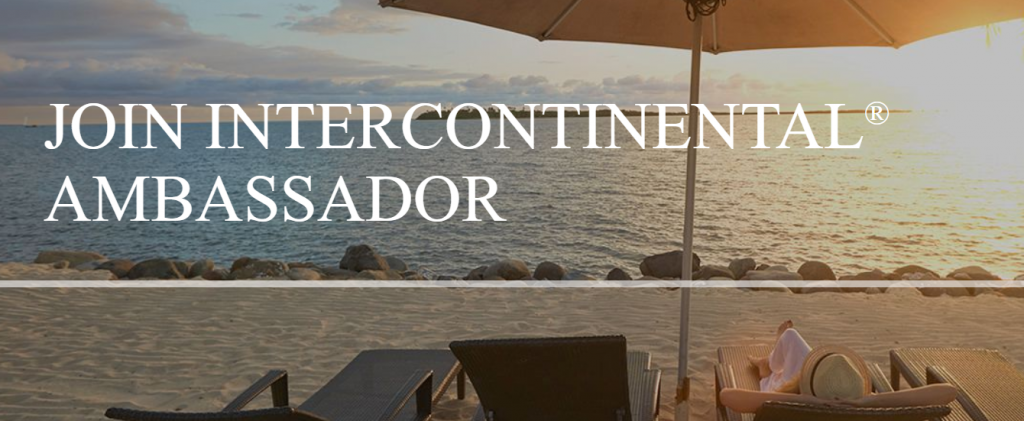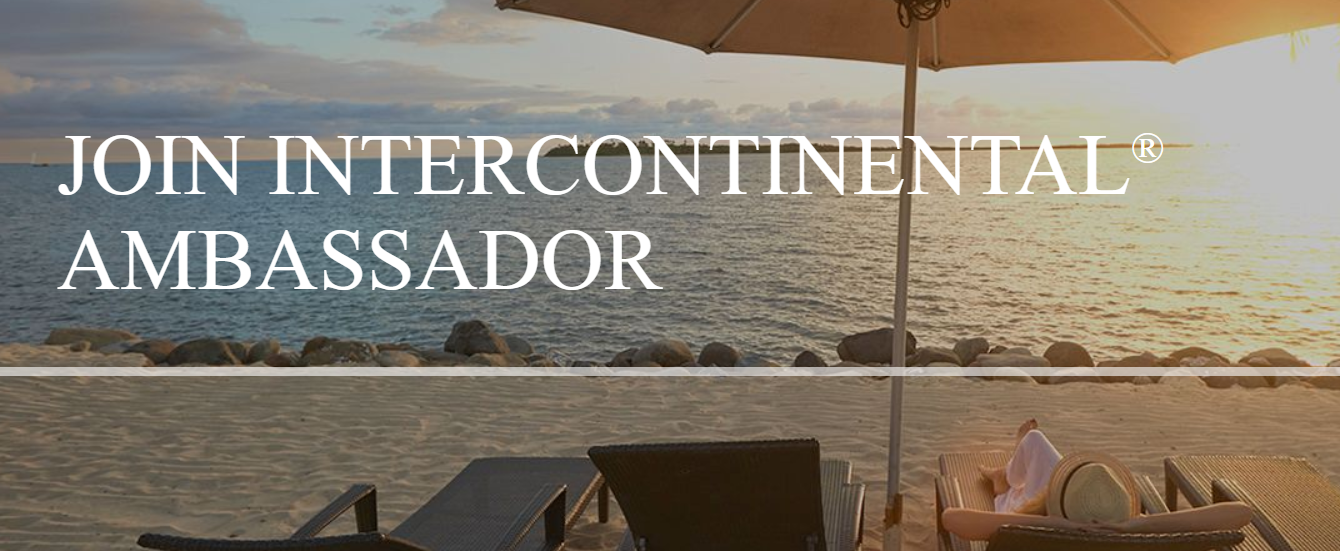 IHG Ambassador is a paid membership rewards program that allows you to receive benefits across the world at InterContinental Brand Hotels and resorts. It also gives you free Platinum IHG status and a free weekend night. So if you are due to buy a weekend night at an Intercontinental anyway, it's worth considering it as it can work out free when you look at what you would have paid for the hotel night.
The benefits include:
Guaranteed 4pm check out at InterContinental Hotels
Guaranteed one category upgrade at InterContinental Hotels
Free Weekend Night Voucher (second night free when paid first at best flexible rate)
IHG One Rewards Platinum status
$20 F&B credit per stay (amount varies by country)
A previous special offer is being repeated, which gives you 20,000 bonus points when you join or renew by 31 December 2022 and stay two nights with InterContinental® Hotels & Resorts, Kimpton® Hotels & Restaurants, or Regent™ Hotels & Resorts by 31 January 2023.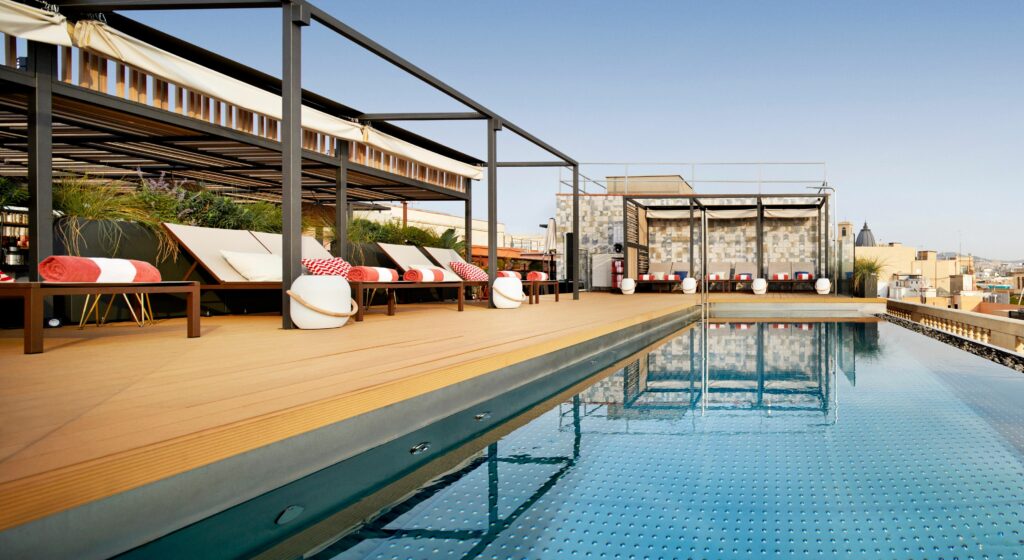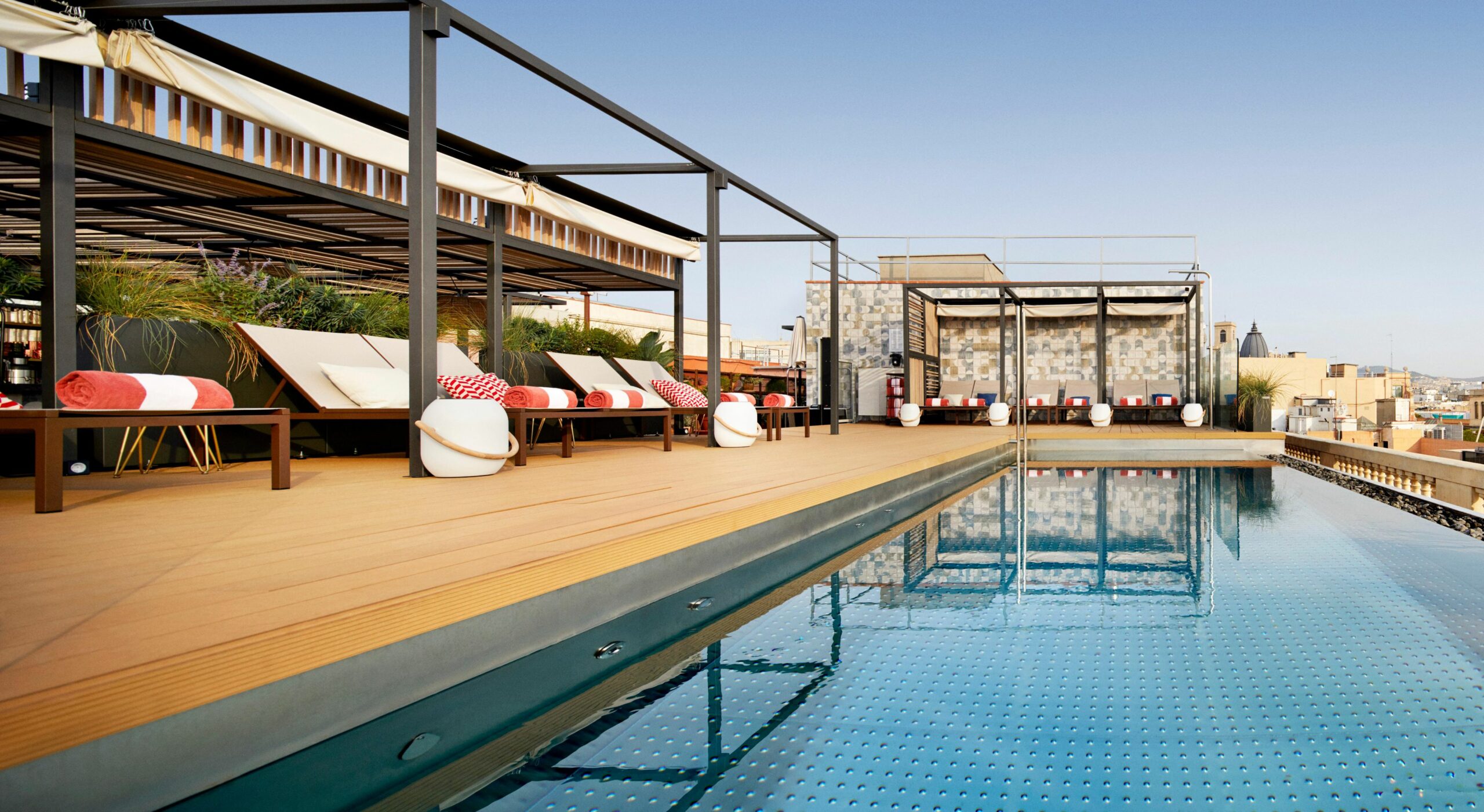 If you are renewing, you need to do it before the current membership expires OR by 31 December 2022, whichever will occur sooner.
If a member renews their InterContinental® Ambassador membership by paying USD200, they will receive 15,000 IHG One Rewards points upon renewal. An additional 20,000 bonus points will be deposited into their account after they stay two qualifying nights, between their renewal date and 31 January 2023. Members who renew by redeeming 40,000 IHG One Rewards points will receive 20,000 bonus points after completing two qualifying nights.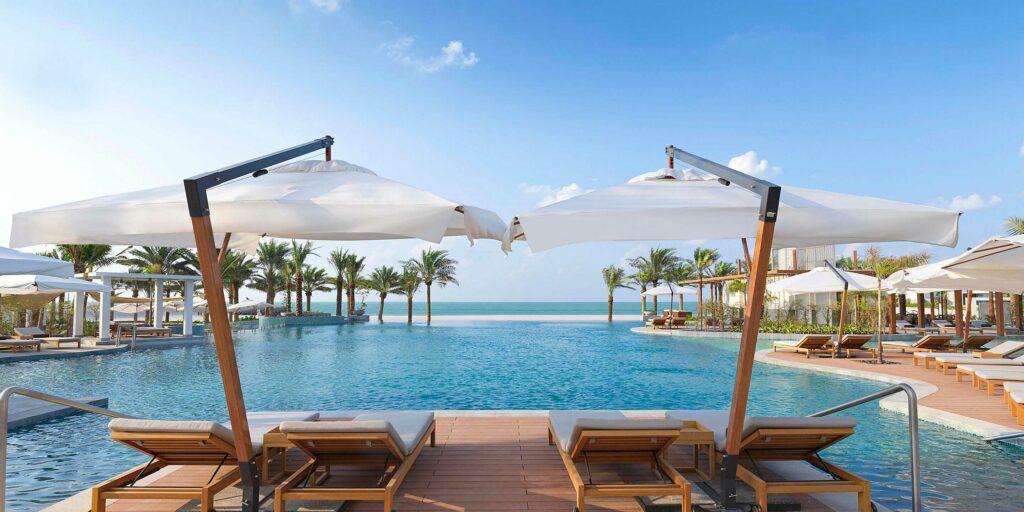 If you join as a new member by 31 December 2022 and stay two qualifying nights you will get 20,000 IHG points.
It's worth noting that the free weekend nights require you to pay a special rate for the first night which is the flexible rate and may not be the cheapest rate available. However, unless it's a very cheap hotel it still works out that in the worst-case scenario you get your $200 back on what it would have cost so the membership is in effect free. You can check the free night first night rates before you join here.
Only one room per member per Qualifying Stay will be eligible. If more than one member checks into the same room, only one member is eligible to claim the night for purposes of the Offer. The "Ambassador Complimentary Weekend Night" rate is a Qualifying Rate, and the complimentary night may be counted towards the two nights needed to qualify for the additional 20,000 bonus points.
There is no mention of the offer on the Intercontinental Ambassador page until you get to the terms and conditions at the very end.