Virgin Atlantic Tel Aviv redemptions and tickets sales open
Virgin Atlantic's rather odd choice of new route is now available to book for both cash and miles. Flights between London Heathrow and Tel Aviv are starting from Premium Economy £662 and Upper Class from £1,278.
The daily service starts on 25th September 2019 between London Heathrow T3 and Tel Aviv Ben Gurion airport. The five-hour flight will operate on an Airbus A330-300 aircraft. You can read my review of Virgin's A330 Upper Class here.
As I predicted Virgin have added a new reward category for Tel Aviv which makes it the cheapest way to use Virgin miles for Virgin Atlantic flights in Upper Class.
The rewards cost:
Off peak: 28,000 one way or 56,000 return
Peak: 33,000 one way or 66,000 return
Plus taxes and charges of course…..
The times of the flights are:
From 25 September 2019:  VS453 – departs LHR 13:30, arrives TLV 20:35   –   VS454 – departs TLV 07:15, arrives LHR 11:10
From 27 October 2019:  VS453 – departs LHR 16:00, arrives TLV 23:05   –  VS454 – departs TLV 06:05, arrives LHR 09:55
Roving Reporter visited Tel Aviv last year and loved it! He stayed at The Yam Hotel which gets 5/5 on TripAdvisor.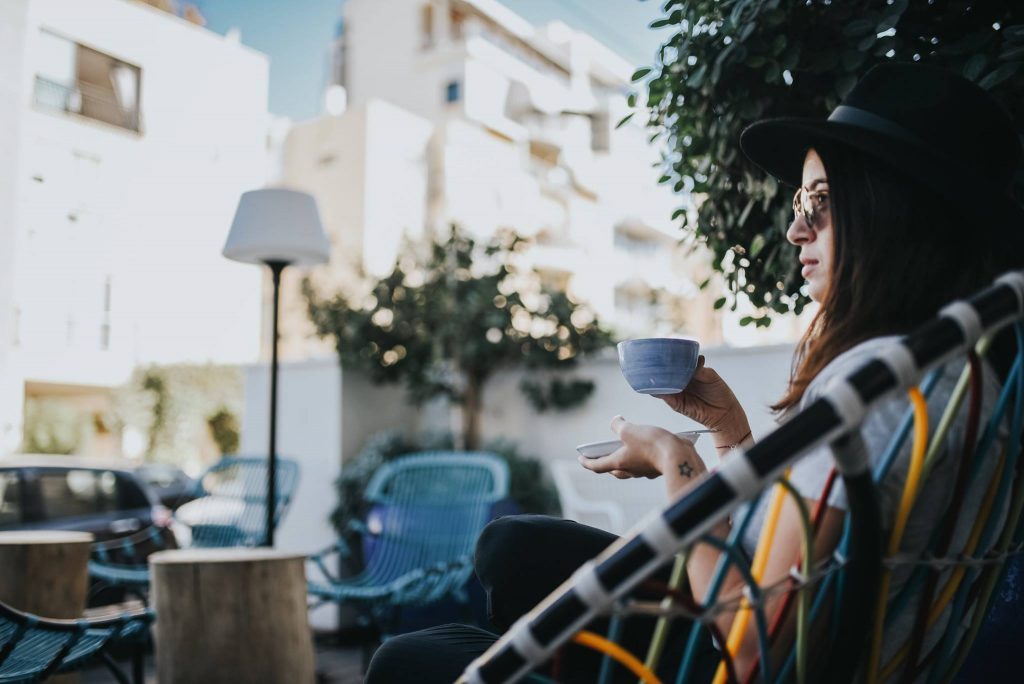 If you are after getting some points there is also a Hilton hotel with a more luxurious part befitting of TLFL readers called Vista at Hilton Tel Aviv.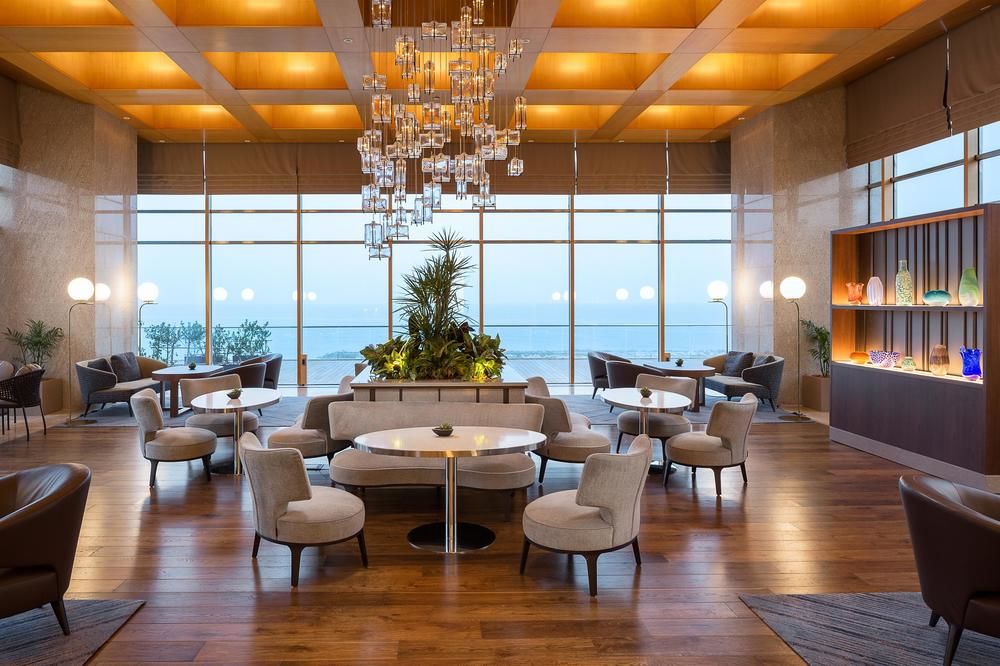 You can book flights and redemptions on Virgin Atlantic. 
Qatar Asia sale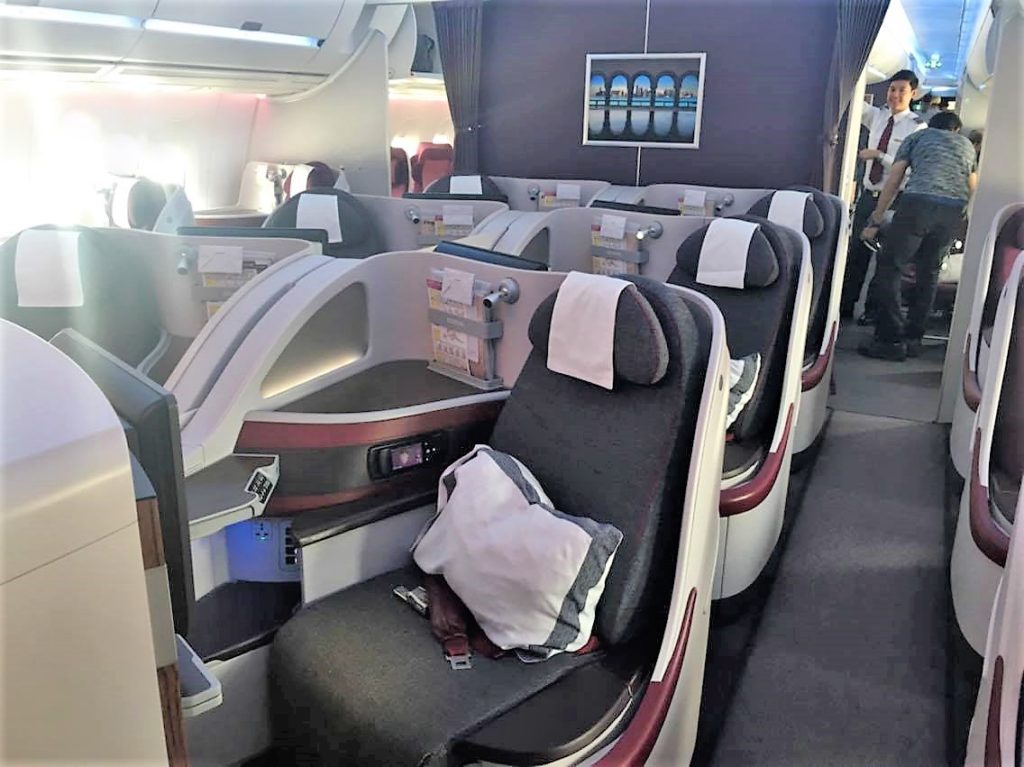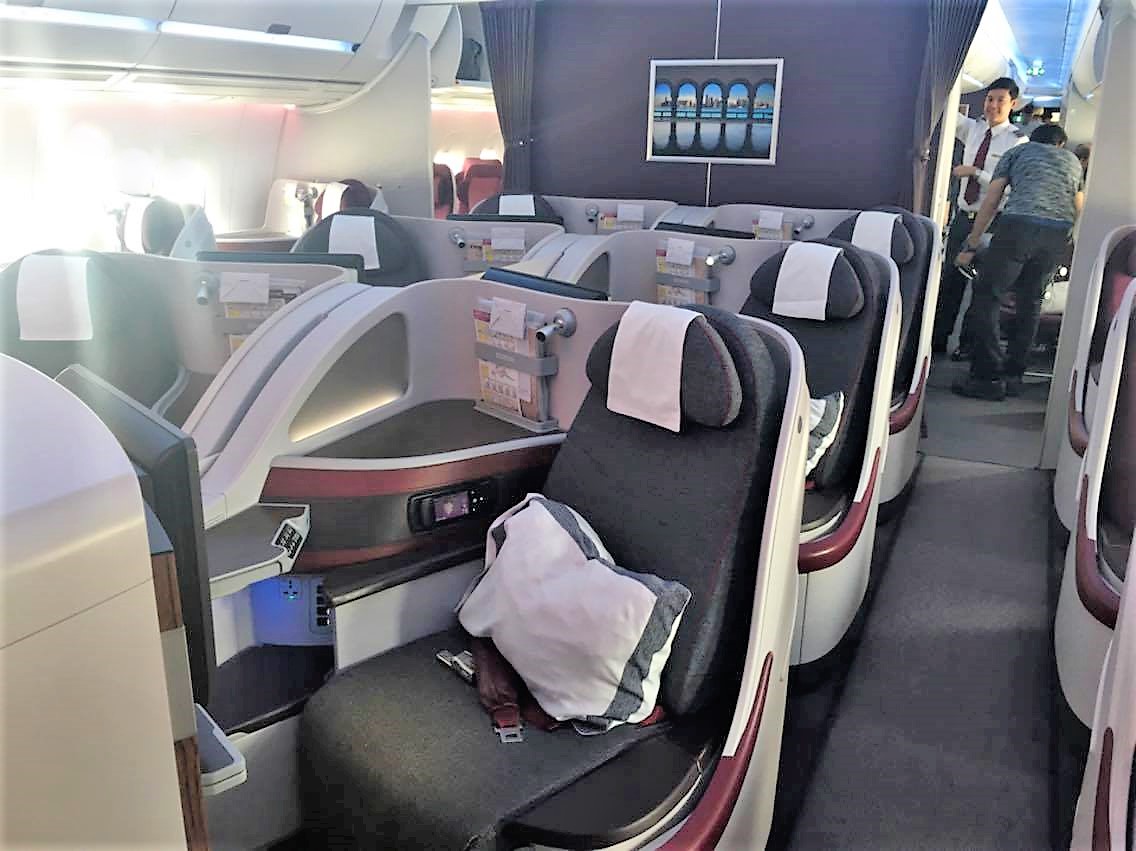 Qatar has a promotion for Asia currently. As usual, the fares from the UK are nothing worth getting excited about but from Scandinavia, there are some reasonable deals. The flights would get you 560 tier points return which is only 40 short of silver status in one trip. Add in a one way Club Europe flight for positioning with economy the other way and you have silver status in one go.
Here are the fare highlights:
Stockholm – Singapore: £1376
Stockholm -Kuala Lumpur £1469
Stockholm -Bangkok £1390
Oslo – Bali £1642
Gothenburg – Ho Chi Minh City £1583
Gothenburg – Mumbai £1375
Gothenburg – Hong Kong £1518
Helsinki – Koh Samui £1570
Helsinki – Beijing £1532
Copenhagen – Penang £1633
If you are flying to Chiang Mai, Bangkok, Pattaya, Krabi or Phuket from Scandinavia or Helsinki you can get a free tour from the Thailand Tourist Authority with Qatar including:
Floating market tour and cooking class Bangkok
China town street food night tour Bangkok
Authentic Thai massage Bangkok, Krabi, Phuket, Chiang Mai and more.
One interesting thing to note that is highlighted in the T&C:
transit flights in Doha of less than 24 hours in duration, baggage cannot be claimed and will be tagged to your final destination.
That is normal for most airlines except overnight but it is the first time I have seen it mentioned. It also seems to suggest if you are there overnight you can't get your bag back which would be very annoying!
The Qatar Sweden offer page with details of the free tours is here.
How to get lounge access under £20
After the demise of the Heathrow Duty free money off vouchers, there is again a way to save money on your duty-free purchases with the RED by Dufry app which now offers UK discounts. It also offers lounge access cheaper than most other options.
Dufry are a global duty-free company that own World Duty-Free and Hudson (US) stores amongst many others. You will find them in most major airports in the UK and worldwide (plus some cruise ships and ports) which makes the app worth using. There are 3 levels of status with the app. You start out on the silver tier. Each one gives a slightly better discount on purchases although the higher tiers have a higher minimum spend to get the discount. Airports give a set percentage at 5%, 7% and 10% for the silver, gold and platinum tier respectively. You get gold after spending €400 and platinum after spending €1000. The discount is not available on promotions but you will still get the points towards the next status level.
There are currently two global benefits that RED by Dufry offers: discounts on hotels.com and discounts on Avis car rental. There are many local benefits available dependant on location. To find out what is available you will have to look at Dufry's website. For the UK this is currently £5 off when you spend £75-99 for the silver entry level. There are also other gifts with purchase type offers.  If you are likely to use the app in Spain it may be worth adding your Iberia Plus number when you join as you can also earn Avios with the app in Spain.
Another useful benefit is that you can use the app discounts in conjunction with collecting and spending Heathrow Rewards points. Plus you can use reserve and collect for UK airports to save time via their website. The app is available for iOS and Android. To use it simply present the QR code in the app to be scanned at the till.
You can now use the RED app to gain exclusive discounted access to hundreds of airport lounges worldwide.  The discounted entry can be used with any of the 900 Dragon Pass lounges across the world.
RED members exclusively pay:
$10 USD – Platinum members
$20 USD – Gold members
$25 USD – Silver members
You can find out more on the Red by Dufry website.