Why you can't use a 3 hour PCR for day 2 testing
Since the announcement that day 2 tests need to be a PCR test from tomorrow, I have been questioned by many of people saying that you can use a 3 hour PCR test as a day 2. I had hoped that they would be acceptable to the government and that companies would start selling them as a day 2 test. However, until they are officially called day 2 tests, you can't use them for that purpose.
Fortunately, Collinson has officially clarified the situation and as I have said before, the rapid or 3 hour PCR tests can't be used for day 2 tests at the moment. You can use them for entry into most countries that require a PCR.
The government have set a qualifying criteria for acceptable Day 2 tests, as it stands now Rapid PCR does not qualify in it's current form and is therefore not yet approved for Day 2 arrival.

— Collinson (@Collinson) November 29, 2021
Up to 50% off gadgets BA Highlife

For Cyber Monday British Airways has up to 50% off selected gadgets. Fort example, the Bang & Olufsen Beoplay Wireless Earbuds E8 2.0
are now £150.00 but was £289.00. Or a Bitmore Luggage Scale is not £10.00 that was £20.00.
You can find the relevant offer page here.
IHG 5 x points flash offer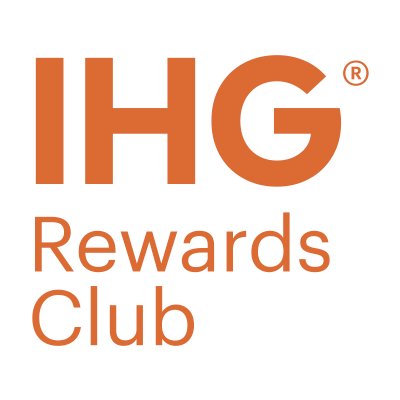 IHG have a decent up to 25% off sale for Black Friday which lasts until 3 December. For Cyber Monday there's an extra perk with 5x Points for IHG® Rewards member. A member who is already participating in the current 3X Promotion will be automatically registered for the 5X Promotion. If a member has not yet registered for the current 3X Promotion, and would like to participate in the 5X Promotion, they will need to register for either the 3X Promotion or for the 5X Promotion on or before 30 November 2021, 11:59 PM EST.
Once registered for the 5X Promotion, a member will be able to earn 5X points on Qualifying Stays on or before 31 December 2021. Only one room per member per Qualifying Stay will be eligible for the applicable points If a member books more than one room on the same night, they will only receive points for the promotion on one room.
You can register for the promotion and see details about the sale here.
Japan closes border
Although Japan was not open to most people from the UK anyway, it had been making moves towards gradually relaxing border controls for certain types of travelers from "safe countries" However, since the discovery of the new Omicron variant, they have now announced that they will close to all foreign travellers from 00.01 Tuesday (30 November).
The government spokesperson said "These are temporary, exceptional measures that we are taking for safety's sake until there is clearer information about the Omicron variant".