BA closes T5 arrivals lounge – what else is open?
Not that long ago British Airways reopened their arrivals lounge and things started to feel a lot more like normal. Sadly with the new restrictions brought in from today, the arrivals lounge has been temporarily closed again. This is because once you arrive you must self isolate until the result of a day 2 test. You are allowed to make your way home on public transport, buy food if there is no other way to get it delivered to you (just as well as if you arrive the week before Xmas you have zero chance of getting any supermarket to deliver!) and also leave isolation to get your day 2 test.
If you are arriving at Heathrow T5, there are still shops open in arrivals if you need essentials such as food or medication.
These are:
Boots
WH Smith
Excess Baggage
M&S Food
If you want to see what is open in any of the Heathrow terminals, you can search here.
France tightens restrictions from UK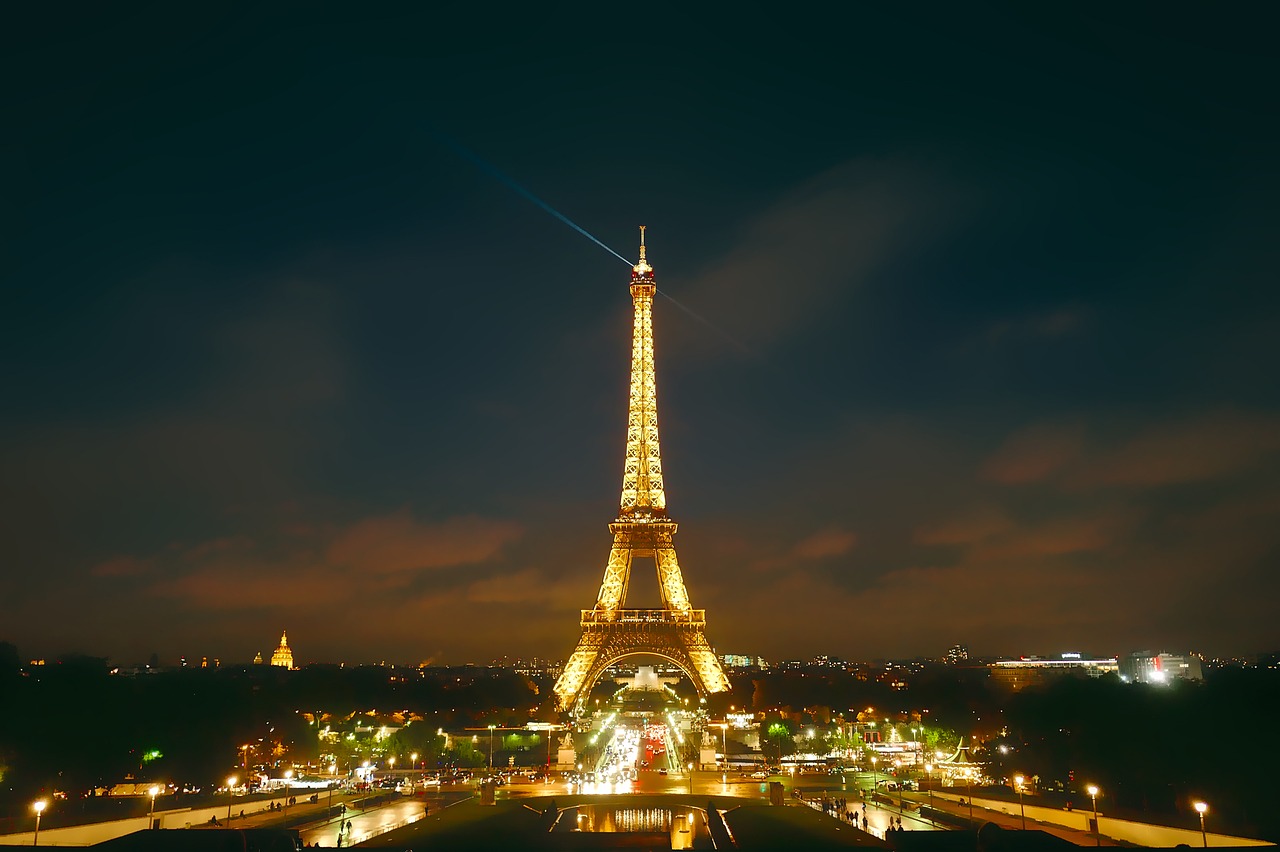 France has shortened the testing for unvaccinated arrivals from the age of 12 with test taken no more than 24 hours before departure. You can use a lateral flow test which makes that more feasible but it must be taken by a health care professional. You can't do a home test. Unvaccinated adults can only travel from the UK to France for essential reasons.
Children aged 12 years old or over who are not fully vaccinated and travelling with a fully vaccinated adult are required to present a negative test result (PCR or antigen). However, they do not need to provide an essential reason for travel, nor do they need to self-isolate on arrival.
Children aged 12 years old or over who are unvaccinated and travelling alone are subject to the same conditions adults who are not fully vaccinated. Children aged 11 years old or younger do not need to present a negative test result to travel.
France will also require on booster jabs for people to be considered 'fully vaccinated' for entry to indoor spaces such as bars, restaurants and trains. You will need to have your booster jab within six months and five weeks of receiving their second dose of the COVID vaccine to qualify for their health pass. You can get around it by taking a COVID test every 24 hours, or provide a certificate showing you have recovered from COVID at least 11 days and no more than six months earlier.
The new rule is applicable from 15 December for those aged 65+and on 15 January 2022 for all remaining adults.
The official FCDO page is here.
US – no changes for now says Biden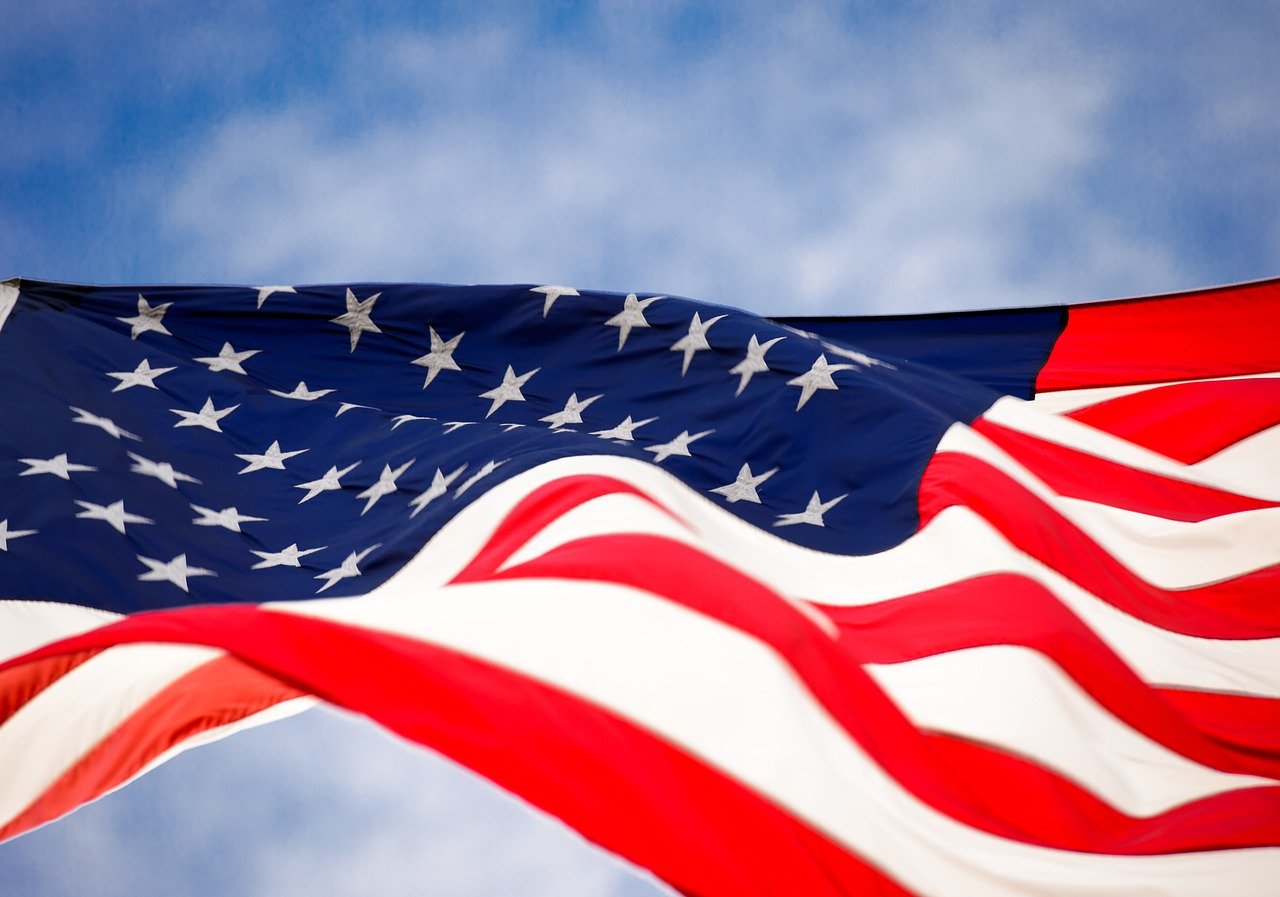 There was some speculation that the US may take further action including insisting on PCR tests. However, Biden yesterday gave a speech in which he said that "We do not yet believe that additional measures will be needed." and that "the degree of the spread impacts on whether or not there is a need for any travel restriction. But that's not — I don't anticipate that at this point." He also said that they were not expecting lockdowns as they were not necessary.
So at the moment, it looks hopeful for US travel this winter.
PM rejects 8 day quarantine
Yesterday I reported that a letter had been sent by the Welsh and Scottish First Ministers to Boris Johnson calling for a mandatory 8 day quarantine and a day 8 test for all travellers returning to the UK. I think that would be a massive overaction just before Christmas and completely devastate the travel industry again. Fortunately, the PM has rejected the suggestion. A Downing Street spokesperson said "
"We believe that the approach we've taken is the proportionate one to the evidence that we currently have available about this variant.

"Introducing further isolation requirements and testing requirements would have a detrimental effect on the travel industry and indeed those who are planning to go travelling."