Qatar resumes more UK flights
Qatar Airways is offering one of the largest range of destinations from the UK via Doha, although sadly most long haul destinations are not accepting UK visitors currently. The airline have officially announced the resumption of daily flights to and from London Gatwick starting 20 August 2020. The flights will be operated by the airline's modern fuel-efficient Boeing 787 Dreamliner offering 22 seats in Business Class and 232 seats in Economy Class. The B787 does not have QSuites but it does have an excellent business class seat in 1-2-1 configuration. You can read our Qatar business class reviews here.
The resumption of London Gatwick services will see the airline's UK operations expand to 45 weekly flights to four gateways in the UK with the following weekly operations:
Edinburgh (three weekly flights)
London Gatwick (daily flights)
London Heathrow (three daily flights)
Manchester (two daily flights)
Qatar Airways Group Chief Executive, His Excellency Mr. Akbar Al Baker, said: "We are very pleased to resume flights to London Gatwick, further cementing our position as the leading international carrier providing connectivity to the UK. UK passengers can connect seamlessly and safely via the Best Airport in the Middle East to more than 40 destinations across Africa, Asia-Pacific, the Middle East and South Asia.

"The UK is a very important strategic market for Qatar Airways, and we are proud of our repatriation efforts to-date including never stopping services between the UK and Doha that have helped bring over 200,000 passengers home. The resumption of London Gatwick services is a significant indicator of the resilience of the UK travel market, and we look forward to resuming more of our UK destinations to support the recovery of tourism and trade in the region."

Gatwick Airport CEO, Mr. Stewart Wingate, said: "We are delighted to welcome Qatar Airways back to Gatwick after what has been a challenging time for the whole industry. To be able to offer Gatwick passengers the opportunity to fly to Doha– a fantastic city in its own right and a gateway to destinations across Africa, Asia-Pacific, the Middle East, Australia and New Zealand – is another positive step in the recovery process.

"Alongside our airlines, Gatwick has implemented a number of extra measures to keep both passengers and staff as safe as possible travelling through Gatwick, which is helping to rebuild public confidence in air travel."
There are currently some reasonably good offers from the UK with Qatar. You can see all the offers in this article.
Qantas has another novel solution for the travel crisis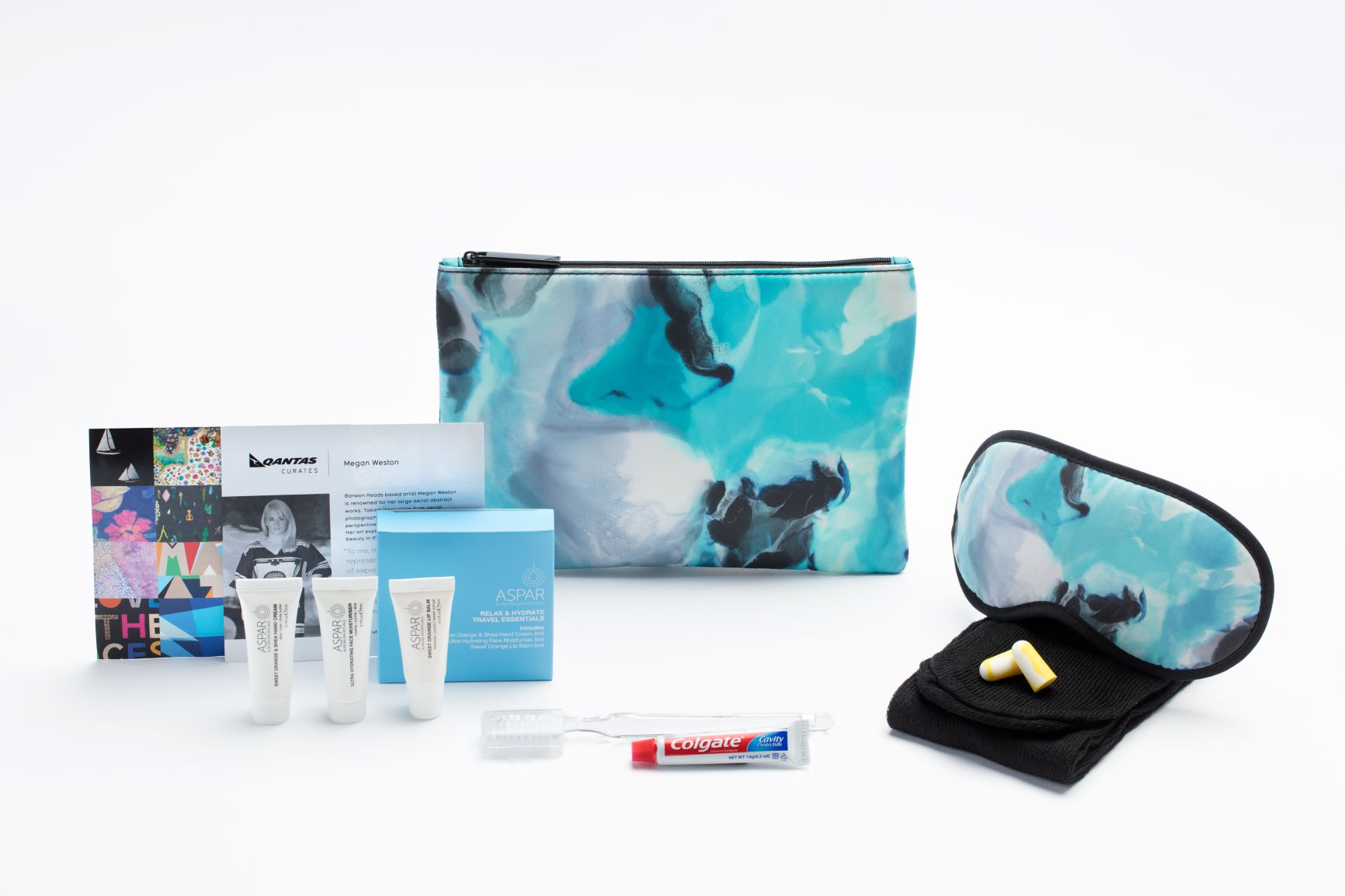 From goodbye B747 flights and flights to Antartica, Qantas has been clever in how to keep its flying fans engaged. In another clever idea, Qantas will turn some of its excess stock of pyjamas, amenity kits and snacks in to care packs that can be sent directly to the doors of people doing it tough in lockdown during the COVID-19 crisis.
With all Qantas international flights and the majority of domestic flights currently suspended, the airline has an oversupply of items including the iconic Business Class pyjamas, Business Class amenity kits featuring ASPAR skin products, as well as Tim Tams and snacks that would normally be offered to passengers travelling in premium cabins.
Qantas has put these items together in a care package that can be sent anonymously as a surprise 'random act of kindness' to a friend, family member, anyone that might be doing it tough or as a "treat yourself" gift.
An individual can send up to 10 packs anywhere in Australia via Qantas.com for $25 per pack or 4,350 Qantas Points, including delivery.
Qantas Executive Manager of Product and Service, Phil Capps, said the airline orders bulk stock in advance and with minimal flights, has items sitting in storage that could be better used to cheer people up.
"We already provide goods to some of our charity partners including Oz Harvest and Neil Perry's Hope Delivery initiative but these packs offer Australians the opportunity to reach out to those they're separated from due to border restrictions and lockdowns.

"Qantas PJs are always popular, and with people spending a lot more time at home and wishing they were travelling somewhere, we think receiving a surprise pair in the mail will be very well received. And probably very well-worn by the end of all this."
Each care pack includes:
1 Qantas Business Class sleeper suit L/XL (suitable for most shapes and sizes)
1 Qantas Curates Business Class amenity kit featuring ASPAR Travel Essentials (Sweet Orange & Shea Hand Cream, Ultra Hydrating Face Moisturiser & Sweet Orange Lip Balm)
12 individually wrapped Tim Tams
200gram pack of smoked almonds (served in Qantas First Class)
Packet of 10 T2 Lemongrass and Ginger tea bags
The Qantas care packs are on sale via qantas.com/rewardsstore with free Qantas Frequent Flyer membership available for non-members to join the program and send care packs.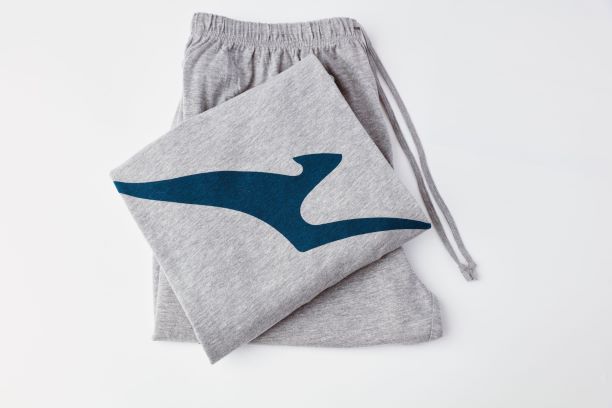 New Marriott Bonvoy bonus
Even if you are only planning a staycation this year, there are quite a few luxury hotels within the Marriott group that would be perfect for a staycation. Marriott Bonvoy have announced a new bonus. You can earn 2,500 bonus points for each stay you make during the promotional period plus a one-time bonus of 5,000 points after the third stay. The offer is valid until 18 October 2020 and requires registration for the offer before your stay. It will apply to existing bookings as long as you register before the actual stay.
You can't game the system by checking in and out during consecutive nights and only one room per stay counts to each account. There is no limit to the number of bonus points you can earn thopugh.
You can register here for the promotion.