Scotland to announce traffic lights for travel?
BBC News is reporting that Scotland is about to announce a similar system of traffic lights to allow travel from Scotland without a hotel quarantine on return. Previously Nicola Sturgeon had indicate that she had no plans to change the travel ban.
The announcement is due to be made tomorrow, Tuesday 11 May and would take effect from 24 May. There is no indication if the countries will be the same as often Scotland deviated from the English list of travel corridor countries.
Next green list review date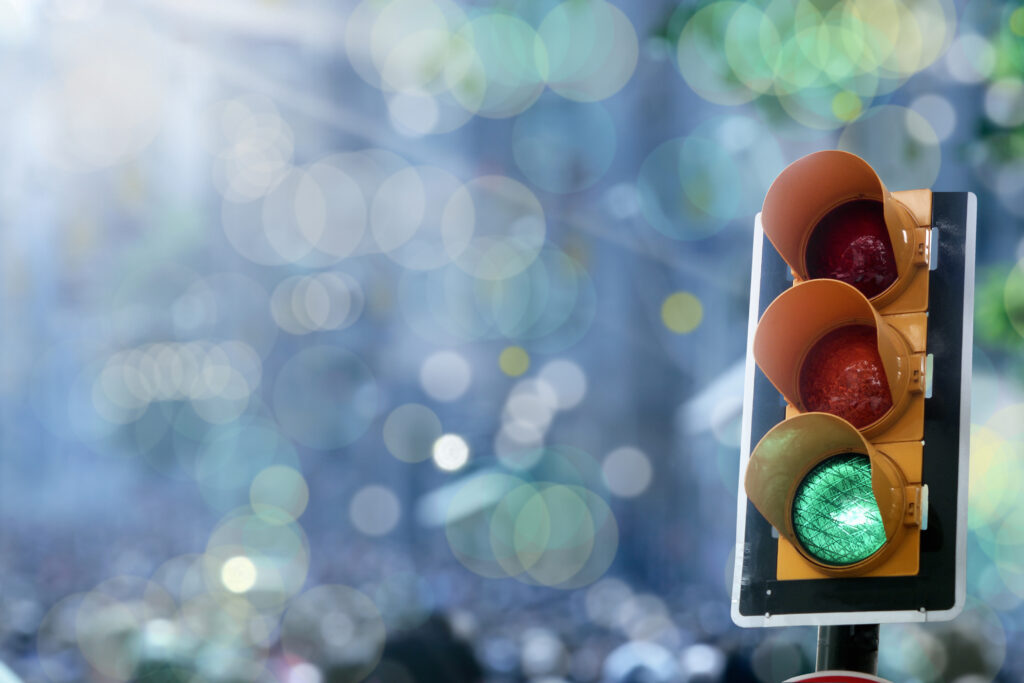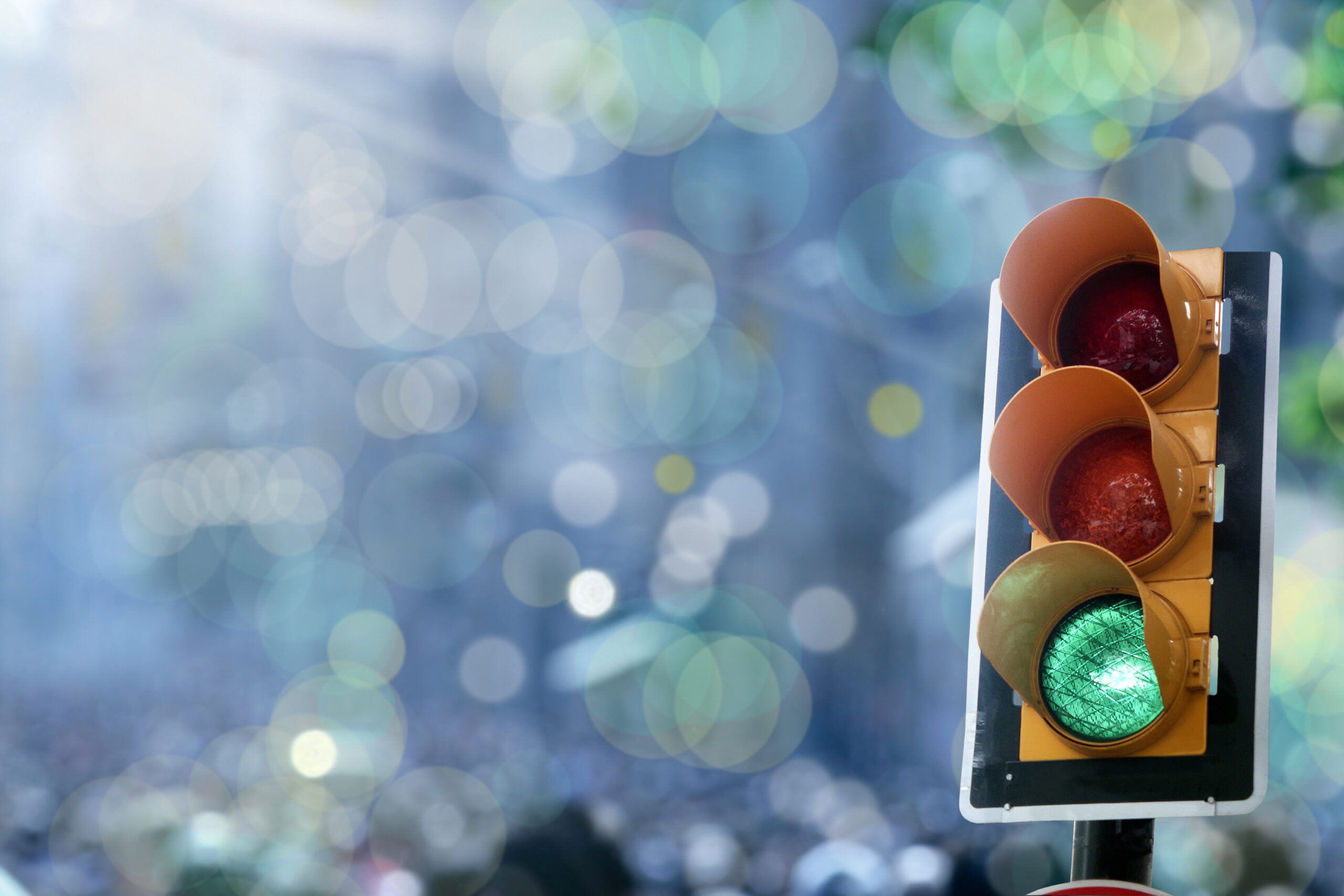 When the traffic light country list was announced on Friday, there was a lot of confusion on when the next review would be which was stated as three weeks times. But was it three weeks time, from Friday 7 May or from 17 May when the system begins? According to Paul Charles, 7 June should be the next change for the colours of some countries if appropriate. This is what I would expect.
What is less certain is when the actual review would take place and when the announcement would be to allow people to plan. It is most likely to be on 31 May, one week before then. I will be keeping everything crossed for Malta and the US to be added!
Portugal – next steps for Brits to visit from 17 May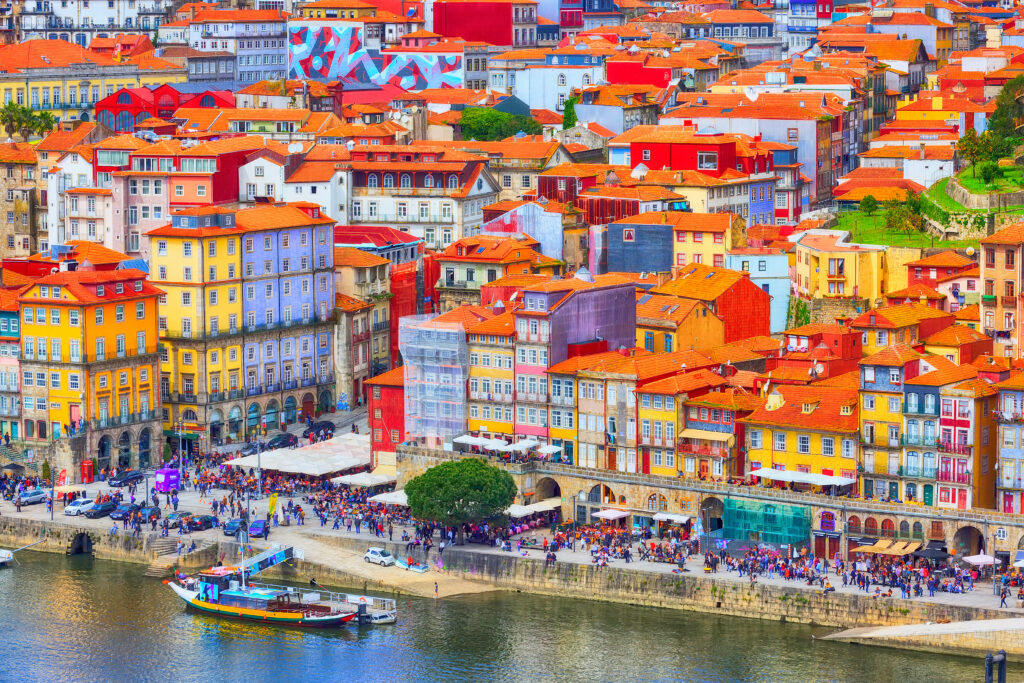 Portugal is pretty much the only mainstream holiday destination on the UK's green list, leading to a surge in bookings and high prices. Portugal had previously announced that they would reopen to UK tourists on the mainland from 17 May and would allow vaccinated travellers to travel without a PCR test. However, nothing official to this purpose has been published by the Portuguese government. I enquired with the UK Portuguese tourist authority and was told,
"Until the 16th May only essential travel is allowed into Portugal, but our government will be announcing on the 13th May what will be the next steps regarding international travel from the 17th May. We understand this is a major concern, however, this does not depend fully from the Portuguese Government. What happens is that the EU needs to take the UK from the list of "non safe Countries"."
So this sounds a lot less certain than when the ministers announced they would definitely be reopening to Brits on 17 May. So if you are booking for the near future, make sure that everything is changeable or cancellable. All 27 countries need to agree to the EU's recommendation to reopen to other countries for non-essential travel which will be decided on 12 May.
You will most likely be required to have a negative PCR test to travel to mainland Portugal. The current guidelines say,
For mainland Portugal, all passengers, excluding children up to the age of 2, must show a negative RT-PCR test result for SARS/COVID-19 at the time of boarding. The test must have been taken within 72 hours of departure. The test result should identify the type of test taken (RT-PCR), passenger's name, date of birth, clear identification of the laboratory, including the certification, the date and time the sample was collected and the explicit negative test result. The test result must be presented at check-in or boarding in a digital or printed format. SMS is not a valid format. There is no exemption for vaccinated people.
Madeira, however, does have an exemption from pre-departure testing for those vaccinated,
PASSENGERS WHO HAVE RECOVERED FROM OR ARE VACCINATED AGAINST COVID-19 – 'GREEN CORRIDOR'. If you have already been vaccinated, you are automatically exempt from mandatory RT-PCR testing upon arrival in Madeira and Porto Santo. You will need to present a document certifying that you have been vaccinated against COVID-19 according to the stipulated schedule and in line with the immune system activation period indicated in the SmPC (Summary of Product Characteristics).

You must bring a vaccination passport or certificate validated by your country of origin, in English, stating the following information:

Name;
Date of birth;
Healthcare system ID;
Vaccine type and dates of both doses.

You are also exempted from mandatory testing if you present, upon disembarkation, a medical document, issued within the previous 90 days, certifying that you have recovered from COVID-19.

You can find all the information here: https://madeirasafetodiscover.com/informations/
Hopefully, the mainland will follow suit but at present, we don't know if the NHS app would suffice as it won't be launched until 17 May.