Singapore & Germany change rules
As one door closes, another opens, the saying goes. Well, that's certainly true of Covid rules this week. Singapore has removed several rules that affect travellers from 29 August, the most important being that you will no longer have to wear a mask flying to Singapore or on Singapore Airlines unless the departure or destination demands it.
You also no longer need to wear a mask indoors in Singapore except on public transport (only trains and buses) and in hospitals. Unvaccinated travellers will not need to quarantine.
However, Germany is going the other way, introducing even more strict rules on mask-wearing for flights. This could affect your decision on whether you wish to travel with Lufthansa. The country already requires passengers on flights to Germany to wear a medical grade or N95 standard mask. This has now been extended until 7 April 2023.
As well as the extension, they will also tighten the rules as to the type of masks with only N95/FFP2 masks will be allowed (not sure of the date this is due to be implemented. I have been using these ones which are very comfortable.
Japan moves closer to reopening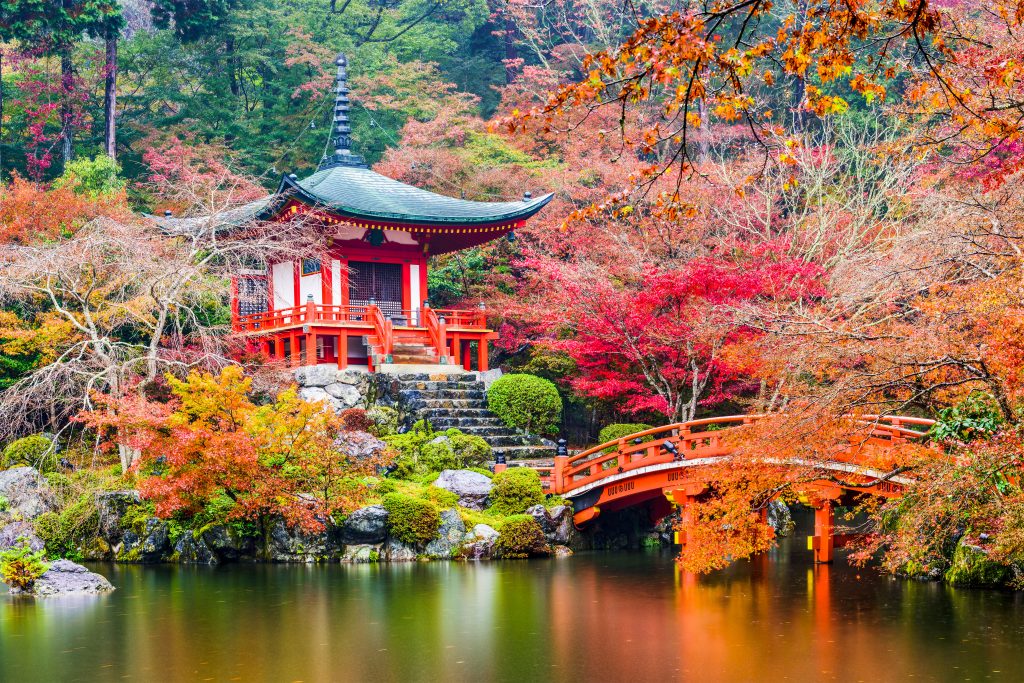 Japan has already taken a very cautious step towards reopening for tourism with 20,000 travellers allowed to enter per day on guided tours. It was expected that this limit would be raised to 50,000, and the requirement for a tour would also be ditched. This is not what happened this week but instead a rather curious decision if they are trying to stop more Covid cases from entering the country. If that's not the case, they may as well just open the border now!
It was announced that travellers would no longer be required to test before entering Japan which came as something of a surprise for the ultra-cautious country. This will apply to those who have had at least three vaccinations.
Tourist industry experts still believe that an announcement regarding a full reopening is not far away, particularly as there is a big financial conference in November with experts giving it a 70% chance of a full reopening by then. The cap will be lifted on daily arrivals as their airports gain the capacity to handle the extra passengers.
British Airways planning to resume Tokyo flights

British Airways obviously believes that Japan will open by November as well as it has now put its flights to Tokyo back on sale from 13 November.
The flights will run daily using a B787 but with the old Club World seats. With the closure of Russian airspace this will mean an extended flying time unless something changes before then. Flights will likely take over 13 hours outbound and even up to 14 hours on the return. The flights will run from Heathrow to Haneda which is closer to Tokyo centre. There is no sign of a return to Narita yet.