AA to ditch first class but will have new business class
There has been speculation for some time that American Airlines will ditch their transcontinental first class for some time, but now it appears they will also get rid of the international first as well.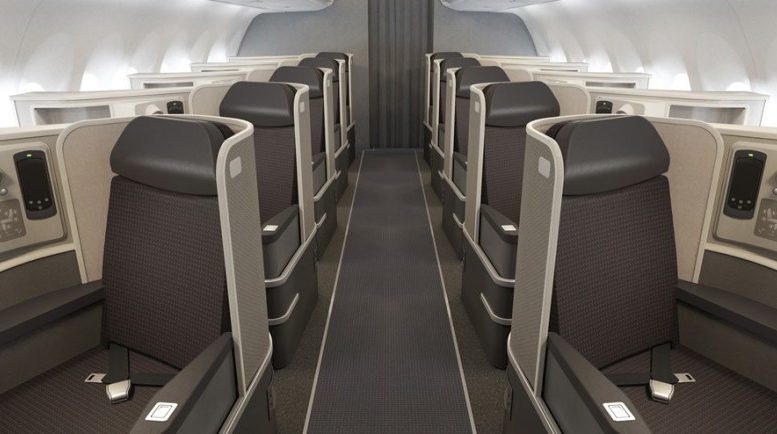 They are the only US airline to offer a proper first product between New York and the West Coast on their three-class service. AA First offers a 1-1 configuration on this route with aisle access (review here) versus AA transcon business class which only has 2-2 but is still a decent lie-flat seat.
Currently, they use A321Ts for three-class transcontinental flights but plan to change these to a normal two-class for use on other routes. Instead, they will use new Airbus A321XLRs for transcontinental flights but also with only two classes.
There will be a new transcontinental business class product, and given that they are competing against jetBlue's Mint Suites and Delta One, it's probably going to be better than the current 2-2 seats. The new aircraft are due to start service in 2024, so if you want to fly First class on a transcontinental flight, now's the time to do it!
They will still offer what they call "Domestic first" which is what we would call business class and features recliner seats in a 2-2 configuration on most routes. However, there will be some routes like Dallas-Honululu that offer a superior domestic first class with lie-flat seats.
There will also be a new long haul business class seat from 2023 when their new B787s arrive, and this will be retrofitted to the rest of their fleet. It appears at this point that they will come back from the shop as a two class according to industry insider JonNYC.
Doesn't seem to be any doubt at this juncture; when those AA 773's go in for cabin refit, they will come -out- with no first class seats in 'em.

— ???????? JonNYC ???????? (@xJonNYC) August 25, 2022
American Airline has never had the best First class with the food and wine not being that much better than business class. It does have a rather novel swiveling seat and a small cabin though with just 6 seats. So again, if you want to experience it, this could be the time to do it.
25% off Atlantis the Palm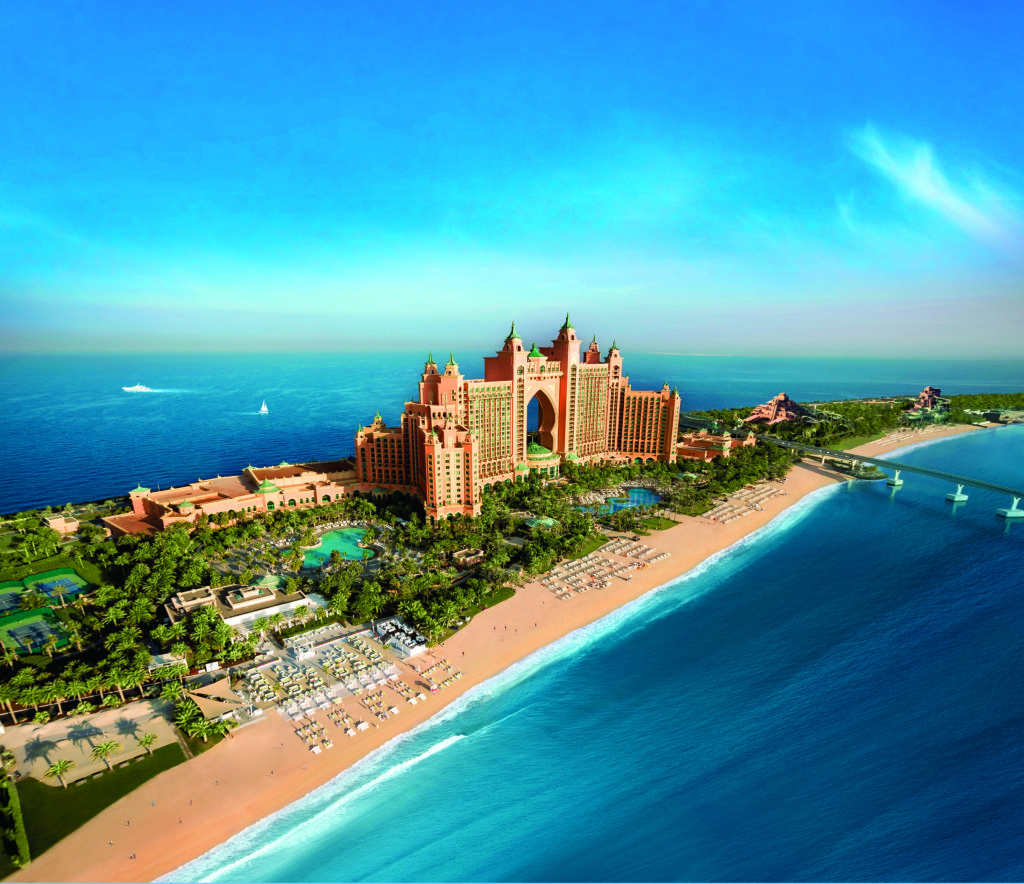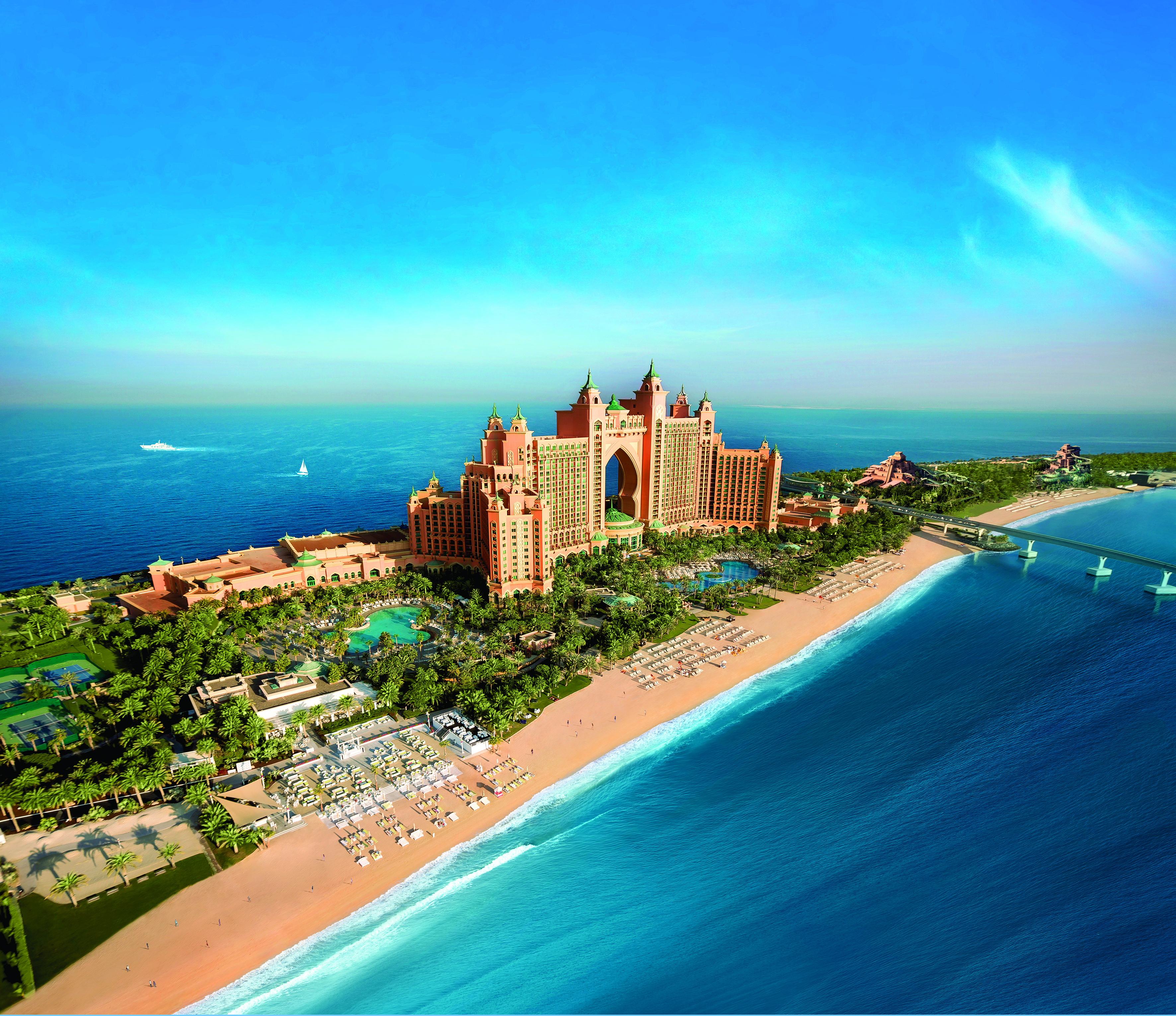 Atlantis the Palm have an anniversary sale with some good deals. You can get up to 25% off on all Rooms & Suites or if you're looking for a longer stay, book the Extraordinary Package for 4 or more nights and get 1 night for free. The extraordinary package includes full board with soft drinks and money off marine experiences and free non-motorised watersports. To get the maximum discount you need to become a member but it's free.
You can read my review here (prior to renovation of the Club lounge).
You can find the sale page here.
Lufthansa strike and new aircraft and business class this year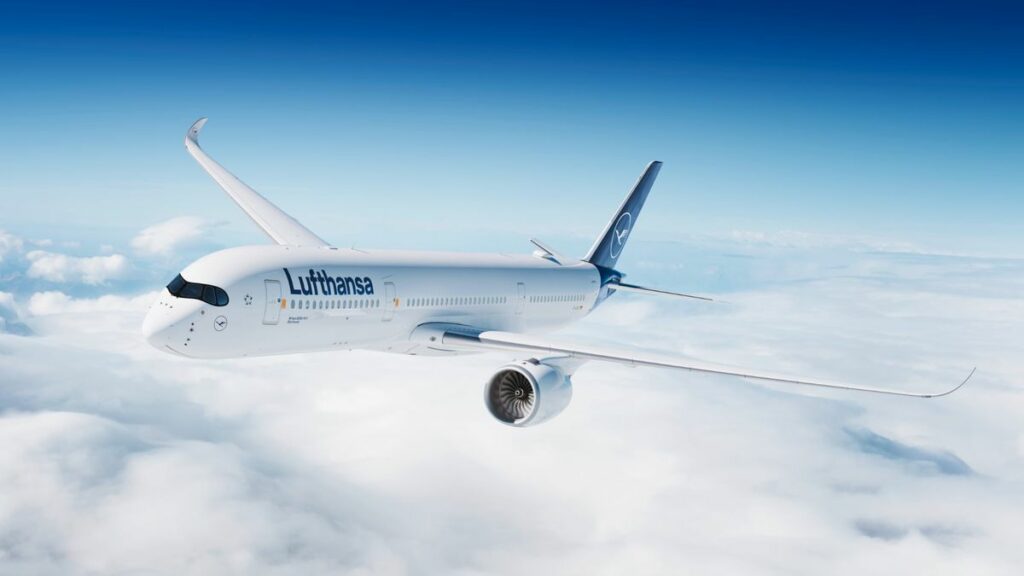 Pilots at Lufthansa have rejected an improved pay offer by the German carrier and leading their union to state that they could go on strike anytime. The pilots had previously voted in favour of industrial action last month.
"The legal and organisational preparations for strike action have been started. Nevertheless, it is clear that VC remains reachable," the VC union said.
Lufthansa responded, "At the same time, we want to discuss the flexible form of this offer with the VC and have therefore proposed further dates to the union to hold talks. We are available to continue talks at any time,".
New aircraft to be delivered this year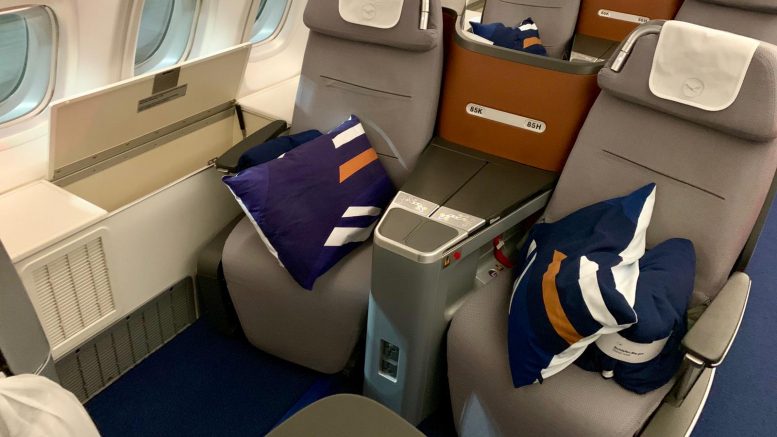 Lufthansa also revealed this month that in addition to the PAL A350s it is using, it will be getting five B787s that were initially due to go to Hainan airlines later this year. They are expected to go into operation from Frankfurt by this winter, although we don't know what routes.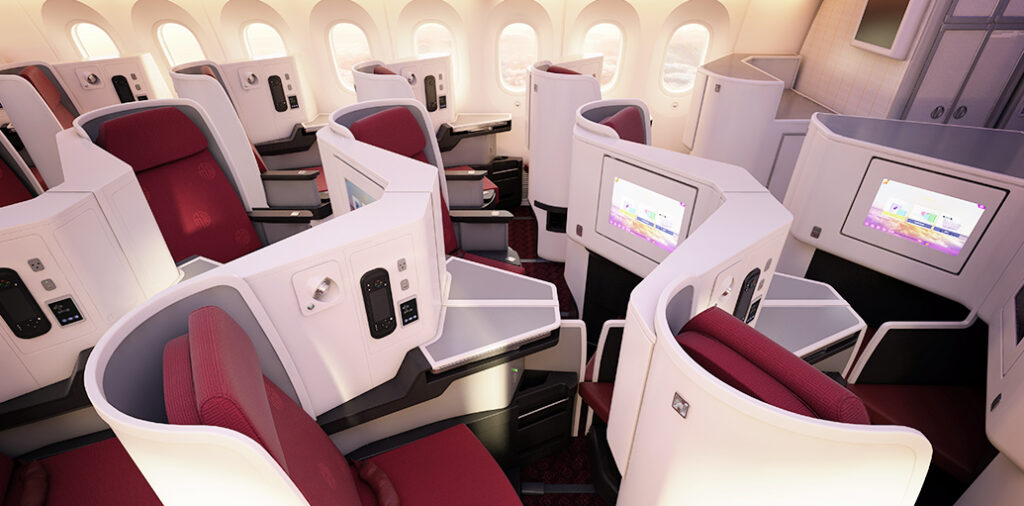 Generally, I avoid Lufthansa business class like the plague due to their poor 2-2-2 seating (first class is good) but I'd definitely consider one of these B787s or the four PAL A350s due to their improved seating. Hainan has modern seats in a 1-2-1 configuration which will be upholstered in Lufthansa's fabric.
Ready for the first pictures of our second @Boeing 787, the "Frankfurt am Main"? ????
We got you covered!

Check out the first pictures of our freshly painted D-ABPD ????, who will be joining our fleet in the next months.
#787 #dreamliner pic.twitter.com/TfrgpF2cE8

— Lufthansa News (@lufthansaNews) August 5, 2022