Australia
Australia has confirmed Australian Government no longer requires people travelling to Australia to have a COVID-19 test before travel. However, you still must wear a mask for the duration of your flight to Australia. All travellers arriving by air into Australia should complete the Digital Passenger Declaration and will be required to declare and prove their vaccination status.
Thailand to remove testing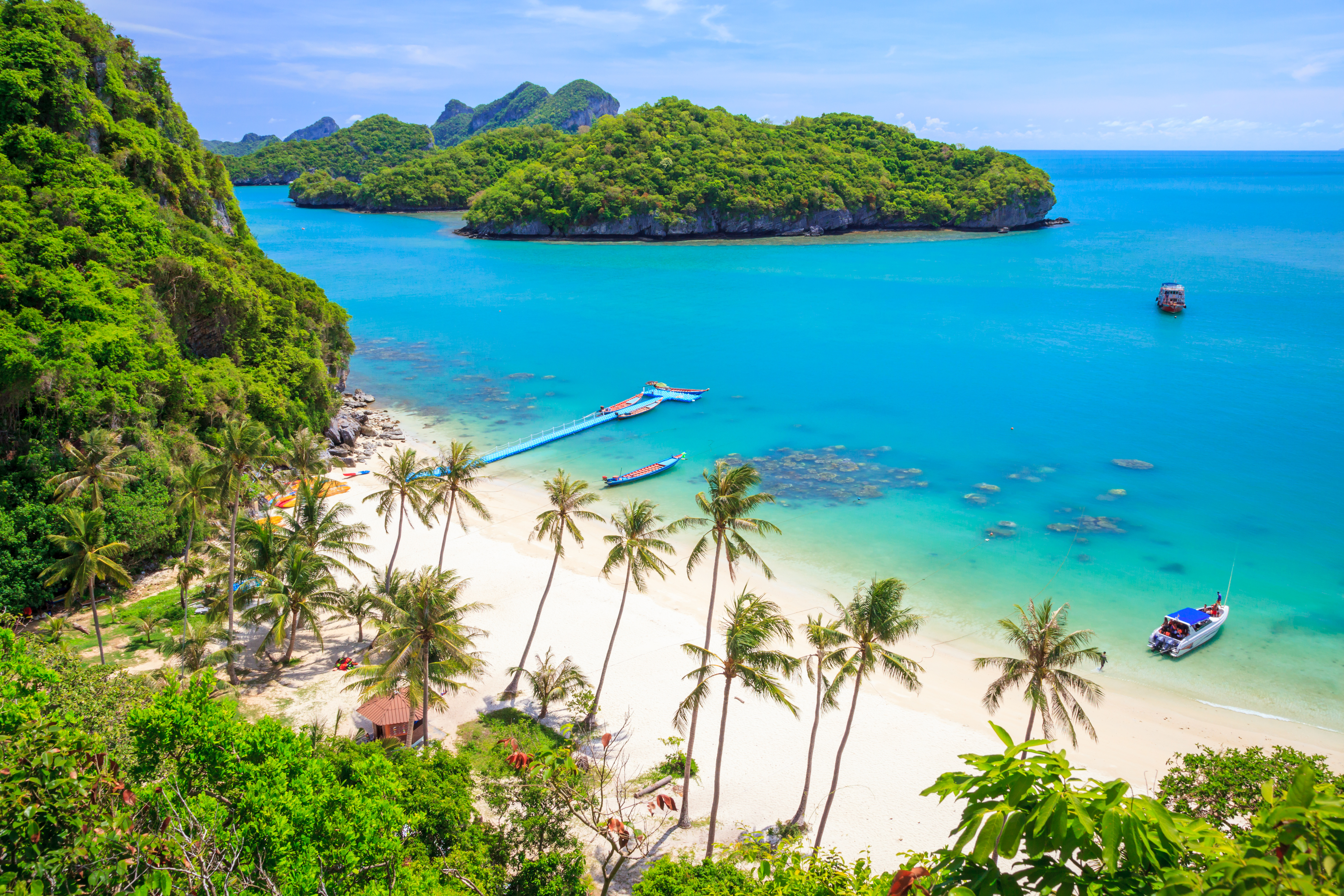 Thailand has been trying in vain to revive its tourism industry but repeatedly shot itself in the foot with its constant changes and overly harsh and complex rules. Finally, they are beginning to see the light and will remove all tests for fully vaccinated travellers from 1 May. So there are now no pre-arrival or test on arrival for vaccinated passengers.
You will still have to apply for the Thailand pass and upload your proof of vaccination and insurance but that's a lot better than before with the risk of testing positive on arrival and being shipped off to quarantine!t It is recommended that you self-test using antigen tests during your stay but it is not mandatory.
Singapore ends pre-departure testing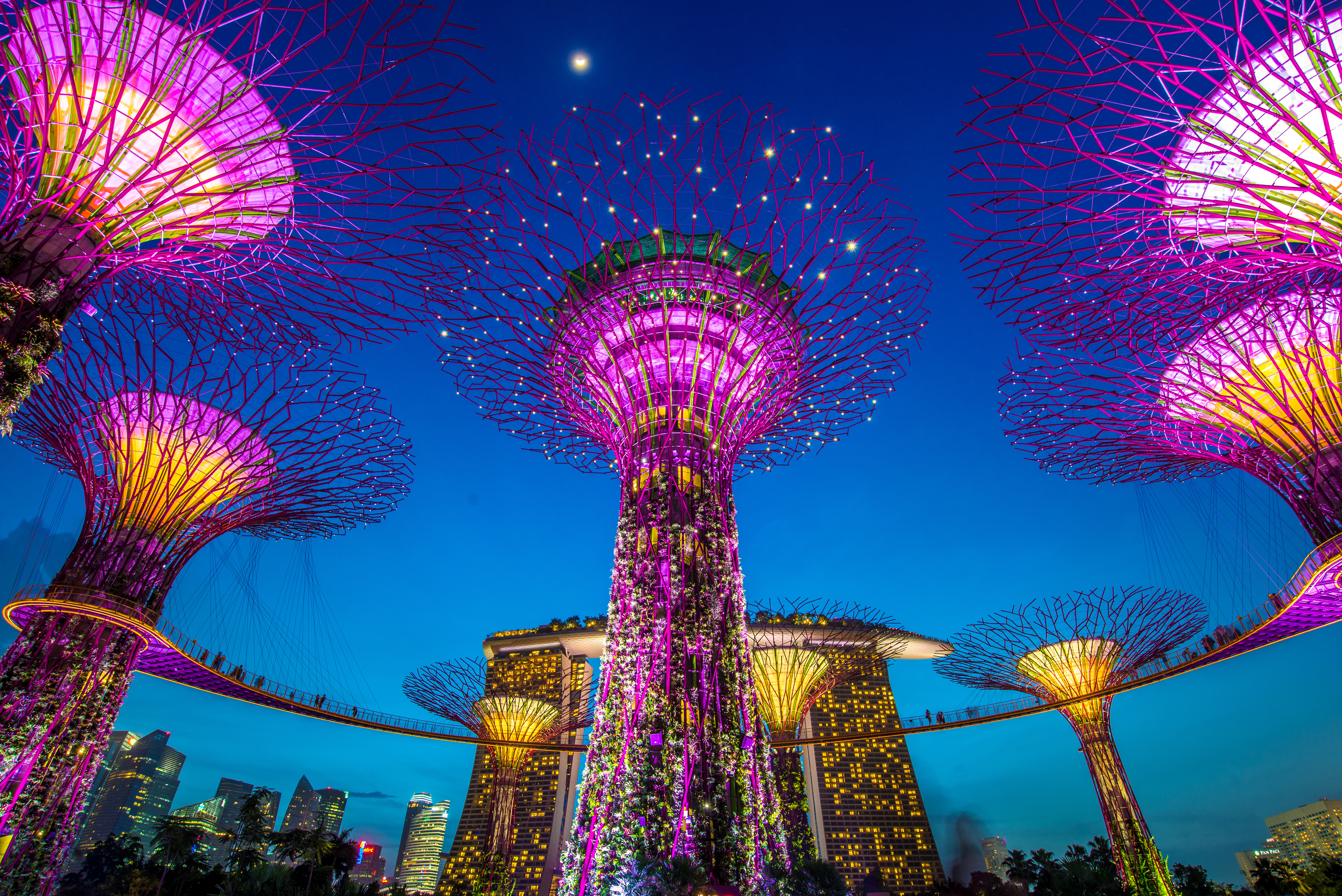 Typically just as I thought I was being super-efficient and booking my test for Singapore, they changed the rules. I can amend my test for another time but I don't think that there will be many places left that need a test at this rate (except the US which is looking more and more out of touch with its strict 1 day before testing).
However, it's one less thing to worry about and great news for those hoping to visit Singapore. From 00.01 on 26 April pre-departure testing will no longer be required for all fully vaccinated travellers and non-fully vaccinated children aged 12 and under arriving by land, air or sea. Singapore is hoping for a busy year for tourists with the Formula 1 Singapore Grand Prix, Singapore Food Festival and Gardens by the Bay's 10th anniversary.
Portugal fast tracks UK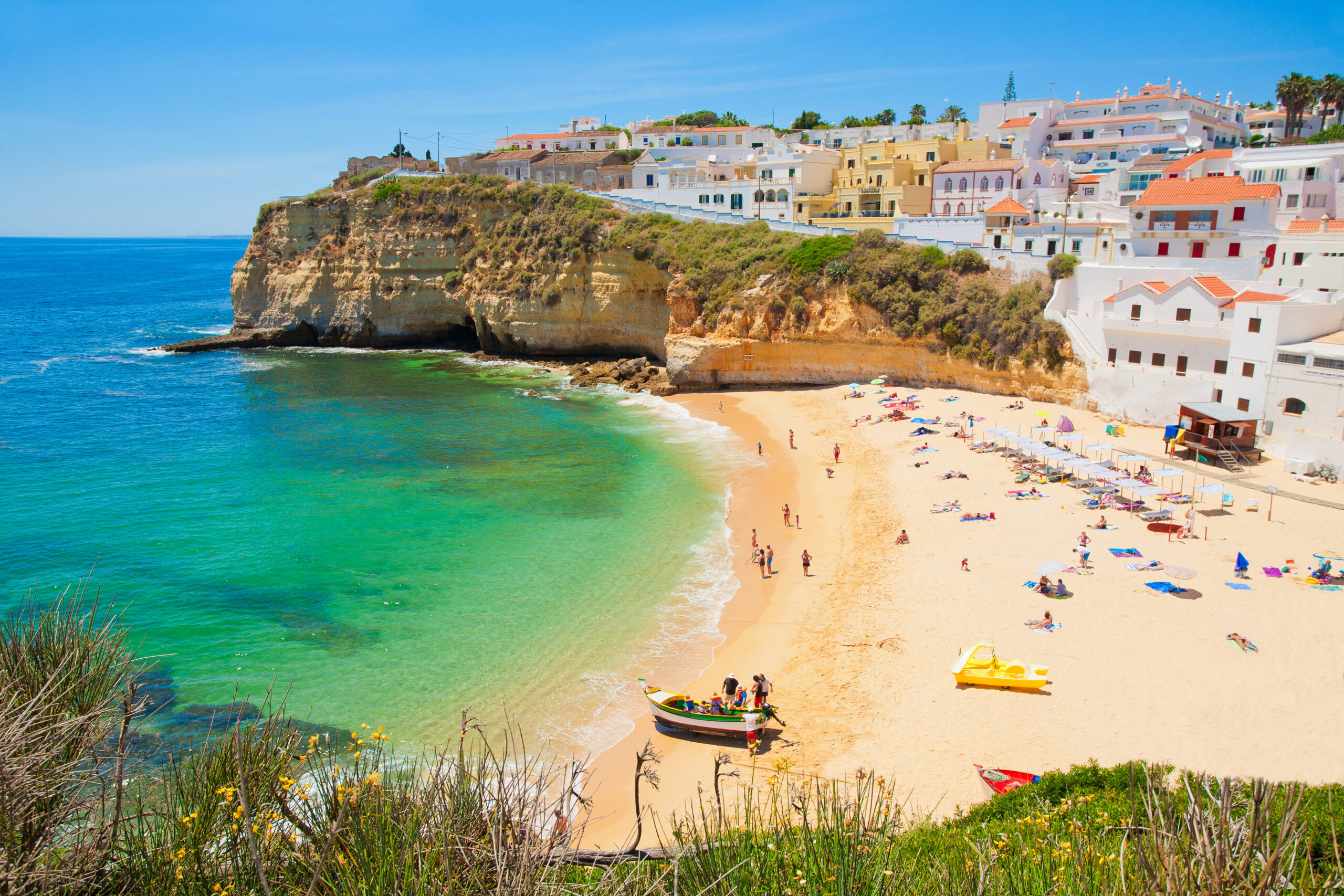 So far since Brexit I have not had to queue at immigration for more than a few minutes in European airports, however, there have been reports of very of queues in some airports for non-EU arrivals. Portugal has made a smart move to attract UK tourists by allowing them to use e-gates. Since Brexit, arrivals with UK passports have had to be checked manually, increasing waiting times. Portugal will now treat Brits the same as Europeans allowing them to use the e-gates. This seems very sensible since we still allow Europeans and some other countries to use our e-gates. It is expected that other European countries may follow.
Finnair removes masks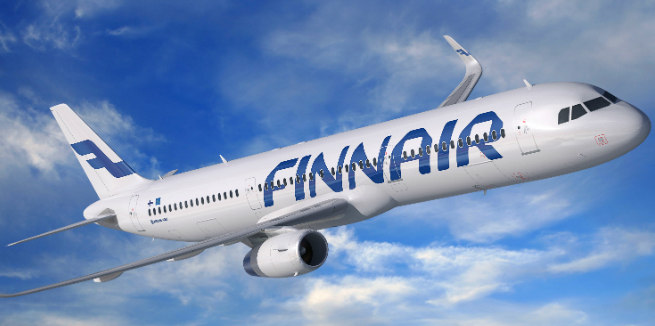 Finnair is lifting the requirement to wear a face mask on board select flights. From Monday 25 April, customers and crew travelling on Finnair flights will no longer be required to wear a face mask onboard, unless it is specifically required by the authorities of the destination or origin country. Sadly most of the Asian long haul destinations still require a mask.
Kimmo Ketola, Medical Director at Finnair said; "The aircraft is regarded as a low-risk environment for coronavirus transmission, thanks to the effective air conditioning and other factors reducing the risk of transmission.

"However, if you want to have additional protection for personal reasons, you can always wear an FFP2 or FFP3 mask, both of which offer excellent protection against viruses, even if others on board are not wearing masks"
Certain countries still require that masks are worn onboard flights, and on flights to these destinations, both crew and customers will be required to wear a face mask throughout the journey.
Customers can check the list of countries requiring masks onboard at Finnair.com on the travel updates page.
So far the list is as follows:
| | | |
| --- | --- | --- |
| Country | Facemask required when traveling to the country | Facemask required when traveling from the country |
| Austria | Yes | Yes |
| China | Yes | Yes |
| Cyprus | Yes | No |
| France | Yes | Yes |
| Germany | Yes | Yes |
| Greece | Yes | Yes |
| Hong Kong | Yes | Yes |
| India | Yes | Yes |
| Israel | Yes | No |
| Italy | Yes | Yes |
| Japan | Yes | Yes |
| Netherlands | Yes | Yes |
| Portugal | Yes | No |
| Singapore | Yes | Yes |
| South Korea | Yes | Yes |
| Spain | Yes | No |
| Thailand | Yes | Yes |
| Turkey | Yes | Yes |