New Zealand delays reopening
New Zealand has had some of the most restrictive border controls in the world, but had previously announced that they would be finally opening up with a staged reopening of its borders from 17 January for its citizens and visa holders from Australia. International vaccinated travellers would be allowed from the end of April. Now the reopening for Kiwis has been delayed until the end of February due to Omicron. There has so far not been a further delay for international travellers announced.
Travellers will now be required to provide a pre-departure test 48 hours before travel, rather than 72 hours and quarantine will increase from seven to 10 days.
Thailand changes quarantine rules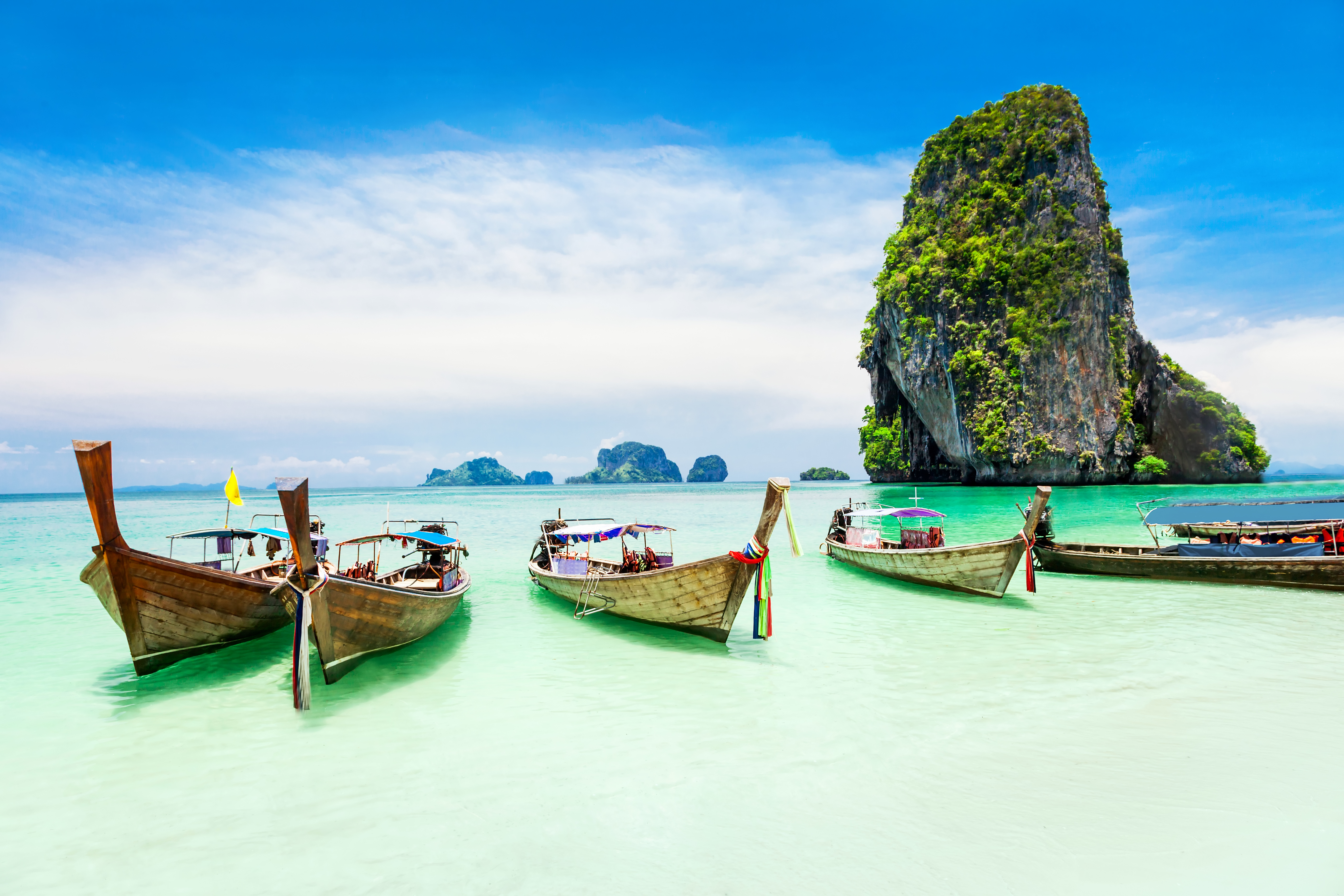 Other than the UK, Thailand has changed its rules so many times and with such complicated steps, it's surprising anyone has bothered to travel there at all. Having finally opened up with few enough restrictions to make it worth considering, Thailand have now changed the rules back to having to quarantine for 7 days in a specific hotel for foreign visitors except in Phuket. The new rules will be in place until at least 4 January 2022 when they will be reviewed.
The new rules start tomorrow, 22 Decembe,r and apply to those that have not got applied under the current "Test and Go" from the Thailand Pass website before then. Those already approved will have to meet other existing requirements such as having a negative PCR test result, and will need to take a second PCR test on arrival at a designated facility.
The Thai government further clarified ""If you have already received your Thailand Pass QR code, you can still enter Thailand under the scheme you registered for. If you have registered to enter Thailand but have not yet received your QR code, you must wait for your application to be processed. Once approved, you can enter Thailand under the scheme you registered for. You can still apply to enter Thailand under the Alternative Quarantine or Phuket Sandbox schemes.
"If you are already in Thailand or are due to arrive in Thailand under the Test and Go and Sandbox scheme, you must undergo your second RT-PCR test at a government-designated facility (ATK self-testing not accepted). The test will be free of charge."
From 22 December you will only have the choice of the Phuket sandbox scheme or quarantine if visiting other parts of Thailand. Those fully vaccinated tourists visiting Phuket do not need to quarantine but must stay in an approved hotel and comply with other restrictions. Further details here.
BA to restart Gatwick New York JFK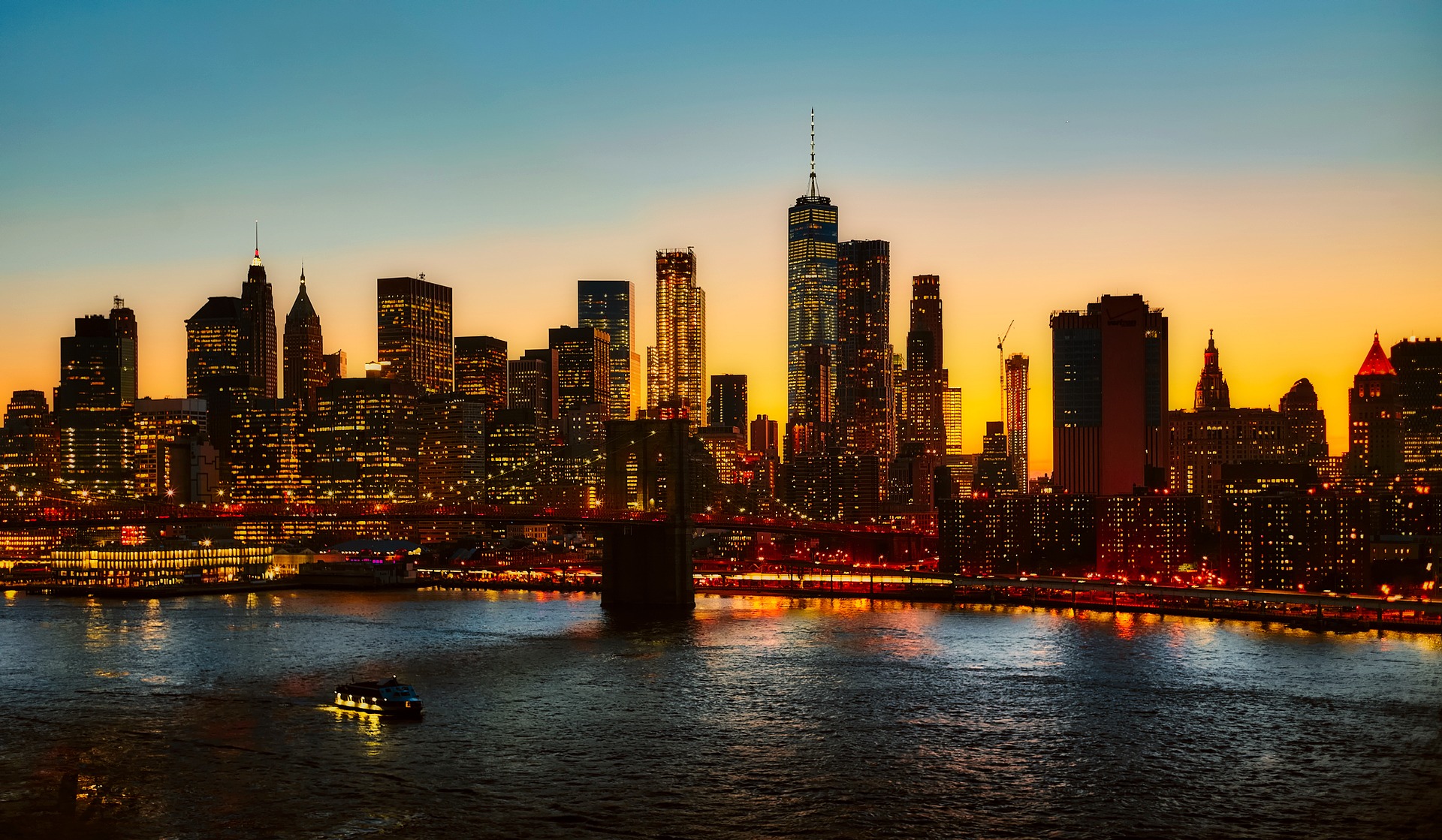 British Airways will restart a service to New York from Gatwick on 28 May on a Boeing 777, leaving at 15.00. The return service from JFK will depart at 20.10.
Previously BA's main competition in the route was Norwegian but JetBlue is now flying to New York from Gatwick as well. Given their low prices for business class I'd hope that may encourage BA to offer the route at a reasonable price given their current incredibly high prices to the US.
BA will find itself with new competition on the New York route, but one that offers far fewer seats. New York's JetBlue entered the Gatwick-New York market in August, flying daily with a single-aisle aircraft.