Well, 2020 is the year that keeps giving so far!! Sadly I have to report that we have been having some serious technical issues which resulted in the deletion of a number of photos and articles. So if you find a link won't work or an article is missing its photos, that will be why. If you do notice these, feel free to comment below or anywhere on the site to alert me to that and I will work on getting it all back up and running. I apologize for any issues this has caused and we are working on restoring all the content as soon as possible.
BA's newly reopened lounge offerings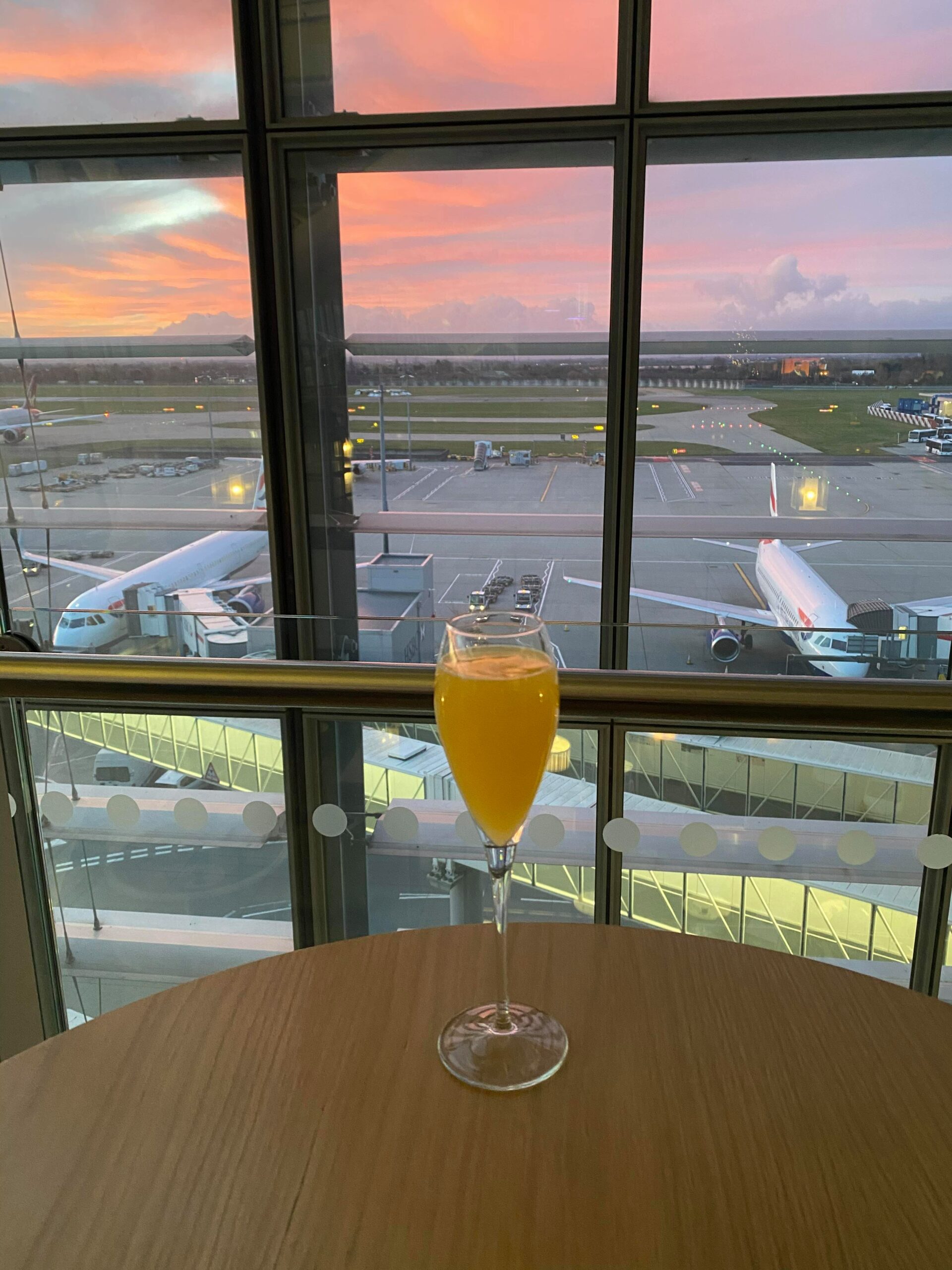 The British Airways South lounges reopened last week after being closed during lockdown. Galleries North is now closed again.
So what can you expect?
The First Wing, Galleries Club First and the Concorde Terrace have all reopened. These are the opening times as stated on the Oneworld website currently:

Not a lot has changed in terms of how it works. You still scan the QR code to get the menu and order food to be brought to the table.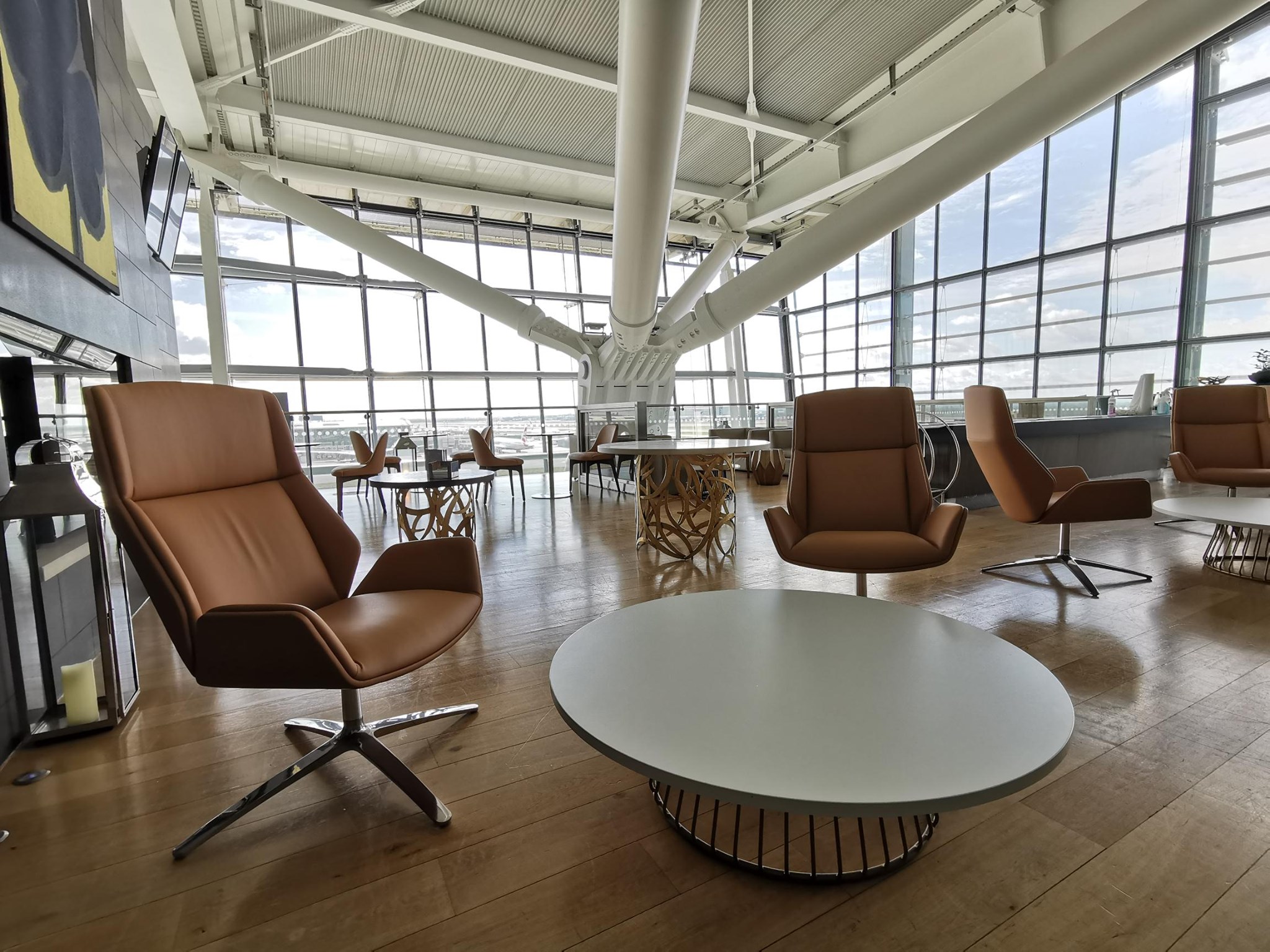 There is a slightly updated menu. This is the breakfast menu from the Concorde Terrace. (Food is the same in First lounge).
This is the menu for the rest of the day. There seems to be no cake option on the afternoon tea, but perhaps it all comes together. It's very similar to before.
Apparently, the slow-cooked chicken is "awesome"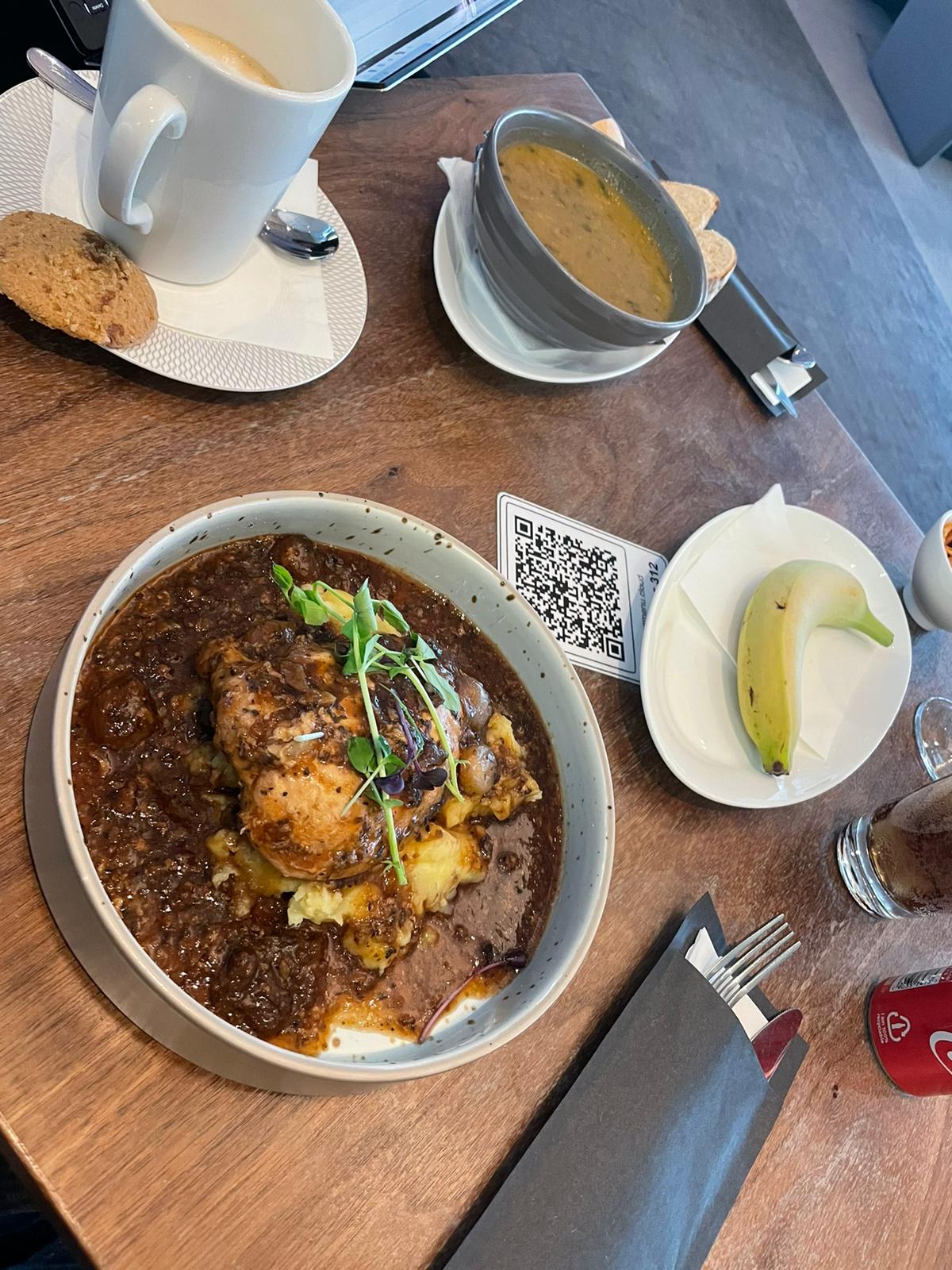 There was also a new English Sparkling wine alongside the usual Laurent Perrier Grand Siecle, Camel Valley from Cornwall which is a well-respected wine.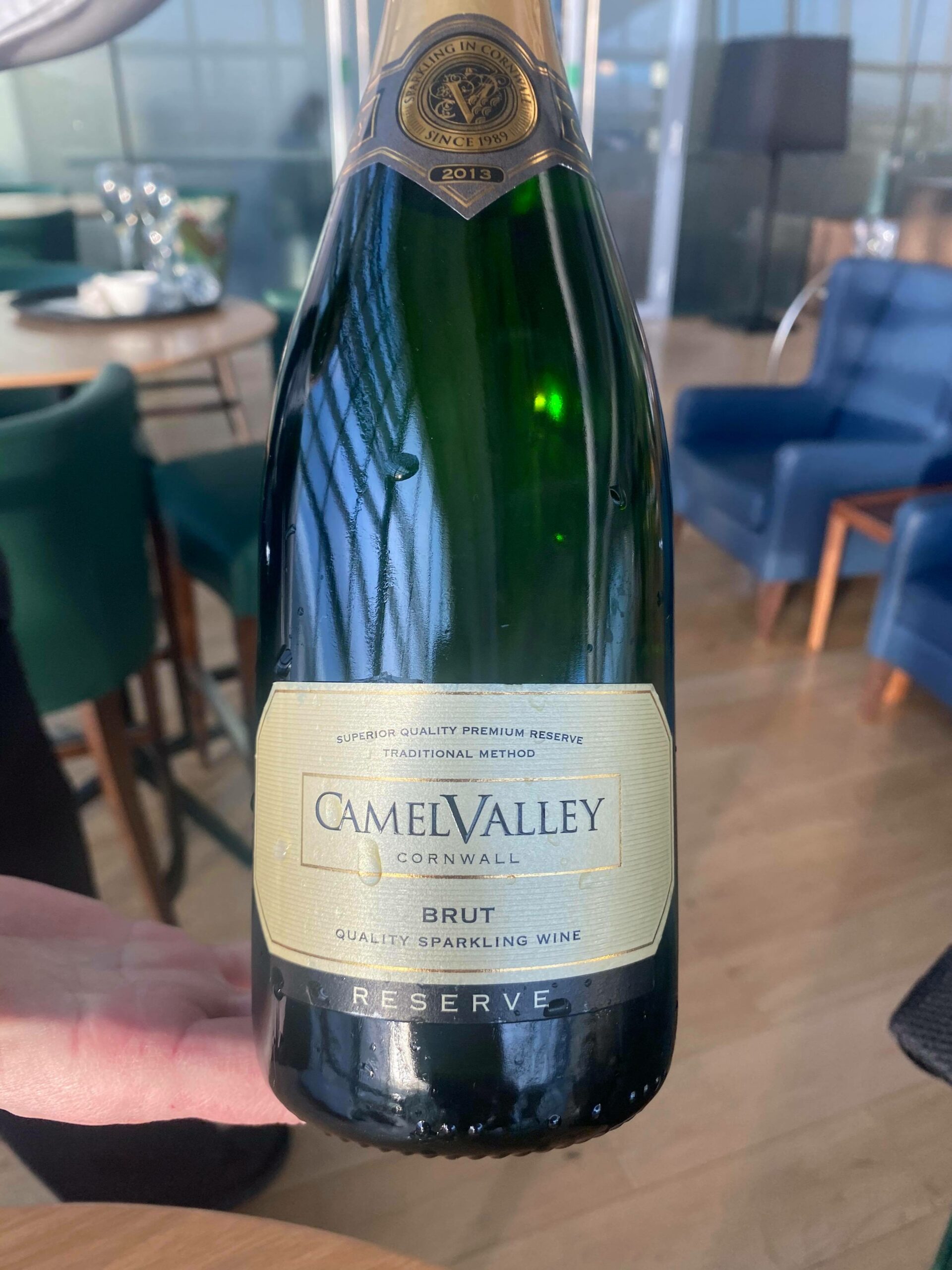 Thanks to Ben and Martin for the information and pictures.
Emirates gives away free hotel nights

Dubai is one of the busiest routes from London at the moment, in part because it is now on the travel list. Later this week we will be publishing a couple of articles with hotels and information about Dubai. If you decide to fly with Emirates to Dubai, you get a complimentary stay at the JW Marriott Marquis. The hotel is 5* and has a pool and a beautiful spa with a rather unique dead sea floating pool.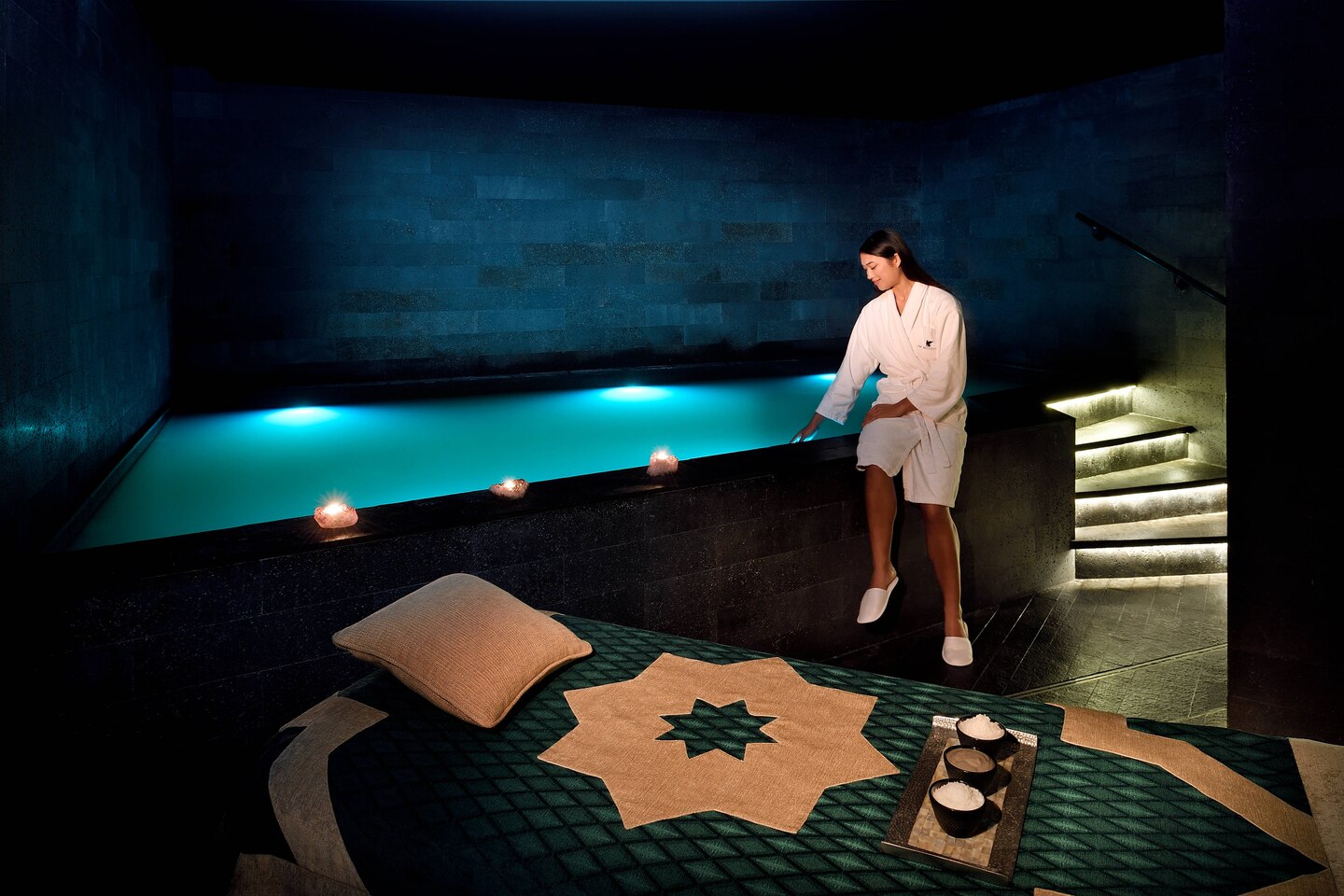 Your first night in Dubai is free when you book an Economy Class return flight to Dubai. Or you get a complimentary two‑night stay with an upgrade to next room category if you book in Business Class or First Class. You also benefit from 24‑hour check‑in and checkout so you can make the most of your trip.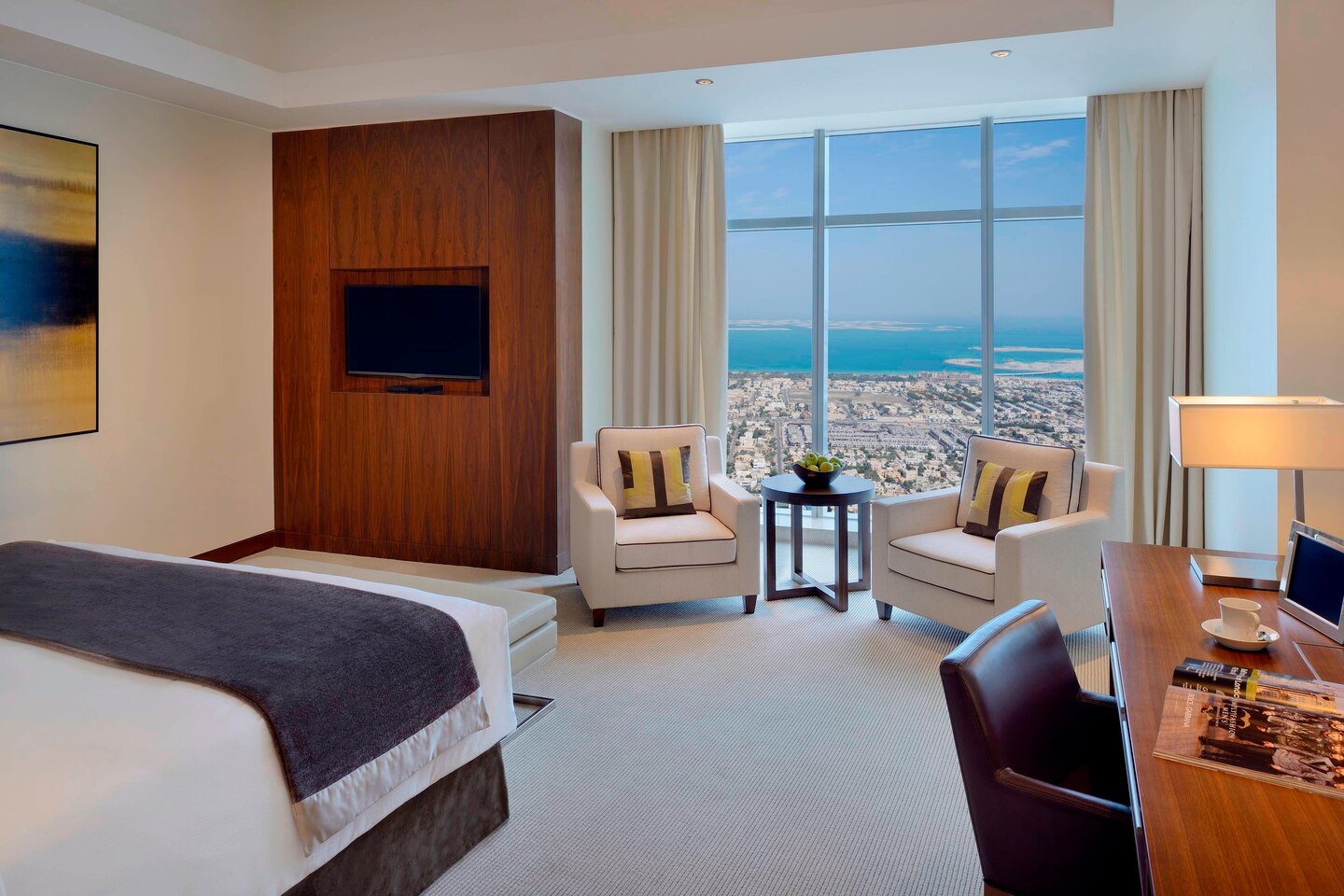 Emirates also offer another perk – multi‑risk travel insurance and COVID‑19 cover. And if you need to change your plans, the airline has several options available to you, including extending your flight ticket validity for up to two years and you can change your dates and rebook your ticket free of cost.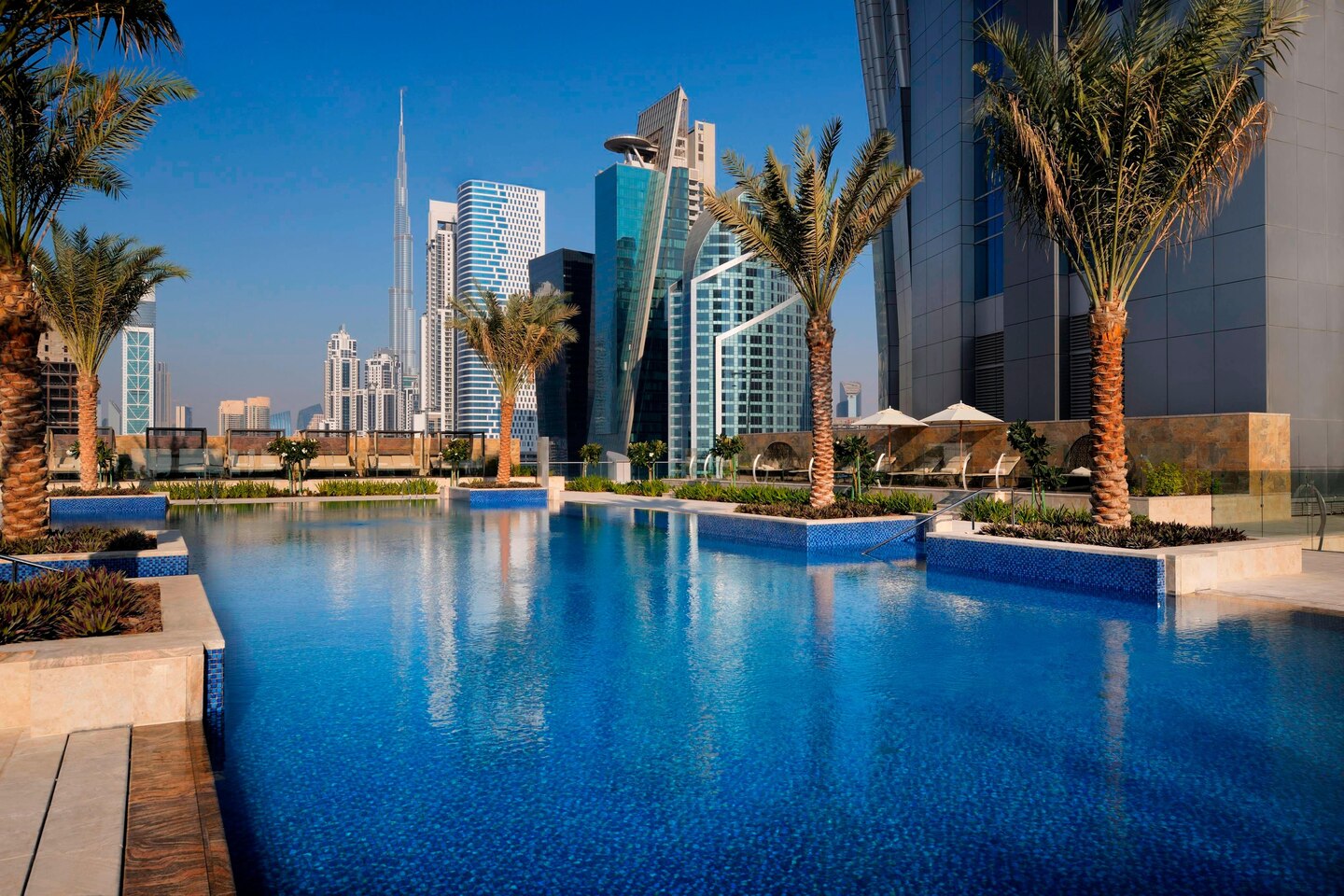 Book by 23 December 2020 and travel from 6 December 2020 until 28 February 2021. To get your complimentary hotel stay, email [email protected] with your confirmed booking number, the names of all the passengers in your booking, phone number and email address. Then you should get an email back with the hotel confirmation.
If you are travelling from the UK you can choose to either present a negative COVID 19 PCR test certificate that is valid for 96 hours from the date of the test before departure or choose to take a free COVID 19 PCR test on arrival in Dubai. PCR testing will be done before immigration at either the PCR testing area located at Connections, or for First and Business Class customers at the designated testing area at the arrival hall prior to Immigration. You then have to quarantine in your hotel room until you get the results which is normally within about 6 hours.
Iceland allowing entry without quarantine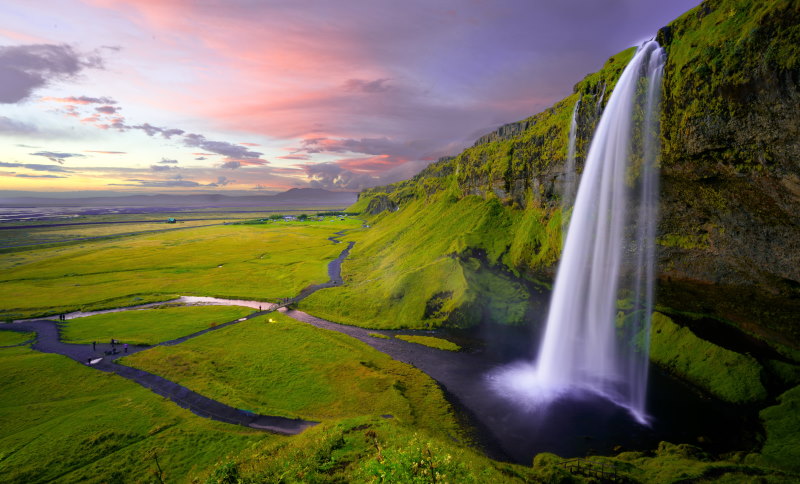 The Icelandic entry requirements have changed very frequently since they initially trialled allowing people back into the country. From August, up until recently, they had 'double-testing' measures in place. All arrivals were tested for COVID-19 at the border, then had to quarantine for five days before being tested again on the sixth day. You also had to pay about £90 for each test.
For most travellers, this will still be the case, but this week there will be a change. I have not seen any other countries doing this but it is an interesting idea. From 10 December, certain arrivals from the EU will be able to enter the country freely. The drawback is, it's only for those that can prove they have had (and no longer have) COVID. For everyone else, testing will at least be free again for those that need it. It's not totally clear yet what this means. The wording on the Icelandair website is a little ambiguous. It starts off by saying that you must have had a positive test by the Icelandic authorities followed by a negative one, but it also says "or if they have been shown by antibody measurements to have recovered from COVID-19 are exempt from the screening and quarantine requirements."