Turkish Airlines updates inflight dining menus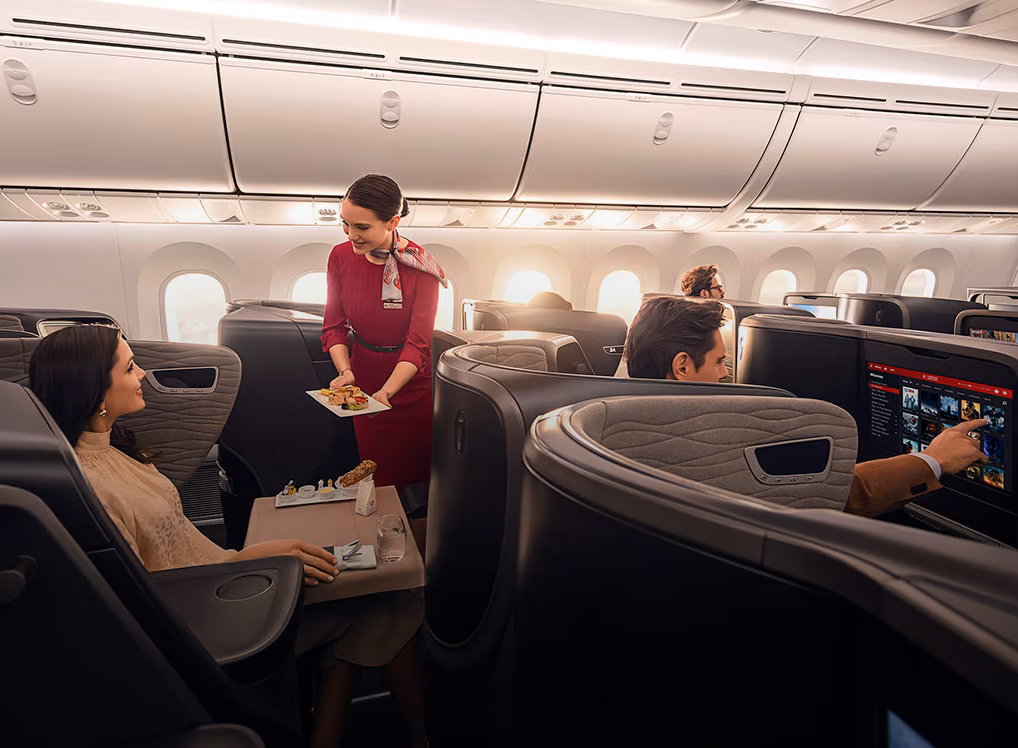 Turkish Airlines has announced that it has refreshed its onboard menus in all classes. Sylvie, one of TLFL's writers, is currently in Istanbul sampling the meals, so we will bring you a full report shortly.
In addition to being the airline flying to more countries than any other in the world, the flag carrier, is also the one largest carriers in Europe just behind Ryanair with more than 72 million passengers. It is the number one airline in Europe in terms of network in Europe. Turkish are part of Star Alliance and often offer some good value fares in business class.
With the aim of promoting Türkiye, Turkish Airlines includes flavours from both traditional Turkish cuisine and world cuisines in its new dining menus. The airline sources 80% of the products used in its menus from local producers.
For business class meal services, homemade pasta, dumplings, and spaghetti options are added, along with main courses such as Adana kebab cooked over charcoal after being hand-minced, grilled fish, and many different regional starters. On certain routes, they have a Flying Chef on board to help prepare meals for business class passengers.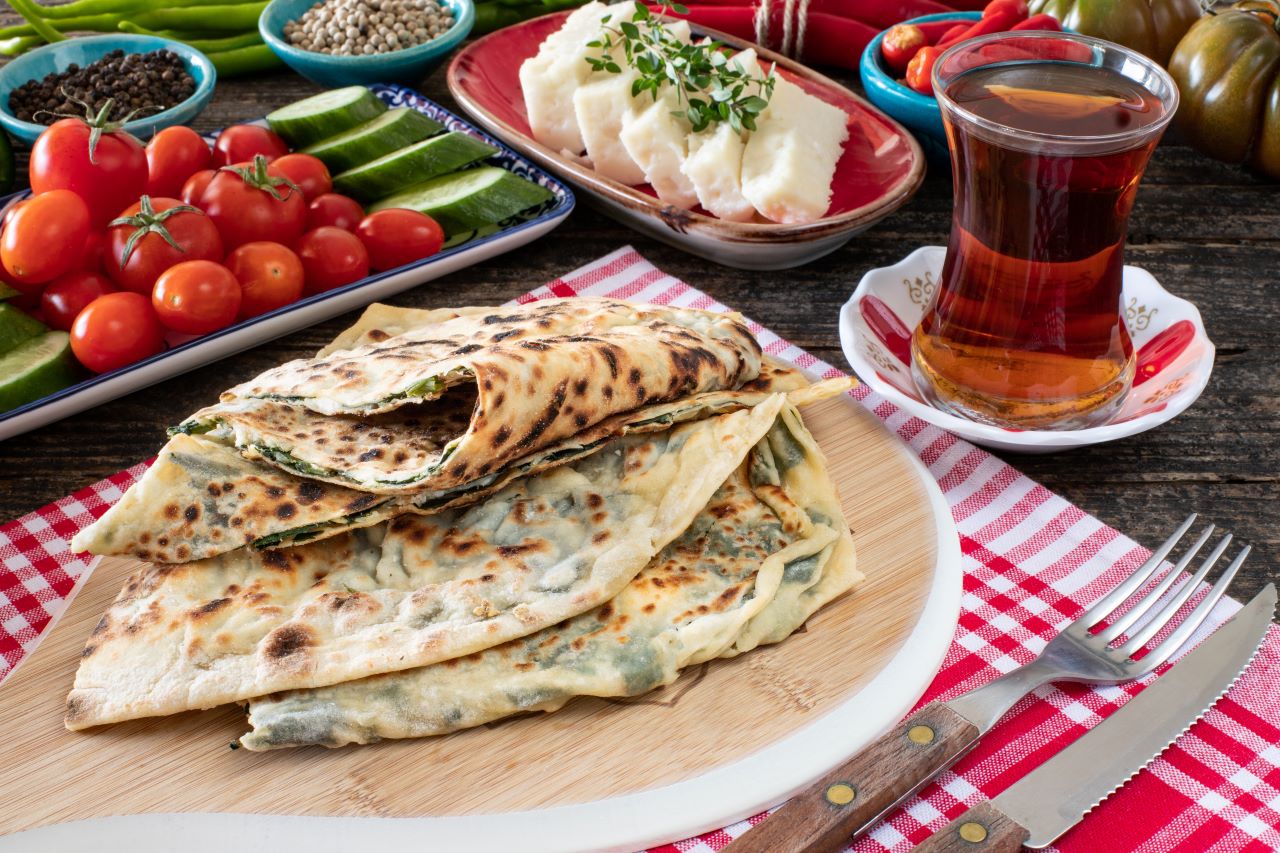 Previously only two main course options were offered during breakfast service, now Turkish have added an additional choice giving three different main courses that will be served. Other options, such as pancakes, crepes, and French toast, are also added to the menu as well as healthier breakfast items.
In addition to this, business class guests are also offered a variety of homemade mocktails (non-alcoholic cocktails) and detox drinks made from healthy ingredients in the new menus.
Prof. Ahmet Bolat, Chairman of the Board of Directors believes that their food differentiates Turkish. "We know that it's costly, but we believe that our passengers deserve a five-star meal, dinner, lunch breakfast.". They make sure that they serve a proper second meal on longer flights, not just a snack like some airlines.
Turkish to order up to 600 aircraft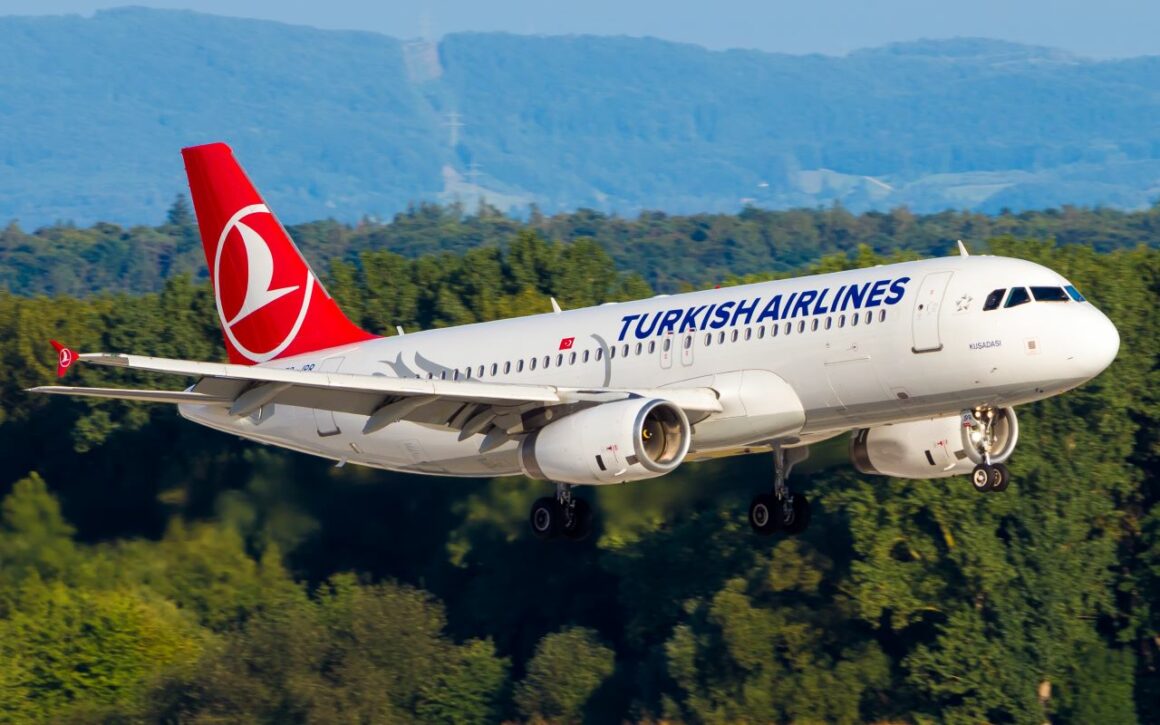 In an interview with to Prof. Ahmet Bolat, Chairman of the Board of Directors and the Executive Committee, he revealed that like other airlines, they have some challenges due to lack of pilots and three aircraft being grounded with engine issues. However, he does not feel that capacity has been negatively impacted as they have increased their capacity by 17% recently.
Like many airlines affected by late deliveries due to the pandemic, Turkish desperately needs new aircraft and are due to announce an order of up to 600 aircraft. This will consist of approximately 200 widebody and 400 narrowbody aircraft. Prof Bolat said that they are working closely with one manufacturer, but it is expected that they will use both Airbus and Boeing as the order is delivered over a period of 10 years. Currently, there are no plans to order the B777X at this point as the airline prefer to order new aircraft models when they are more mature rather than at the start. This is an interesting stand which could be driven by price or a desire for other airlines to work out any teething troubles first!
Turkish to fly to Australia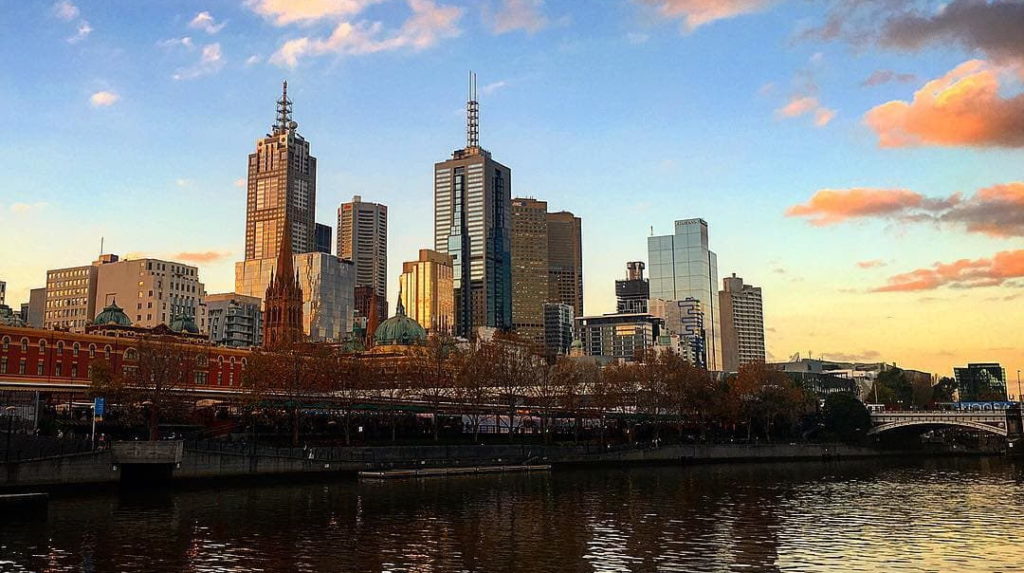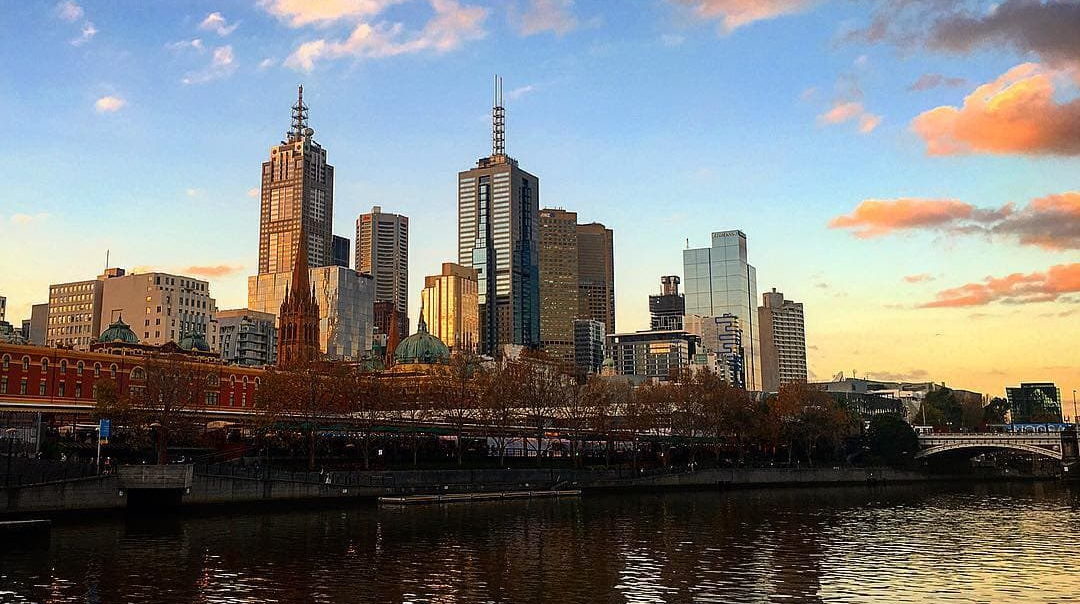 At the press conference, it was revealed that Turkish are planning to fly to Australia via an intermediate stop in Asia initially. They do not have a firm route set yet but are leaning towards Melbourne due to the large Turkish community there and the fact that the airport does not have a curfew.
Their longer-term plans include flying direct, but obviously, this needs an aircraft that is capable of flying that long distance, such as the A350 XWB or the B777X, which they don't have. So until they have the aircraft it will not be possible.
Turkish hopes to offer free wifi in all cabins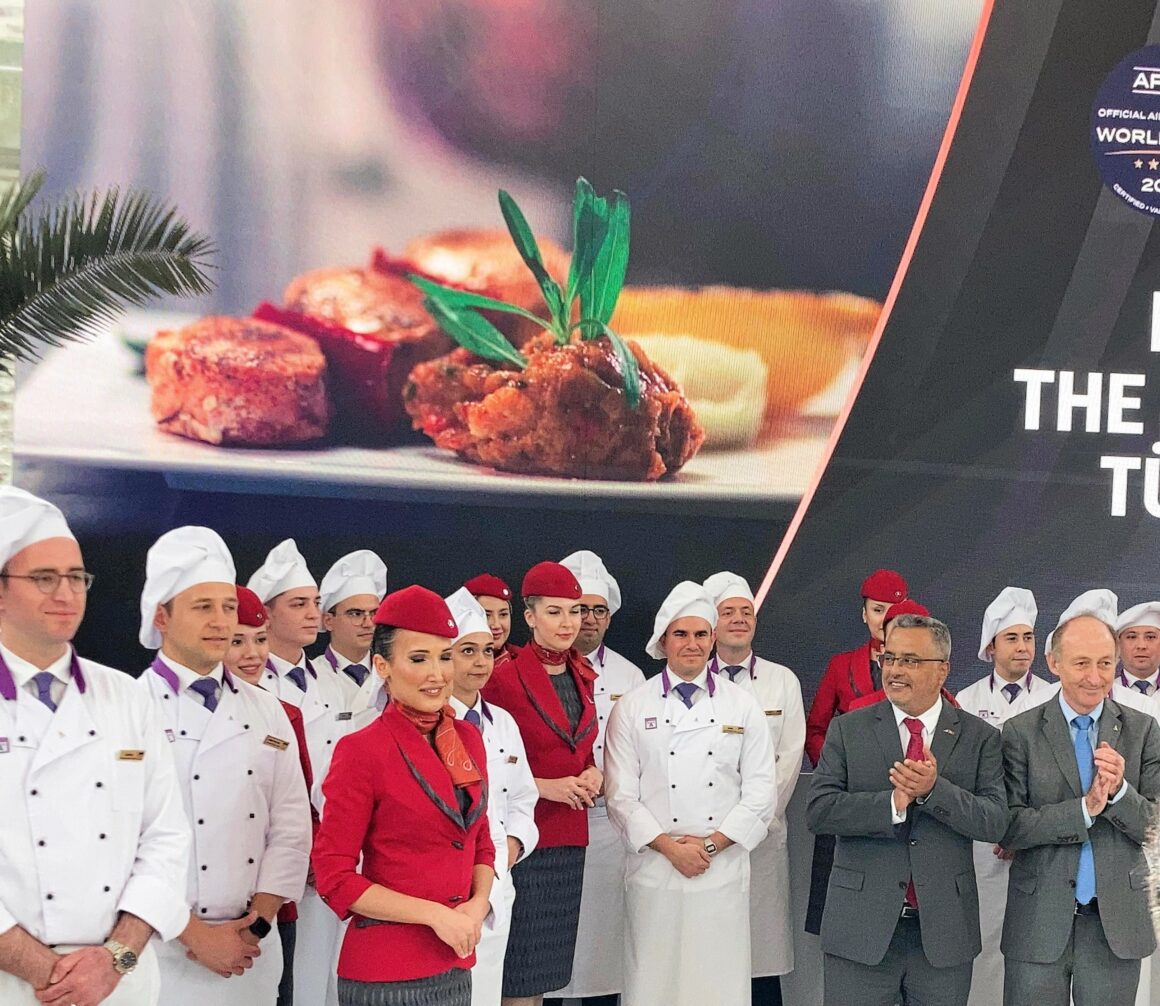 There is a growing trend for airlines to offer free messaging and/or Wifi, which Turkish has been part of. They currently offer free messaging in all cabins and free wifi in business class. But the airline hopes to be able to improve this even further with free wifi.
"I think free wifi will be available in less than two years. We have already had good discussions with SpaceX's Starlink, which has a good product but we avoid monopolies. We are talking with Viasat, Panasonic, Gogo, all the big ones in the market."