UK children's Covid travel pass plans
Travelling with children is tricky given that some countries have been refusing to allow unvaccinated children in, even if they already have immunity from a past infection. Health Secretary Sajid Javid says the Government is working on a way for children who've recovered from COVID to prove this so they can travel to countries where vaccines are a condition of entry.
He said in yesterday's press conference: "In many countries – not all – where they have a vaccination rule for entry will treat anyone under 16 as fully vaccinated, as the UK does.

"That doesn't apply to every single country so we are working on a plan from our end that would give some kind of proof of antibodies, but it will ultimately be up to the country that child with his or family is travelling to decide whether they can accept that.

"We are working with our international partners, as we have done with vaccines, to come to an understanding."
There is no timescale on this but you would assume that it would also be an official way for adults to also prove that they have previously had the virus. The issue is that currently, you can still test positive for some weeks after infection making it hard to enter countries that require the more sensitive PCR test. With many countries now accepting proof of previous infection, this would be a cheaper and easier way to enter those countries with universal proof.
Singapore US route from UK to resume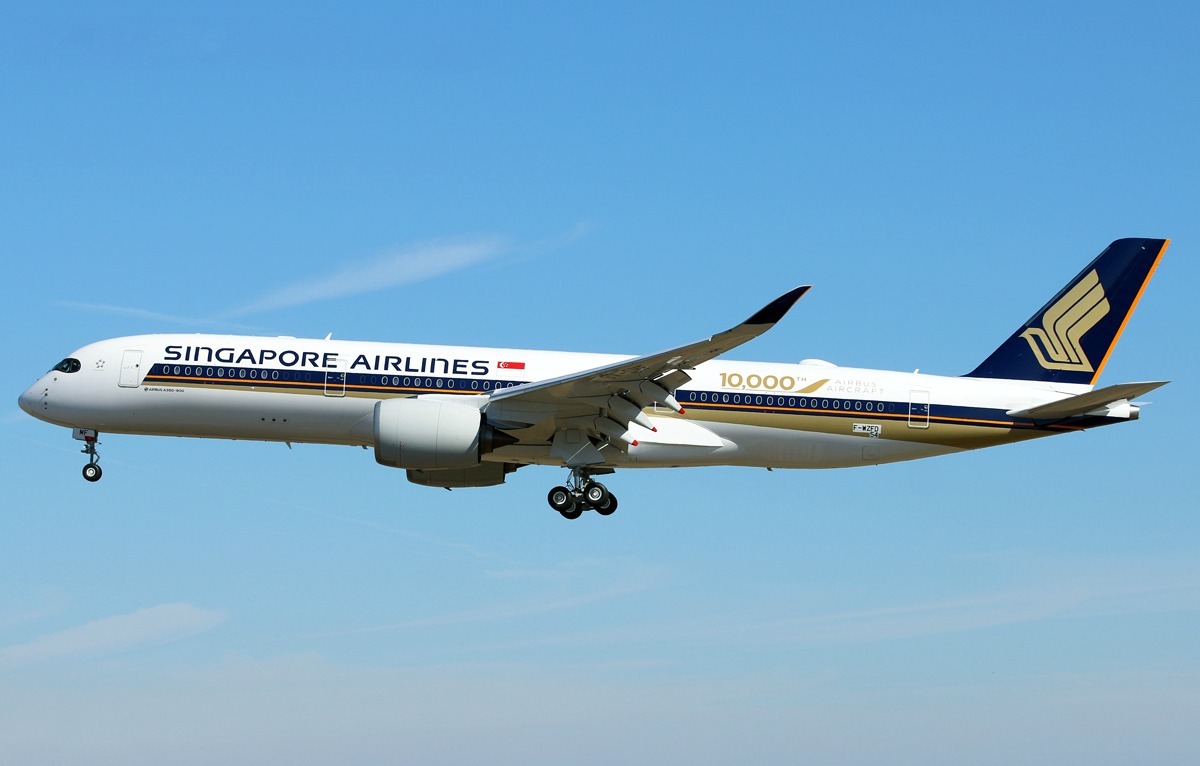 Prior to Covid there were a number of "fifth freedom flights" most of which disappeared. A fifth freedom flight is one where an airline from one country is allowed to fly between two other countries and carry passengers. For example, Emirates used to have 15 5th freedom routes including Bangkok-Hong Kong which you could buy tickets for. Now in a sign of further recovery, Singapore Airlines has announced it will bring back its fifth freedom route from the UK. The Manchester – Houston route will resume on 1 December three times a week initially on an A350-900. I really like Singapore Airlines business class, particularly on its more modern aircraft.
Tickets are on sale, but they are currently at a ridiculous £3495 versus around £1700 on Air France, KLM, and even BA.
Cuba drops PCR tests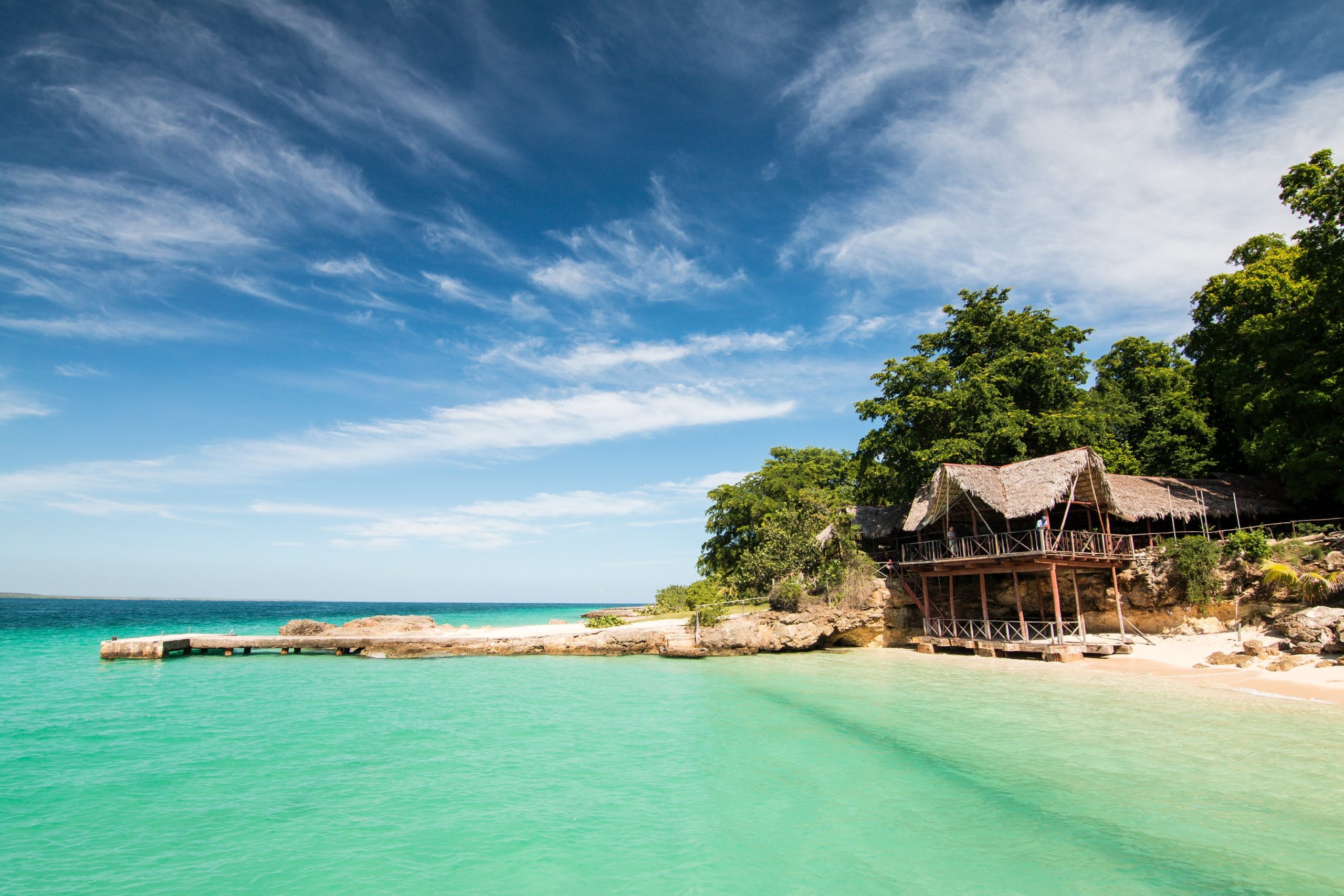 If you fancy visiting Cuba, the rules are about to become much easier from 7 November. You will be able to enter the country with a valid COVID-19 vaccination certificate from your country of origin and you will no longer be required to self-isolate on arrival. PCR tests taken within 72 hours before travel will only be required for those who are not vaccinated or who do not have valid vaccination certificates.
Although it has not been specified I'd expect children that are not vaccinated to have to follow the current rules having a PCR test 72 hours before travel. Everyone has to complete a Health Declaration (with the address of where they will be staying) and travel insurance with cover for COVID-19 is required.
Cuba will accept the UK's proof of COVID-19 recovery and vaccination record via the NHS app or a paper certificate.