UK flights banned from Russian airspace – what does it mean?
Last night Russia retaliated after the UK banned Aeroflot and Russian owned aircraft from landing or overflying the UK. Obviously, flights to Moscow and other Russian cities will be cancelled but what about flights that would overfly Russia?
Data from aviation analytics firm Cirium shows how many flights this will affect overall:
In the previous seven days (18th – 25th February):
There were a total of 24 passenger flights scheduled to depart the UK for Russia (and vice versa)
Aeroflot were the largest carrier, with 16 flights scheduled between London Heathrow and Moscow Sheremetyevo
British Airways were the other carrier flying between the countries, with eight scheduled flights linking London Heathrow and Moscow Domodedovo
Two flights from Aeroflot and two from British Airways were cancelled for today 25th February.
British Airways said in a statement
"We have suspended our flights to Moscow and also the use of Russian airspace, following the confirmation of Russian government restrictions.

We apologise for the inconvenience but this is clearly a matter beyond our control. We are notifying customers on cancelled services and are offering a full refund.

We will continue to monitor the situation closely."
The airspace ban will mean that aircraft flying to parts of Asia such as China, Japan, Korea, India and Hong Kong will have to take a much longer route than usual meaning extended flight times. Many of those routes are not operational currently anyway which is fortunate. Flights to South East Asia like Singapore, Vietnam and Thailand should be less affected.
Virgin Atlantic is re-routing its flights to Pakistan and India to avoid Russian airspace
, adding between 15 minutes and one hour to flight times, depending on the route.
Iceland drops restrictions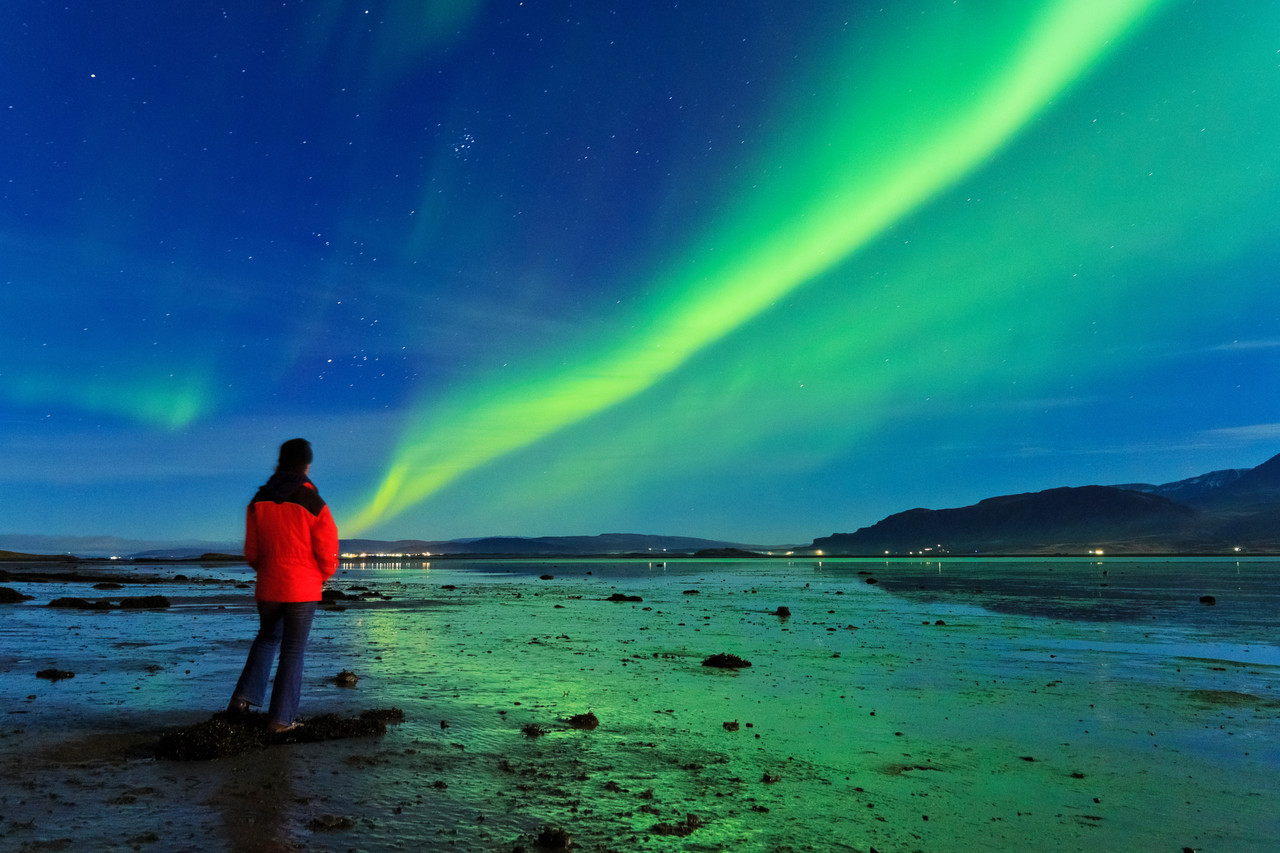 On Friday 25 February all Covid related public and travel restrictions for visitors to Iceland will be removed. This is the same as whether you are vaccinated on unvaccinated. The FCDO page now says "All COVID-19 related travel restrictions for Iceland have now been removed from 25 February 2022. Domestic restrictions have also been removed." Imagine when all countries say that, won't that be bliss when we no longer have to check Covid restrictions for every country we visit?
IAG and BA 2021 results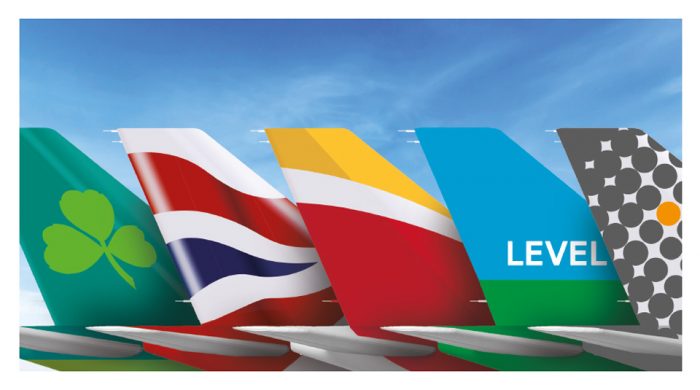 International Consolidated Airlines Group (IAG), BA's parent company today presented its unaudited Group results for the year
to 31 December 2021. It makes pretty grim reading for the way the travel industry has been suffering. They still seem well placed to continue fortunately with good levels of liquidity and IAG's total liquidity at nearly €12 million, an increase on 2020 levels. However, they did say that they are not sure that they would be able to raise further capital if needed. This may be what is behind the rumour that IAG is considering selling off assets.
Passenger number rose in the second half of 2021 but the full year was only 36% of 2019 capacity. Current passenger capacity plans for 2022 are for around 65% of 2019 capacity in quarter 1 rising to around 85% of 2019 capacity for the full year. Omicron has apparently affected bookings in January and February 2022 but has had a minimal impact on bookings for Easter and summer. I kind of find this hard to believe given the backlash against BA I have been seeing online.
It's interesting to see from the below table the effect that UK regulations had on BA compared to the Spanish based airlines.

Expenditure in 2022 is expected to be €3.9 billion, with the focus on re-building capacity towards pre-pandemic levels and aircraft
deliveries delayed from 2021 with 25 new aircraft expected to be delivered in 2022.
IAG's loss after tax and exceptional items for the year to 31 December 2021 was €2.933 billion versus (2020 loss after tax €6.935 billion) IAG expects to be profitable from quarter two of 2022 which is good news.