UK major airport to relax liquids rule
Luton hopes to be one of the first major UK airports to relax the liquids rule when 12 cutting-edge scanners are installed at Luton Airport. After this travellers won't have to remove their laptops and liquids from their bags before passing through security checks.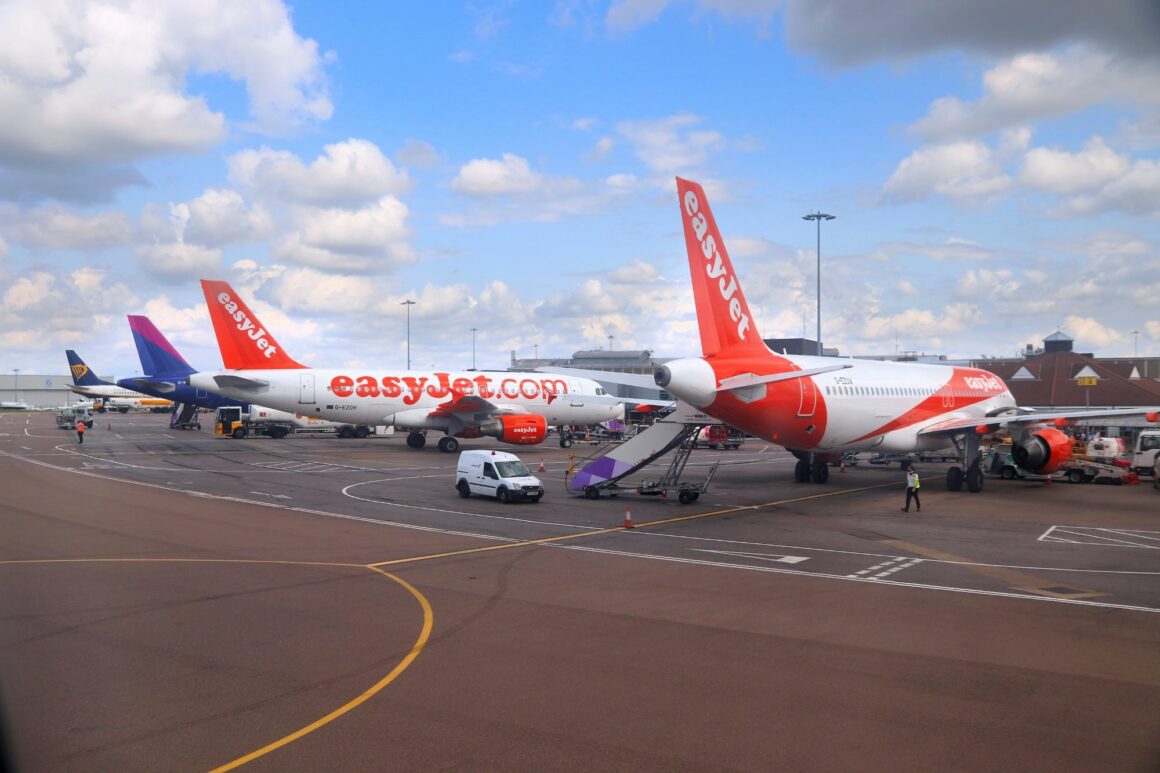 The government's deadline is June 2024 for airports to install new security technology to abolish the rule, but Luton airport said it hoped to be able to lift the 100ml limit on liquids in hand luggage before the end of 2023.
The installation of the scanners will allow travelers to pass through the airport's security gates with luggage containing containers up to two litres in capacity as well as laptop computers.
Heathrow are currently testing a CT scanner at Terminal 2 with London City Airport also planning to replace its existing security X-ray machines with CT scanners.
Schiphol extends passenger cap as issues continue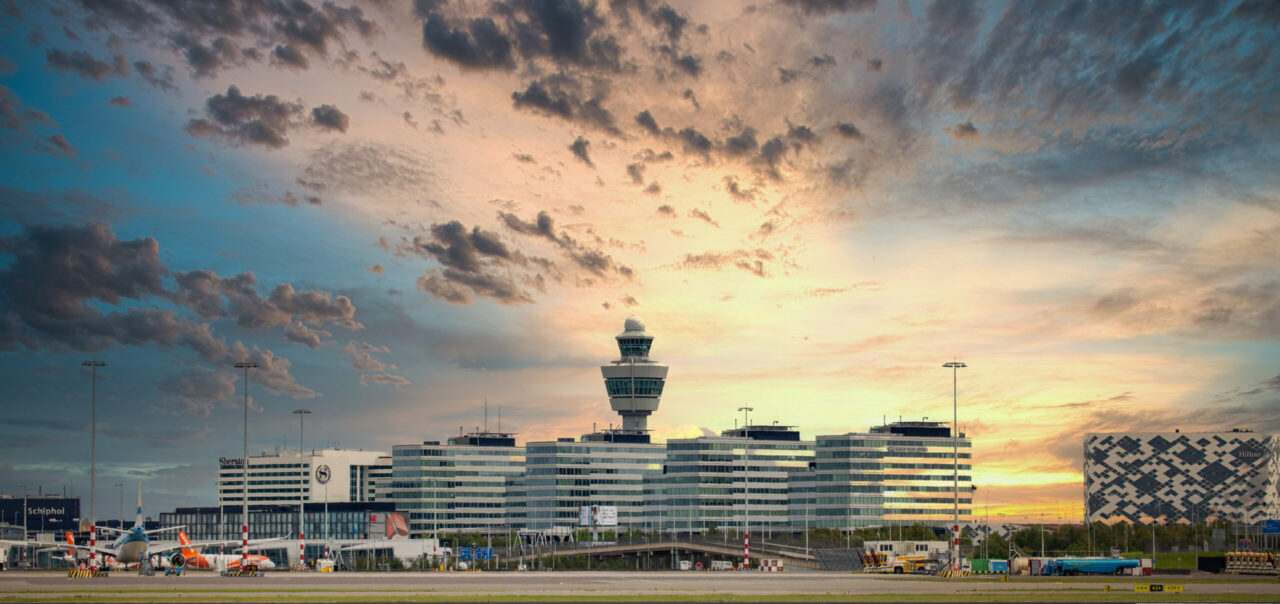 If you thought we had it bad in the UK with airport queues, it's nothing compared to what Amsterdam experienced with people having to queue for hours outside the terminal due to lack of staff. Security queues are now much better, but there are still long queues at immigration. However, if you are transferring from a non-Schengen flight to another non-Schengen, as I did last week, it's a walk in the park.
Amsterdam has a new CEO, and it was good to see him being honest about the bad experiences for passengers. Unlike Heathrow's outgoing CEO, who seemed to spend most of the time saying how amazing it was all going!
Ruud Sondag, CEO of Royal Schiphol Group said "Never before in Schiphol's history have we disappointed so
many travellers and airlines as in 2022. Our efforts and hard work did not lead to the necessary improvements
in the system and, as a result, we were not able to provide the service we wanted. 2022 will therefore go
down as a bad chapter in our own history books. But it is also a chapter we will not forget, so that all new
chapters we write will be better. We are working hard on this, and in 2022 we started to implement structural
improvements. Because we have to do better. And I am convinced that we can."
Part of the reason there are less issues currently is that a passenger number cap is in place until March 2023. The airport partly improved things last summer by offering bonuses to security staff. However, when the bonus was withdrawn at the end of the summer, there was a resurgence of the issues as staff quit.
Reuters has reported that Schiphol has been asked to impose a passenger cap until September 2024. The former limit was 500,000 flights annually. The airport has now confirmed that the cap will be set at 460,000 flights. This could also be to do with the Dutch government's desire to limit the number of flights due to the environment
Whatever the reason, it will stop the expansion and resumption of pre-Covid routes at the airport. KLM has instead partnered with train company Thalys to persuade customers to travel short distances by rail.
British Airways and American Airlines updates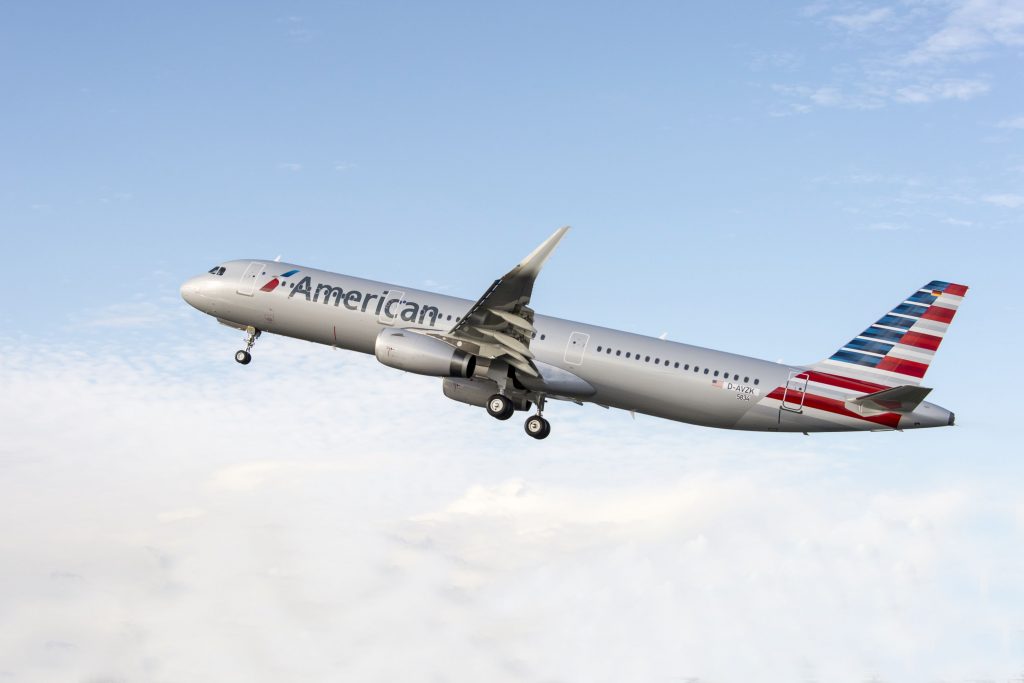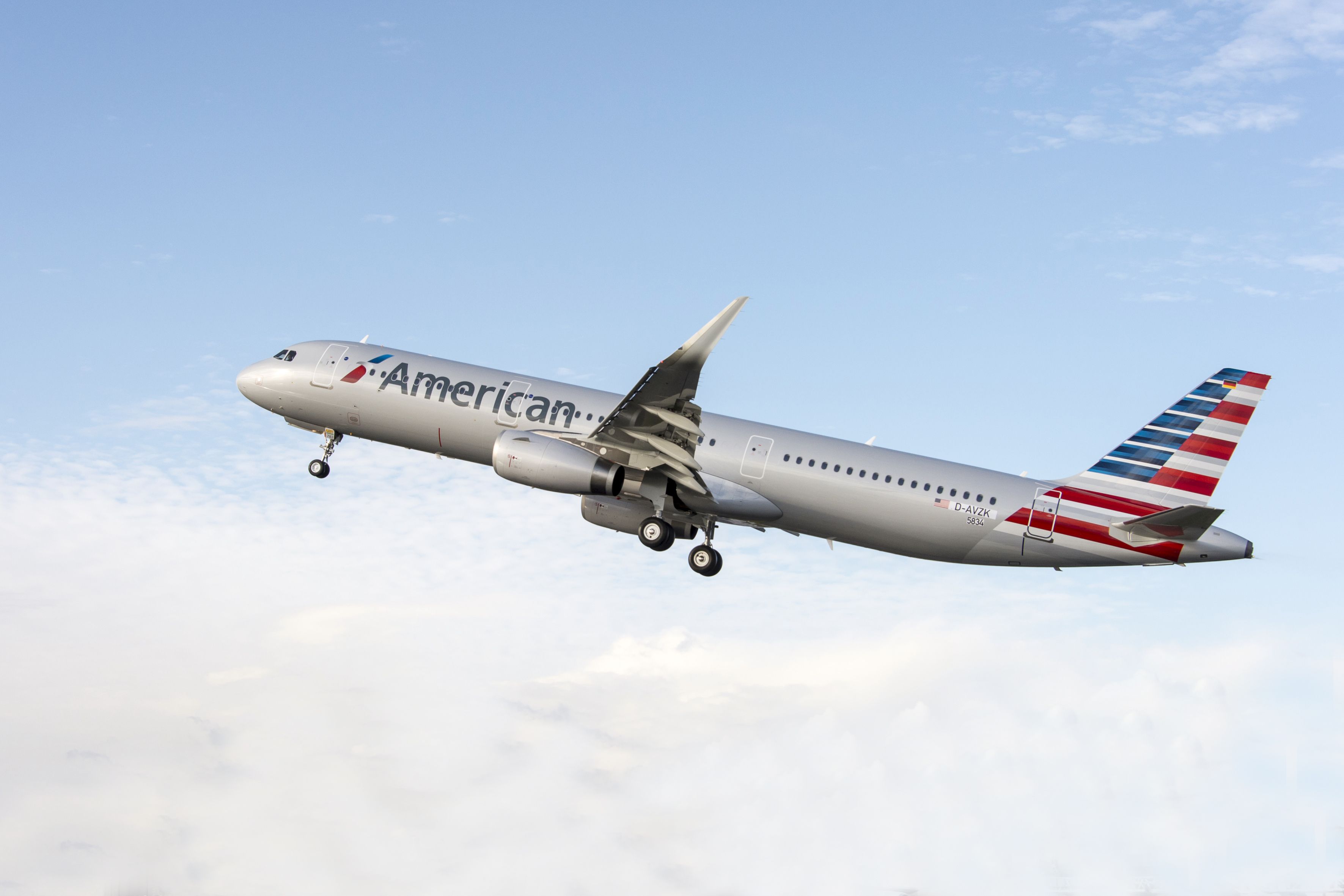 American Airlines and British Airways will be making technical changes to make things more seamless when things go wrong. British Airways will be able to access and change on AA bookings and rebook their customers on AA flights during disruptions. On the AA side, BA flights will now automatically show up for passengers via self-help rebooking, the same as when a BA flight is cancelled. This is definitely a step forward.
HT: https://twitter.com/xJonNYC
British Airways Gatwick subsidiary Euroflyer are to lease three A320s for this summer's operation The aircraft will be leased from Avion Express Malta. The first two A320s will begin operating from 1 May, with another following on 1 June 2023. I can find very information about these aircraft but they seem to be in a standard 3-3 configuration.
Source: https://twitter.com/tofly_totravel/status/1629544191343689728?s=49&t=1Hl6oDh5SJyNp1K7e8OTIg&fbclid=IwAR31PDH6SQUKW8u8p3sE85b5ePlAyUYm2ejZg0-UEe8VQ5laU66IFzes-WE