Marriott drops 'Points Advance'
Marriott is to stop the Points Advance option from 28 March 2023. I always found this very handy as it allows you to book a room on points even if you don't have enough. You just had to earn them within 60 days which was good if you had a couple of stays coming up which would bring you over the line.
So if you do want to use it, now is your last chance until 28 March. You can find the Points Advance page here.
HT: Head for Points
IAG buys Air Europa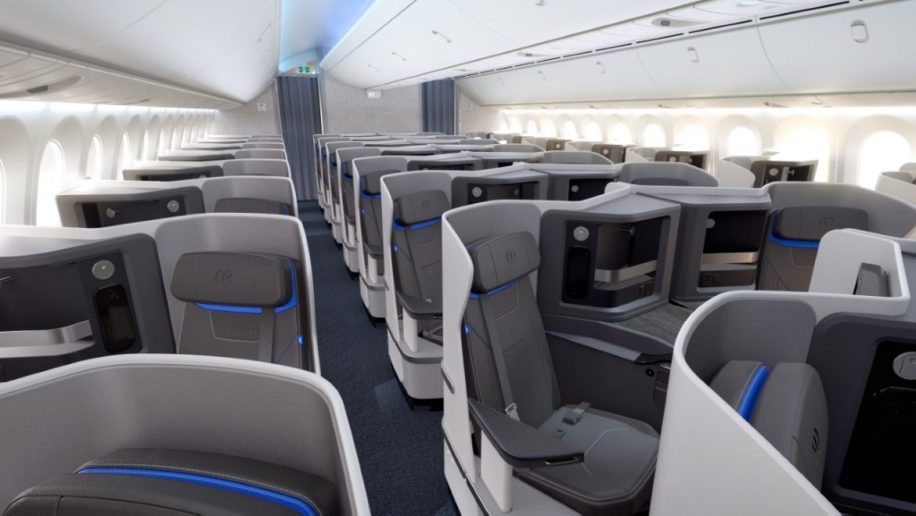 International Airlines Group, owner of British Airways, is finally about to complete the acquisition of Spanish airline Air Europa. For the remaining 80% of the carrier which mainly flies to Latin America, IAG will pay €400 million.
The acquisition, according to IAG, is "strategically essential" and puts the company in a position to take advantage of market development potential in Latin America and the Caribbean as well as to improve its connection to Asia.
Nevertheless, clearing regulatory barriers might add up to an additional 18 months to completion. Currently, it is a member of Skyteam but it seems unlikely that they will remain with them when the sale is complete. Both BA and Iberia are oneworld but other IAG airlines Aer Lingus and Vueling are not part of an alliance. What is certain is that they will adopt Avios as their loyalty currency, but it could be a similar arrangement to Aer Lingus where you can only earn BA tier points on codeshare flights.
Get up to 20,000 Virgin Points from referring friends and family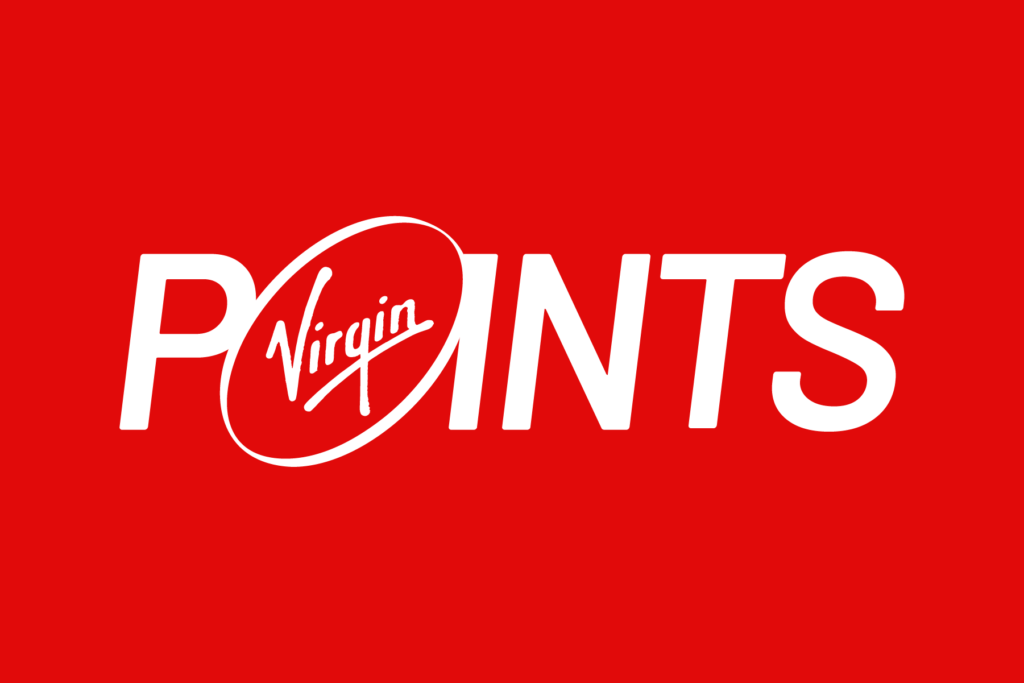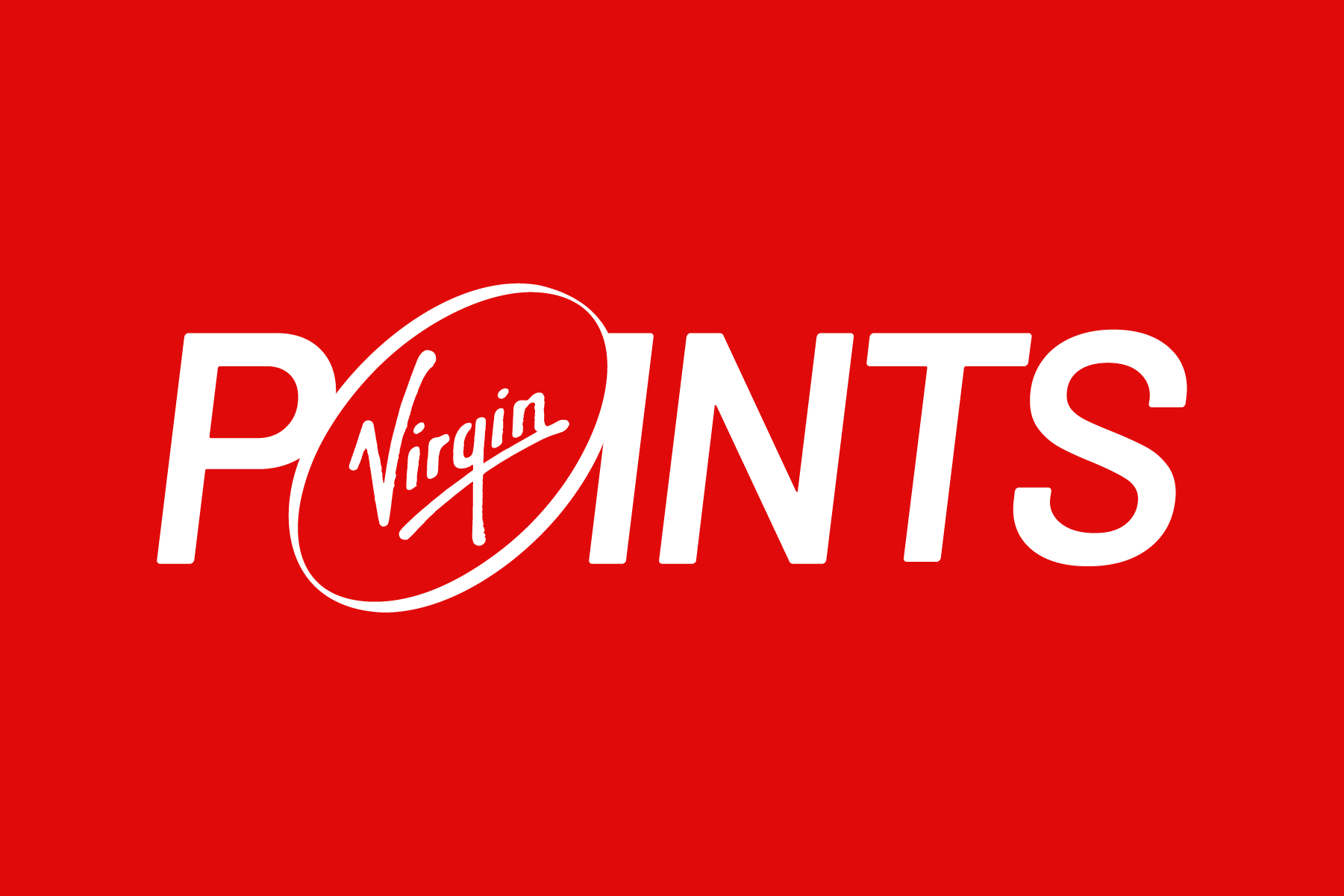 Your friends and family will get 2,000 Virgin Points when they join Virgin Red and earn their first points. And because you've introduced them to Virgin Red, you get 2,000 Virgin Points too.
All you have to do is go to the promotional tile on the Virgin Red app or website and then share your link via email, Facebook post, Facebook Messenger or WhatsApp. When your friend signs up and earns points with Virgin Red, you'll both receive a 2,000 Virgin Points reward.
You can get rewarded for up to 10 people you introduce in each 12-month period – that's up to 20,000 points which is a good chunk of an Upper Class flight redemption.
Here are the most important T&C:
The Referrer will receive a Virgin Points promo code for each friend who joins Virgin Red at their recommendation and earns Virgin Points by completing a Qualifying Earn Transaction. Points must be credited to the Referred Friend's account within 18 months of the Referred Friend joining Virgin Red.
Buy Points transactions, conversion of points from another loyalty programme into Virgin Points, bonus point awards (including referral rewards), prize draws, competitions and games are not counted as the first qualifying transaction.
Referrals made by 31 March 2023 will qualify for a referral reward of 2,000 Virgin Points. Thereafter 1,000 Virgin Points will be awarded.
In order for the referral to qualify for the reward, the Referred Friend must join Virgin Red for the first time using the Referrer's name or referral link, be over the age of 18 and meet the conditions of their reward, including earning Virgin Points by completing a first qualifying transaction within 18 months of joining Virgin Red.
Find out more here or download the Virgin Red app on your smartphone.