United adds 5 more UK flights
United today announced it is adding five new flights to London's Heathrow Airport, including two more flights from New York/Newark, additional trips from both Denver and San Francisco, as well as an all-new direct flight from Boston. The new service begins in March 2022. United will offer 22 flights per day from the U.S. to London, and more flights between New York City and London than any other U.S. carrier.
"For nearly 30 years, United has provided a critical link between the U.S. and London, maintaining service throughout the pandemic and strategically growing our schedule to keep our customers in these key global business centers connected," said Patrick Quayle, senior vice president of international network and alliances at United. "London is an integral part of United's network and we remain confident demand will continue to grow, particularly as international business travel returns in 2022."s.
United will:
Begin brand-new, daily flights from Boston operated with United's premium Boeing 767300ER, which features 46 United Polaris® business class seats and 22 United Premium Plus® premium economy seats.
Resume daily flights from Denver and add a second daily flight operated by a Boeing 787-9.
Add sixth and seventh daily flights from New York/Newark, each of which will be operated by United's premium Boeing 767-300ER and allow for hourly service in the evening.
Add a third daily flight from San Francisco operated by a Boeing 787-9.
Resume daily service to London from Los Angeles.
United Business Class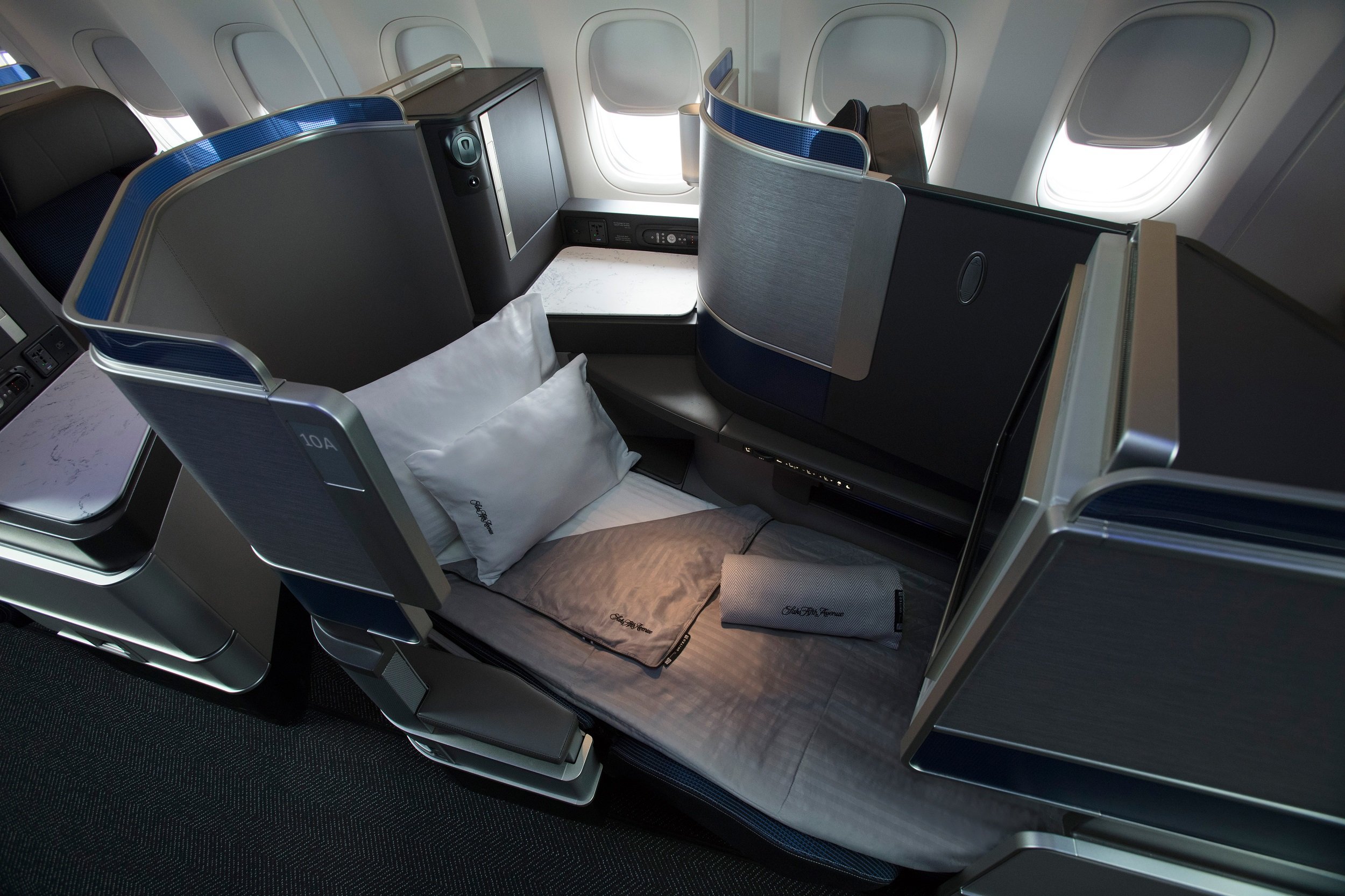 United's Polaris always sounded great but it had a slow rollout and some of the fun things introduced initially sooj got taken away. However, the Polaris seats are pretty good in a 1-2-1 configuration. United will operate 12 daily flights, more than half of its total flights to London, on the airline's premium Boeing 767-300ER aircraft, which features 16 additional United Polaris lie flat and all aisle access business class seats compared to United's standard 767-300ER for a total of 42 Polaris seats. This aircraft also features 22 United Premium Plus seats, 47 Economy Plus® seats, and 52 economy seats. The bedding is by Saks Fith avenue and the seats with the table aisle-side have good privacy.
Customers traveling in United Polaris and United Premium Plus will enjoy priority check-in, complimentary checked bags, priority boarding and enhanced dining onboard the aircraft. United Polaris customers will be able to enjoy access to all open United ClubSM locations, including the brand-new United Polaris lounge at Washington Dulles. United plans to reopen United Polaris lounges at New York/Newark, Chicago O'Hare, and Houston by the end of this year; the remaining lounges are set to reopen by early 2022.
Thailand's complex new entry rules
Thailand has consistently had some of the most complex and cumbersome entry rules since they decided to reopen. You may think that as time went along they would try to refine them and make things simpler for visitors since Thailand needs tourists.
I'm not sure with their new entry rules they have learned their lesson. However, they are better than the Sandbox rules so that's progress at least.
Thailand is due to reopen to fully vaccinated British holidaymakers quarantine-free from 1 November. This is the whole country, not just the "sandbox" islands.
You will need:
a pre-departure negative PCR test, taken within 72 hours of departure,
a second test on arrival at your own expense, which must be pre-booked.
An antigen test on day six or seven of their stay.
You must spend at least one night in approved accommodation, which must also be pre-booked, while waiting for the result of the second test. The list of approved accommodation is here.
Testing packages can be pre-booked with the approved hotels, which will organise transport to testing centres and provide an antigen test kit for around £44 including tests and transport.
Children under 12 travelling with their parents or guardians are exempt from the need for vaccination, but will still need to take two negative PCR tests plus an antigen test.
All travellers to Thailand will also have to request permission via the Thai Government website, which will provide them with a Thailand Pass,
You must have proof of adequate travel insurance.
When you arrive in Thailand, you need to download the tracking app, MorChana, to your phone.
After all that, then you will deserve a holiday!
Emirates to relaunch A380 flights from Gatwick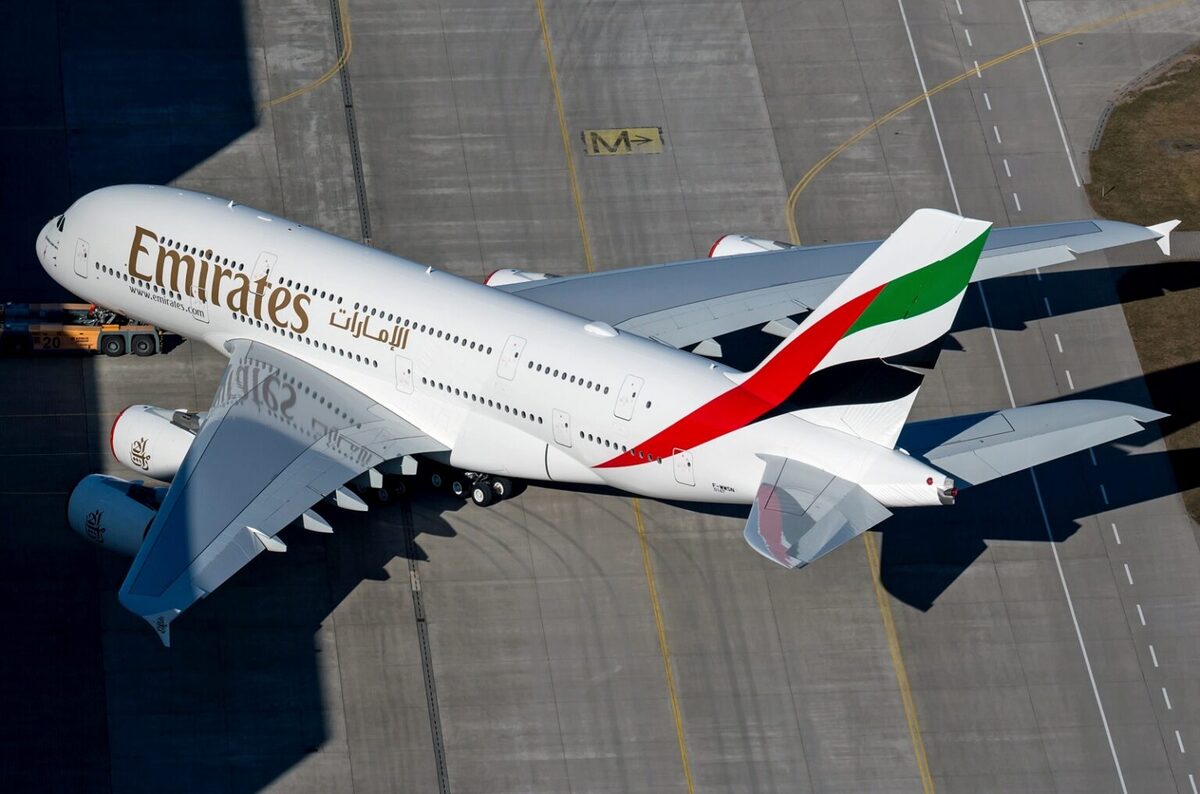 Emirates is due to relaunch their services from London Gatwick from 10 December with an A380. This was originally planned to be a B777 but has been upgraded to an A380. The seats in business class on the A380 are far superior to the B777, some of which are in a 2-3-2 configuration which looks horribly packed in when I have walked past them.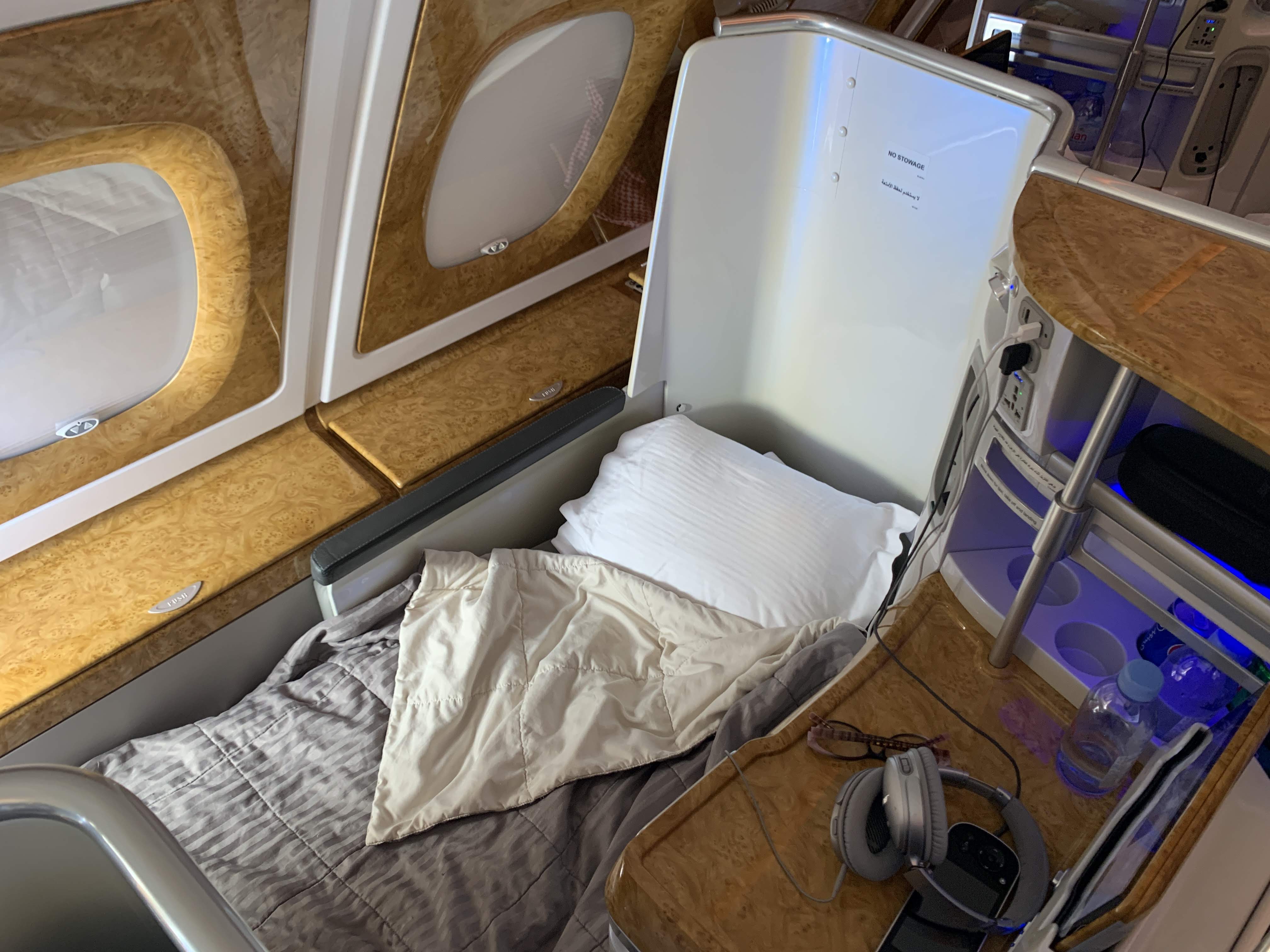 Flight EK015 is scheduled to depart Dubai at 7.40 am on 10 December arriving at Gatwick at 11.40 am.
Flight EK016 will depart Gatwick at 1.35 pm arriving Dubai at 12.40 am the following day.
Richard Jewsbury, Emirates divisional vice-president UK, said: "Upgrading the Gatwick route to our A380 will help us meet ever growing demand for international travel from the British public."Whether it's winter sun trips to Dubai or passengers travelling further afield to reconnect with family and friends, future bookings continue to gather pace.

"Gatwick airport has long been a valued partner for Emirates and we look forward to welcoming passengers back onboard Emirates' flagship aircraft soon."