New London Hilton property open
Hilton last week opened its latest London hotel, Canopy by Hilton London City, the UK's first Canopy by Hilton hotel. It's set within the multi-million-pound Minories development close to Aldgate station.
The hotel's interior design reflects the area's historic textile industry. Inspired by the Huguenot silk weavers who settled in Spitalfields in the 17th century, the guest rooms and dining spaces feature floral patterns and woven fabrics reminiscent of the techniques employed by the Huguenots. In celebration of Whitechapel's contemporary arts scene, artwork created by neighbourhood artists adorns the public spaces throughout the hotel.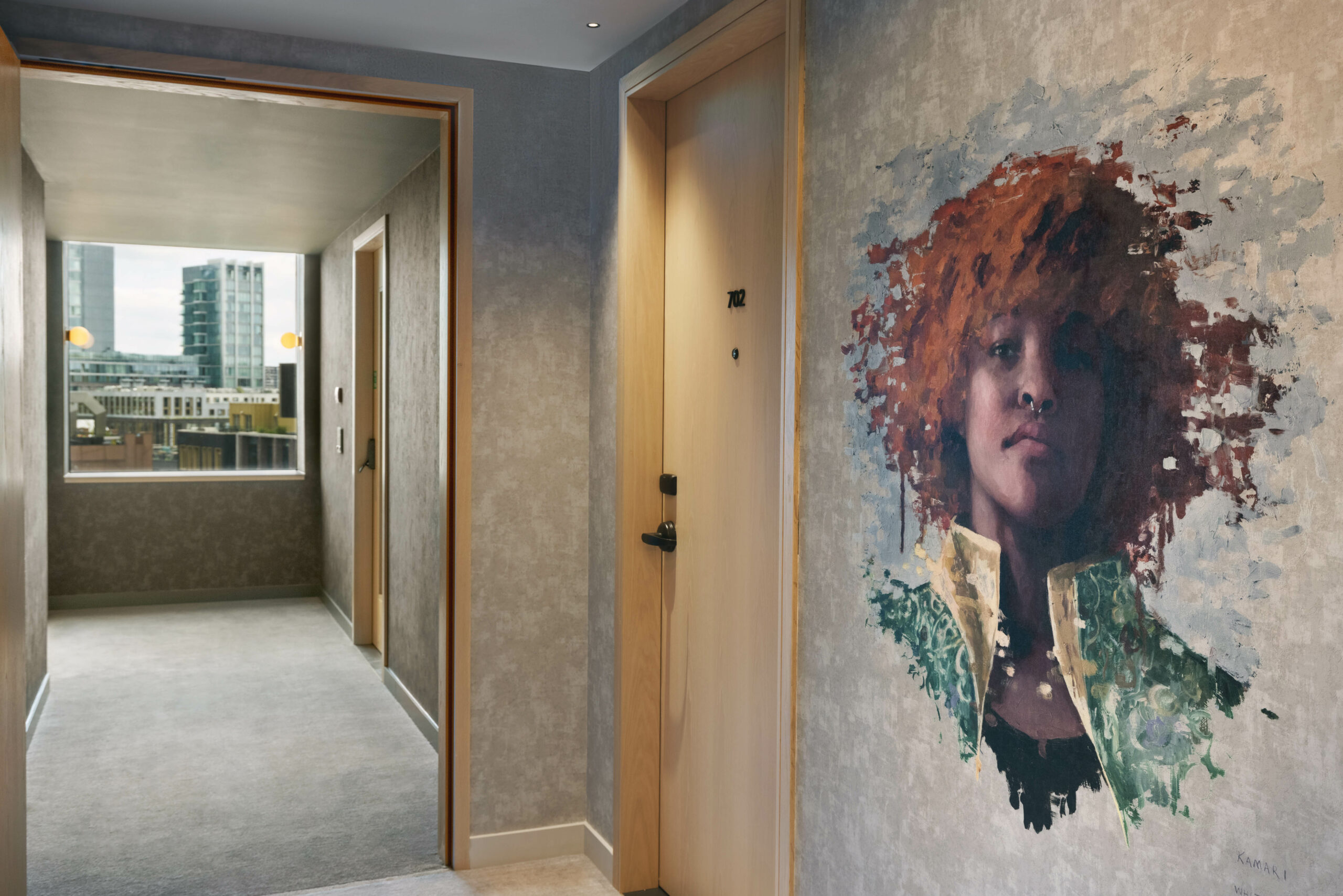 Local inspiration continues throughout the hotel's dining outlets. East End-inspired dishes made with local, sustainable ingredients are served at the hotel's specialty restaurant Penny Squares, which takes its design inspiration from the quilting technique popular in the textile industry. Meanwhile, Freedom Café, named after Freedom Press Publishing House in Whitechapel High Street, provides the perfect place to relax with a craft coffee or East End-inspired cocktail. Guests can also enjoy daily tastings at Freedom Café, featuring appetisers and drinks from local distilleries, craft brewers, and wineries.
A must-visit, the hotel's stunning rooftop terrace Florattica, due to open early next year, boasts views of St Paul's Cathedral and the City of London, serving small plates and a selection of drinks against the city backdrop.
I will be visiting the hotel next month so I will write a full review then. Rates start at around £229 a night which is reasonable for the area. Prices are back to pre-pandemic in most areas of London, although near the city there are still a few bargains to be had. You can check prices and availability here.
British Airways to move back to Heathrow's Terminal 3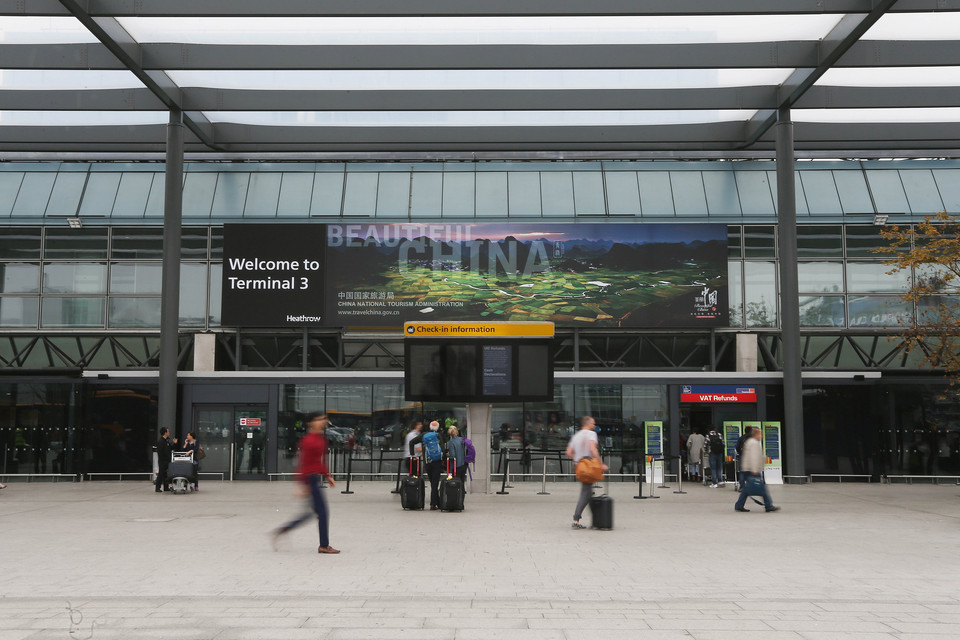 British Airways has announced that they will resume services from Terminal 3 from 9 November in just over two weeks'
time. I'm guessing it's not a coincidence that it's the day after the US reopens. Qatar are also still situated in Terminal 5 which will use up room and with Terminal 4 being dedicated to red lost arrivals, I can't see that changing imminently.
Sadly Terminal 3 is not the great place that it once was for a lounge crawl. The two best lounges are still shut – Qantas and Cathay Pacific. I would expect the Cathay Pacific one to reopen as Australia does, so hopefully by December or the new year. I doubt Cathay are likely to until Hong Kong opens up. The British Airways Galleries Club Lounge is open. If you have an Amex Platinum, there is also the brand new Centurion lounge to check out.
Here are the routes that will move immediately:
Algiers
Barcelona
Bologna
Budapest
Gibraltar
Hanover
Krakow
Marseille
Prague
Pisa
Sofia (only for winter 21)
Seville only for winter 21)
Tirana
Vienna
Zagreb
Then in 2022 there will be more routes there for the summer timetable:
Bari
Billund
Faro (only some Faro flights – that's going to confuse people!)
Lbjuliana
Naples
Porto
Pula
Malaysia to reopen tourist island Langkawi
In more good news as the world returns to normal, Malaysia announced that Langkawi will be able to welcome international tourists from all countries again starting from 15 November 2021. This will be a pilot project similar to those run by Thailand and will last for 3 months.
Here's what you need to know about visiting:
You must be fully vaccinated
Individuals who are below 18 years of age must be accompanied by fully vaccinated guardians.
There's no quarantine.
Only "high yield" visitors are allowed but I'm guessing that all TLFL's readers qualify
Minimum stay is 3 days
PCR test at least 72 hours before departure is required
Those who are flying to Langkawi via transit at Kuala Lumpur will have to undergo Rapid Testing at the airport.
Everyone else will have to prebook a PCR test on day two. If your stay in Langkawi exceeds five days, you will need another PCR test on day five. Costs for tests are around £50-90.
You must have insurance with a minimum coverage of US$80,000 which I would hope that most people would have anyway if they have a worldwide policy. You'd barely get a stubbed toe looked at in the US for that!
The final hurdle is that you have to book with a specialist agent which you can find here. This for me would put me off with having to find an agency and communicate with one in Langkawi versus just booking online or using a trusted travel agent.
Thanks to reader Scott for the information.