Update to Day 2 PCR changes
After the government announced the change to the Day 2 PCR tests yesterday, they added some extra detail which I thought worth mentioning. Previously they had only mentioned a date of Sunday 9 for the change in Day 2 tests. However, this was split into two different requirements with differing dates.
"Fully vaxxed passengers & under 18s will no longer need to self-isolate whilst waiting for post-arrival results if arriving after 4am Friday 7 Jan"
and
"After arrival in England, all fully vaxxed people & under 18s will now only need to take a LATERAL FLOW test (instead of a PCR test) if they arrive after 4am Sunday 9 Jan."
So it's great news of you arriving tomorrow after 4am you no longer need to isolate after your day 2 test.
Cyprus introduces strict new testing rules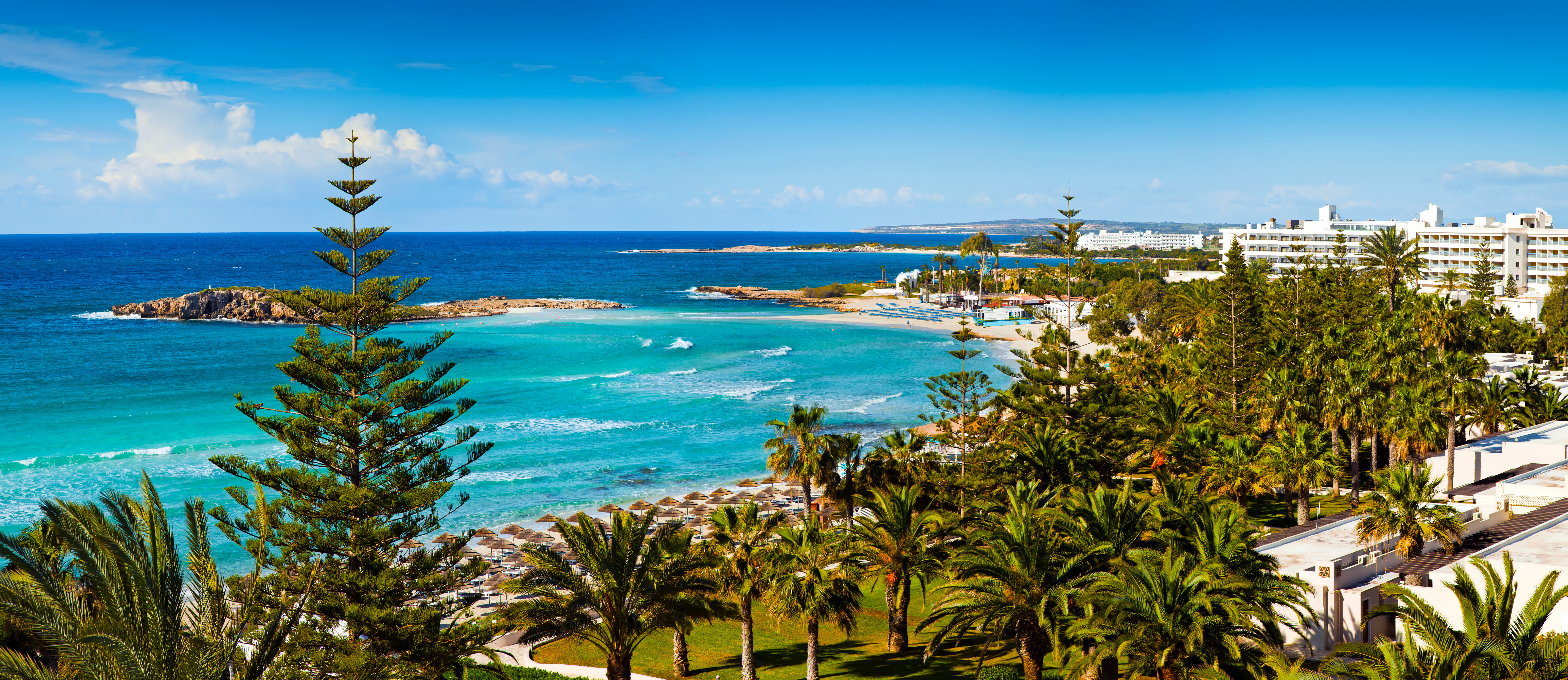 Cyprus has placed the UK in its red category meaning extra new testing rules have come into effect. Reading the rules it all sounds like a lot of hassle to me and certainly would not choose to be travelling there until they change it again. Effectively if you go for a week you will need to have a test before, 7 tests while there, and then of course the day 2 test in the UK when you get back!
All travellers are now required to complete a Cyprus Flight Pass before travel and require a negative PCR test result taken within 48 hours before departure. You can find an official version of the information here. The UK FCDO appears to be wrong as it says 72 hours before.
Travellers aged 12 and above must also take a PCR test on arrival at the airport in Cyprus. The cost of the test (€15 – €19) is borne by the passenger. Test results should be available within three hours through the online platform. You must self-isolate in your accommodation until the result is available. If your result is positive, you must remain self-isolated and await instructions from the Ministry of Health.
Upon arrival to Cyprus, all passengers from the UK will be given five self-tests: you must use these daily from after you receive a negative result from your airport PCR test.
72 hours after your arrival, provided you have negative self-test results from the previous days, you must undergo a rapid test at a mobile unit of the Ministry of Health This is free of charge to those presenting a boarding pass at the testing site. More information is available on the PIO website.
Ireland to remove testing requirements for full vaccinated
For travellers returning from Ireland to the UK, flights are treated as domestic as it's part of the CTA which is exempt from tests and PLF forms entering the UK. However, since December you have had to test before entering Ireland even if fully vaccinated due to omicron.
According to The Irish News, The Republic of Ireland is set to remove the requirement for vaccinated passengers to show a negative Covid-19 test before entering the country.
At a meeting yesterday, the Irish Government decided to revise the testing rules to enter the Republic of Ireland. There will no longer be a requirement for vaccinated passengers to show a negative PCR or professionally administered antigen test. At the moment a date has not been announced for the change.
France set to ease restrictions
Prior to Christmas France decided to ban travellers from the UK entering France unless they were French residents/citizemns or for a very small number of essential reasons. Even if you qualified and are fully vaccinated you still need to test before departure and then on arrival with isolation for 48 hours.
France has now announced that omicron is dominant (quelle surprise!) and at similar levels to the UK. A government spokesman has stated that they plan to make it a "bit easier " to travel to and from the UK, by expanding the list of valid reasons for visiting. Initially this is expected to include business reasons but it is likely to be eased for leisure travellers as well in the next couple of weeks.