BA American Express offer update
Yesterday I wrote about a new offer for the BA Amex cards with the biggest ever bonus. Several people asked about how they could find out more about the extra bonus for Exec Club Members. The enhanced welcome bonuses for British Airways Executive Club members can be accessed via an email from British Airways which will be sent throughout the offer period and when a British Airways Executive Club member logs into their account.
I have also further clarified the wording surrounding who qualifies for the bonus. You will not be not be eligible for any Welcome Bonus award if you hold or have held any personal British Airways American Express Card product in the past 24 months. So any other American Express is OK. Also, supplementary cardholders are not counted as having "held" an account since the application was not in their name.
Israel plan to remove all red list countries including UK
Israel plans to remove all countries from its red list, including the UK. This was announced by Twitter yesterday but still needs to be approved by the government which is likely to be announced on Sunday.
The current rules for non-red list countries are a negative PCR test taken within the previous 72 hours or an antigen test taken within 24 hours. You have to take a second COVID test on arrival and self-isolate until you receive a negative result or after 24 hours for those fully vaccinated arrivals.
Ireland entry requirement change date confirmed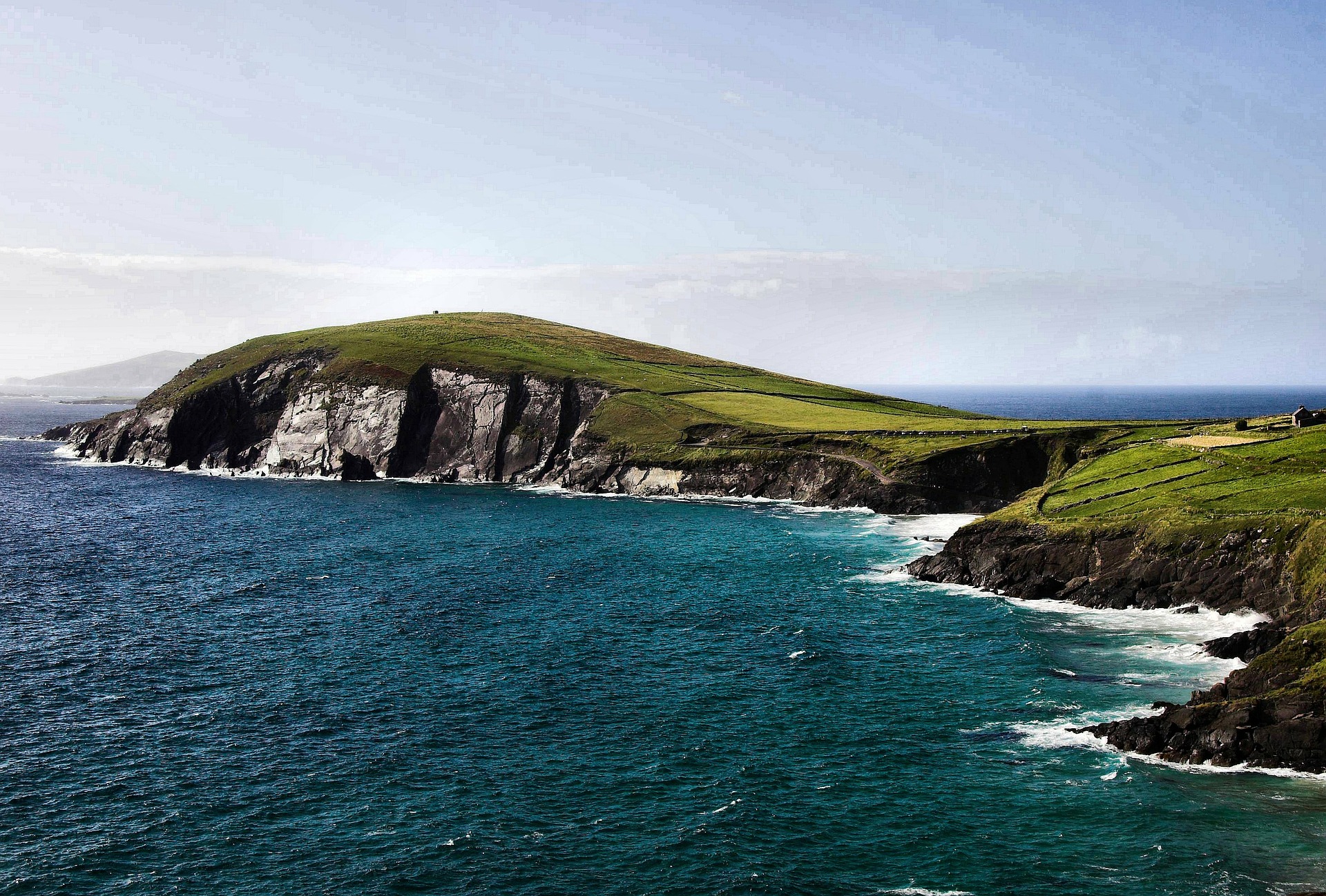 I previously announced the change to no longer need a covid test to enter Ireland but the date had not been confirmed. From today 7 January 22, only travellers who are not fully vaccinated or have a proof of recovering certificate and are travelling to Ireland, have to show a negative RT-PCR test. This includes travellers from Great Britain, but not those whose journey originates in Northern Ireland.
Scotland, N Ireland & Wales confirms alignment with removal of pre-departure & day 2 PCR tests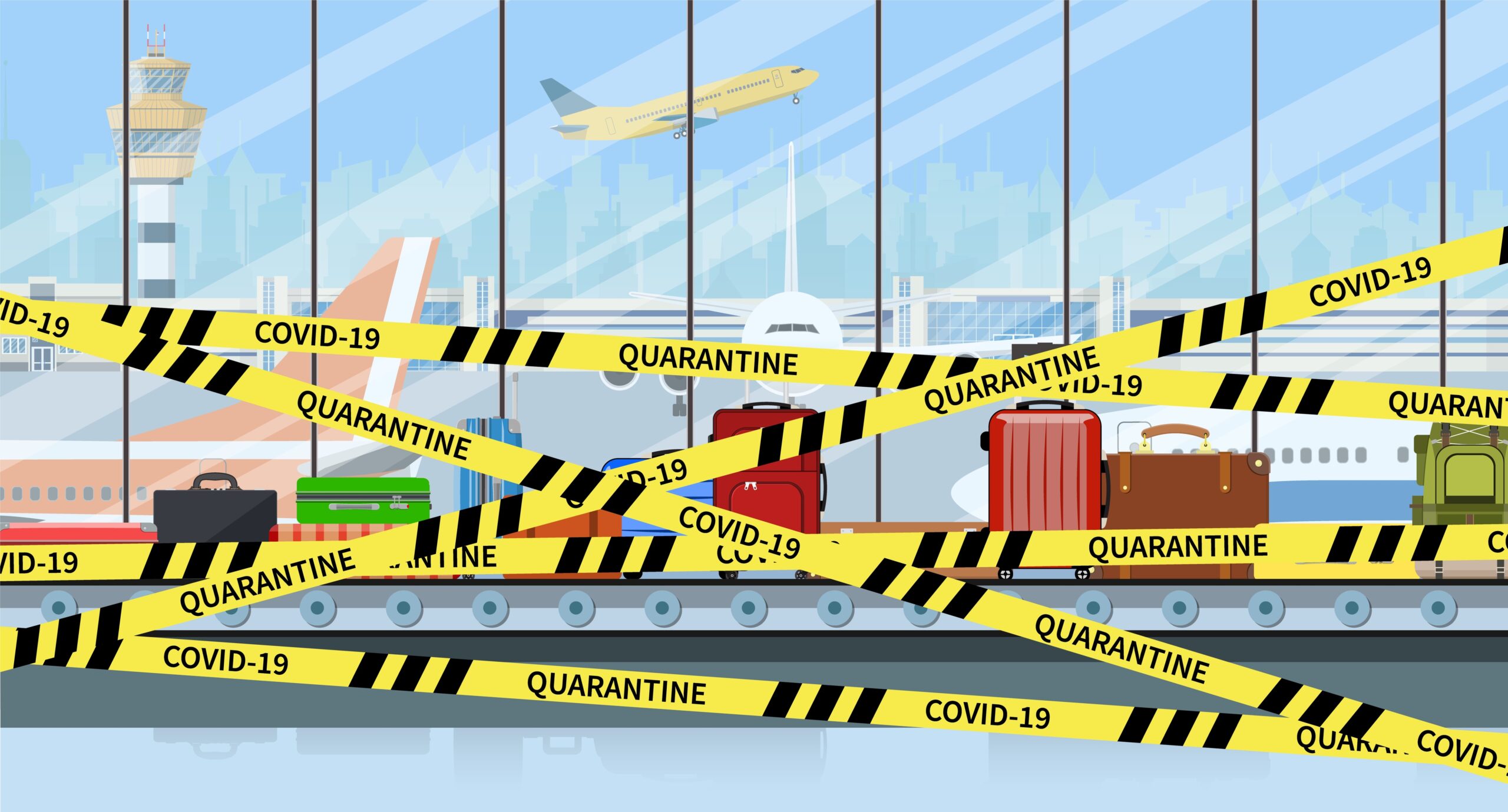 Initially, only England had confirmed the change in day 2 tests. Yesterday afternoon Scotland also confirmed that they will align with the UK rules.
From Friday people travelling to Scotland from abroad who are fully vaccinated or under the age of 18 will no longer need to take pre-departure Covid tests, and will also no longer be required to self-isolate on arrival until they've received a negative result.
Travellers in this group will still need to take a test on or before day 2 after arriving in the UK – which can be a lateral flow rather than a PCR test from Sunday.
Anyone who tests positive on their lateral flow test will need to isolate and take a free confirmatory PCR test.
The new measures apply across the UK after agreement between the UK Government and the three devolved administrations of Scotland, Wales and Northern Ireland.
In addition, Ministers have agreed to approve vaccine certificates for a further 16 countries and territories from 0400 on 10 January to allow quarantine-free travel to Scotland. The red list of highest risk countries will remain unchanged with no countries currently on the list.
All four nations are also discussing what the requirements should be for border travel in the future. The idea is that they will come up with something that is sustainable for 2022 rather than the constant changes we have had over the last two years.
Cabinet Secretary for Net Zero, Energy and Transport Michael Matheson said:

"Given the rapid spread of Omicron last year it was essential that we took immediate steps to protect public health in Scotland, particularly with regards to international travel.

"We still have significant concerns over Omicron, but we recognise that, now it is the most dominant strain in Scotland and across the UK, it is sensible to review the measures currently in place.

"We also fully understand the impact of the restrictions on staff and businesses in the travel and aviation sectors and these changes demonstrate our commitment not to keep measures in place any longer than necessary.

"However, people still need to be extremely careful when travelling and to remember that both our and other countries' COVID-19 requirements can change at short notice as things can evolve very quickly.

"People should therefore ensure they have travel insurance and carefully check their booking terms and conditions, as well as ensuring compliance with the latest regulations for the country being visited."