Which? reveals the best and worst airlines for 2023
Consumer magazine Which? has published a list of the best economy airlines for 2023. This is based on a survey of more than 8000 people to rate airlines based on criteria such as cleanliness, boarding, on-time performance and seat pitch. I've long been a fan of Finnair, despite some recent changes, so it is good to see them come third.
Jet2 consistently come out well in surveys perhaps due to the fact you get free luggage with them and they usually fare well in terms of ontime perfroamce and customer service too. It's sad to see BA near the bottom of the table, only two places above Ryanair and below Easyjet. I flew Easyjet recently and thought the experience was fine with very friendly cabin crew (and an airbridge!). Finnair are one of my favourites for consistently friendly staff, good customer service and of course free blueberry juice!
Short haul economy:
Jet2 (80%)
Turkish Airlines (78%)
Finnair (75%)
Swiss (75%)
Aurigny Air Service (74%)
Norwegian (74%)
Icelandair (71%)
Aer Lingus (67%)
Air Malta (65%)
SAS Scandinavian Airlines (65%)
Aegean Airlines (62%)
Iberia (61%)
KLM (61%)
TAP Portugal (61%)
EasyJet (59%)
Tui Airways (59%)
Air France (58%)
Vueling Airlines (58%)
Lufthansa (57%)
British Airways (56%)
Eurowings (53%)
Ryanair (52%)
Wizz Air (48%)
While long haul economy isn't as relevant to most TLFL readers, a lot of the criteria are relevant no matter where you sit. Unfortunately, it gets worse for BA as they are second from the bottom. I'm interested to see Qatar only in the fourth spot as for me that would be my no 1 for business class.
Emirates (80%)
Virgin Atlantic (78%)
Etihad Airways (74%)
Qatar Airways (74%)
Singapore Airlines (74%)
Delta Airlines (70%)
Qantas (67%)
Aer Lingus (65%)
United Airlines (65%)
Air Canada (64%)
American Airlines (64%)
KLM (63%)
TUI Airways (60%)
British Airways (59%)
Lufthansa (57%)
If I had to rate this particular list my top five would be:
Qatar Airways
Virgin Atlantic
British Airways
Etihad
Singapore
Emirates wouldn't make the list due to the fact that only the A380 has modern business class seats. All of the airlines have flaws with their older seats but the onboard service on Qatar outweighs the bad customer service when things go wrong. Both BA and Virgin's new seats are great, and their customer service is pretty good when things go wrong if you have status. Personally, I would have also added Air France and Finnair if I could pick any airline.
Hyatt adds new brand to group
Hyatt Hotels Corporation announced that properties of the brands 'Lindner Hotels & Resorts' and 'me and all hotels' are joining World of Hyatt as part of the JdV by Hyatt collection (independent hotels) and will become fully bookable on hyatt.com during June 2023. The integration of the Lindner portfolio adds an estimated 5,500 rooms.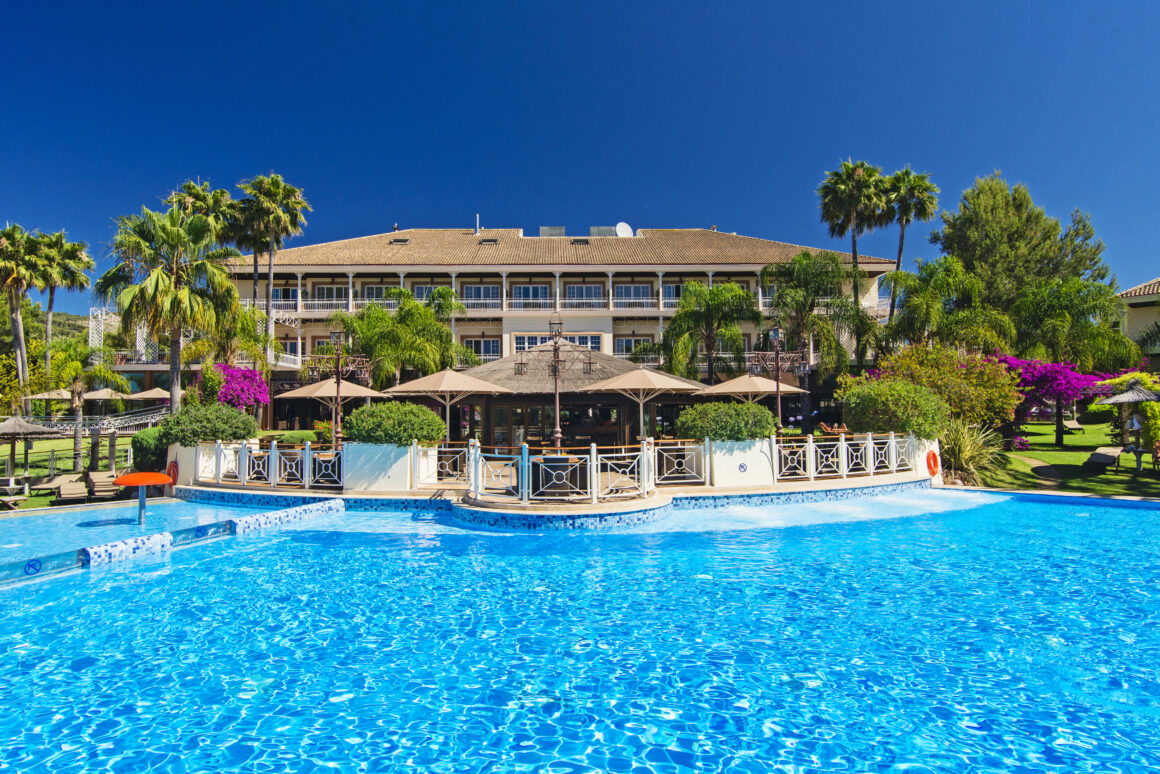 All of the me and all hotels and select Lindner hotels are already available to book on hyatt.com with the remainder of properties slated to integrate soon. When the properties integrate, they are simultaneously joining the JdV by Hyatt brand – a collection of independent hotels with unique personalities that are reflections of the place they are situated. Certain Lindner properties are expected to join the brand at a later date.
"We are excited by the planned integration and the ability to offer our guests and World of Hyatt members even more lifestyle offerings across desired locations in Europe, such as Berlin, Dusseldorf and Frankfurt," said Javier Águila, group president EAME, Hyatt.
Once each property of the brands 'Lindner Hotels & Resorts' and 'me and all hotels' joins the JdV by Hyatt collection, they will automatically become part of the World of Hyatt loyalty program, at new hotels in 15 new destinations across Europe. You can also earn 500 Bonus Points for every qualifying night at participating me and all hotels between June 8 and September 30, 2023.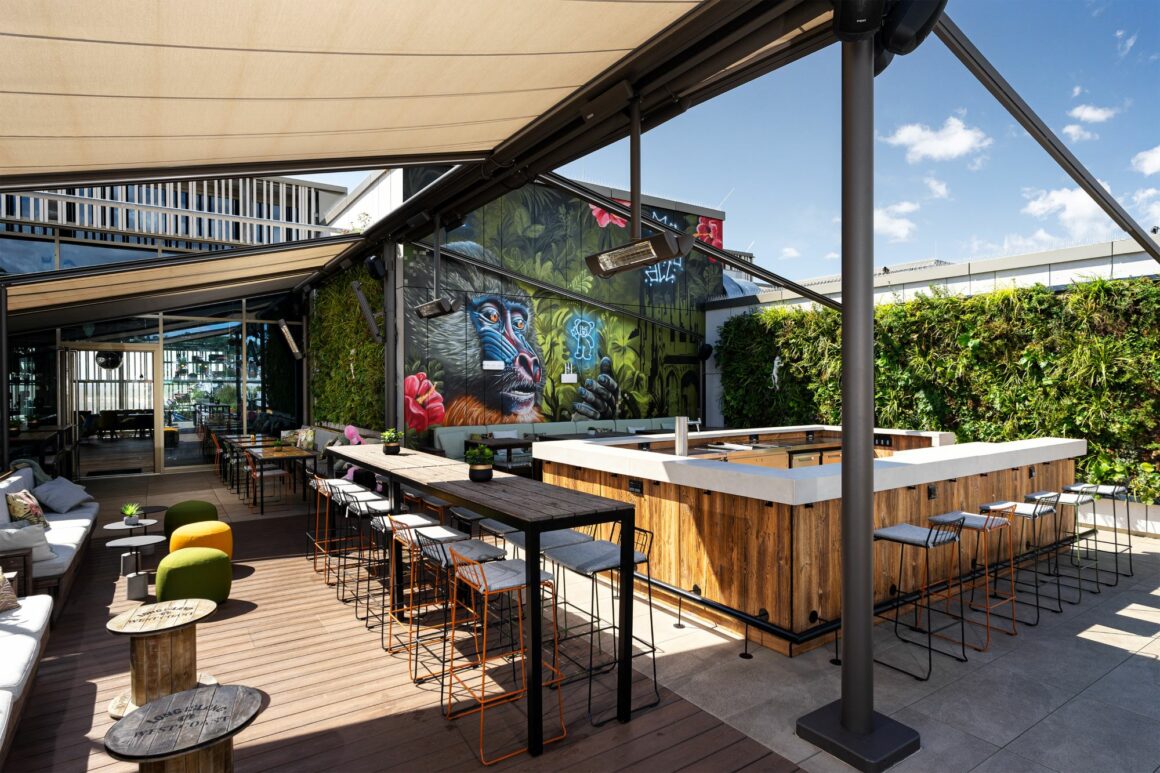 To learn more about the me and all hotels joining the JdV by Hyatt brand and World of Hyatt, visit hyatt.com/newjdvbyhyatt.
From business hotels with modern meeting facilities to theme hotels, luxurious spa and golf resorts, city spots and historic grand hotels, there will be a wide selection of hotels added to the Hyatt brand with the partnership.
Lufthansa's crazy lost luggage policy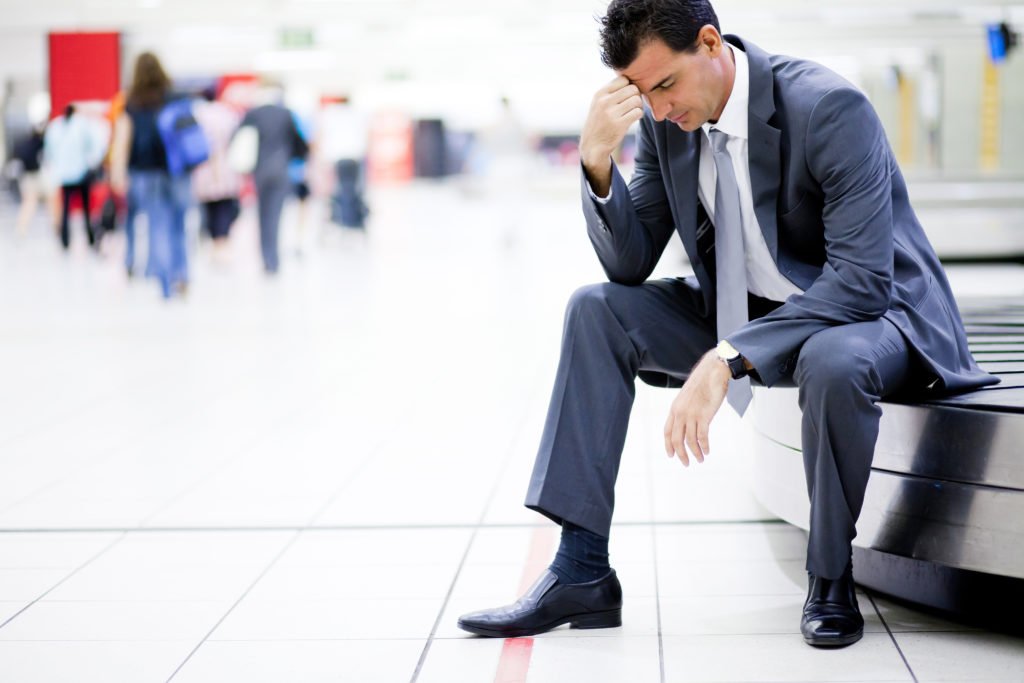 My friend, John from Wheelchair Travel, has not been having a lot of fun with Lufthansa on his last trip. After delays and missed connections meant he arrived hours late, they added insult to injury by also losing his luggage. So John went to buy a few essentials to keep him going for the first 24 hours until his bag arrived.
When he went to submit his receipts for his purchases, he found a crazy exclusion that I had never heard of before. If he wanted full reimbursement, he would have to send all his purchases back to Lufthansa. Yes, they wanted his partly worn purchases or he would only get a 50% rebate.
Lufthansa policy says,
Lufthansa offers its customers the option of receiving 100% reimbursement for interim purchases of clothing, toiletries and undergarments if the clothing items (excluding toiletries and undergarments) are returned to Lufthansa. If the customer prefers to keep the purchased items, then we offer reimbursement at 50% for clothing and 100% of toiletries within liability guidelines and insofar as they do not exceed the maximum limit (corresponds to 1,288.00 special drawing rights) established by the Montreal Convention."
Call me cynical, but while technically you could say the clothes are a temporary measure, so if you got to keep them you would be getting a larger benefit than necessary, this seems unfair. I suspect it is because they know most people won't bother as it is a hassle to return the clothes, and it will cost money to ship them to the airline. So they get to reduce their bill for lost luggage by 50% and then get a load of partly worn clothes. Given the amount of inconvenience it causes people having to go shopping in a foreign city and waste time doing it, I think they are completely wrong to do this.
What on earth does Lufthansa do with all these clothes of the people that send them back? I hope they give them to charity and don't throw them away as that would be criminal. I'll bet no one sent them back washed, either!
What do you think of Lufthansa's crazy rule? Have you seen this before on other airlines? Let us know in the comments below.