Marriott Bonvoy
Marriott Bonvoy has been through a whole world of changes recently, many not implemented very well. This led to a whole new verb – being 'Bonvoyed' to describe the negative effect of some of the changes and amalgamation with Sheraton. Whilst things have settled down, the changes have not. Marriott last week unveiled a whole raft of changes – as usual not all of them good.
Peak/Off-Peak/Standard variable pricing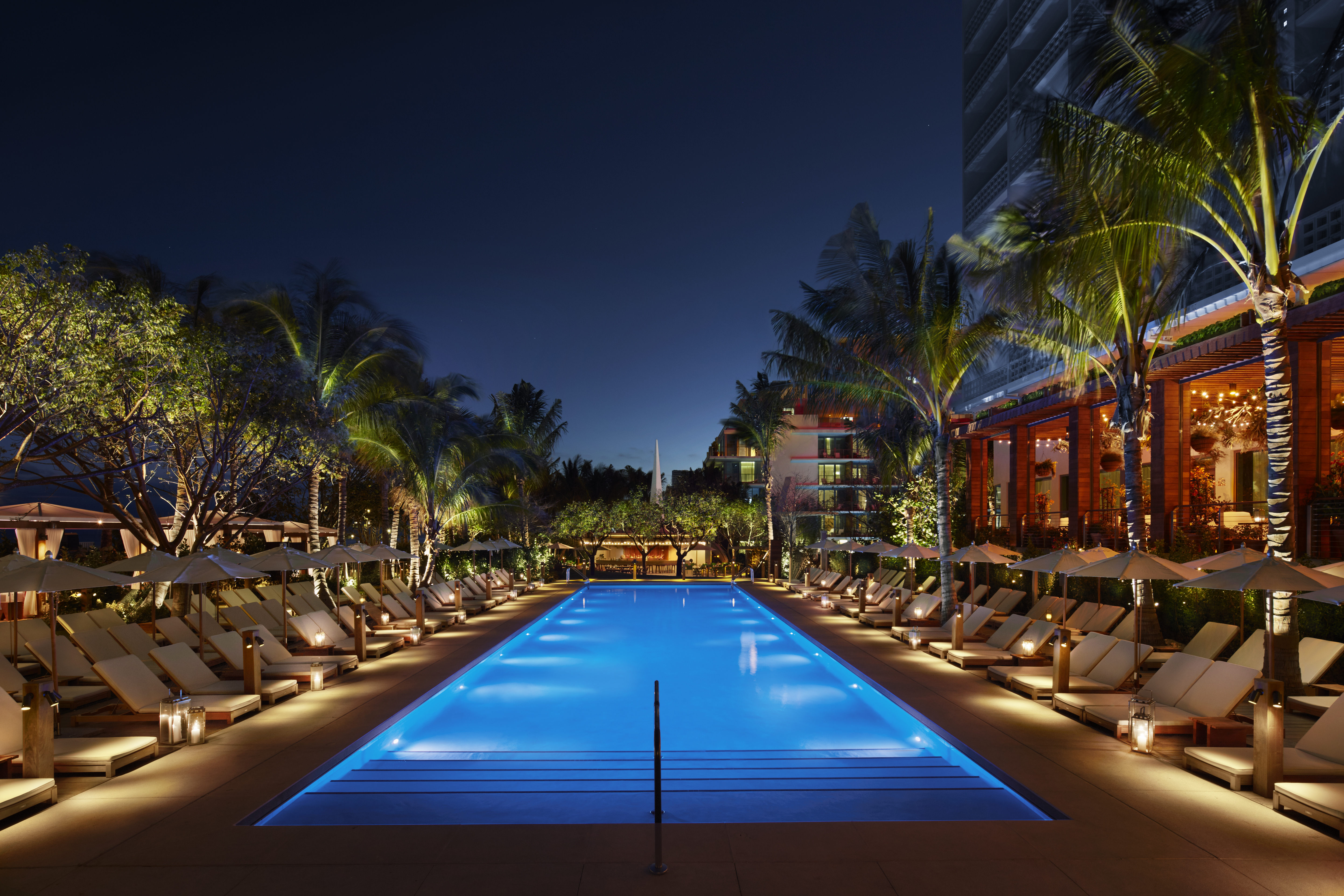 Probably the biggest change is the introduction of two tiers of pricing. We knew this was coming but Bonvoy has announced it will start on 14 September 2019. From this date, all 7,000+ Bonvoy hotels will offer three different rates. Rates will range from 5,000 points for an off-peak Category 1 stay to 100,000 points for a peak Category 8 redemption date.
You can see the new rates here:
To help you get your head around it all Marriott have released a video:
https://www.youtube.com/watch?time_continue=2&v=muk_UfI3HhM
Just when you think it doesn't seem TOO complicated, there is more to consider. The dates for each category will be recalculated once a month, this makes it pretty hard to plan if you are saving for something specific. After the 14 September, it is worth looking at any bookings to see if those rates have changed in your favour so that you can rebook. If you have booked a long way off, you may want to check every month since prices could change every month potentially!
Stay for 5 pay for 4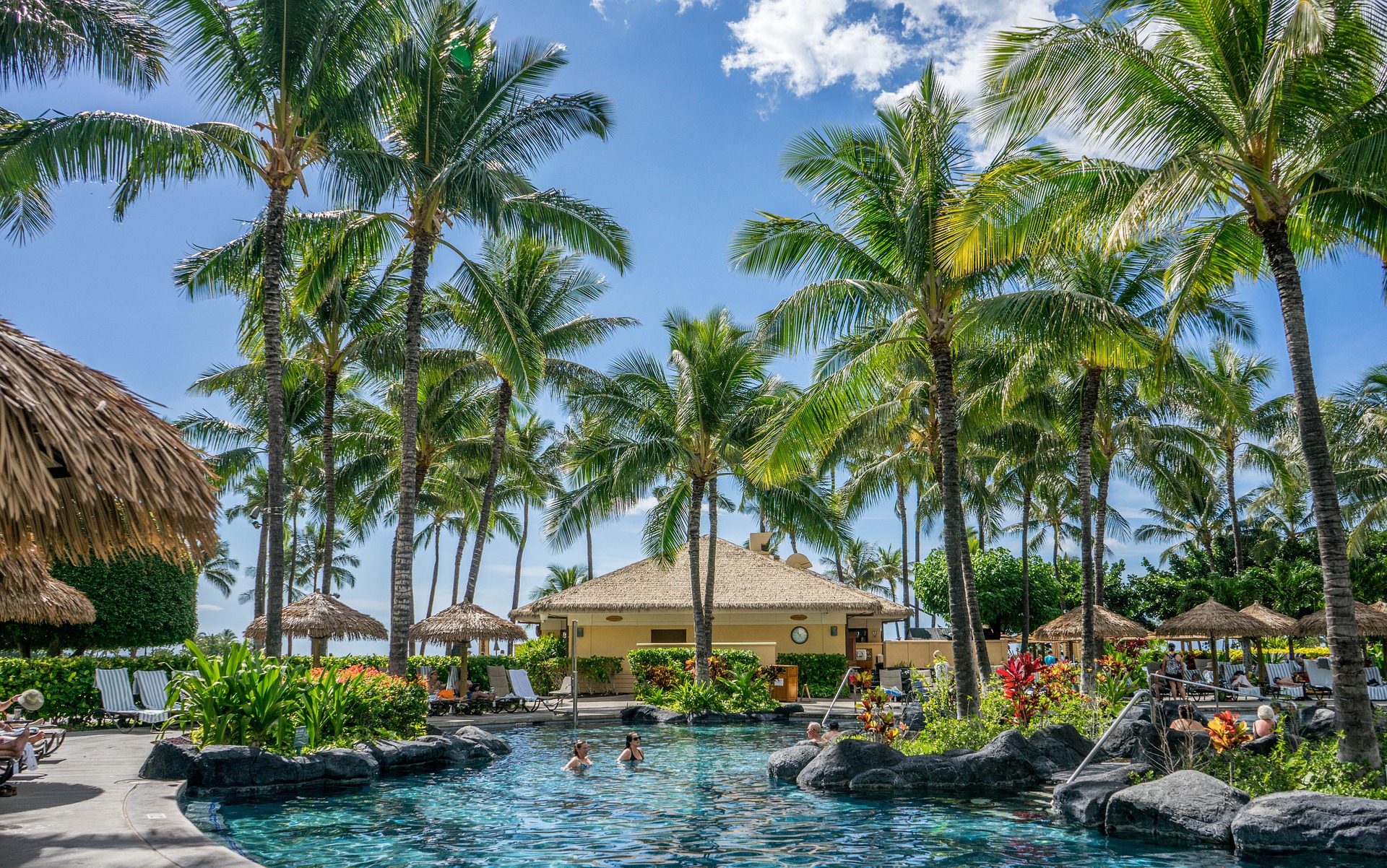 Like Hilton Marriott offer "Stay for 5, Pay for 4" but it will now be the lowest-priced night that is free.
Points Advance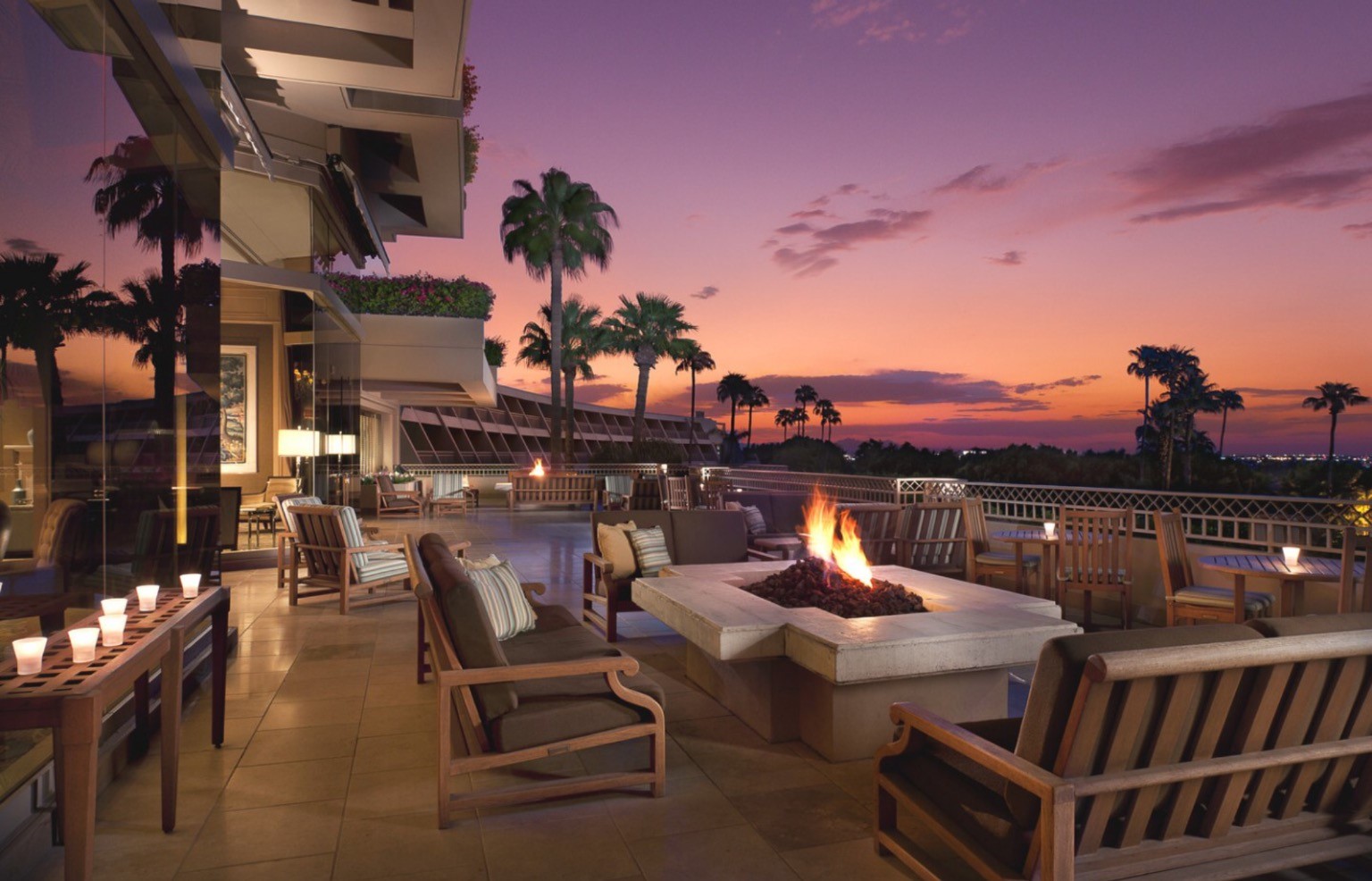 This for me is one of the best features of the Bonvoy scheme and I have used it myself. This feature means you can book a room without having the points at the time providing you have them in your account 15 days before your stay.
The problem now is that you will not know what rate you are paying and therefore how many points you need! This is because until you have the points in your account to pay for it, you will not get a definite price as it will be calculated on the day you have enough points!
Points Advance reservations made prior to 14 September will be honoured at the rate when you made the original reservation. But you have to call Marriott to do this if you haven't got enough points before 14 September. At least you can also claim back the difference if the rate falls and you booked before 14 September too.
It seems that a lot of members were abusing the system and making multiple speculative bookings and then cancelling. In response to this Marriott is limiting members to three active Points Advance reservations at a time.
Cash + Points
https://www.youtube.com/watch?v=9ceEMey4GXE
The Cash + Points program, will now have fixed cash amounts for each category, and the points will change to peak and off-peak pricing,
Small Luxury hotels (SLH)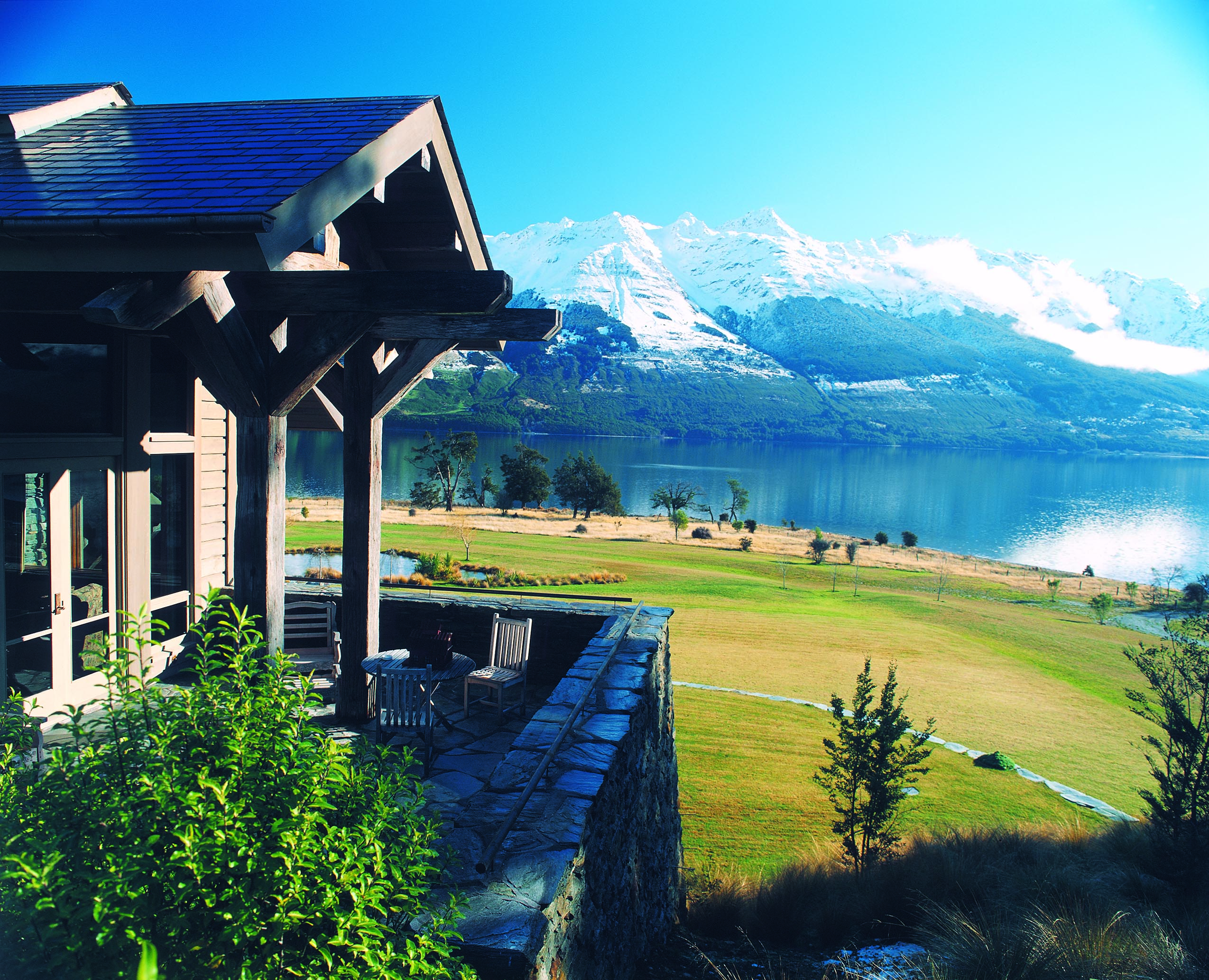 SLH used to offer a great loyalty scheme with decent perks even at the lowest level. According to SLH, they are changing the scheme due to customer feedback. I'm not sure people asked for some new stupid named tiers with less perks? These changes will go live on 10 September 2019.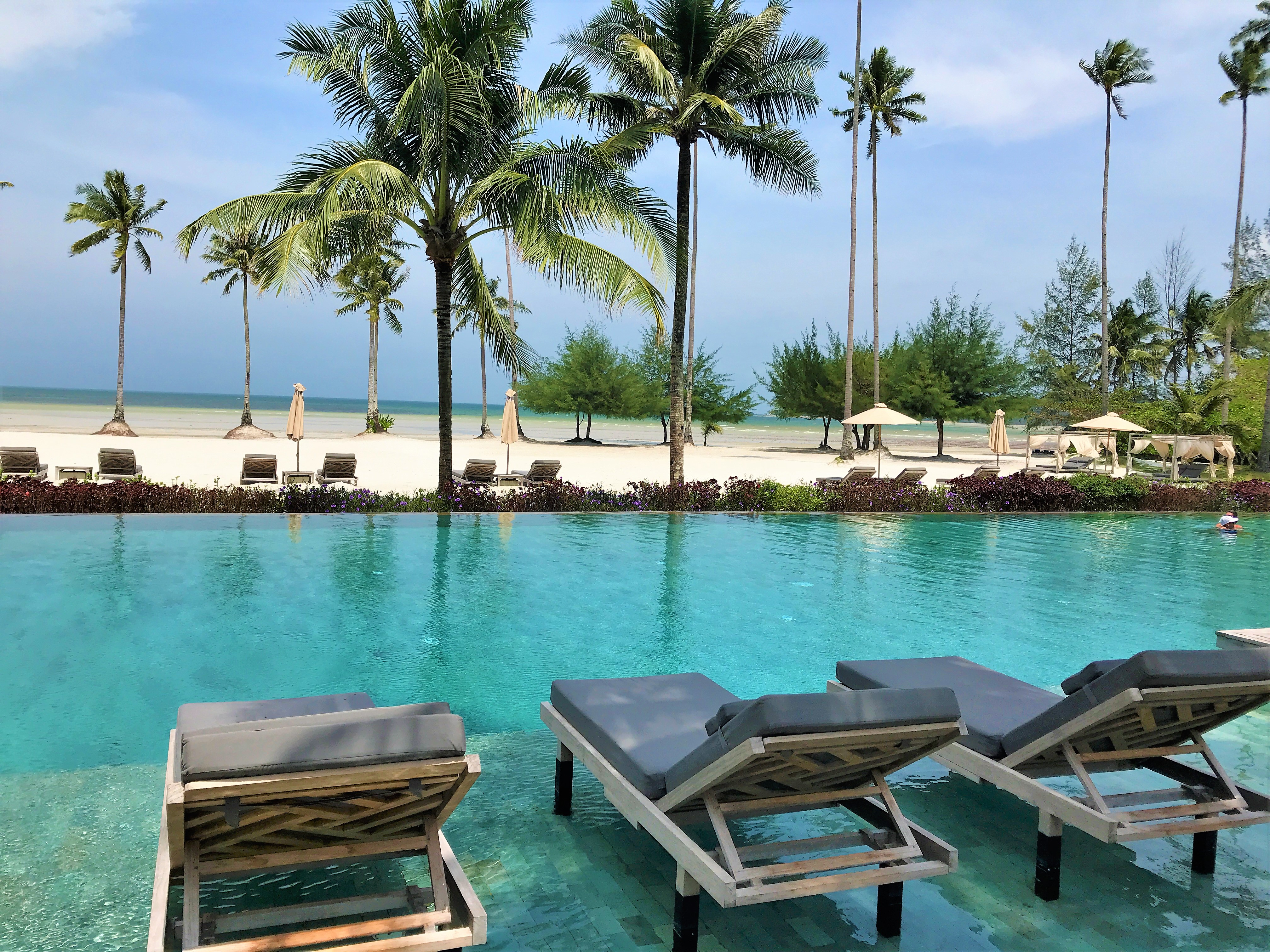 There will now be three tiers with some cringe-inducing names (really, why can't they all just stick to Silver, Gold and Platinum?). The tiers are determined by the number of nights and sadly the Amex perk where you could jump to the second level has gone too. The tiers and requirements are:
Tier 1 "Intrigued": 0-3 Qualifying Nights within a Tier Period;
Tier 2 "Inspired": 4-12 Qualifying Nights within a Tier Period;
Tier 3 "Indulged": at least 13 Qualifying Nights or a spend of six thousand USD ($6,000) within a Tier Period.
The one bit of good news is that the criteria for each Tier will change from the number of stays to the number of room nights, which should make it more attainable if you do long stays usually.
The benefits with each tier have changed with the primary changes being:
Daily complimentary breakfast for 2 will now only be applicable to tiers 2 and 3
Late check-out subject to availability has moved from 3pm to 2pm
The full list of benefits is here: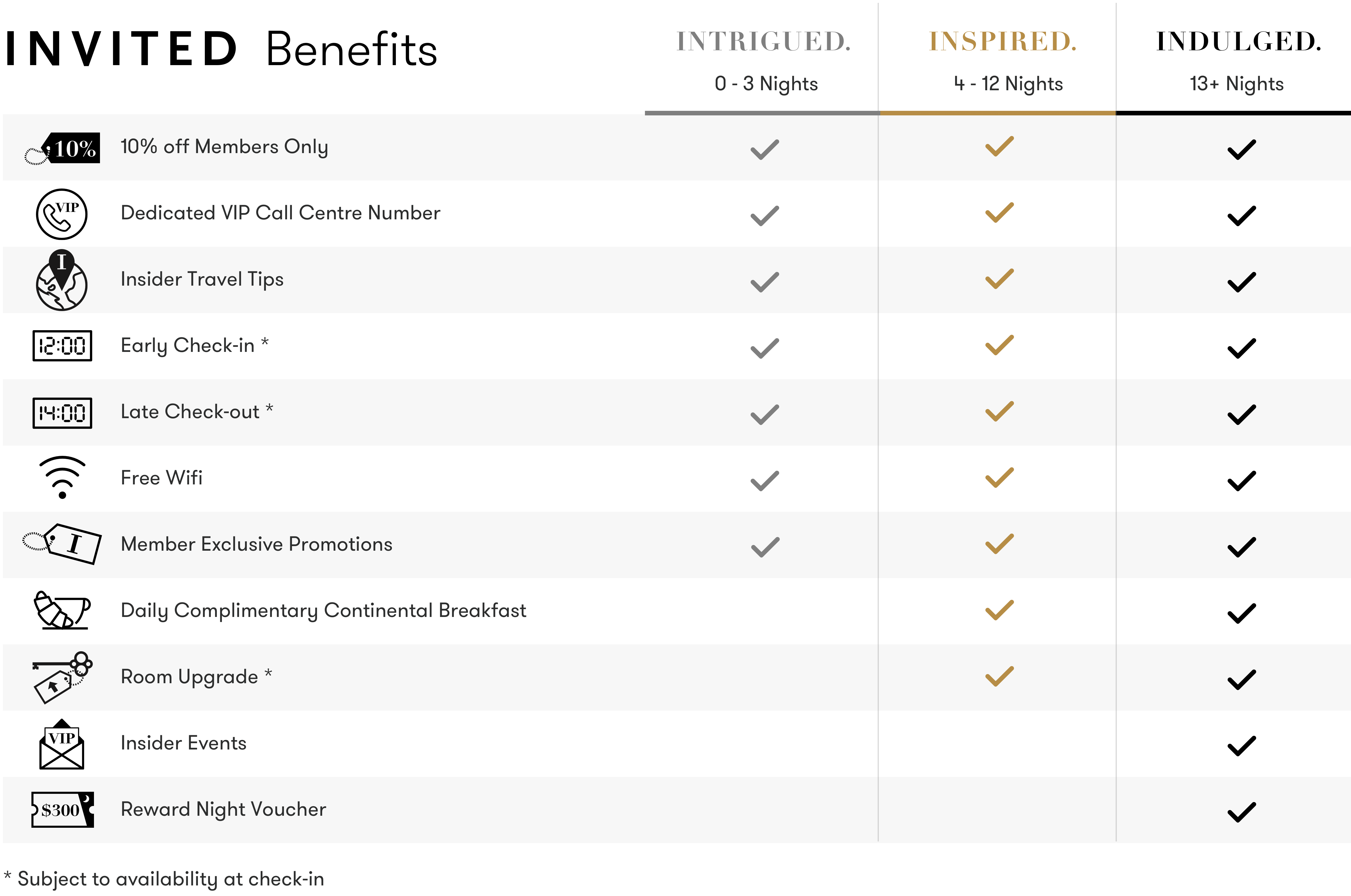 I used to book with SLH to get the free breakfast before as this can be worth quite a lot when combined with the 10% off for members. Now I am more likely to book with someone like Ebookers when they are offering 13% off through Topcashback.