New Club World bedding rollout completes at Heathrow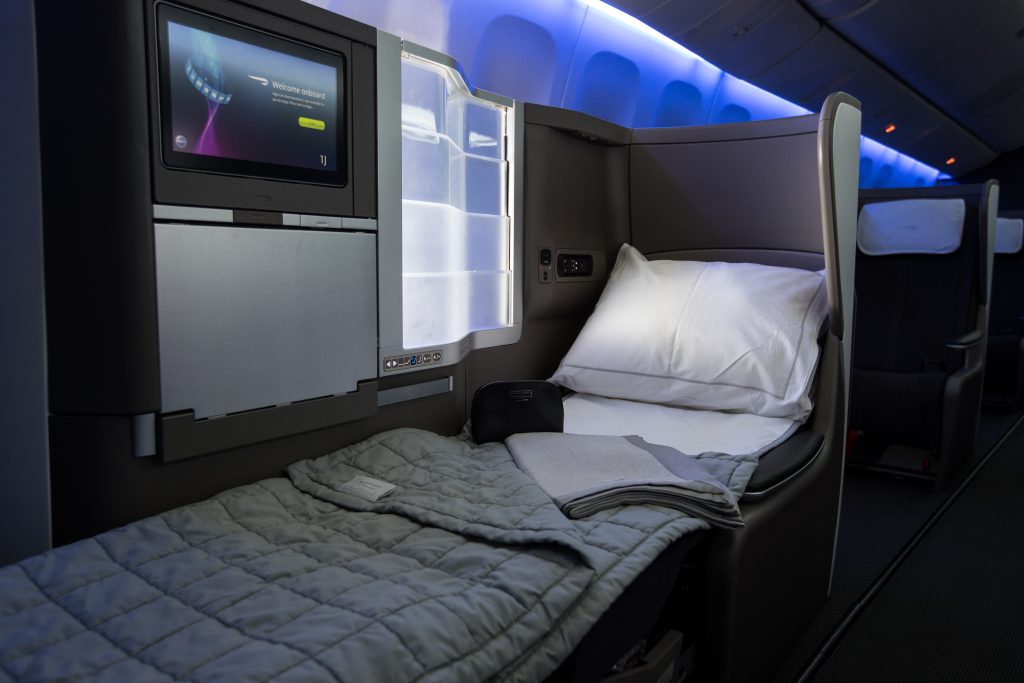 By the 31 May, all routes from Heathrow should now have the Club World bedding which is great to know rather than having to try to work out if your flights has it or not. By the end of May BA will have added: Bangkok, Buenos Aires, Abu Dhabi, Beirut, Seoul, Kuala Lumpur, Nassau, Grand Cayman, Cairo, Singapore, Sydney, Santiago, Amman, Moscow, Jeddah, Tel Aviv, Abuja, Bangalore, Madras, Hyderabad, Chennai and Tehran. The new Club World food is still rolling out at Heathrow. Hopefully, the Gatwick bedding rollout should now start.
You can find a list of which routes have the new Club World here. You can find reviews of several new Club World food and bedding flights here.
British Airways expands Qatar Airways codeshare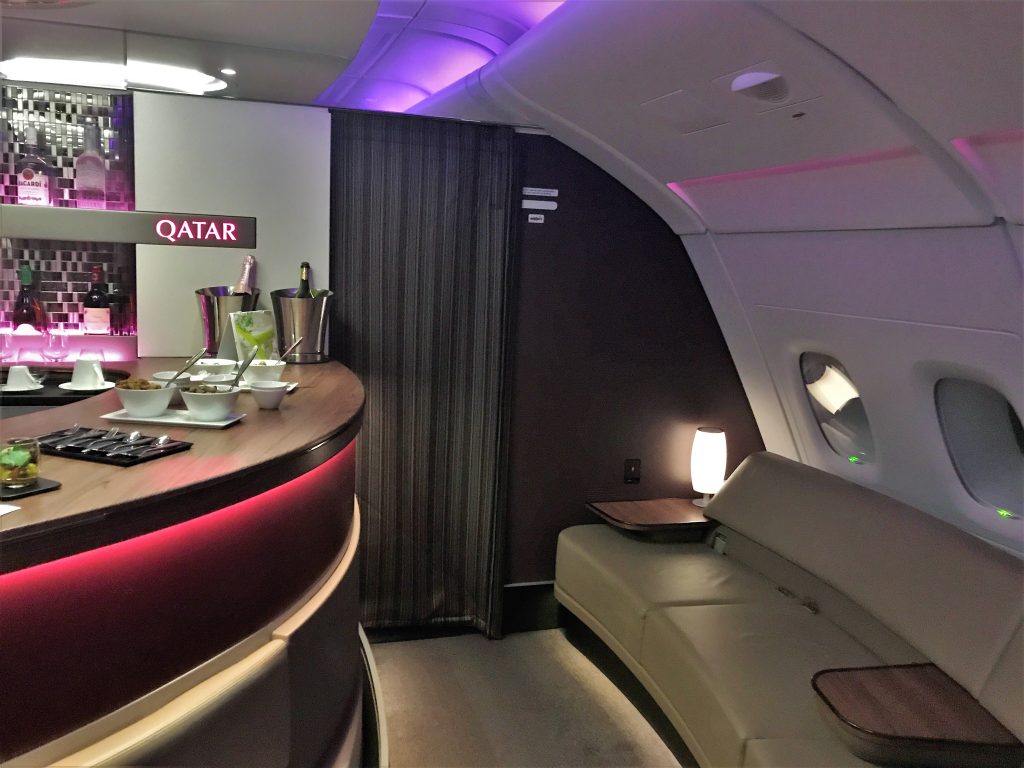 British Airways has started its expanded codeshare partnership with Qatar Airways, including the services to Australia and New Zealand, as well as more routes in South East Asia and Africa. So why should you care? Two reasons – firstly booking a codeshare Qatar flight on BA is often cheaper. I booked Heathrow-Ho Chi Minh City on BA but flying Qatar and saved around £50pp. Secondly, BA codeshare flights mean that they will count as one of your "eligible flights" for BA status as long as it is BA ticket. Technically you could do a return to Auckland and earn BA silver status on that one trip having never flown BA at all!
The new codeshare routes are listed below:
British Airways operated by QATAR Airways
Doha – Adelaide
Doha – Auckland
Doha – Bangkok – Hanoi
Doha – Hanoi
Doha – Jakarta
Doha – London Gatwick
Doha – Maputo
Doha – Melbourne
Doha – Penang
Doha – Perth
Doha – Phuket
Doha – Sydney – Canberra
Doha – Utapao
There are also a number of other routes from London that already have a codeshare agreement with Qatar such as Ho Chi Minh City so it is always worth checking whether your flight is one of them before booking direct with Qatar.
Accor sale inc Banyan Tree, Raffles, Sofitel, Fairmont and more – up to 40% off
Accor now includes a great range of luxury hotels which include Banyan Tree, Raffles, Fairmont and Sofitel. Their current sale features reductions of 30% off many of these hotels plus if you are a Club Accor member you will get up to an additional 10% off the sale prices.
The offer is valid for bookings:
– made by 1st June 2018,
– for stays from 6th July 2018 to 2nd September 2018, except for hotels in Asia Pacific: valid for stays from 15th June 2018 to 14th June 2019.
The 30% discount is based on the flexible unrestricted rate so it won't be 30% off the cheapest advance rate. The other bonus is that some hotels are also offering free breakfast. In Asia Pacific, the free breakfast is only available to Le Club AccorHotels members. As usual the sale rates are prepaid and not changeable or refundable. If you are not a member you can join for free here.
You can find the sale page here.