Redeeming your Avios for flights should be simple, but that is not always the case. Here are some tips to help you get the flights you want.
Be aware of route and aircraft changes

All airlines including BA, constantly change destinations, aircraft types and frequencies. This usually means extra Avios availability being released. If you subscribe to this blog, you will find out pretty quickly if there are major changes. It may still be worth subscribing to one of the route change websites. Obviously by the time you read about a change on a blog, everyone else is now trying to get Avios seats. If you subscribe to a route change website, you will know as soon as the change is filed. When the tickets first go on sale there will always be at least 2 Club seats available on Avios and potentially some First seats too (but not guaranteed). I use routesonline.com and get daily emails of all route changes.
Time your booking and be persistent!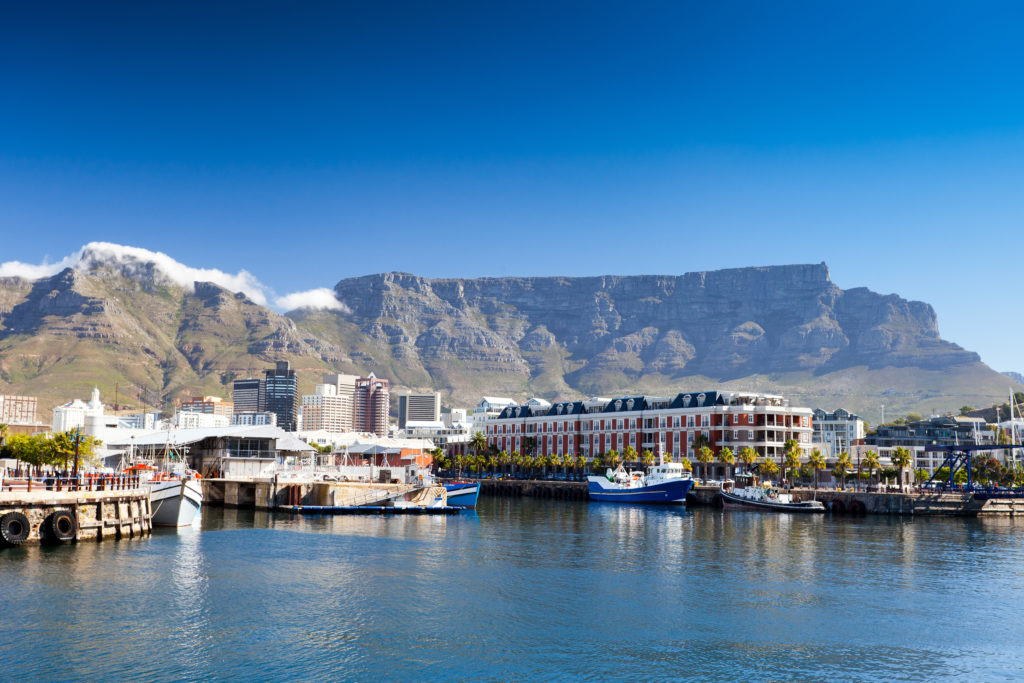 Reward flights first open up at midnight (1am BST)  355 days before departure. At this point at least 2 Club seats should be available on Avios. The seats are not always immediately available on ba.com and are not loaded until 00.15-00.30. By this time, the chances are the seats may have gone.
More seats can be added at any point (including First) and the best time to check for new availability is 00:30 UK time. You will need to do this every day unless you use a specialist website. You can pay for Expert Flyer where you can set an alert for reward seats becoming available. I talked about Expert Flyer here.  A more simple and free option is baredemptionfinder.com. You can set up alerts to be emailed to you for free on flights in any specific class over a range of dates. The free service will only check for new redemption seats every 24 hours but there is also a paid service for £3 a month which searches every hour. For last minute bookings, officially they can be made up to 24 hours before departure, but in practice, redemptions can be made up to an hour before departure at Heathrow.
If you are trying to get availability for a popular route such as Cape Town, Australia or Mauritius you should call as soon as redemptions open at midnight UK time (1am during British Summer Time).  You will need to call a non UK BA office as the UK one will be closed. The telephone numbers for BA call centres are here. You should call on the day that the outbound opens and book a one way ticket. Then at D-355 for the inbound, do the same again. Obviously if you book the outbound, then there is no guarantee you will get the inbound. However Avios flights can be cancelled up to 24 hours prior, albeit for a £35 fee.
Use your miles wisely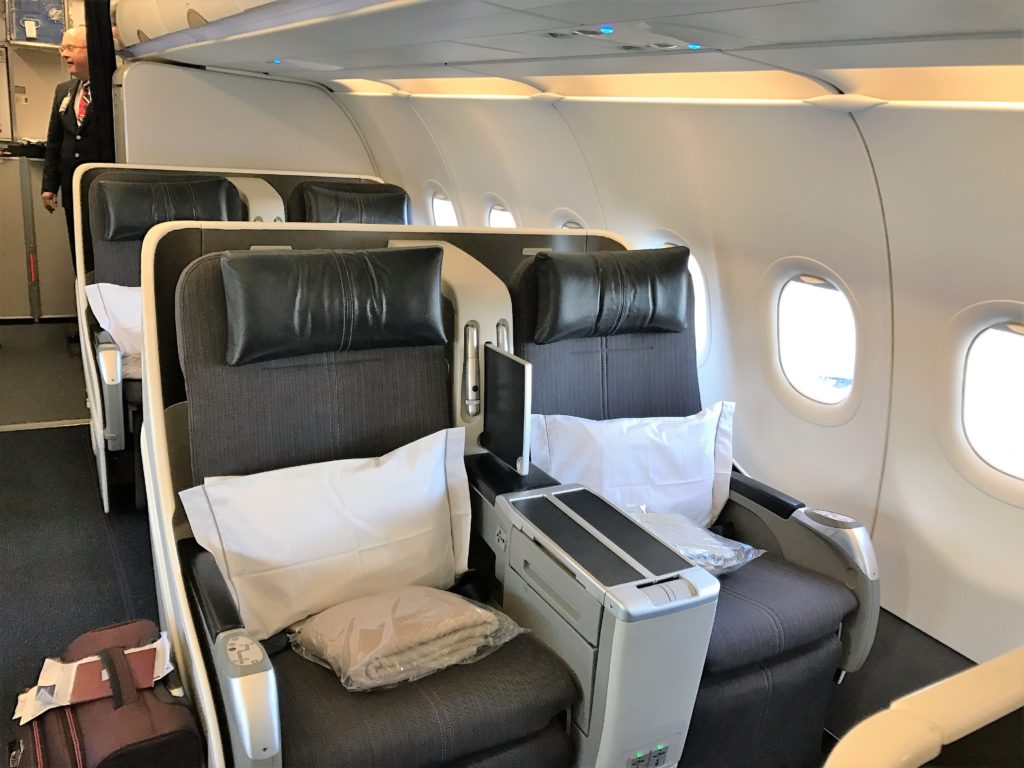 Think about how you are using your miles to get the best value. For example, I rarely bother to book a return First class flight. Most long haul return flights are overnight so you don't really get the benefit, unless it is a really long flight. The chances are you will want to eat as quickly as possible and go to sleep. Most of the First class lounges outside the UK (apart from the Concorde room at JFK) are not worth the extra Avios either. They are usually pretty much the same as the Club lounge, but with Champagne if you are lucky. Therefore, I normally book outbound in First and return in Club which saves Avios and is easier to get too.
One of the best value redemptions for Club World is the BA 1 JFK to New York, in terms of the unique all business class product. You can read my review here. This all business class flight is now available for the World Traveller Plus Avios if you have a Lloyds Avios upgrade voucher. Even at the normal prices, it is well worth trying for, if you are planning a New York trip.
Consider using your Avios on other airlines or routes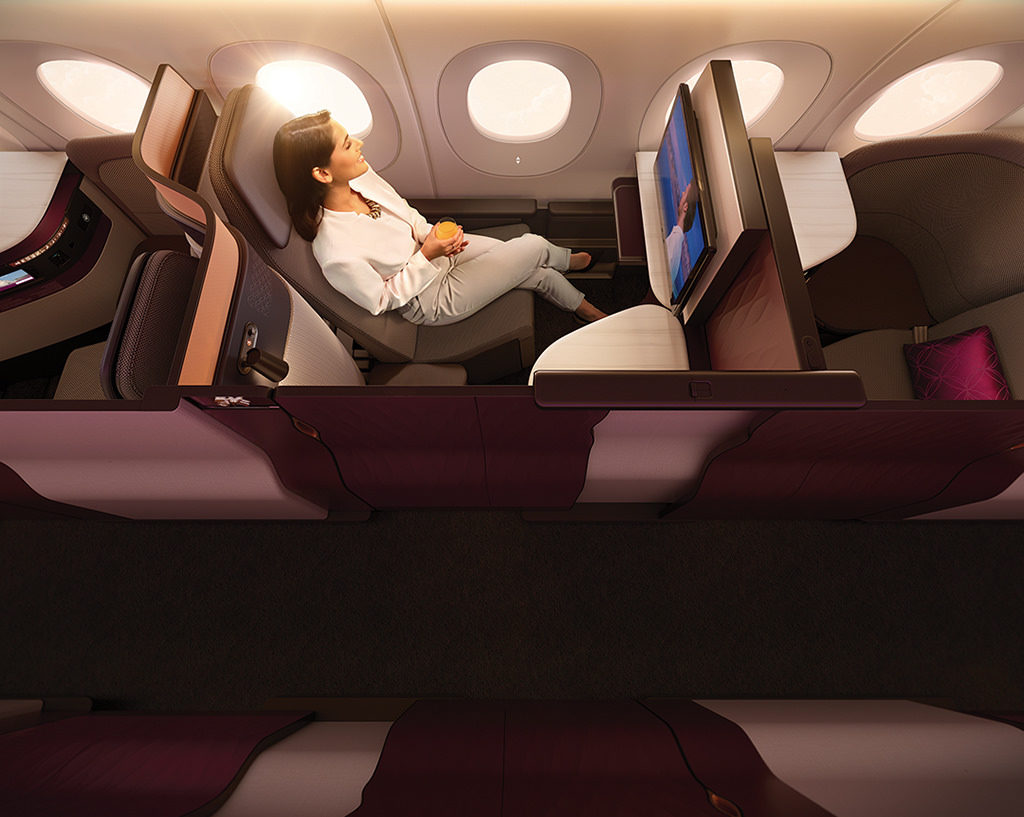 On busy routes you will need to be creative and look at other routing options rather than flying direct.  This map on oneworld is a useful tool to find nearby airports that perhaps a oneworld partner flies to, if not BA. I often use miles to go to Las Vegas but fly to Los Angeles, San Francisco or even Houston. I then buy a cheap cash ticket to get me to Las Vegas. Yes, it costs a bit more but still a lot less than paying for a business class flight. If you book your connection on AA then at least you earn miles and tier points! Don't forget to look at nearby countries too. It can be a pain with immigration, but sometimes it's the only way to get a redemption. Why not make it part of your trip? China is usually a good one to look at for Asian destinations.
Unless you need to use a voucher, BA may not be the best use of your Avios. Although other airlines can be more expensive as they are charged at peak prices, often the taxes are much less such as with  Aer Lingus. In other cases, the product may be superior such as Qatar. On Iberia they may cost less Avios as the off peak dates are different to BA. It also means that there may be more availability, if you think outside the box. I talked about how to redeem on other airlines in this article.
If you can't find a return flight for a destination consider an 'open-jaw flight'. This is when you fly to one airport and return from a different one.
Tips for using BA Amex companion and Lloyds Vouchers
BA Amex
You will probably want to book a return journey with a BA Amex voucher. The seats will not be available for the return at D-355. There are ways round this depending on how you are paying for your flights.  If you are using a BA Amex 2-4-1 voucher, you should buy the outbound flights at D-355 and then as soon as the inbound flight is available, telephone British Airways for them to add the flight to the booking. This will cost you £35 but at least you got the flights.
Open jaws are allowed with the 2-4-1 voucher but can only be done by calling BA Executive Club. The open-jaw must have the distance between your arriving and departing airport as shorter than either of the flights to or from London. For example LFR-SFO, LAX-LHR would be acceptable as the distance between Los Angeles and San Francisco is clearly shorter than the 2 transatlantic flights.
The free BA Amex card voucher has an expiry for 1 year and the Premium Plus version has 2 years. This means that the voucher has to be booked and the outbound leg flown within that period. Cancelling the booking more than 24 hours before the flight means you can get the voucher back into your BA account and the Avios refunded. This means it is worth booking something when it comes up, even if it is not ideal as you can always cancel and rebook if something better comes along.
If you can't get both ways in the same class, mixed class bookings are allowed, but both people must fly in the same class. These can be booked on ba.com. Domestic connections before a long haul flight are free in terms of Avios if you include them on the same ticket.
Lloyds Avios card
You must book the flights within 1 year, you do not have to have flown them by that date. This in effect, gives you nearly a 2 year window. You can use it to upgrade either a new or existing Avios booking by one class except from Club to First. Therefore you only need to earn the Avios for the class below to book initially if you are likely to earn one before your flight. You could then try to upgrade later. Obviously this will depend on the availability of the seats at the time.
Cancelling your booking means that you lose the voucher, even though you would get the Avios back. However, you can change the booking for a £35 fee, which is probably a better option. This includes dates. You may be able to change the destination if it is in the same Avios zone as the other destination.
Since the closure of Avios.com, you now need to book these flights by phone.