Spending Avios can sometimes be tricky. We now regularly bring you a look every fortnight at what routes have the best Avios availability, thanks to Reward Flight Finder.
If there is a particular focus you would like in an article for Avios, let us know in the comments below.
What is Reward Flight Finder?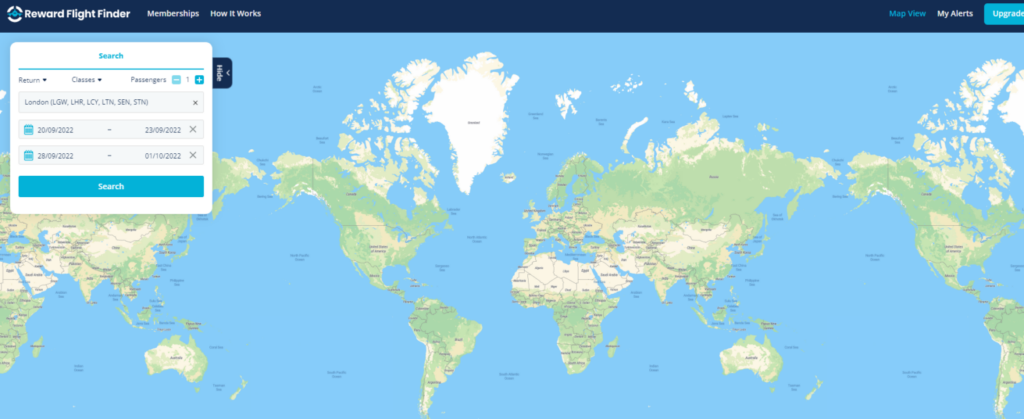 Reward Flight Finder offers a free and paid service to find Avios seats for a whole year's worth of flights at a glance. One of the most useful features is available on the paid plan where you can set alerts when Avios seats are released on the flights you want. You can also use the map feature which shows you all the Avios destinations available on a particular date.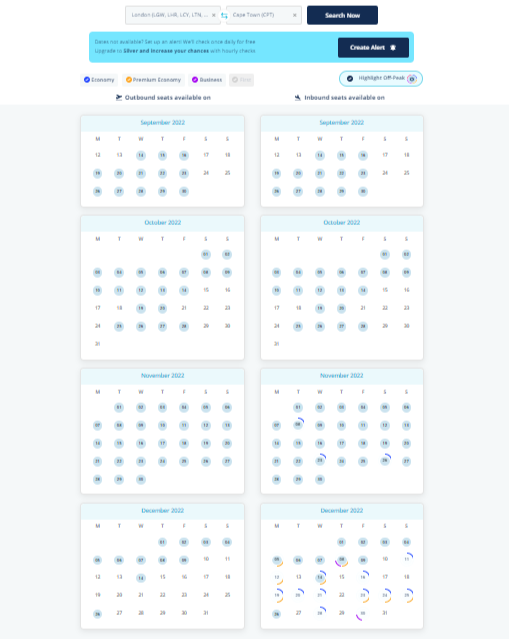 RFF offer monthly and yearly plans. Here are the options:
Silver membership – from £3.99 monthly or Silver Annual £39.99 (current offer for 2 months free)
Silver membership includes:
Unlimited reward seat searches
Get reward seat Alerts within 1 hour
Worldwide Map tool
Set up to 5 Alerts at once
Get email Alerts
Gold membership – from £6.99 monthly or Annual £69.99 (current offer gives 2 months free)
Unlimited reward seat searches
Get instant reward seat Alerts
Worldwide Map tool
Set up to 20 Alerts at once
Get email Alerts
Get SMS Alerts
You can find out more and sign up here.
Latest Avios flight availability
London – Barbados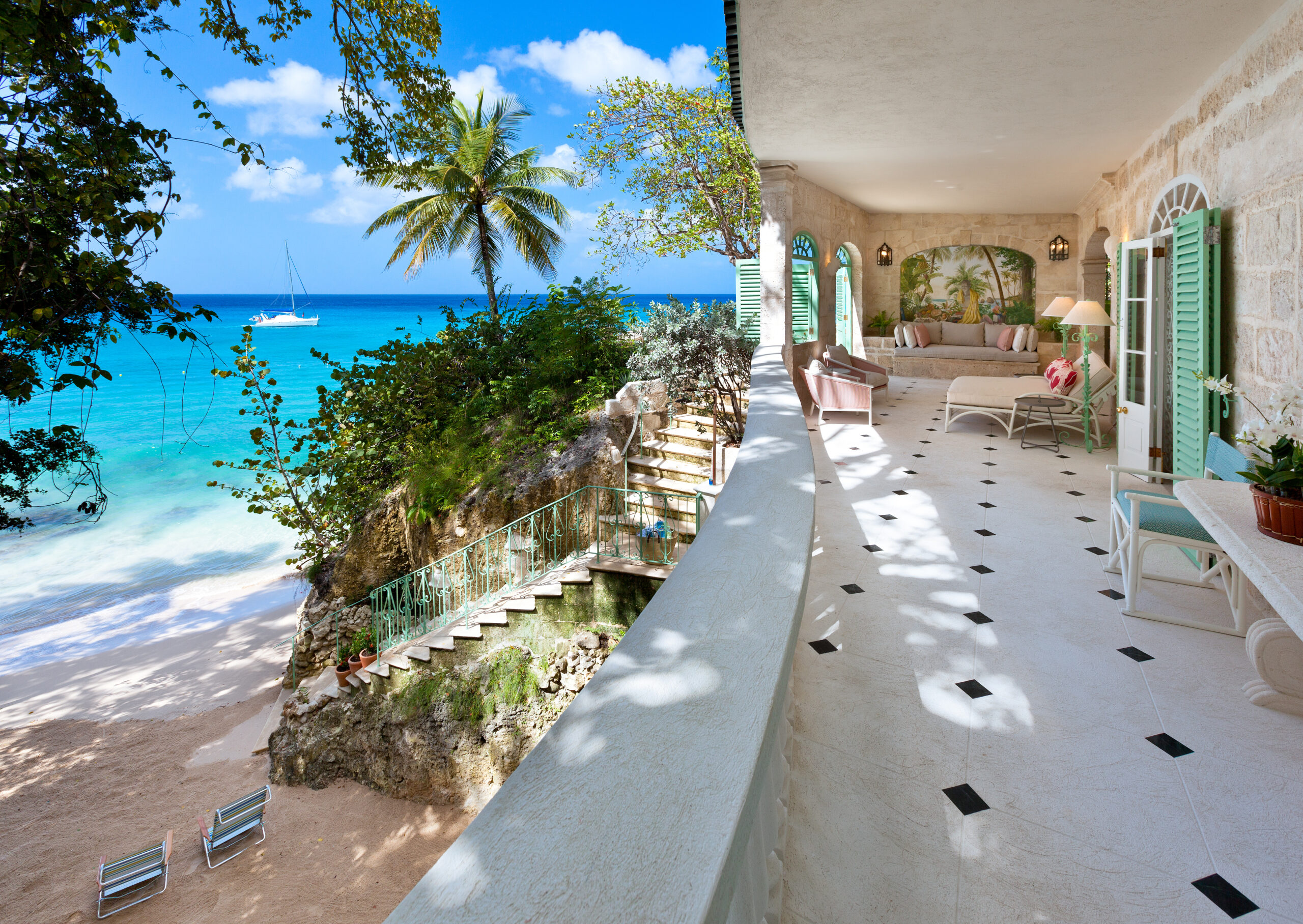 There's some outbound dates with First Class availability in September, if you can manage a quick turnaround holiday. There's a selection of dates from mid-September with 2 or 3 First Class seats available to book. There are also quite a few business class seats.
London – Houston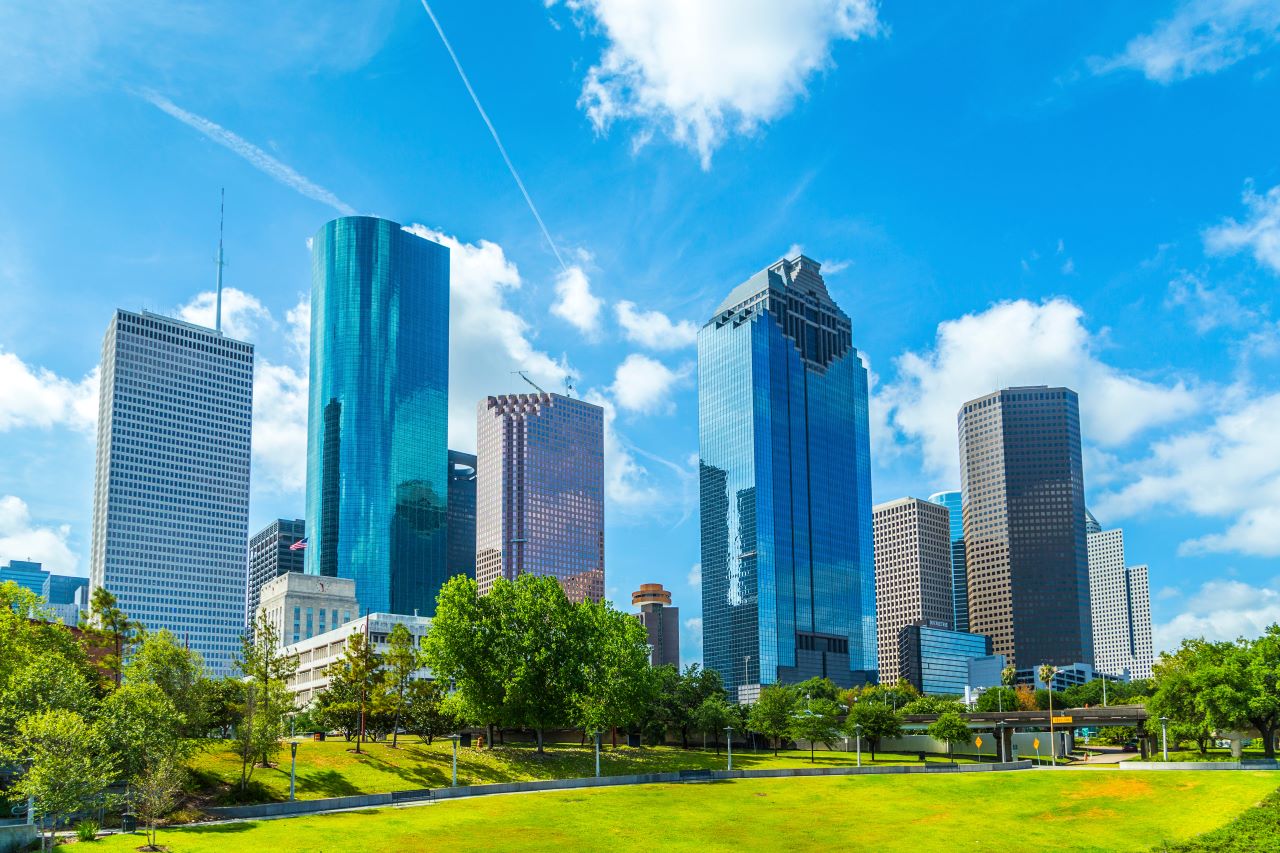 There's an abundance of First Class seats available between September and December for anyone looking for a winter break in the US. There are quite a lot of dates with two seats up for grabs. While it may not be your first thought in terms of a holiday, it is a convenient hub to transfer to flights for other destinations.
London – Bermuda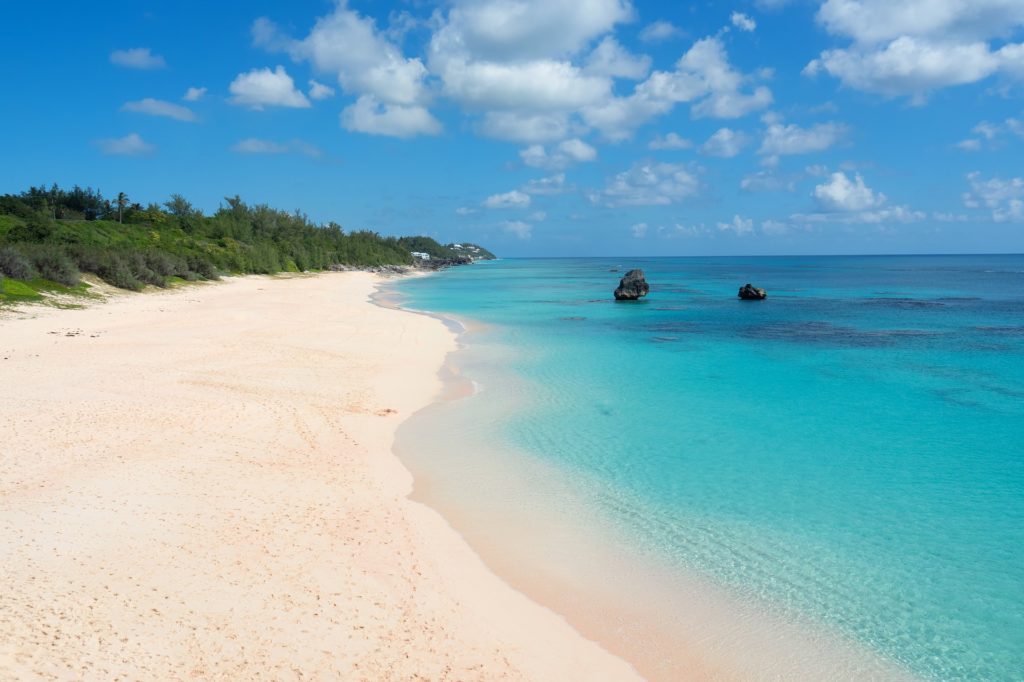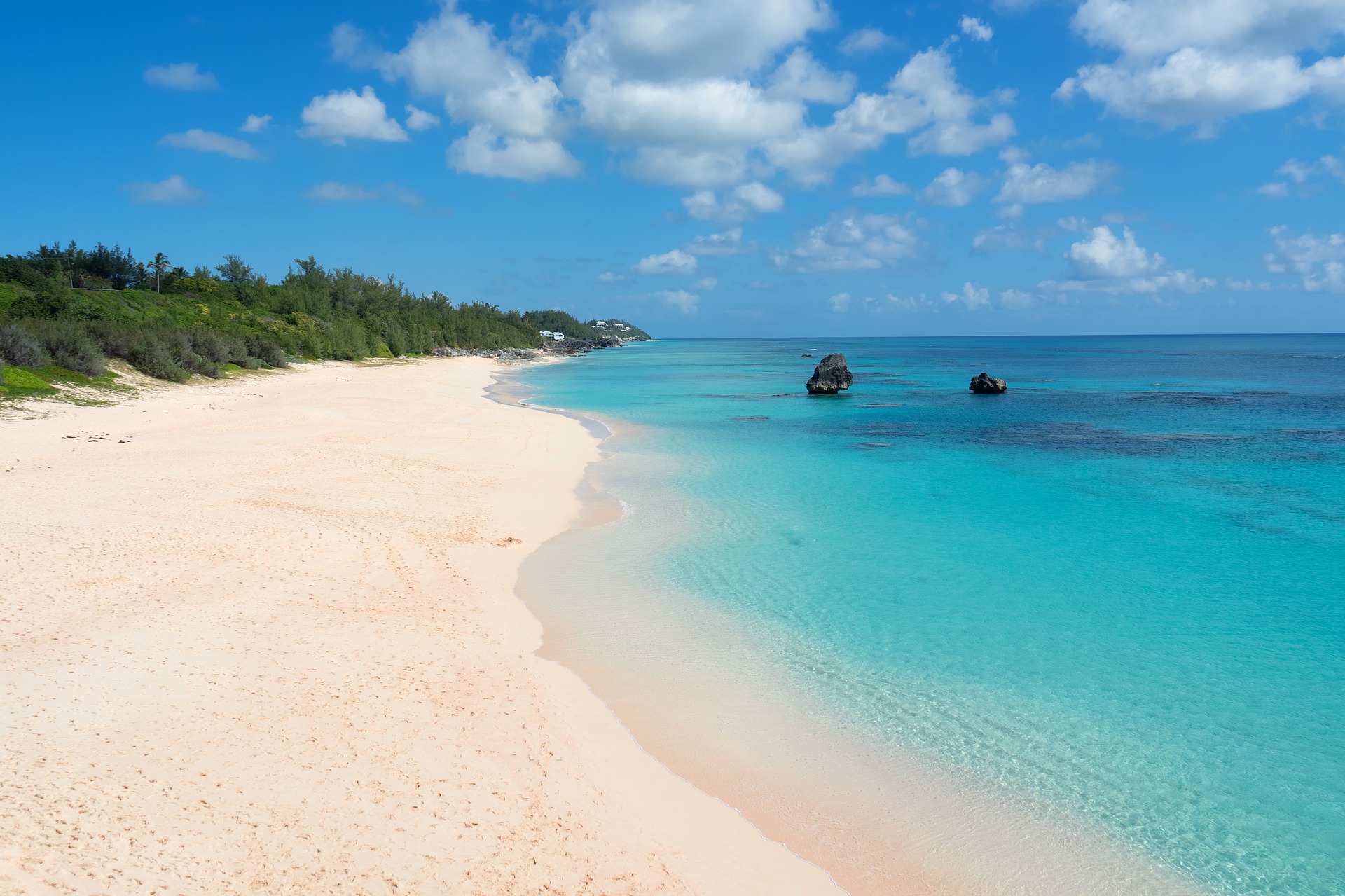 There's a pocket of First Class reward seat availability in October, with a few dates with 2 seats to book. There are also a lot more from March 24 onwards and plenty of business class from January 24. I'll be heading to Bermuda next week for the first time (unless you count when my mum visited when she was pregnant!). I'll be writing a review of the Fairmont Hamilton Princess and my experiences there.
London – Mexico City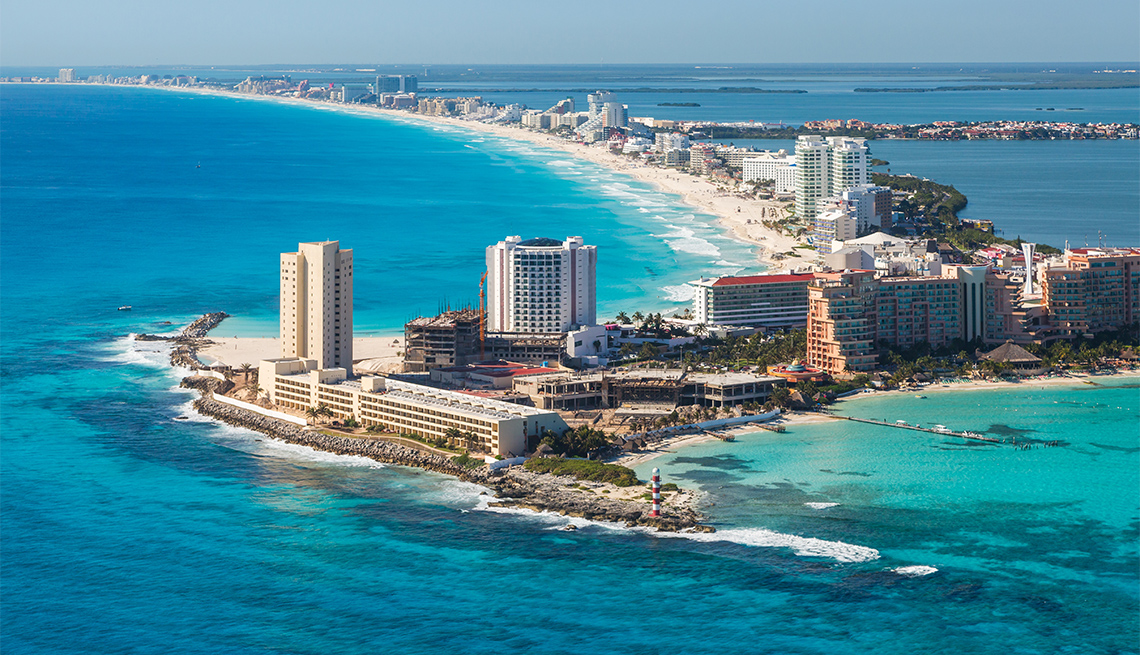 From April 2024 onwards, there's great First Class seat availability right through to August. Lots of dates have up to 3 available seats to book. However, we're already seeing June and July getting snapped up fast, so if Mexico is on your bucket list next year get those seats sorted.
London – Miami