Earn £5 when spending £15 or more at small businesses
Although not as lucrative as it once was, if you are spending money on Amex anyway, it's worth knowing about.
From 1-3 December 2023, American Express® UK Cardmembers will receive a £5 statement credit when they spend £15 or more at participating small businesses across the UK. The Offer can be used up to 3 times, once per participating small business location, meaning that Cardmembers can reward themselves with up to £15 back in statement credits.
The Shop Small Offer will launch on the eve of Small Business Saturday (which returns on 2 December 2023).
Harry Mole, Vice President at American Express, said: "Our research shows there is a strong desire among shoppers to support small businesses which sit at the heart of our local communities. We're proud to champion them once again with our Shop Small campaign which offers Cardmembers cashback on their festive and everyday shopping, while encouraging all-important footfall on the high street. Over this crucial shopping period, we invite our Card members to show their love for the places that make our villages, towns and cities so special."
How it works
You need to enroll for the Shop Small Offer, which you can do from today (17 November 2023), through the Amex® App or your Online Account. You must save the Offer to your Card before spending at the small business to receive the statement credit.
You can search for participating businesses via the Shop Small Map. This is not always accurate, so just make sure you use your Amex at every local business and hope to get lucky during the week!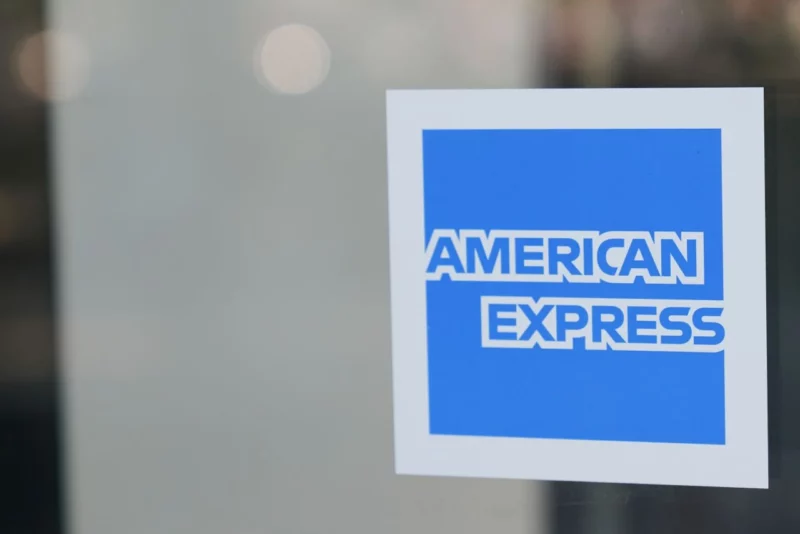 You can receive up to 3 statement credits per Card, but only 1 statement credit per participating small business location. So this means that you could use the offer multiple times in the same shop but with different cards. However, multiple purchases made for a single purchase transaction will only qualify as one purchase for the purposes of this Offer.
Supplementary cardholders get a separate allowance so that they can use the offer separately as well.
For full terms and conditions, please see here. Offer excludes Corporate and Pre-Paid Cards.