Radisson 30% off Cyber sale +2500 points bonus
Radisson has launched a flash sale for bookings until 21 November. You get up to 35% off with a long stay period from 8 December 2023 until 31 December 2024.
Radisson Rewards members enjoy the highest discounts and also earn +2,500 points/stay. Radisson Rewards members may receive a 30% discount in the Presale period. Non-Radisson Rewards members may receive up to 10% discount. Radisson Rewards members may receive an additional discount of up to 15% off the Non-Radisson Rewards members' Retail Rate. Some hotels such as Park Plaza are offering up to 35% off in the pre-sale period.
The sale is for weekend stays which is defined as a night on Friday, Saturday, or Sunday at any Participating Hotel in Europe, the Middle East, and Africa, except for hotels in Bahrain, Kuwait, KSA, Oman, Qatar, and Egypt where the offer is valid on Thursday, Friday and Saturday night. At a selection of hotels in the UK, the offer is valid every night of the week.
You can find the sale page here.
IHG 100% Buy bonus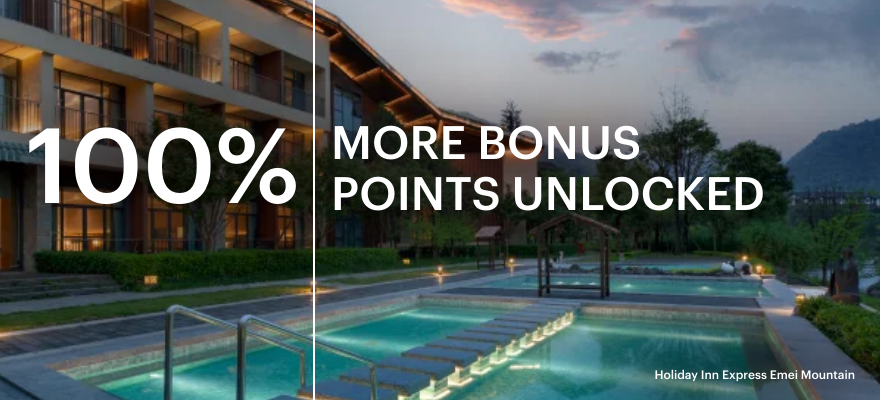 IHG has launched another points sale when you buy points with a 100% bonus. The offer runs until 30 December.
You need to purchase 5000 points or more to get the bonus.
They have also increased the maximum you can buy. For the offer, members can purchase a maximum of up to 250,000 points during the Offer Period, depending on how many points they have already purchased during the same calendar year. For example, if a member had previously purchased 150,000 points in 2023, then the member could only purchase up to a maximum of 100,000 points during the Offer Period.
Members can also gift up to a maximum of 250,000 points, or receive as gifts from other members a combined maximum of up to 250,000 points, during the Offer Period.
You can find the buy points page here.
TAP Black Friday sale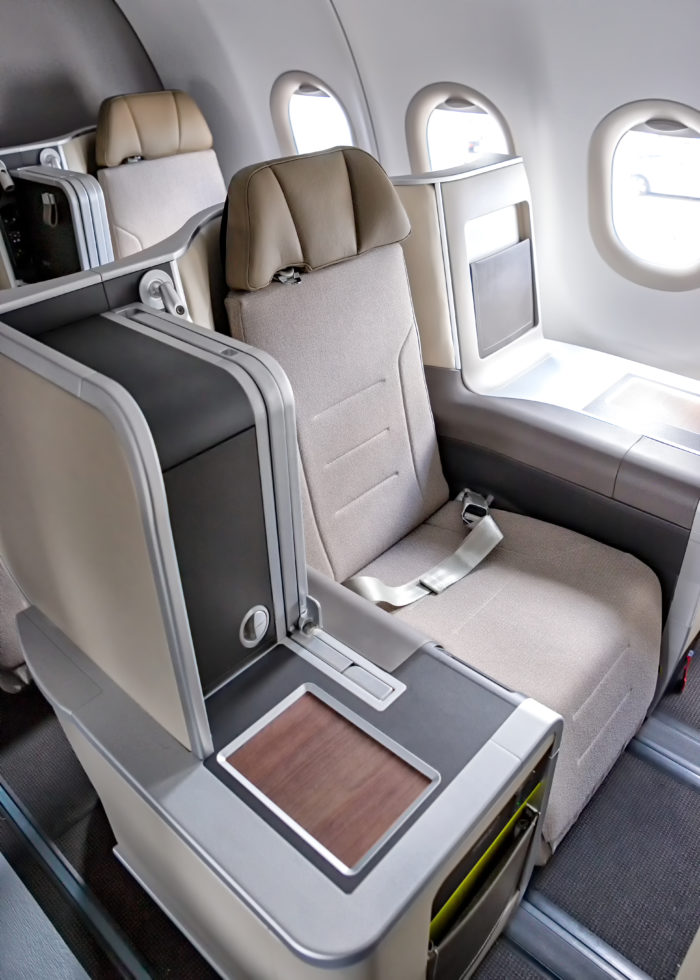 TAP Air Portugal has launched its Black Friday sale with some great prices. Their onboard product is decent with modern seats, although, like many airlines, their help when things go wrong can be lacking. Some of the prices below are only available through online travel agents, but you can still get a cheap price with TAP.
Sales Period: 16 Nov To 24 Nov
Travel Period: 16 Nov23 – 31 May 24 (Blackouts: 15 Dec 23 – 10 Jan 24 // 21 Mar 24 – 8 Apr 24)
Here are the best prices that I found from London in business class return:
Boston £930
New York £1269
Washington £1480
Cancun £1294
Toronto £1536
You can find the TAP Black Friday sale page here. If you want to try to find lower prices through an OTA (at your own risk!) then I recommend using Skyscanner to find the best prices.
Catch up with the News and Black Friday Offers you may have missed.