Virgin Atlantic is in big trouble! That statement shouldn't be shocking to you, if only because the airline itself has been open about its application to the UK government for a bailout. The airline also convinced important suppliers such as Airbus and Rolls Royce to write to the Chancellor of the Exchequer to support Virgin Atlantic's request for bailout funds. If you are a UK taxpayer, you might have legitimate doubts about whether the chronically struggling-to-break-even airline actually deserves a bailout. I am sure that no reader wants thousands of employees to lose their jobs but, depending on the length and depth of the coronavirus-related economic downturn, a second long-haul carrier might soon seem like an unaffordable luxury for a country the size of the United Kingdom.
If you are sitting on thousands of Flying Club miles, you might be starting to feel quite uncomfortable about the situation. But should you rush to redeem your Virgin Atlantic Flying Club miles before it is too late?
Virgin Group Loyalty Company (now Virgin Red)
The first thing to do is relax. Your miles aren't "owned" by Virgin Atlantic the airline. In 2018, the corporate structure behind Flying Club was reorganised. Click here for details from Virgin. If you sniff around the Companies House website, you won't find much useful information, apart from a late 2019 name change to Virgin Red.
Nonetheless, instead of being owned by Virgin Atlantic the airline, Flying Club was moved into a new company that is owned by the Virgin Group (between 50.1-75%) and Delta Airlines (25-49.9%). Even though the loyalty programme currency would continue to be Flying Club miles, the strategic intention was to combine all Virgin-branded companies into a single loyalty programme.
As a result, if Virgin Atlantic were to disappear tomorrow, your miles should be safe within Virgin Red.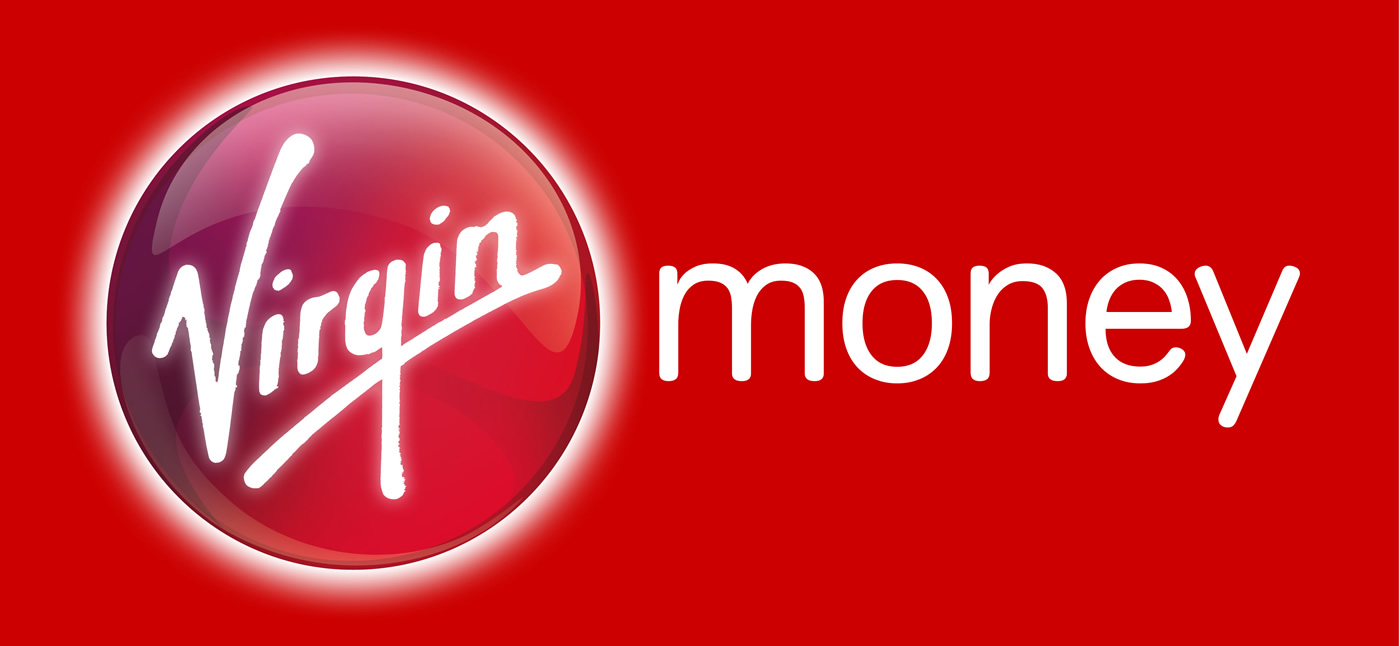 What Would I Be Able to Spend "Virgin Red" Miles On?
Because Virgin Red has yet to file financial statements with Companies House, we cannot say for sure if the company is sustainable as an independent entity. However, stand-alone loyalty programmes usually charge for any miles that are issued. i.e. Virgin Atlantic and other airline partners will pay Virgin Red for each mile that is issued to each member after every paid flight. When you redeem your miles on an award flight, the loyalty programme then pays the operating airline an agreed amount.
In theory, the loyalty programme will earn MORE money from selling miles than it spends on award flights and other reward options, especially when there are banks such as Bank of America and American Express buying miles to hand out to credit card holders. But we cannot say for sure. In recent history, Etihad was reputed to be propping up Air Berlin via the Topbonus loyalty programme. I don't think that anybody would be surprised if Delta Airlines – restricted to a maximum 49% shareholding in Virgin Atlantic – also resorted to supporting Virgin Atlantic via its loyalty programme. But at the same time, the Virgin Group (i.e. Sir Richard Branson) might also have wanted to keep a firm grip on a profitable Flying Club, especially since this restructuring took place whilst the plan was for Air France / KLM to buy much of SRB's stake in Virgin Atlantic. (now cancelled)
Anyhow, we can only really speculate, but I can imagine two potential outcomes in the event of Virgin Atlantic shutting down:
Best Case Scenario – even with Virgin Atlantic unavailable as a reward option, you could still redeem your Flying Club miles on the surviving airline partners (especially Delta Airlines), as well as other reward options within the Virgin Group of businesses. Eventually, Air France/KLM, Delta Airlines or another airline might swoop in to buy Flying Club and all of the juicy customer data it will hold.


The Bright Side – You might end up with less-valuable Delta "skypesos" or Air France "Flying Poo" miles – can you tell I'm not a big fan of either? – but you'd still have your miles.

Worst Case Scenario – Bank of America and Virgin Atlantic stop buying miles from Virgin Red, and the whole operation collapses when Virgin Red cannot afford to pay for redemptions on partner airlines and those airlines don't wish to remain associated with a bankrupt Virgin Atlantic, etc.

I'd Rather Not Take my Chances, What are my Options Today?
Partner Airlines
In addition to Virgin Atlantic, you can spend your Flying Club miles on reward flights with: Delta, Air France, KLM, Singapore Airlines, Air New Zealand, Virgin Australia, South African Airways, All Nippon Airways and Hawaiian Airlines.
The Bright Side – at the risk of mimicking every other blogger, including our own Roving Reporter, one of my favourite rewards is ANA to/from Japan. 95,000 Flying Club miles will get you a return from Europe to Tokyo in Business Class. 120,000 miles will get you to Tokyo in First Class.
However, I cannot give you a definitive answer to whether any partner airline would honour reward tickets issued by a bankrupt Flying Club. With an issued e-ticket, you might think that you are safe. But I don't believe that you have any recourse if the operating airline cancels your ticket due to fear of not being paid by Flying Club. And you definitely wouldn't be able to make any voluntary changes or cancellations after Flying Club ceased to exist.
But as I mentioned above, Flying Club could potentially survive a Virgin Atlantic liquidation long enough for you to actually take your partner award flights.
Hilton Honors Points
Flying Club members can convert their miles to Hilton points on a 2 : 3 basis. You can only convert chunks of 10,000 miles –> 15,000 points. You must call Flying Club to order Hilton points, and it will take at least 30 days to receive your Hilton points. Click here for details.
The Bright Side – I tend to analyse such transactions based on the relative valuations that I assign to miles / points, and I always cap my valuations at the cost of buying miles or points. I don't particularly care what the retail price of a night at the Conrad Maldives would be, but I do care what buying 95,000 points (enough for a free night) would cost me…

Since you can regularly buy Hilton points for 0.5 US cents each (0.4p), they are certainly worth no more than that. When receiving 1.5 points per mile, you would therefore be receiving no more than 0.6p of value for each Virgin mile converted. Depending on how much value you place on a Virgin mile, you would be destroying 30-50% of their value by converting to Hilton points.
IHG Rewards Club Points
Flying Club members can convert their miles to IHG points on a 1 : 1 basis. You must convert a minimum of 10,000 miles, and then in increments of 5,000 miles. You must call Flying Club to order IHG points, and it will take at least 30 days to receive your IHG points. Click here for details.
The Bright Side – IHG occasionally offers 100% bonus promotions when buying points, so again you can occasionally top up your IHG account for 0.5 US cents (0.4p) per point. Depending on how much value you place on a Virgin mile, you would be destroying 50-65% of their value by converting to IHG points.

It is worth noting that Virgin –> IHG conversions NO LONGER arrive as Elite Qualifying Points. This used to be an interesting trick to obtain IHG elite status and offset some of the lost value from converting valuable miles into less-valuable points.
The 30-Second Lowdown
Because Flying Club is no longer owned by Virgin Atlantic the airline, you do NOT have to worry about an overnight collapse of Virgin Atlantic wiping away your hard-earned mileage balance. However, there could still be a "run on the bank" as Flying Club members rushed to redeem their miles before Flying Club itself ran into difficulties. (made more likely precisely due to that "run on the bank"…)
Even though it doesn't feel like the right time to be planning future travel, your best value option – although a bit risky – would certainly be to book reward flights on partner airlines such as Delta or ANA. But if you are more risk averse and simply want to cash out your miles, then a hotel point conversion remains a viable option.