Singapore business class fares from Stockholm
Although Singapore Airlines have sales out of the UK the prices are still normally incredibly expensive. When I recently flew to Auckland recently, I flew from Stockholm on Singapore's relatively new service for only around £2100 in business class. Singapore has now launched a sale flying from Stockholm to a range of destinations. They are nowhere near the price of some of the Qatar deals that usually appear during sales from Scandinavia. However, if you want to try Singapore Airlines they are a lot cheaper than travelling from the UK. Singapore flies a very smart A350 from Stockholm with incredibly wide seats and a large flat bed. However, the seats do vary depending on where you are sitting.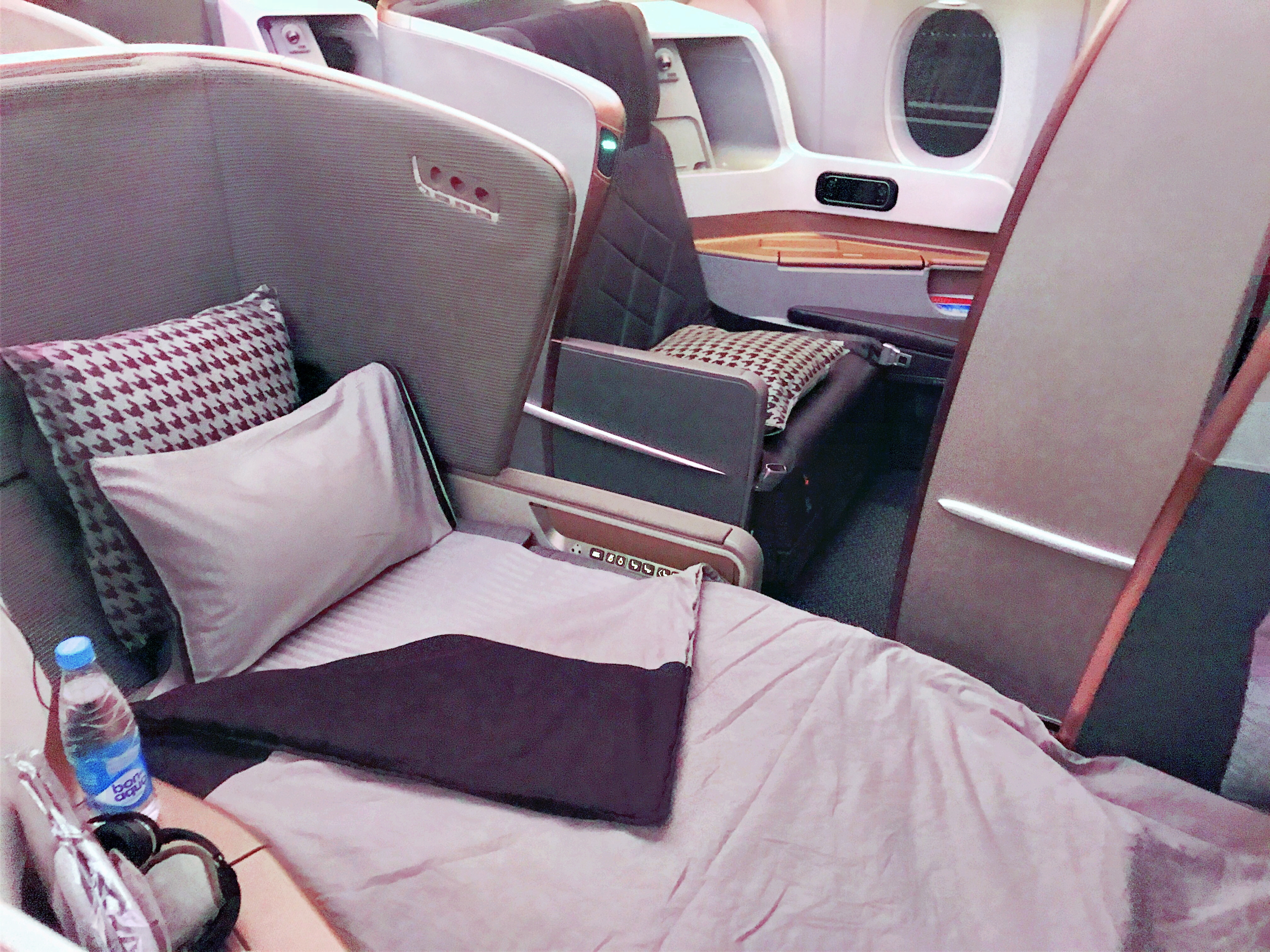 The drawback other than getting to Stockholm is the fact that the aircraft stops in Moscow making the journey longer. I didn't really find it an issue on the way to Singapore but coming back in one go from Auckland I could have done without it! You can read my full review of the Stockholm to Singapore A350 flight here.
Here are the details of the sale:
You must book by 10 April 2018 for travel until 28 February 2019. The minimum stay is 7 nights. Tickets are non-refundable but can be changed for a fee which varies according to destination. Flights are available either on the A350 service via Moscow or via other European departures points from Stockholm. Personally, I would go for the Moscow service.
Koh Samui from £1,632
Bangkok from £1,632
Phuket from £1,632
Singapore from £1,544
Kuala Lumpur from £1,614
Penang from £1,649
Da Nang Vietnam from £1,745
Ho Chi Minh City from £1,789
Bali from £1,789
Lombok from £1,789
You will need to book through the Singapore Airlines Swedish website which you can find on the sale page here.
BA's dynamic Avios pricing is looming but what does it mean?
Alex Cruz, BA's Chairman and CEO, has made no secret of the fact that they are planning to change to dynamic pricing on Avios in 2018. The rumour is that this change may be imminent, even as soon as this week. However, given that they have not only lost their top spot as the UK's Superbrand but left the top 20 altogether, they may wish to delay more bad PR!
Air France's Flying Blue scheme has just launched their own version of dynamic pricing so this will give you an idea of what dynamic pricing actually means. Hilton also have a similar model for their redemptions. Ironically the Flying Blue new scheme is due to launch on 1 April 2018!
With the Flying Blue scheme, there are no longer award charts available for redemptions or route bands. They will publish a base price for every route but the actual price will vary according to a number of factors.
Will BA follow this model? Well, perhaps not exactly but Alex certainly indicated in various interviews that he would expect popular or last minute bookings on high-value tickets to cost more Avios. In his interview with the Points Guy, he said he would like to adopt a similar system to Vueling where he previously worked. This was based on the actual cash price of a ticket that you wanted to redeem miles for. He also said he wanted to tackle the issue of customers with miles to spend who can never find a redemption. This would mean that if there was a seat available on the plane you could buy that seat with Avios. However, the price would vary according to how much the ticket costs at the moment you buy the redemption. If you booked early then you would get the best price theoretically, although it would be interesting to see what happened during sales for cash tickets.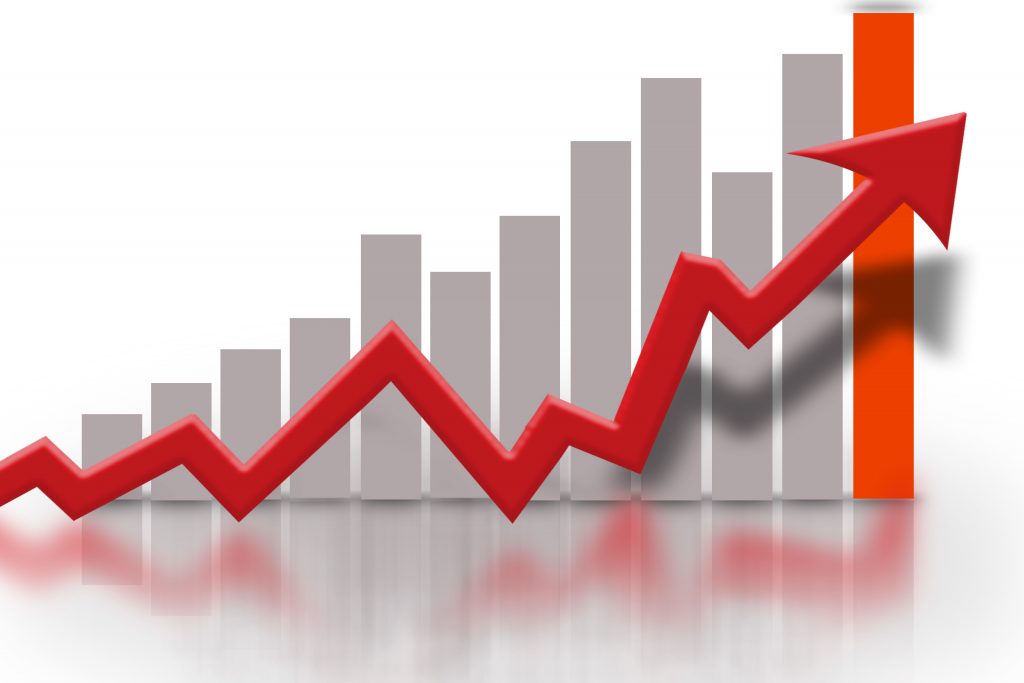 The Etihad model with 2 tiers of pricing is another option. This scheme has tickets available at a much lower price which are very limited in quantity and then also a category where prices significantly higher with plenty of availability. This would certainly make it simpler for people to plan ahead. Whether Alex Cruz's vision for truly dynamic Avios will be realised when it is introduced remains to be seen.
There are pluses and minuses with dynamic pricing whichever model they go for. It should mean that there are more seats available even at the last minute on Avios which will be useful to a lot of people. The downside is if they go for truly dynamic it could be very difficult to work out exactly how many Avios you would need to save up and could lead to disappointment when you try to book.
What do you think about BA introducing dynamic pricing for Avios redemptions? Let me know in the comments below or on social media
HT: Gary Leff at View from the Wing