I'm sure most of us have heard of 'soft opening' of hotels where they don't publicise that a new hotel is open to iron out any issues before the official opening. This can lead to some excellent prices, but how do you find them?
I got my first taste of the bargain price of a soft opening during a visit to the Eden Roc in Miami. My trip had nearly been a disaster. I had found out a few days before I was due to travel that the accommodation we had booked had gone out of business. Fortunately, as I had booked through a well-known site they arranged a refund. I then desperately searched around for somewhere else that had 4 rooms for us to stay and found the iconic Eden Roc on Miami Beach. It was in a soft opening phase and we got the room for a bargain $99 a night. There were a few minor issues like the pool towels running out and staff being a bit unsure of things, but overall it was a great stay at a bargain price. At the time it was part of Marriott hotels and I even got an upgrade to a suite for my status!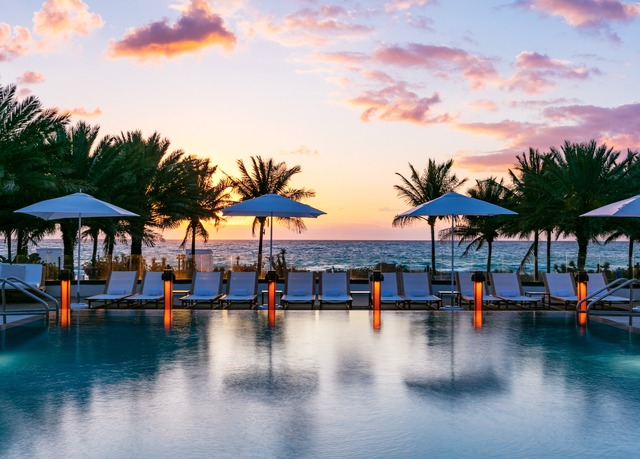 That bargain was a stroke of luck but there is now a company that takes the detective work out of getting a new luxury hotel at a great price.
BE THE FIRST
BE THE FIRST is relatively new, having started in 2016, but is doing something pretty unique.  They specialise in offering rooms for sale in some of the best new luxury and boutique hotel openings around the world at more affordable prices.
During the first six months, a hotel looks to build its customers and gain its reputation as a great hotel. These new hotels represent excellent value for money because many of them launch with great opening offers during this period.
BE THE FIRST are also able to offer reservations in some hotels ahead of their official opening dates. You can reserve your room before the hotel is open, ensuring the minute they open their doors; you'll be one of the first to stay.
The company is the first website to offer rooms to book during a hotel's pre or soft-opening period.  This period offers the best discounted rates but you have to be aware there may be a minor glitch or two as hotels use this period to iron out any issues.  Another thing to be aware of is that some of the facilities in the hotels offering the soft-opening deals may not be available. For example, I have stayed in new hotels where one of the restaurants or the spa wasn't yet open. BE THE FIRST aim to notify you of this in advance so you know what you are getting.
What are they currently offering?
I had a look through the current offers on the BE THE FIRST website to give an idea of the sort of hotels that are available.
W Shanghai
The W Shanghai has an amazing location on the Bund in Shanghai. The offer starts from £210 per night excluding tax.
The Westin Sarasota

The Westin Sarasota is due to open on 1st September but you can book a stay for the soft opening phase on the BE THE FIRST website now. Prices start from £130 per night excluding tax.
Nobu London Shoreditch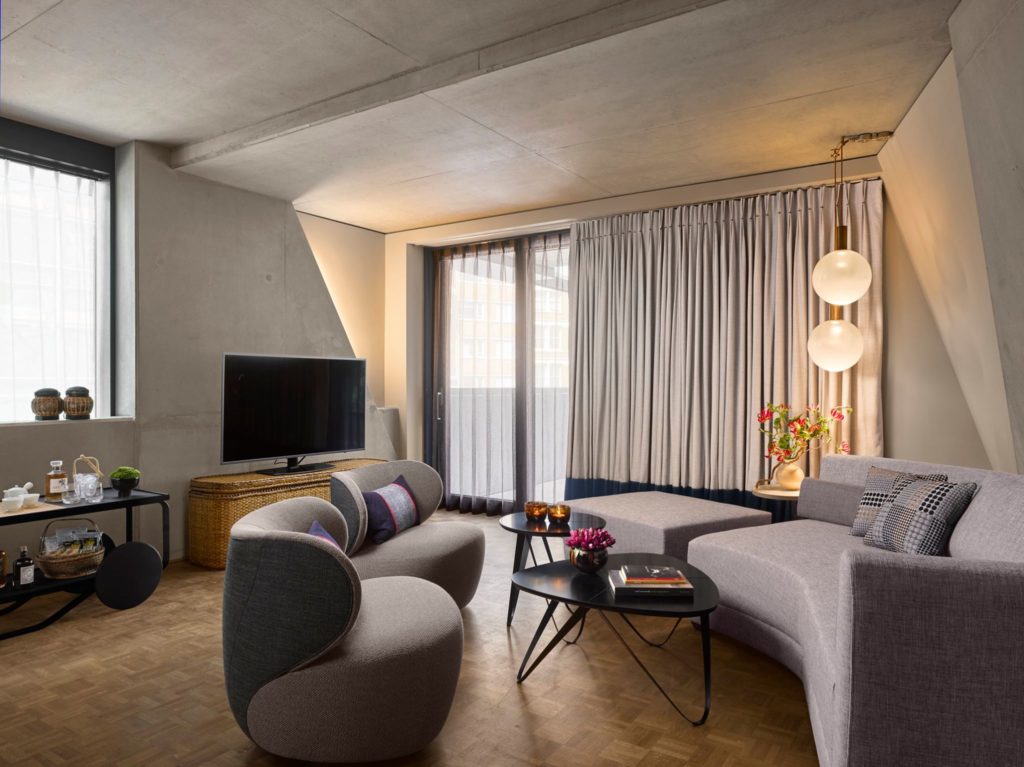 Nobu London is the first stand alone Nobu hotel to open in the world. You can get 20% off stays of 2 nights or more with BE THE FIRST. Prices start from £162 per night excluding tax.
You can find the BE THE FIRST website here.