Malmaison has still got their fantastic offer to stay from just £25 a night room only.   Malmaison is part of the same group as Hotel du Vin hotels. There are some interesting and quirky hotels to choose from in the Malmaison group. In London, the hotel was previously a nurse's home and underwent a refurbishment in 2013. It is situated in Farringdon close to Barbican Tube and Smithfields market.
Malmaison Glasgow was a former Greek Orthodox church and is on West George Street. The largest suite is known as "The Big Yin" in honour of Billy Connolly.
Fancy spending a night in a prison cell? In Oxford the Malmaison has an interesting history as it was formerly HM Prison Oxford until 1996. The rooms are converted prison cells and the hotel retains several original features such as metal doors and walk-ways.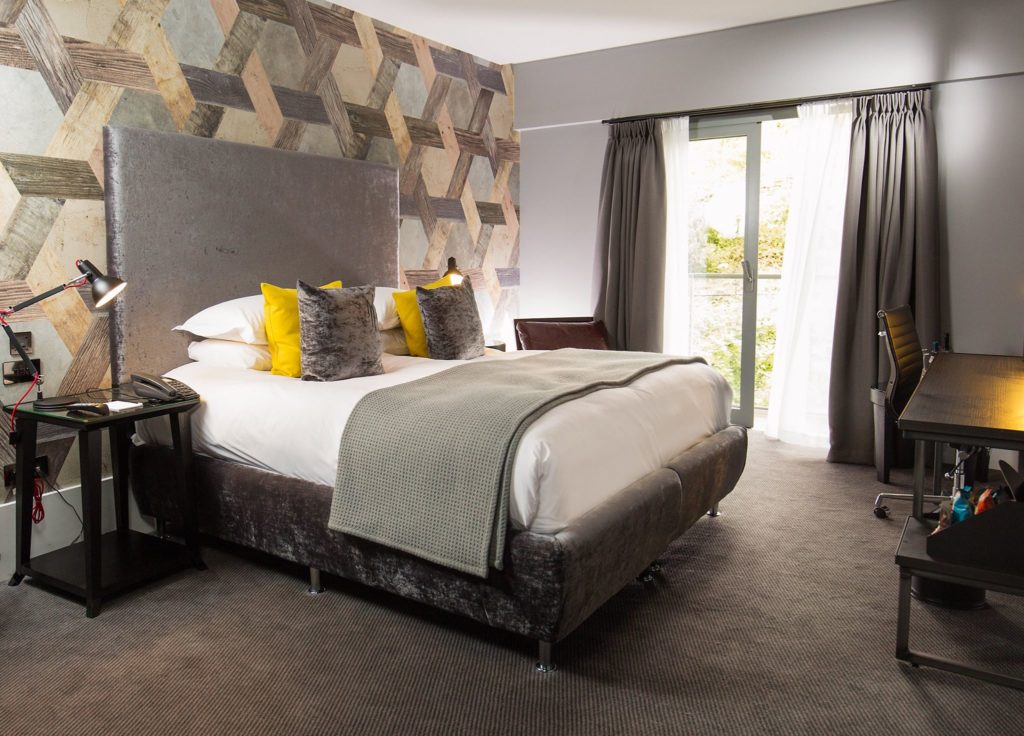 Sunday night offer
This offer is similar to the Hotel Du Vin offer that I have written about before but cheaper now starting at £25 versus £30 with Hotel Du Vin. There is a particularly good offer for London. The offer is that if you spend £75 at dinner on food and drink in the brasserie, you will receive the room from just £25 per night. The rate is based on the standard room and does not include breakfast. The rate applies to the Monday night on Bank Holiday weekends.
The room must be taken on the same evening as the £75 is spent. If your spend in the brasserie is less than £75, the difference in cost will be added to your room rate e.g. if you spend only £50, a £25 addition will be made to your room rate, making the room rate £50. You may be able to upgrade your room if you pay an additional supplement.
The offer is valid until 30th April 2018 at the following locations:
Aberdeen
Belfast
Birmingham
Cheltenham
Dundee
Edinburgh
Glasgow
Leeds
Liverpool
Manchester
Newcastle
Reading
Other: