It's that time again – when TLFL has a clear out of all the unused items we have from our travels. This one has some great options due to all the First class flying we have been doing. The rules are the same as before:
The prizes are all equal and winners will be asked to select TWO prizes each. On offer, we have a total of 10 prizes with two items for each.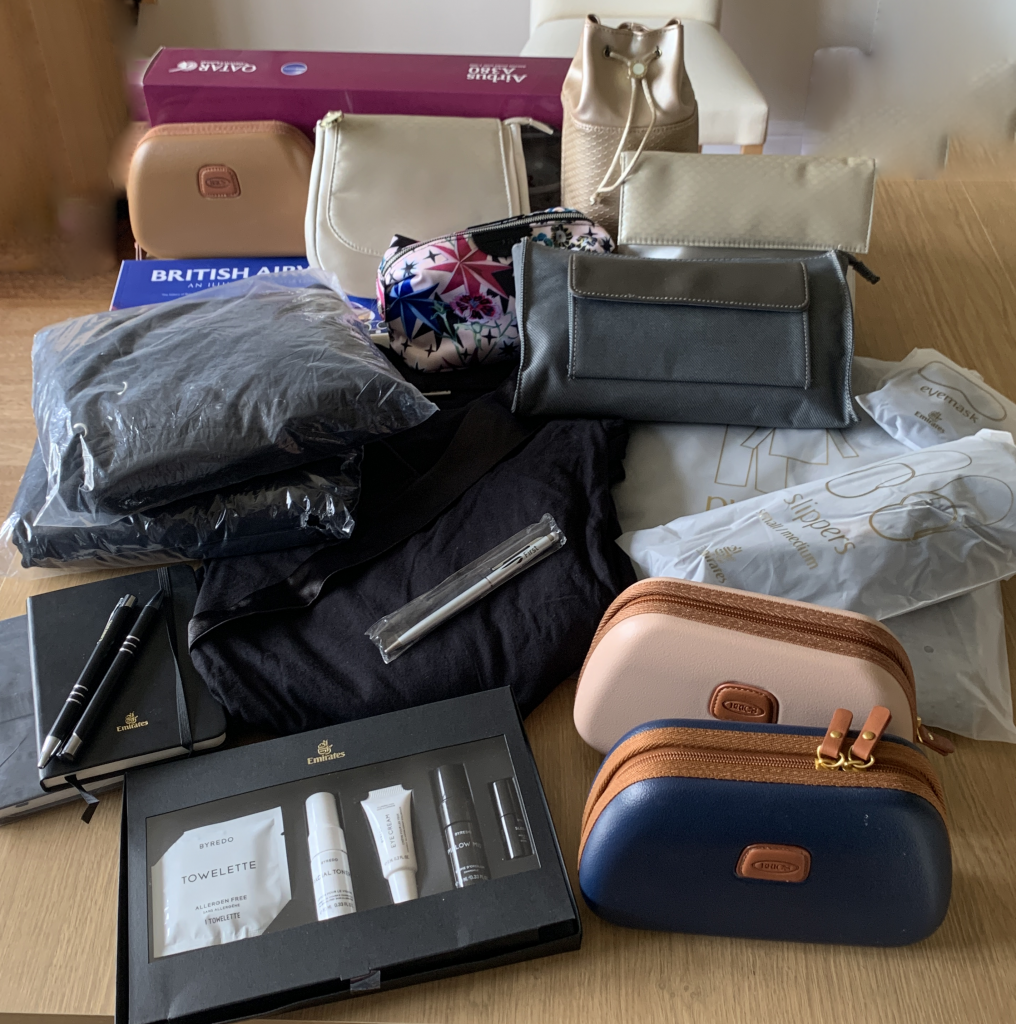 You can choose from:
Qatar business class Brics Amenity kit in various colours (4)
BA new First Ladies amenity kit
Qatar model A380 aircraft
British Airways – An illustrated history book for the 100 year anniversary
BA new First Ladies Temperley pyjamas size L
Virgin unisex pyjamas size large (2)
BA First pen
Emirates First leather notebook and pen (x 2)
Emirates First amenity kit Ladies (2)
Emirates First Byredo set
Emirates Business Mens Bulgari amenity Kit
Emirates Ladies Business Bulgari amenity kit (2)
Virgin Atlantic Amenity kit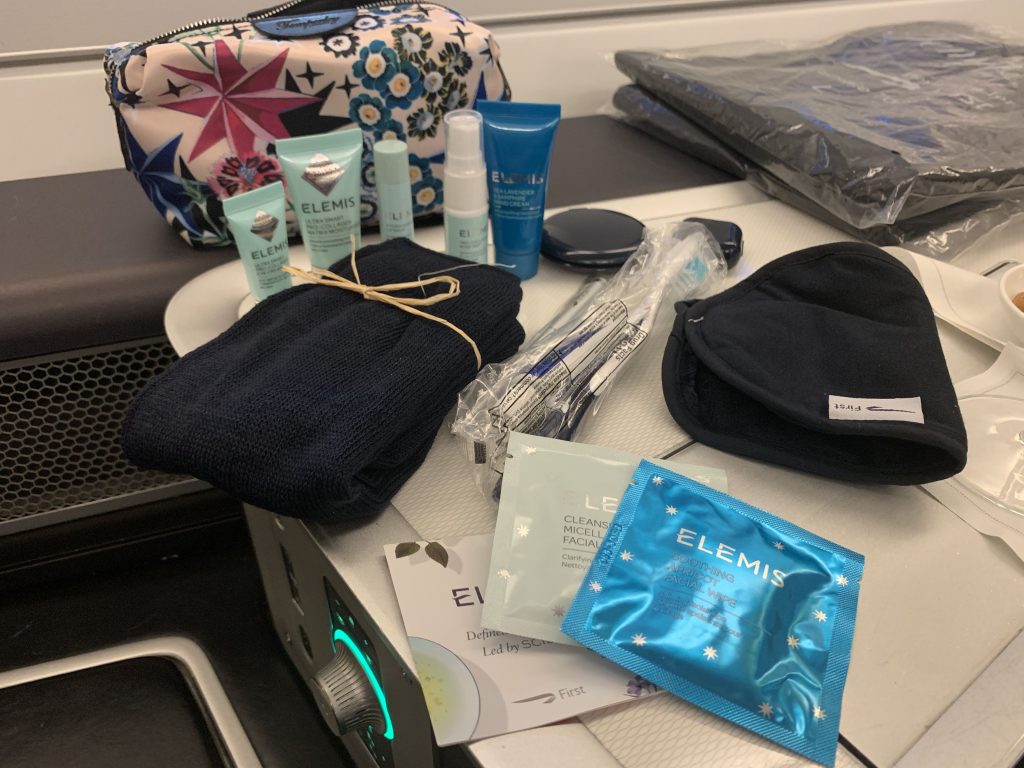 You can enter below and also find all the rules. The competition closes at midnight on Monday 29 April 2019 and is available to UK residents only. Good luck!