I am pleased to announce that Turning Left for Less has formed a new partnership with Global Travel Collection to provide TLFL readers with access to hotel and flight deals, as well as assisting with complex flight bookings. 
Before I book a luxury hotel, I always check if it is part of one of the premium schemes such as Virtuoso or one of the hotel luxury schemes that only specialist travel agents can access. This is because these programs give lots of extras at the usual flexible booking price. In normal times I also often need help with complex flight bookings as anything over 6 segments can get complicated or sometimes I just can't work out why the fare I am trying to book isn't working! So I often need a specialist travel agent to help me.
I am therefore pleased to announce that TLFL has partnered with Global Travel Collection to allow our readers to have the same access to these deals.
Who are Global Travel Collection?
Global Travel Collection brand offers Pro Travel International, a network of over 1000 travel advisors that has been in business for 35 years. In the TLFL team we have Debbie our initial agent. You can find Debbie's agent information on Pro Travel here. Due to the amount of demand that we had been generating, we have added two more agents to the TLFL group which we will now refer to as TLFL Global Travel Collection. Mark of Cross Travel Solutions and Mandy Cottingham are also very experienced travel agents that have recently joined the TLFL team. The agents work on a rotating basis with each one covering a week at a time with the others helping out as needed.
Their ethos is to always go above and beyond and to put you the customer first, providing high-quality travel services. GTC will take care of every aspect of your travel itinerary leaving you to travel without worry, stress or concern and to enjoy your trip whether this is for leisure or business. You will never need to ask if seats or meals are booked, this is part of their everyday process. GTC really does go the extra mile….
Our partnership with Global Travel Collection gives access to a vast hotel programme, highly competitive air programme as well as ancillary travel services such as chauffeur drives and destination management services. Global Travel collection is the largest and most sophisticated global community of travel industry agents and agencies serving luxury leisure, VIP corporate, and entertainment travel needs worldwide.
Here is some recent feedback on the service received about agent Mark through TLFL:
"As someone who tends to use mainstream travel websites to book flights and hotels, what a difference it makes to receive personal service. In truth, I usually use these websites due to their low prices, but they lack in benefits and customer service. It's clear that my belief that you can't get low prices with travel companies like Cross Travel Solutions is a fallacy. Not only have I received an incredible price for an upcoming trip, a whole load of valuable benefits are included (akin to those you receive as an elite member of a hotel loyalty programme), and I have received top quality and personal service from Mark. From contacting me out of hours, to keeping me updated on my reservation, I both appreciate and recommend Mark for all of your travel needs."
Flight Bookings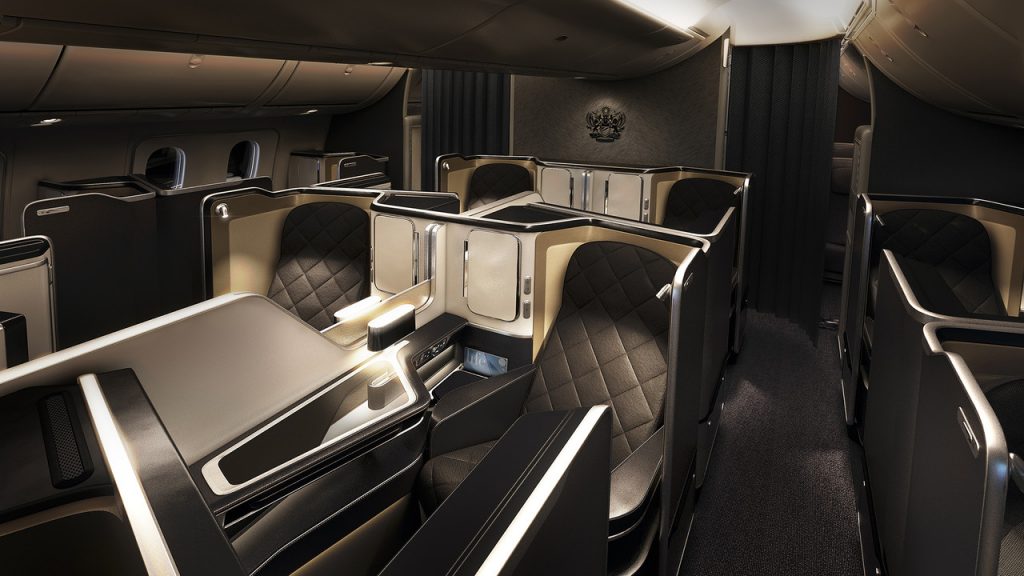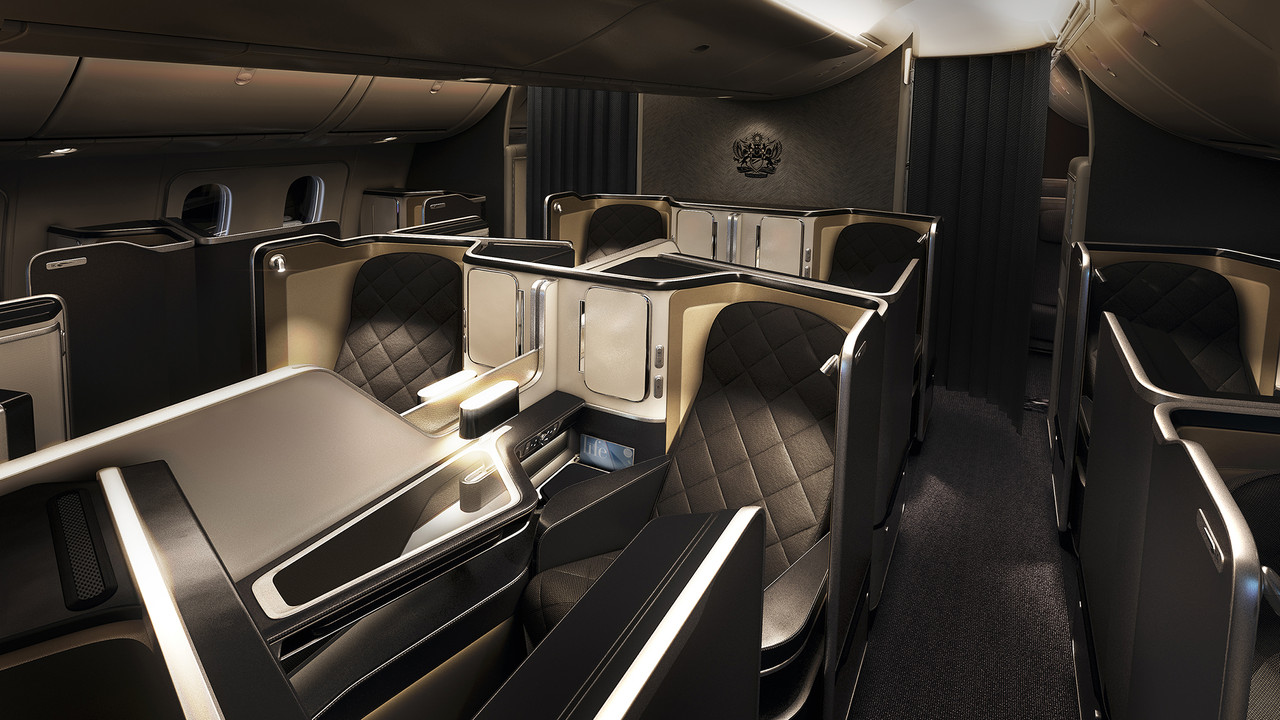 If you find it confusing when looking online or trying to plan a complex itinerary, Global Travel Collection can help! Their expertise will ensure they are offering the most competitive fares, as well as ensuring you are receiving your awards for being frequent travellers. 
What happens when flights are cancelled, times have changed or your connection time being slowly eroded by delays? You know that when you land Global Travel Collection will contact you with an alternative arrangement. You will no longer need to be a number in a queue at the end of a phone line to the airline.
Even as travel begins to return to normal, we will still have a period of disruptions and schedule changes, so having an agent that can keep you in the loop and help you sort out alternative arrangements is well worth considering. If you have been burned by the large online travel agents, be assured this is a bespoke service run by experienced travel agents.
You can find the Flight Booking request form here.
Hotel Reservations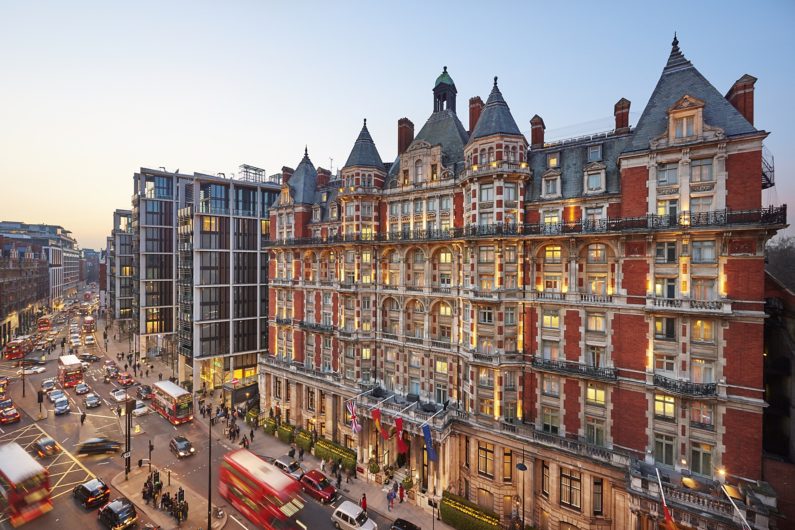 Flexibility, Upgrades, Complimentary breakfast, late checkouts – Would you like these benefits for free? Then Global Travel Collection can help.
What is Virtuoso?
Virtuoso is the travel industry's leading luxury network, spanning over 26 countries and 9,000 travel advisors.
Virtuoso advisors specialize in creating unique experiences you can't find online or plan yourself. Their connections to properties and travel itineraries around the world are unparalleled.
It is the travel industry's leading luxury network. It consists of both travel advisors and travel partners (hotels, cruise lines, tour operators, etc.)
Virtuoso advisors can help you create travel itineraries you can't find online or plan yourself and have access to exclusive events, benefits and tours at the world's leading suppliers. As Global Travel Collection is a Virtuoso partner, you too can access negotiated rates, benefits, and exclusive Virtuoso amenities at no extra cost!
What benefits can I expect with Virtuoso & the other hotel programs?
Benefits can vary by property and experience, but generally Virtuoso travellers receive preferred rates at hotels, upgrades upon arrival (if available), Virtuoso-only amenities (spa credits, shopping credits, etc.), daily breakfast for two, and early check-in/late checkout.
Global Travel Collection also has their own programme that works in the same as Virtuoso called Select and on top of this they are preferred partners with many luxury hotel brands that will offer discounts and perks.
Here is the list of our partners;
| | |
| --- | --- |
| Chain | Program |
| Belmond (OE) | Bellini Club |
| Dorchester Collection (DC) | Diamond Club |
| Four Seasons (FS) | Preferred Partner |
| | |
| Hyatt (HY) | Hyat Prive |
| Jumeirah (JT) | |
| Langham (LO) | Couture |
| Mandarin Oriental (MO) | Fan Club |
| Marriott (EM, WH, WI, BR, MC, AK, MD, TX) | Luminous |
| Marriott (EM, RZ, BH, EB, XR, LC) | Stars |
| | |
| Oetker Collection (OT) | Pearl Club |
| Peninsula (PN) | Penn Club |
| Preferred Hotel Group (PH) | Platinum |
| Relais & Chateaux (WB) | |
| Rocco Forte (FC) | Sir Rocco Knights |
| Rosewood (RW) | Rosewood Elite |
| Shangri La (SG) | Luxury Circle |
| Small Luxury Hotels (LX) | withIN |
| Sofitel (SB) | STEP |
| Hilton (EH) | |
| Marriott (EM) | Bonvoy |
What sort of offers can I expect?

In the current situation, there have been some fantastic offers for an extra night free with many of the luxury hotel brands. There are currently Hilton, Nobu and Intercontinental Hotels offering a free night for every 3 nights you stay booked through GTC.
You can request more details here.
Are there any other advantages to booking with Global Travel Collection ?
A great advantage too, is that any booking via Global Travel Collection will earn full credit and benefits for your existing hotel loyalty program such as Hilton Honors or Marriott Bonvoy.
In the current climate we are living in, things can change on a day-to-day basis so the great news is that all Virtuoso and Select bookings are flexible. That means you can cancel, right up until the day before. And the benefits usually far outweigh the marginal cost increase. Put simply – you pay no more than a direct flexible booking with the hotel.
Why don't you ask Global Travel Collection for a hotel quote here?
You can find the TLFL/ Global Travel Collection Booking page here or on the tab at the top marked "Booking Enquiry"
TLFL has a profit-sharing agreement with Global Travel Collection and any links you use of ours, help support the blog.