One year ago today I officially launched Turning Left for Less. So how did it start?
It all started about 3 years ago when I was told I needed a kidney transplant. At the time I was working as a manager in Air Traffic Control, having been an air traffic controller for many years before that. When things like that happen, it makes you question your life and what is important to you. I was working very long hours and my work-life balance was definitely not right. When I wasn't at work, I would be heading straight to the airport to indulge my main passion in life, travelling.
I took a lot of time to think about my future and eventually decided that I wanted to do something that I felt really passionately about, so I decided that I would leave my job a few months before the transplant. I had been very lucky as a number of people had come forward to be tested for a match and all of them came out as potential matches. Just over a year ago I received my best friend's kidney (which we nicknamed Kevin) and proceeded to make a great recovery. I counted myself very lucky to have such amazing friends.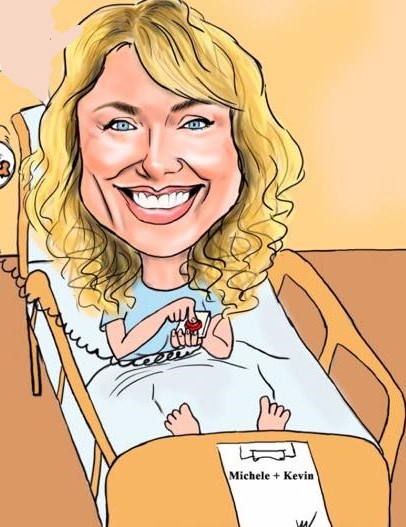 Whilst I had been waiting for the operation I had gone through lots of options for what I could do next and eventually decided that I would start a blog and see what happened. I wanted to do something that was related to my main love in life and had always been a big reader of travel and points/miles blogs. I had begun to think that there was a market to do something more focused on the luxury end of travelling but aimed at those that still like to get a bargain. There was no single blog that gave me as a reader everything I wanted, so I decided to write the blog based on what I liked reading. Lots of in depth reviews of hotels, business and first class flights, as well as lounges, was what I enjoyed most. I also liked to see what offers were around without reading hundreds of emails (which is ironically what I do now for TLFL!).
And so one year ago I officially launched TLFL. I had been running the website for a few days before to test it worked before the official launch on 28 November 2016. It was a steep learning curve as I knew nothing about how to set up a blog or do all the behind the scenes things. I saw a video on YouTube about how to design the website and thought it looked very simple and I would give it a go. After spending 9 days trying to centre a logo with various codes, I began to think that perhaps that wasn't the case… However, I persevered and the result is what you see today.
As is traditional on such occasions I would like to say thank you to a few people. First and most importantly it is to you, my readers, for continuing to read the blog and chat to me on social media which I always enjoy. It is great to hear your comments and please do keep letting me know whether there is something you would like to see covered or improved on the blog.
Next, I would like to say thanks to my main team, Roving Reporter who has been there since day one and shared some of his madcap travels with you all, Mrs B who joined quite recently and of course my part-time proofreader. (if you spot a mistake that's because he is away travelling).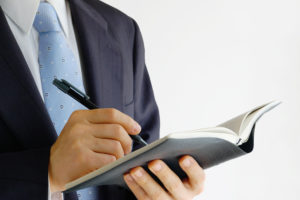 Finally, I would like to say a massive thank you to all my blogging friends that have supported me over the last year. One of the things that surprised me most was how much of a community there was among bloggers. I had always assumed it was quite a solitary profession but apparently not. I have made some fantastic friends over the last year and I would particularly like to say thanks to Michael from TravelZork, Gilbert from God Save the Points, Spencer from Straighttothepoints and Ben from Jetsetting Ben for their advice and friendship along the way.
So finally I would like to ask, how do you think TLFL should progress? I am planning to use a lot more 360° photos in my reviews as well as more filming for my videos on YouTube. Are there things you would like to see more of or less of or done differently? Let me know in the comments below or on social media. Thanks again for sticking around.