With so many good deals around it is often difficult to know when to pull the trigger on a deal. What happens if something better comes along? In this article, we will look at what the target prices are currently for flights to various destinations and what else makes a flight a good deal. The prices quoted are not the cheapest you will find them, but the cheapest prices you see regularly in a sale or promotion and ones I would be happy to pay.
What to take into consideration
When choosing a flight the price is only one factor, so what else do I look at before I buy a flight?
Starting point

If you are going to fly ex EU you need to take into account things such as: how much the positioning flights would be, how long it will take to get to the start point, will you need to stay overnight and if so how much will that cost. If you choose a difficult starting point, it can negate the savings of the ex EU fare with the extra costs such as flights and hotels. It can also add to the travel time substantially.

Business class product

If I saw a deal that was cheap, one of the first things I would look at is the business class seat, food and service. If the price is good but they have old seats in a 2-2-2 configuration and bad food reviews, I am not going to fly with them no matter how cheap!

Miles and tier points

I have status in three airline schemes currently so I will always be considering how to maintain status in those. If there is an opportunity to earn a substantial amount of miles or status on a fare then I don't mind paying a little extra. You can work out the Avios and Tier points for BA using this calculator. Don't forget that indirect flights will usually get more miles and points than direct.
Where to fly from & what to pay
To Asia
Tokyo – £1500  from Helsinki/Stockholm/Oslo/Gothenburg
Bangkok/Phuket/Koh Samui – £1200 from Helsinki/Stockholm/Oslo/Gothenburg on Qatar or Finnair, British Airways from Amsterdam, Milan, Air China from Germany or UK, Emirates from Amsterdam for £1500
Seoul £1300 – On Air France from UK, Qatar from Stockholm/Oslo
Kuala Lumpur –  £1300 from Stockholm/Oslo/Gothenburg on Qatar
Vietnam – Hanoi/Ho Chi Minh City – £1400 on Qatar from Stockholm/Oslo/Gothenburg or Air France from UK
Singapore – £1200 from Stockholm/Oslo/Gothenburg on Qatar, British Airways from Milan or Amsterdam
Hong Kong – £1400 Swiss from UK, Stockholm/Oslo/Gothenburg on Qatar.
India – £1200 from the UK or Amsterdam with Swiss, Lufthansa, Turkish Airlines
Bali – £1400 from Amsterdam or Stockholm/Oslo/Gothenburg on Qatar
To Australia and New Zealand – £1900-2400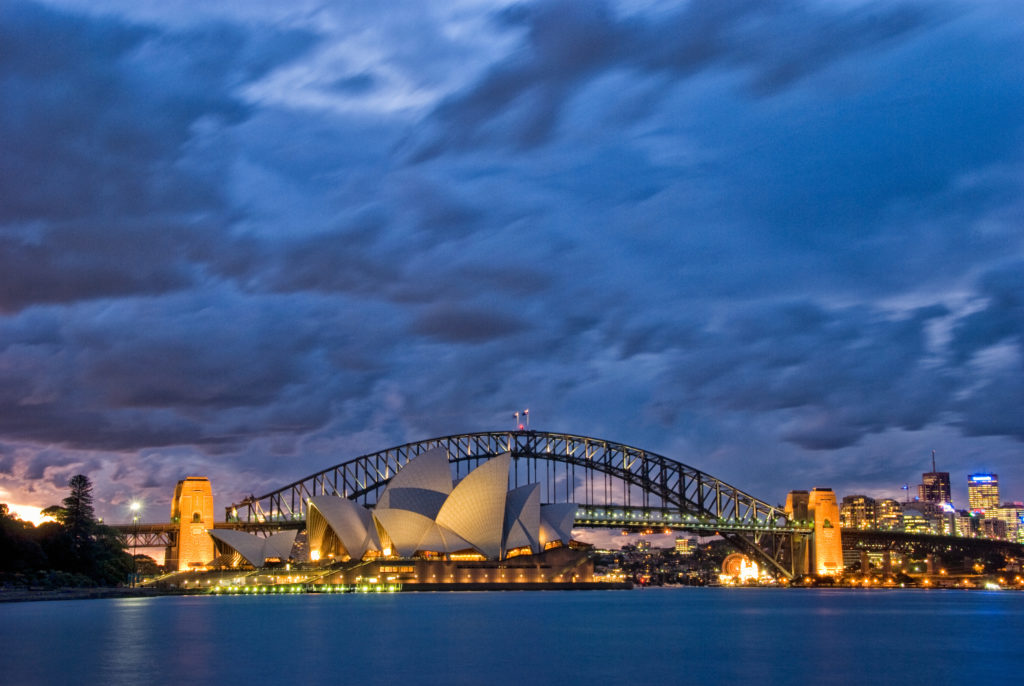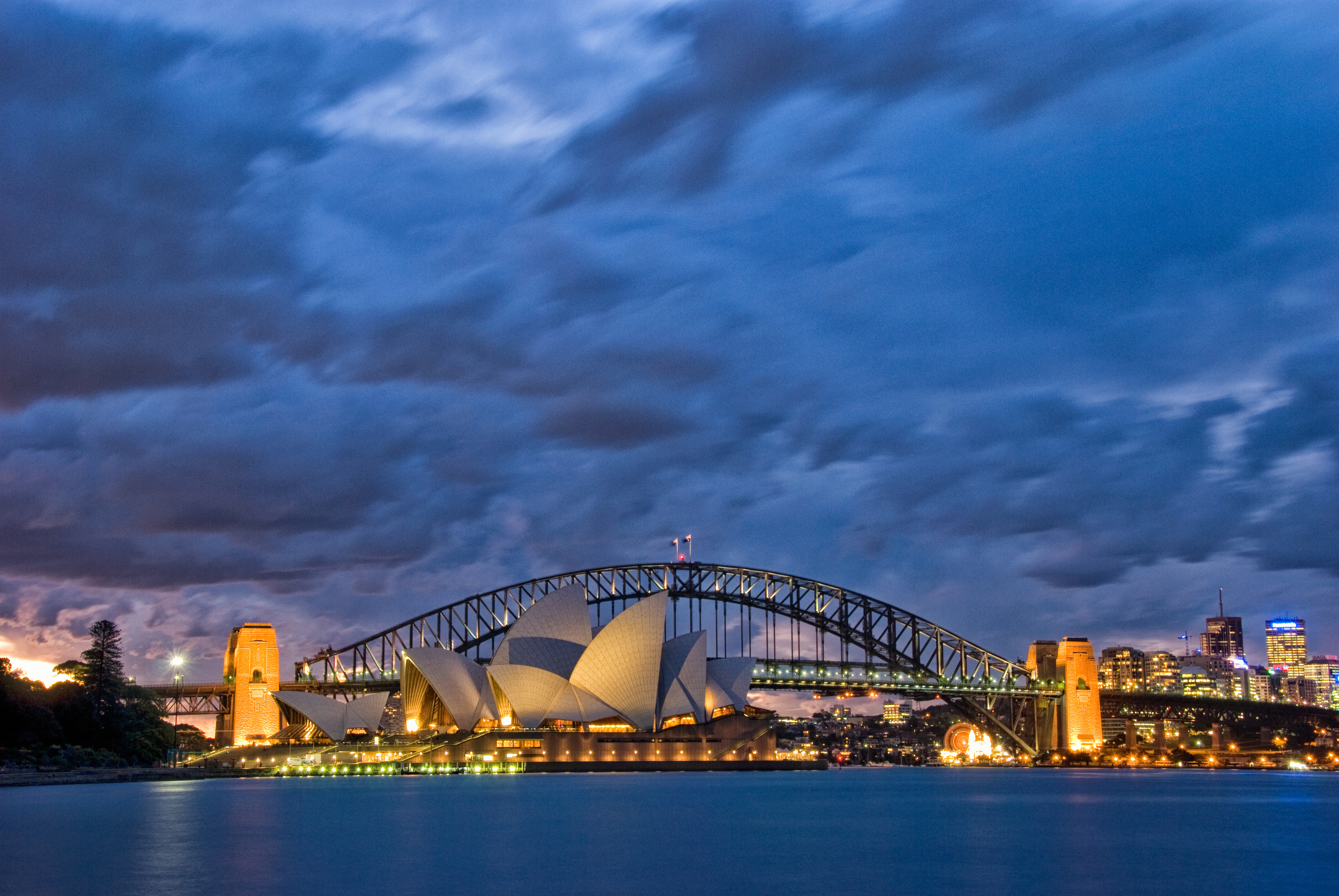 Being so far away, these naturally can be very expensive and an average price on premium airlines is around £3000-3600 from the UK. If you want to fly from the UK, then the cheapest deal on a decent airline is usually with China Southern which you can read a review of here. Their prices from the UK are often around £2200-2400 which is a good price from the UK.
If you want to fly oneworld then your best bet will be to fly from Scandinavia usually. For example, there was recently a deal to Australia on Cathay Pacific from Stockholm for around £1900. In a sale, Qatar often have prices of around £2000-2200 to both Australia and New Zealand.
Singapore Airlines regularly have a deal to Australia and New Zealand from Stockholm at around £2100. You can read my reviews of our flights to New Zealand here.
Air China have regular sales from the UK and Germany which can have fares as low as £1500 from Germany. Black Friday in November is a good time for these to appear.
To America and South America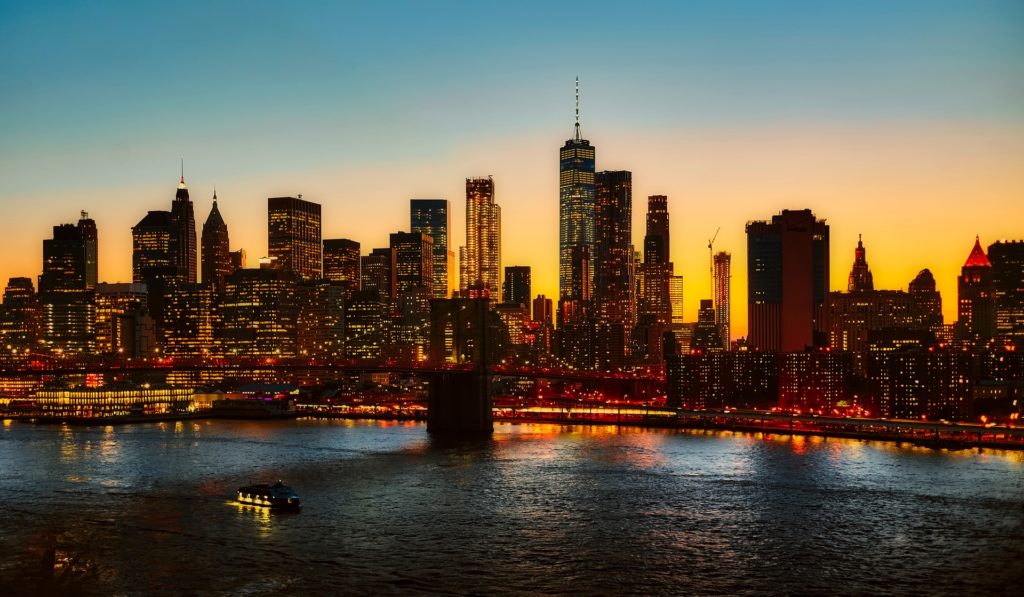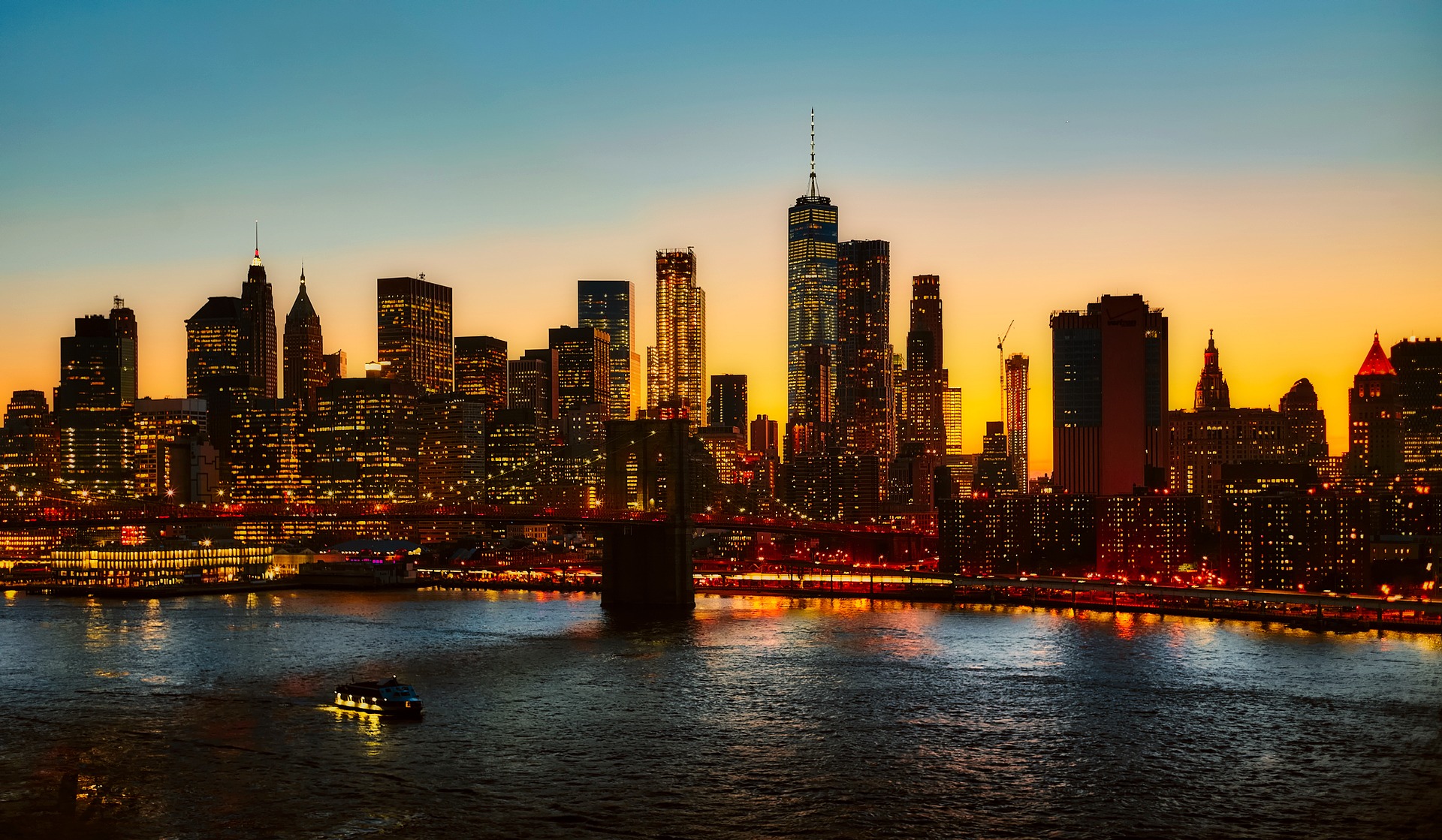 America consistently has some great value fares due to the amount of competition. Unless you are in urgent need of booking, it is never normally long until the next good deal.
East Coast (New York, Boston, Washington etc) £1000. BA from Dublin or Amsterdam. TAP Air Portugal from the UK, Virgin from Dublin or Amsterdam. BA from London in a sale very occasionally but usually around £1300.
Chicago – £1100 from Inverness on BA (first is also often around £1600-1800). TAP from London
Miami – £1100. BA from Stockholm, TAP from London. Slightly more from Amsterdam or Dublin with BAWest Coast – £1200-1400 BA from Dublin or Amsterdam, Virgin from Dublin, Star Alliance from Dublin or Amsterdam.
Hawaii – £1500-800 from Dublin, Stockholm or Amsterdam on BA/AA as well as most of the major airlines
It is always worth considering World Traveller Plus too at around £500-600 and using Avios to upgrade as this can often be better value
Sao Paolo and Rio De Janeiro – £1100 on LATAM from Amsterdam. Occasionally around £1300 from UK. £1800 in a sale from London with BA. Swiss from UK £1400.
Buenos Aires – £1600 on LATAM from Amsterdam, Air France or Iberia from Lisbon
Costa Rica – £1400 with BA from UK
To South Africa and Indian Ocean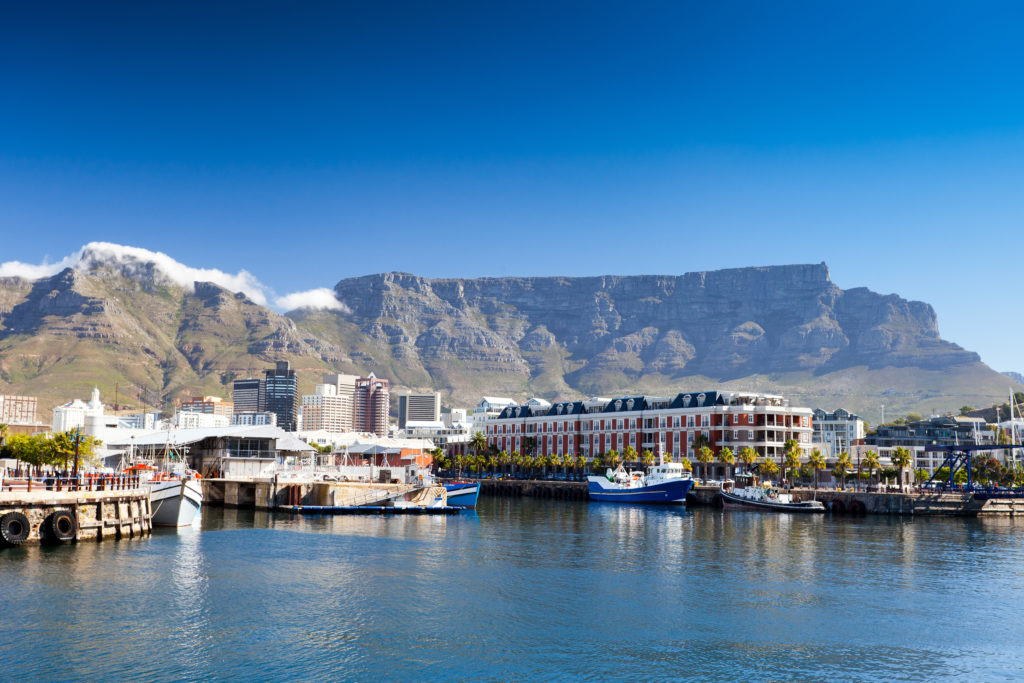 Cape Town – £1200 from Amsterdam. Occasional deals around £1300-500 from Scandinavia and Eastern Europe with Qatar.
Maldives – £1600 from Stockholm or Milan with Qatar, Emirates from Amsterdam or Rome
Mauritius – £1600 from Amsterdam with Emirates, Stockholm with Qatar, BA from Dublin