One of the most consistent requests I had in the comments has been about more details for flying at the moment. Fortunately, three readers kindly wrote in with some details of their very recent BA short haul flights in both economy and Club.
Nice to Heathrow in Euro Traveller (economy) – what social distancing?
First over to ABW who flew before the change in onboard service, although economy has stayed the same apart from the provision of hygiene kits. It was also before the introduction of the UK quarantine.

I have just flown back from Nice on 4 June to Heathrow on BA347, one of the apparent 3 flights a week from Nice to London.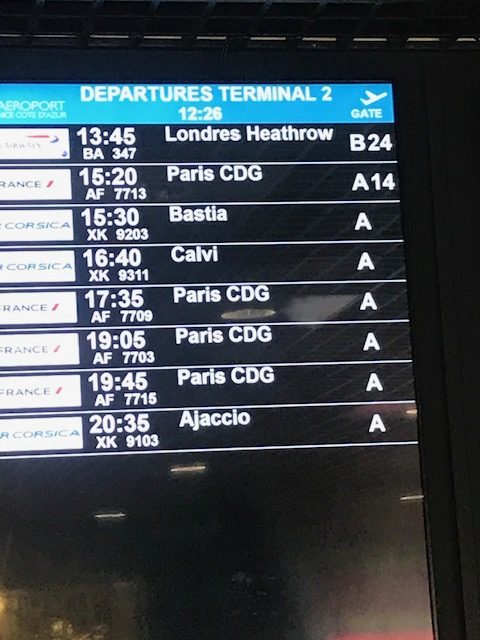 The Covid-19 arrangements on the flight were somewhat bizarre. The flight was at least three-quarters full. Despite that, BA did not appear to have allocated seating to maximise some sort of social distancing even taking account of the need to "balance" the plane. Business class had at least 4 empty rows, and yet no one had been moved to take advantage of increasing the distance between passengers. I'm sure there were passengers who could have been allocated those seats, which are further apart than seats in economy. Ideally one passenger I saw with crutches and a bad leg could have been moved in these corona times. He struggled to get to his seat quite far into the plane. Or a frequent flyer maybe?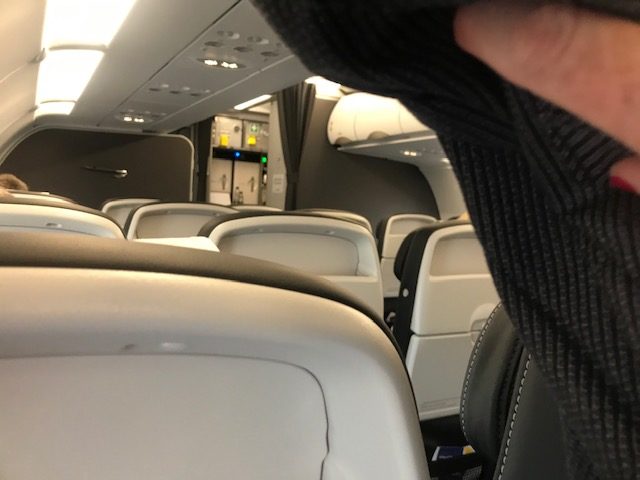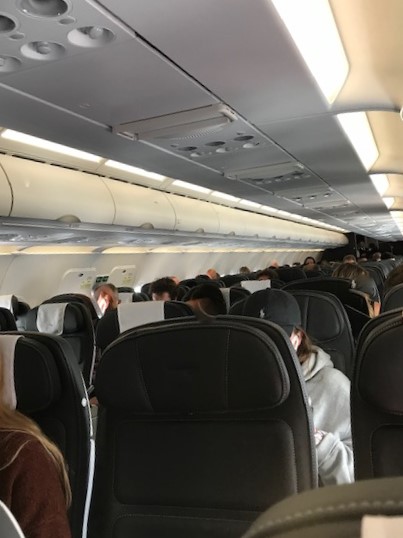 More surprising was the fact that BA served a packet of crisps to passengers. It was announced they had taken specialist advice from "food safety" experts. We were all handed a very small bottle of (Harrogate) water and a packet of M&S crisps. As a nurse, crisps seem a rather less than ideal foodstuff to provide. Apart from the fact that it hardly offers any sustenance for a lunchtime flight, it appears most unsafe in these crazy corona times. Around me, I can see passengers licking their fingers, as it is so easy to do whilst eating crisps. Their fingers & hands have been in contact with goodness knows what before even getting on the plane and then armrests, seat belt clasps etc. Then in their mouths. An ideal way to pick up the virus. Current evidence indicates the virus can survive on hard surfaces, particularly stainless steel, for up to 72 hours. So it is hard to see how serving crisps can be a recommend "food" for serving on a plane during the corona pandemic. There was no hand sanitiser on arrival on the plane – which I would have expected and no cleansing wipes with crisps. (this has now changed, see below)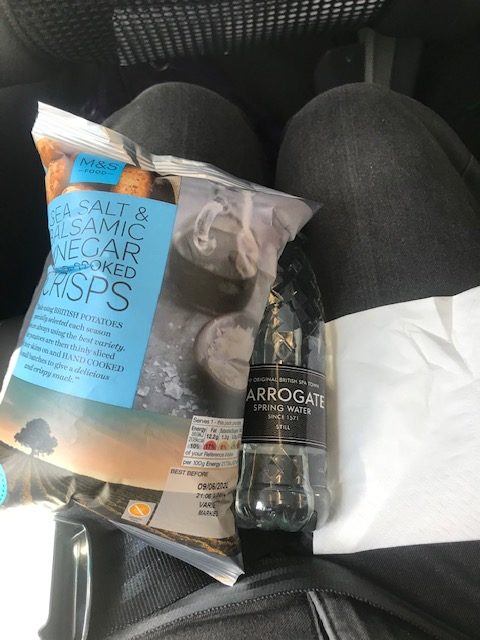 A young stewardess told a fellow passenger that BA was flying almost normal flights to places like Madrid, also I think Gibraltar. She had recently flown to Bangladesh with an almost full flight. Towards the end of the flight, an announcement was made about how to recognise the symptoms of Covid-19. Nothing was said about the UK's TWO metre social distancing rule. This is important because in France it is one metre and the French are somewhat complacent about observing even their own one metre rule, particularly now restaurants with outside areas have just reopened.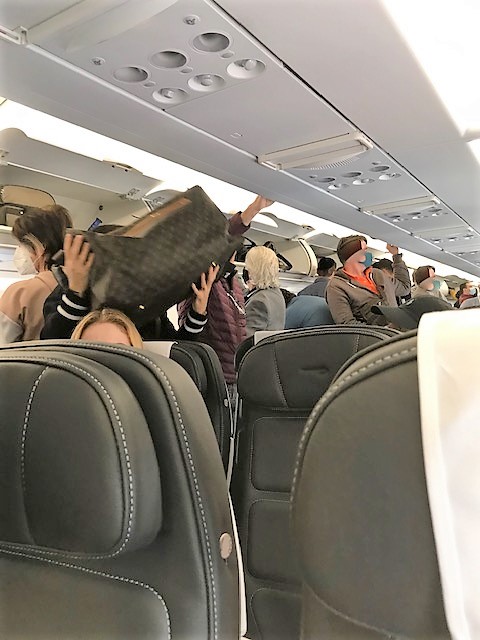 A further surprising aspect of BA's service is that the flight announcement was only made in English – not French.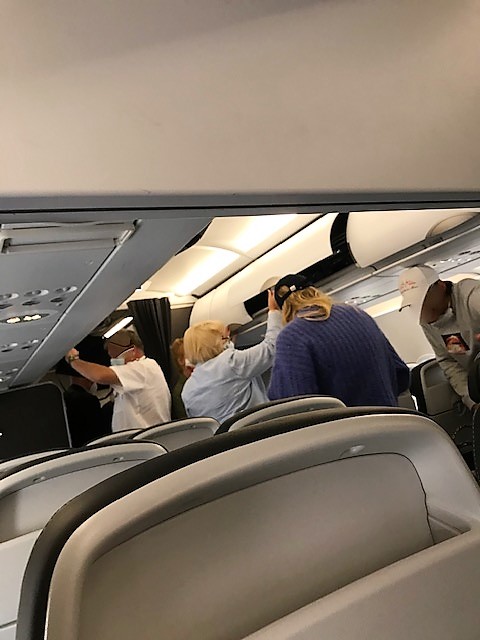 There was no obvious sign of their much-vaunted deep cleaning between incoming flights and this outgoing flight. The seat table was grubby on the outside. I didn't even open it.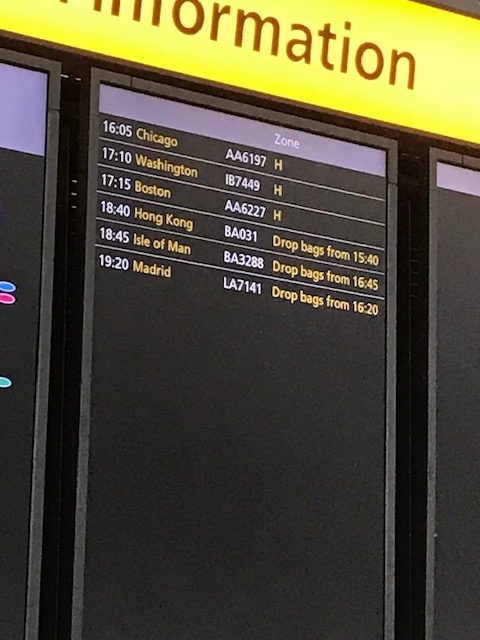 Perhaps the most surprising thing is that the cabin crew made no extra effort to be friendly or charming. I understand they are demoralised by BA, but BA's survival as a viable airline depends on loyal passengers. I understand all those flying were volunteers who chose to fly rather than be furloughed. And they were apparently doing lots of flights.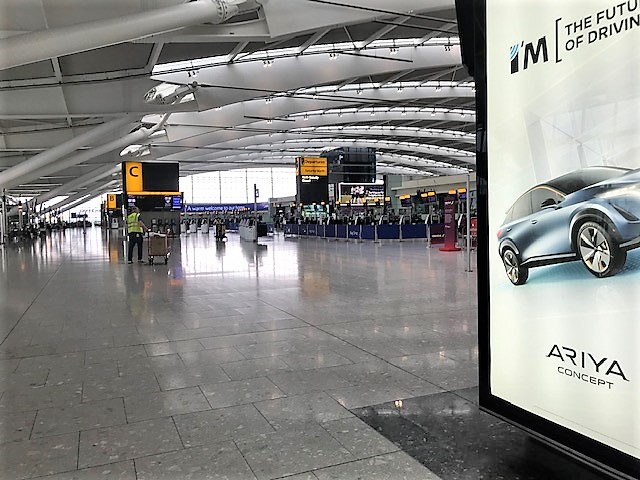 There were minimal arrangements at LHR for incoming passengers. No extra signs. It was deserted. Nobody around to help arriving passengers.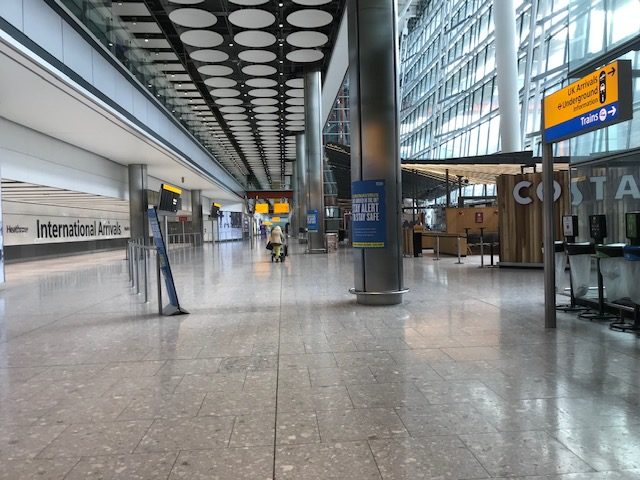 Heathrow to Berlin in Club Europe 19 July

Reader P says "BA's Club Europe catering on a flight to Berlin yesterday – not quite the luxury box they were promising!"
Fully suited up on arrival: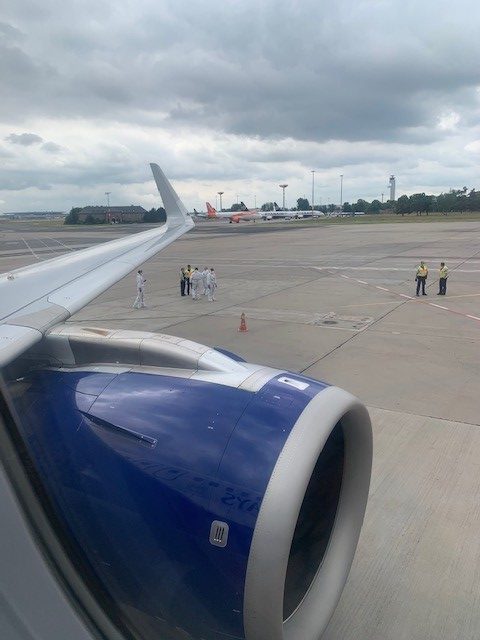 London to Glasgow 17 June – Euro Traveller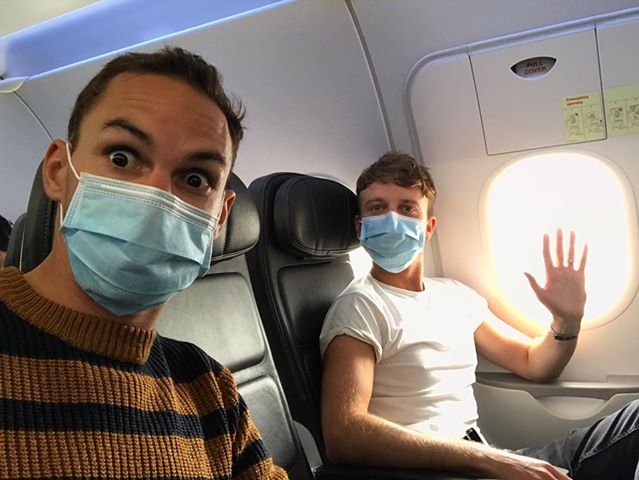 My friend Ladi also flew to Glasgow and sent us some pictures of the new hygiene packs.
"Landed in Glasgow this morning after a go-around. They now board from the rear to the front."
BA is also now handing out personal protection packs.
For food, there is no buy on board but they hand out a plastic bag with some snacks, water and you have the choice of tea and coffee.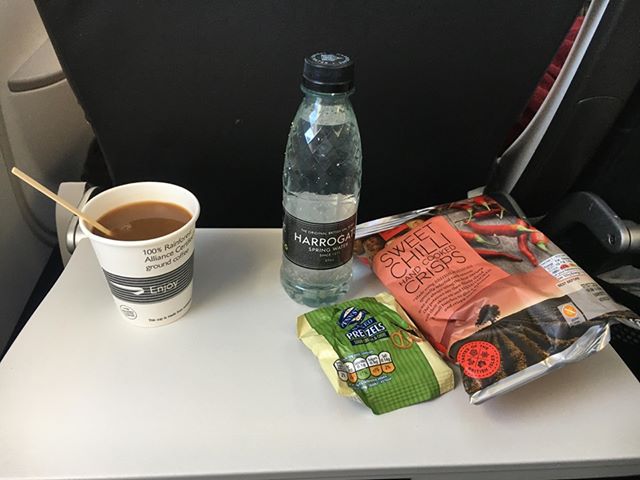 The crew were lovely and welcoming despite what BA are going through currently.
If you want to share any of your recent flying experiences, please email me at admin @ turningleftforleft.com