Secret Escapes have another Grand Prix deal, this time to Abu Dhabi in November 2017. The sale runs until Monday 10th April 2017.
For those unfamiliar with Secret Escapes, it is a members only website with hand-picked hotels, holidays and exclusive offers. They guarantee to offer the best rates online during a sale. Every week they run up to 140 short 'flash sales' lasting around ten days each. It is free to join and if you use this link to sign up you will receive £15 credit off your first booking.
The basics
Secret Escapes has a deal to the Abu Dhabi Grand Prix which includes:
Flights in economy (I would assume with Etihad but it isn't specified)
4 nights in a Deluxe room at the Hawthorn Suites by Wyndham Abu Dhabi City Centre, with breakfast included
One dinner per person
Two-day General Admission 'Abu Dhabi Hill' Tickets to the Abu Dhabi Grand Prix 2017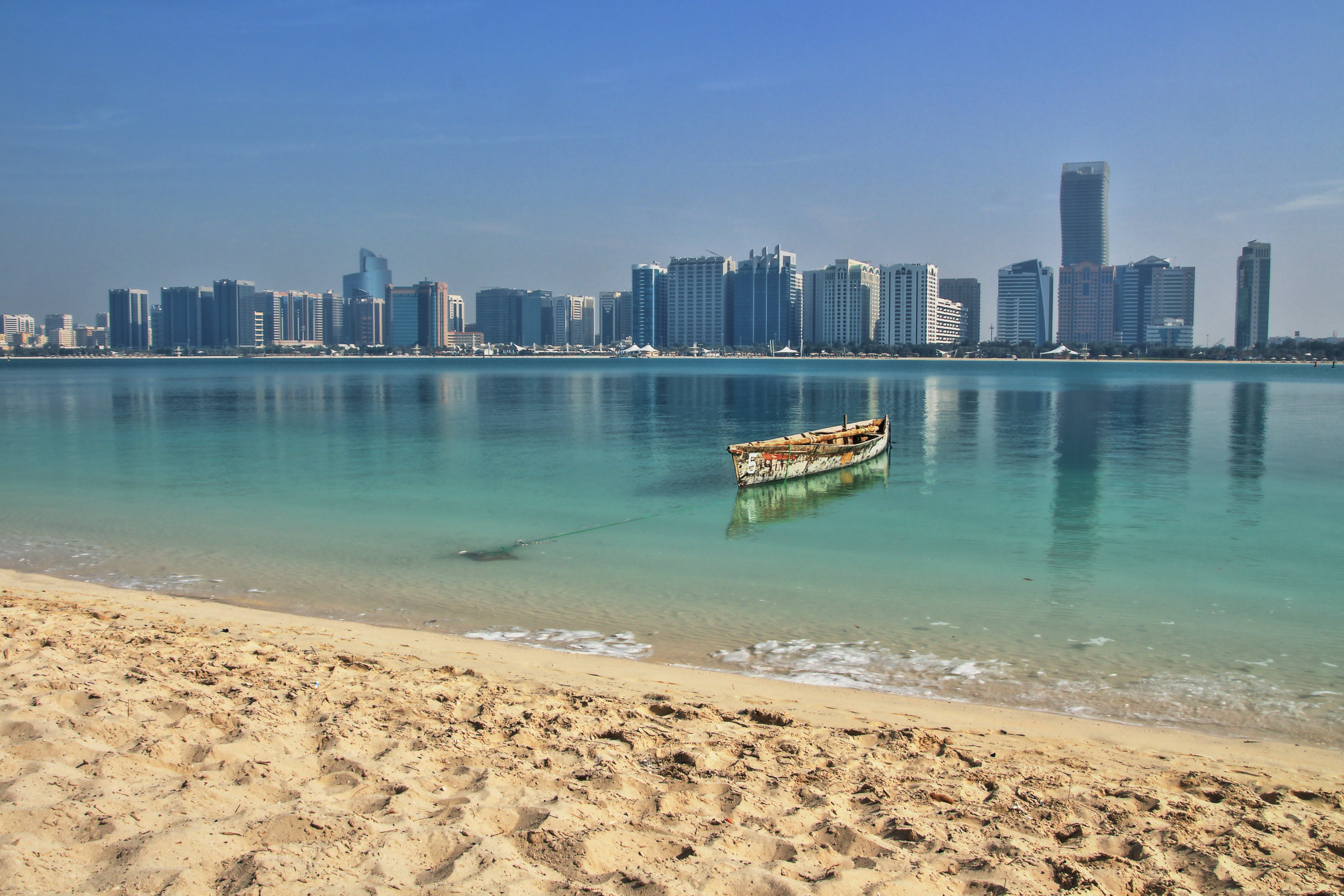 Abu Dhabi skyline
What can you expect?
General Admission tickets offer access to Abu Dhabi Hill, an open grass seating area that gives spectators a view all the way from turn 2 to turn 6, as well as along the circuit's longest straight, which is ripe for overtaking opportunities. General Admission ticket holders receive access to all entertainment areas in the circuit including Yas Marina Yacht Club and the F1® Village, as well as access to the After Race Concert on days that their tickets cover. Last year's acts included Lionel Richie and Rihanna.
There is an option to upgrade to the Marina Grandstand seats which are situated above the support race pits, offering views over the Marina and the Yas Viceroy Hotel. Marina Grandstand ticket holders have access to the Marina Yacht Club, the F1® Village, after race concerts on the days their tickets cover and the Oasis areas, which offer food, beverages and merchandise outlets, as well as entertainment. This options costs from £1220.
Also included are: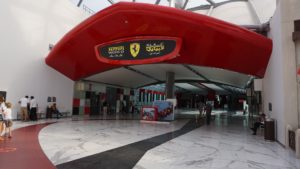 Etihad race pack (official merchandise)
A welcome drink at the Etihad Holidays ticket collection point on Yas Island
Access to the after race concerts
Two-day Yas Park Passes (Ferrari World and Yas Waterworld)
Not included is the Abu Dhabi Municipality fee of AED 15 per room, per night for all guests within the Emirate of Abu Dhabi. This is not included in the package and should be payable directly to the hotel. The Secret Escapes booking fee is an additional £20. The holiday is actually provided by Etihad holidays and is ATOL protected.
The price is from £1099 per person with General Admission or £1220 with Marina Grandstand passes.
Is it a good deal?
The Hawthorn Suites is rated 4/5 on TripAdvisor and appears to be a clean, modern hotel but with a couple of drawbacks. Firstly, there is no pool. Given that you will be attending the Grand Prix and that the weather is cooling off by end of November, this may not be an issue. The other issue is that is just behind the Corniche, so it is not ideally located for Yas Island, which is about 25 minutes away.
If you booked the same holiday separately it would cost you:
General Admission £136 or Marina Grandstand £282 per person
Hotel via Travel Republic £589 including breakfast per room (other sites are quoting £812 room only)
Flights £428 per person
Totals
£858 via Travel Republic (or £970 via Expedia) for General Admission versus £1119 on Secret Escapes (including the Secret Escapes fee)
£1004 via Trip Republic (or £1116 via Expedia) for Marina Grandstand versus £1240 on Secret Escapes (including the Secret Escapes fee)
Conclusion
This doesn't appear to be great value on Secret Escapes but you do get extras such as the dinner, welcome drinks and attraction tickets. I estimate these at around £100 extra per person. So if you are likely to use these, it is a slightly better comparison. Either way, financially you would most likely be better off booking independently. You can find more details on Secret Escapes.
If you wanted to go business class there is also a good deal via Belgrade with Air Serbia and Etihad for £1033 but you have to overnight in Belgrade.